Did you know, Aishwarya Rai said 'NO' to Abhishek Bachchan to play Priyanka Chopra's husband?
Aishwarya Rai was not happy with her husband Abhishek Bachchan's role in Sonali Bose's film based on Aisha Chaudhary's life - The Sky Is Pink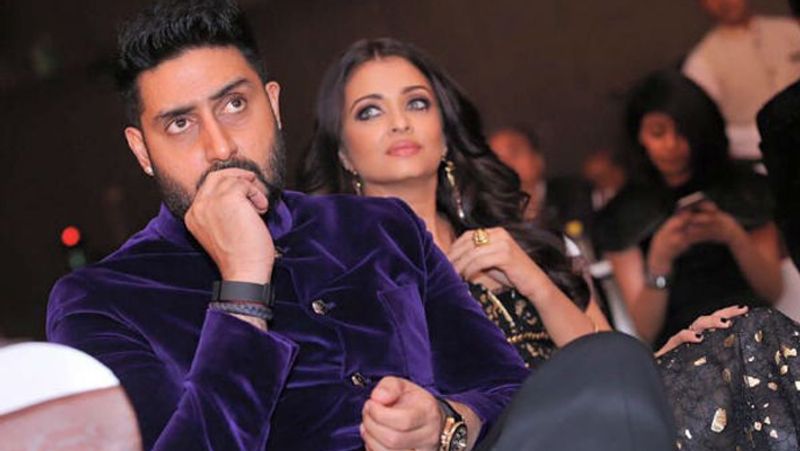 In the movie The Sky Is Pink, Abhishek Bachchan was offered the role of Aisha's father and Priyanka Chopra as her mother.
Aisha, who has been a motivational speaker, was diagnosed with pulmonary fibrosis at the age of 13 and died at the tender age of 18 in 2015.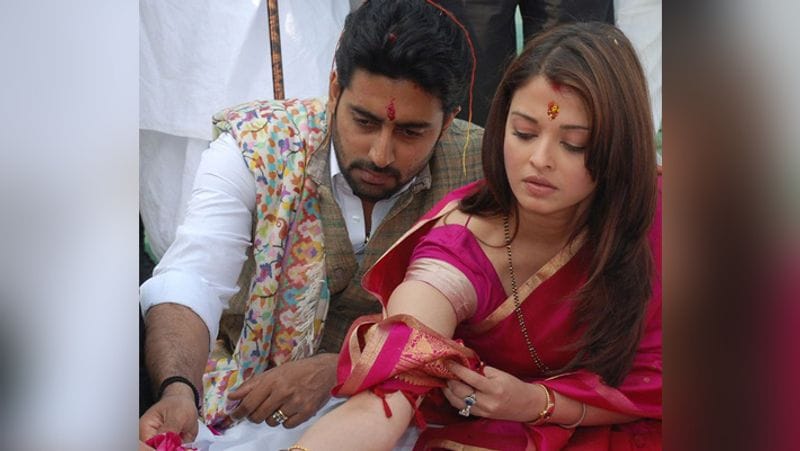 According to reports, Abhishek rejected the offer of Sonali Bose as his wife Aishwarya was quite skeptical about it.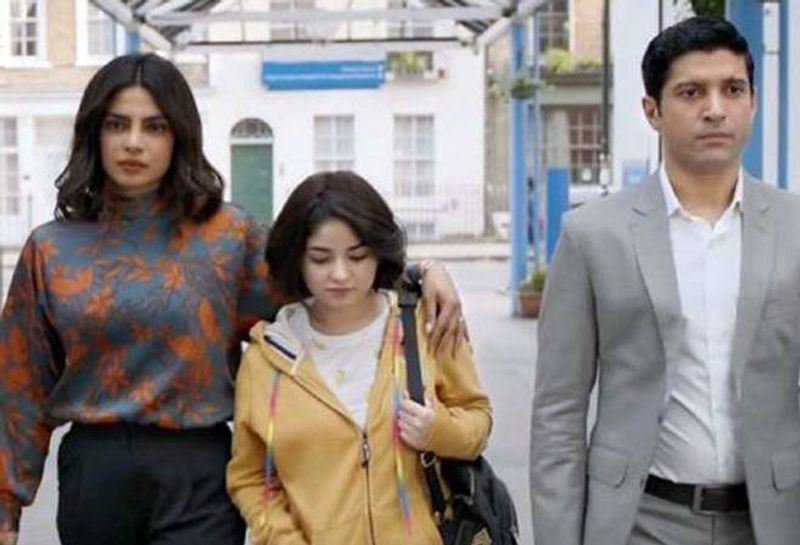 The major reason is the movie will focus on the mother and daughter relationship, where the mother will be Priyanka and daughter will be Zaira Wasim. And the father's role is sort of negotiable.
Later, Farhan Akhtar played the role of Aisha's father and he did quite a good job.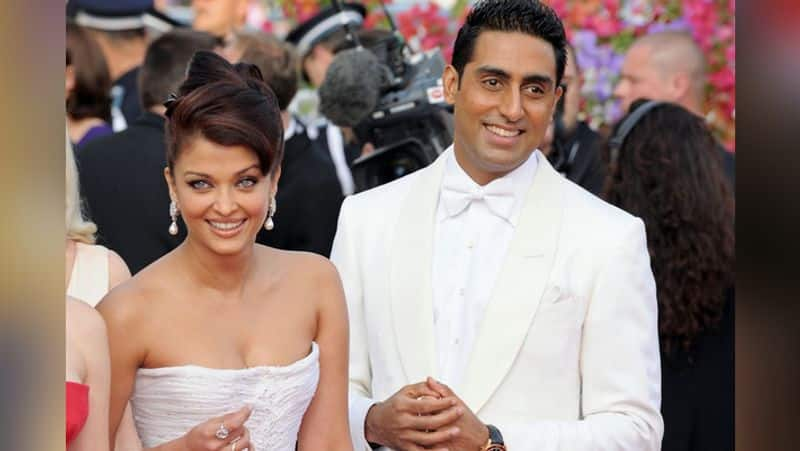 Aishwarya feels that her husband should essay a character like Anurag Kashyap's Manmarziyan where he has space and a strong character.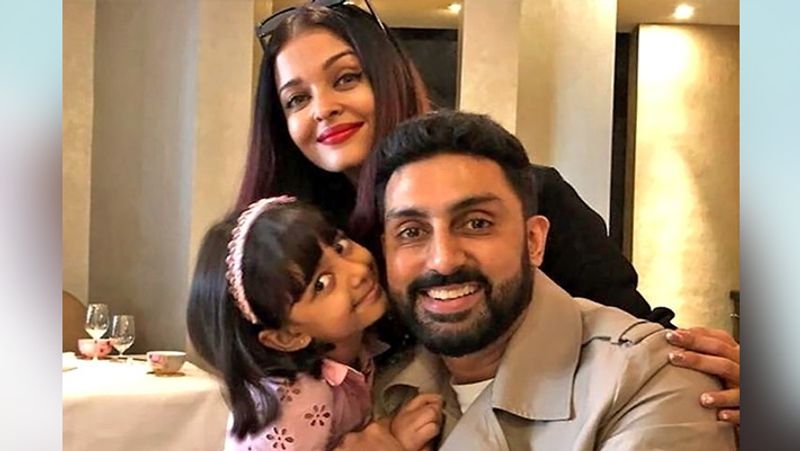 It is also reported that it was Aishwarya, who was to play Priyanka's role in the movie earlier. And ever since, Aishwarya was replaced with Priyanka, Abhishek and her relationship allegedly turned cold.