Did Salman Khan physically abuse Aishwarya Rai? Here's what she said
Bollywood actors Salman Khan and Aishwarya Rai Bachchan's love affair were blooming in the late 1990s, and it is still remembered in many gossip columns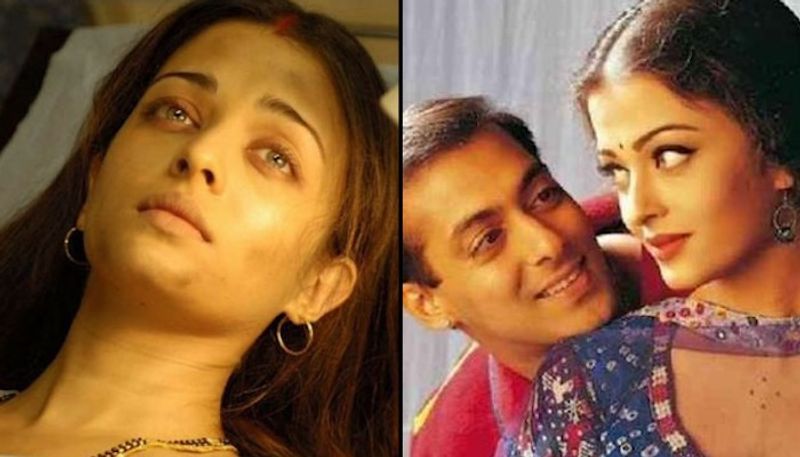 Salman Khan and Aishwarya Rai's affair started during the shooting of their film Hum Dil De Chuke Sanam in 1999 and ended in 2002.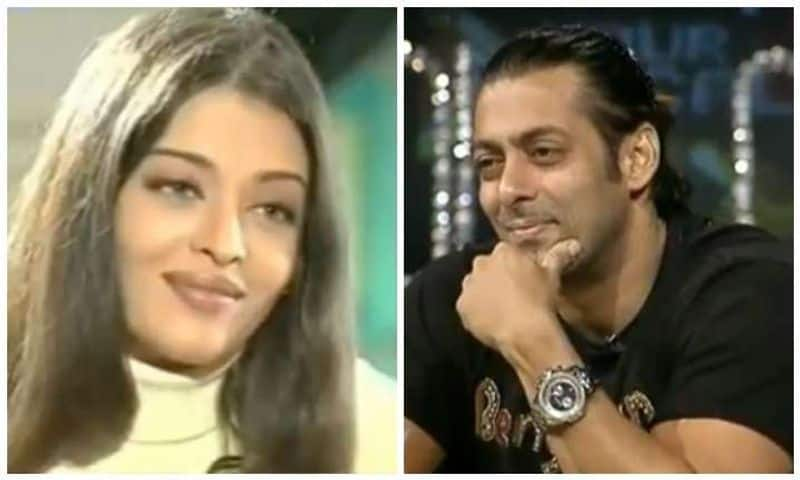 Their affair used to rule all gossip columns and filmy magazines in the late 1990s and early 2000s.
The two were once so madly in love, and now they don't even acknowledge each other where they cross paths.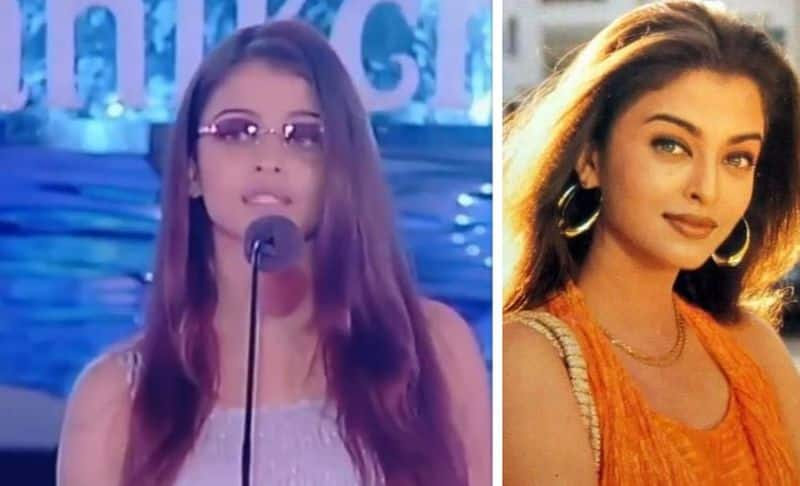 In 2001, things between them started to fall apart. According to India Today, in November 2001, eyewitnesses said that Salman once came to Aishwarya's apartment and kept banging on the door, asking to be let in.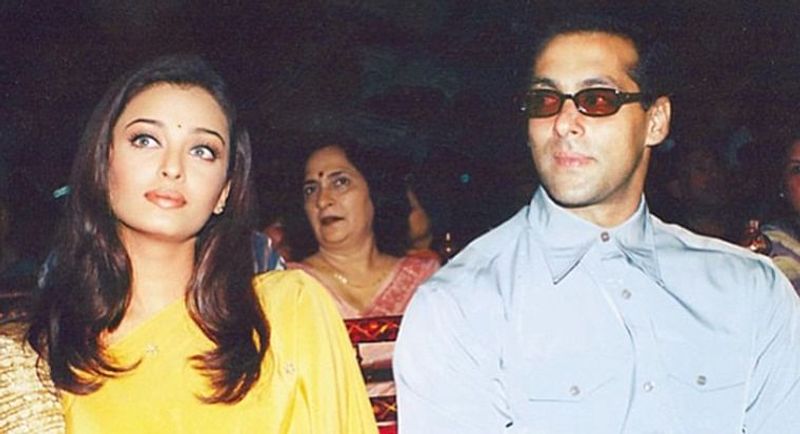 Not just that, some said that he even threatened to commit suicide if Aishwarya Rai didn't let him in.
The hue and cry continued till 3am, and finally, she let him in. Some said Salman Khan's hands were bleeding after banging the door.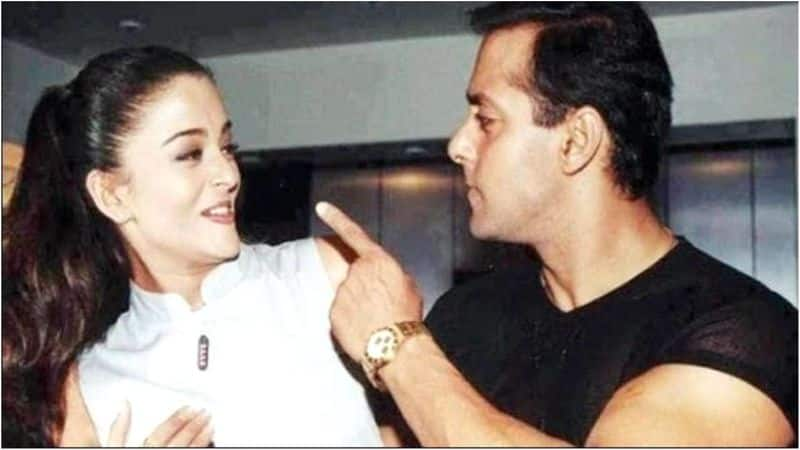 According to the report, the whole drama was because Salman wanted an affirmation from Aishwarya to marry him. But, the diva was in no hurry to get married back then because she was at the start of her career.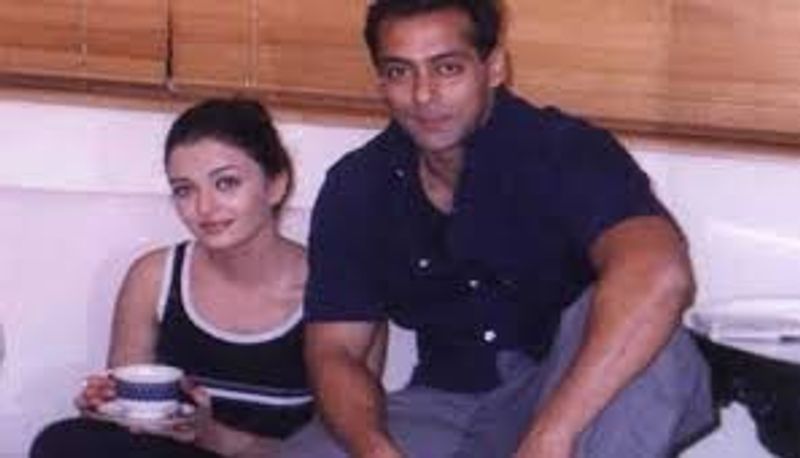 In an interview, Salman later said that Aishwarya wasn't responding and returning his love and that he was forced to turn violent. "If you won't fight, that means there is no love between you, I will not fight with an outsider; when we fight, it is all because of our love."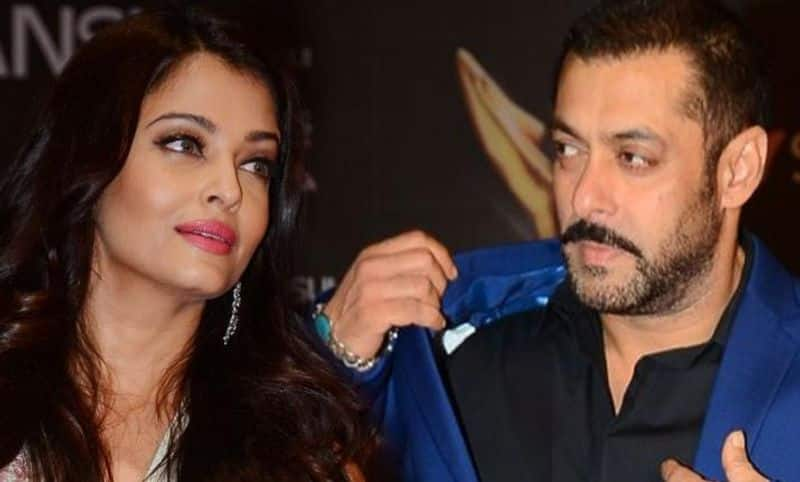 Some reports claimed that Salman and Aishwarya's affair ended because Salman once went to the USA to help his ex-girlfriend, Somy Ali, without informing Aish. This episode made her angry and spoiled their relationship.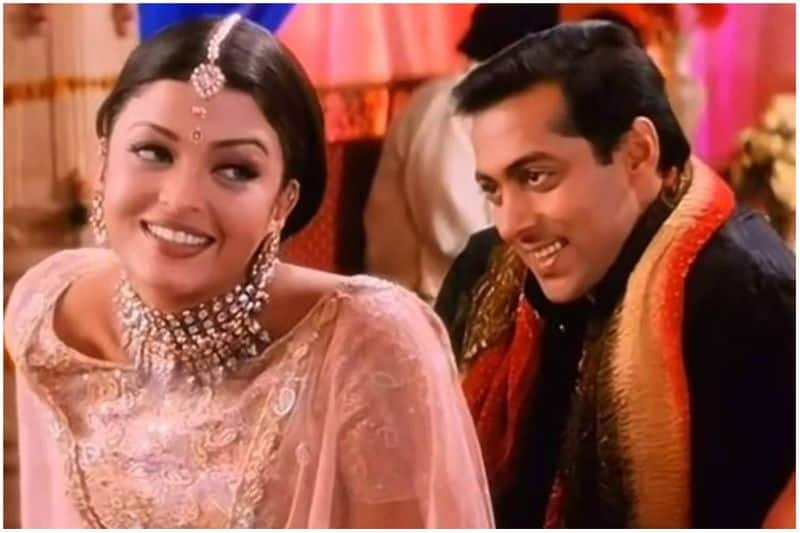 Later, in 2002, Aishwarya confirmed her breakup with Salman. She said that he wasn't able to come to terms with it. "He would call me and talk rubbish. He also suspected that I was having affairs with my co-stars. There were times when Salman got physical with me, luckily without leaving any marks and I would go to work as if nothing happened," she said in an interview to a magazine.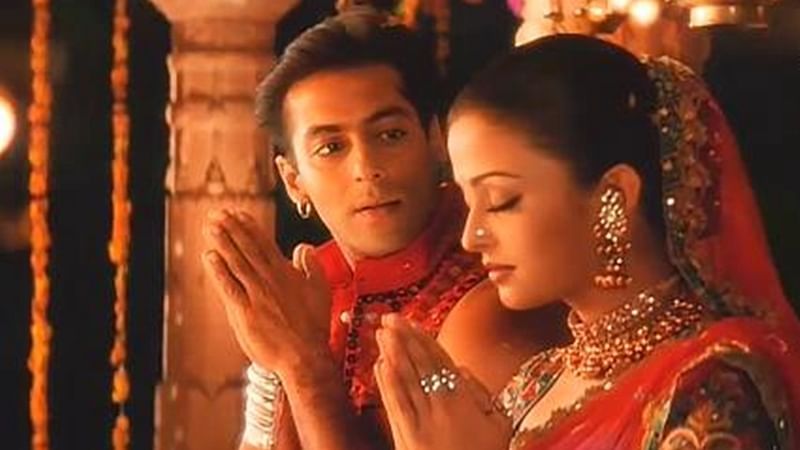 She also mentioned about Salman's violent nature, saying despite all the abuse Salman put her through, she had stood by him during his worst time and his alcoholic mishaps.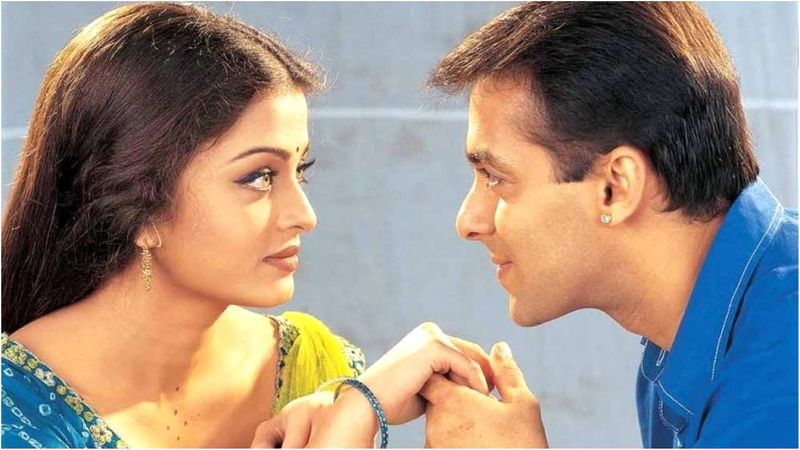 However, months after Aishwarya's candid interview, Salman responded to her allegations. He said, "I have never beaten her. I get emotional and hurt myself. I have banged my head against the wall, but I cannot hurt anyone else."