Did MS Dhoni sacrifice his love Deepika Padukone for Yuvraj Singh? Here's the truth
First Published 4, Oct 2020, 11:08 AM
It was reported that once upon a time MS Dhoni and Deepika Padukone dated for a short period, but things changed because of Yuvraj Singh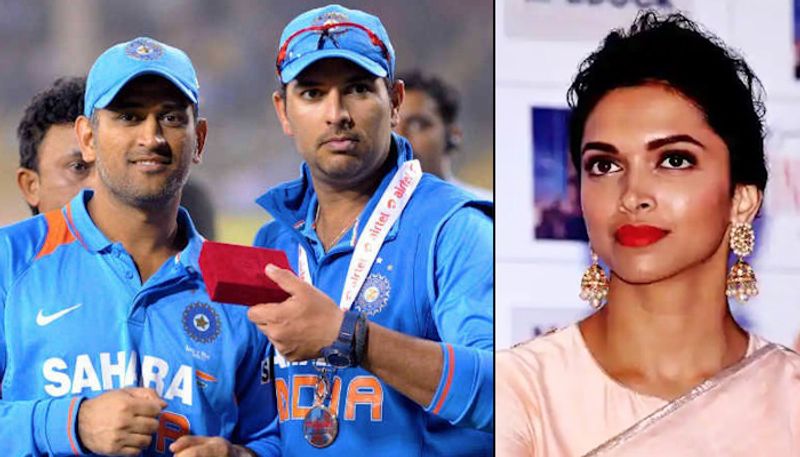 We have seen many cricketers fall in love with Bollywood beauties, some got married, and few relationships faded. Some affairs have given us some spicy, juicy news fuelled by rumours.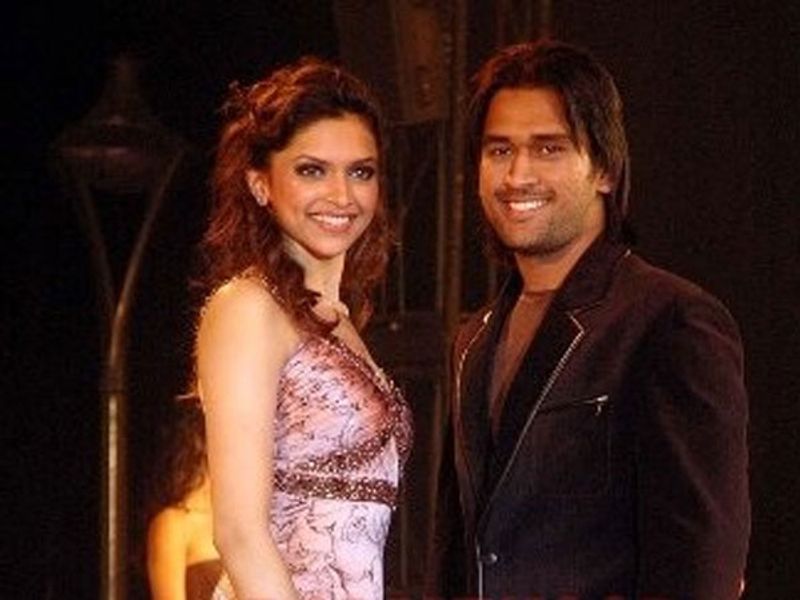 Likewise, there were some reports about MS Dhoni, who once fell in love with Deepika Padukone. Their rumoured affair was grabbing the headlines back then. There was also news that Dhoni and Deepika were about to get engaged until Yuvraj Singh began showing interest in the actress.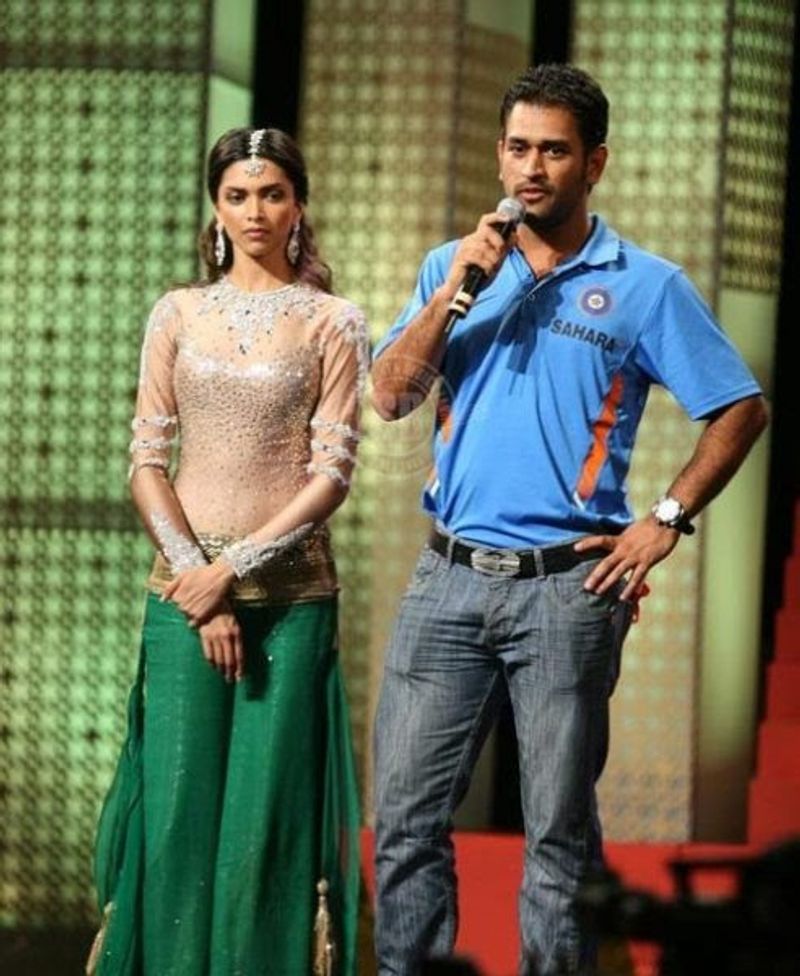 In an interview, Dhoni had then revealed that he has a huge crush on Deepika. He had even questioned about Deepika to Farah Khan who directed launched her in the film industry with Om Shanti Om. According to reports, MS Dhoni even reportedly asked Shah Rukh Khan to meet her.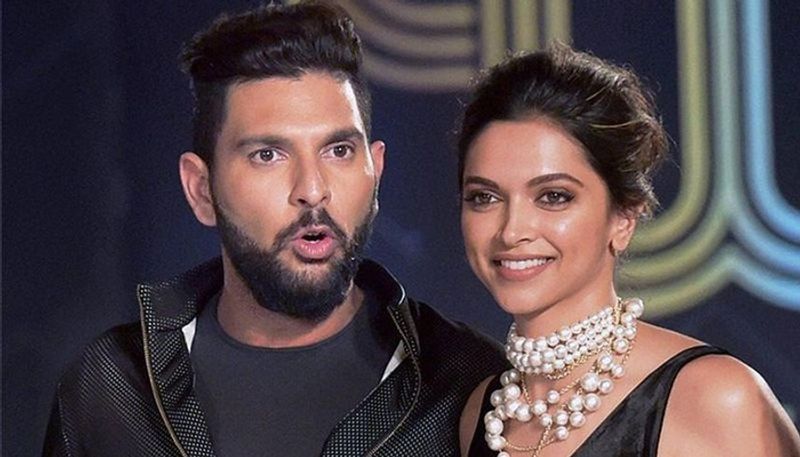 Dhoni event invited Deepika to watch one of his matches at the stadium, and the actress was noticed cheering for him from the stands. The Dhoni and Deepika's friendship was going smooth until Yuvraj Singh started liking Deepika and wanted to get close to her.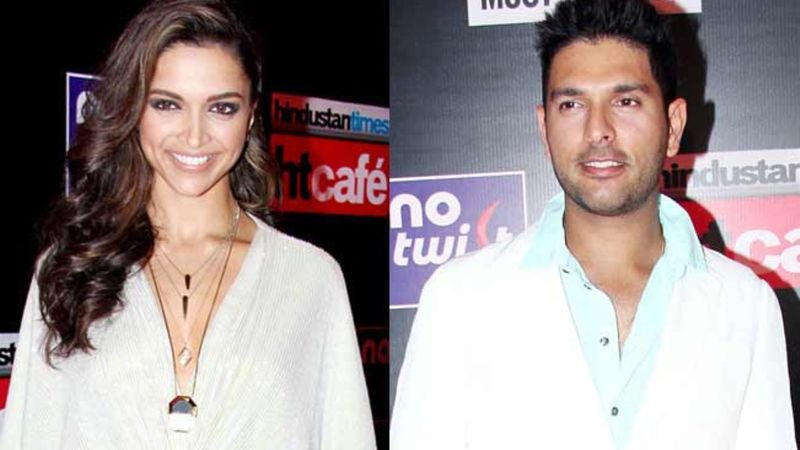 It was said that Dhoni chooses friendship over love and let his feeling go. He sacrificed his love for his close friend Yuvraj. And soon after Deepika and Yuvraj were seen together, but that also didn't when for long.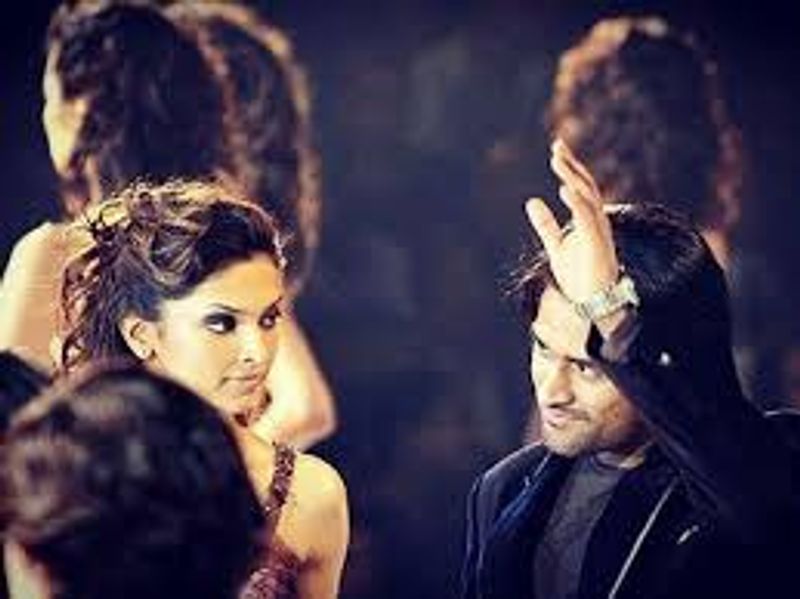 In an interview, Dhoni was asked about link-up with Deepika. He said that rumours are anything but true and that the media was linking up to them after they saw them together on a few occasions.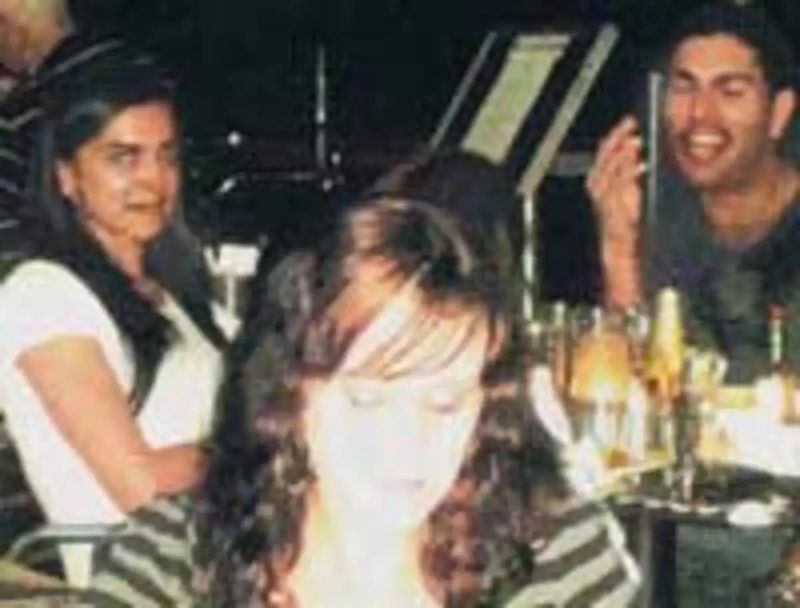 And when Dhoni was asked about the news of him cutting his hair short on the actress' advice. He replied, "I felt the need for a new one which is the reason why he chopped off his long locks."