Here's what Masaba Gupta said about ex-husband Madhu Mantena; read details
Masaba Gupta took to Twitter to clear rumours of Madhu Mantena cheating on her.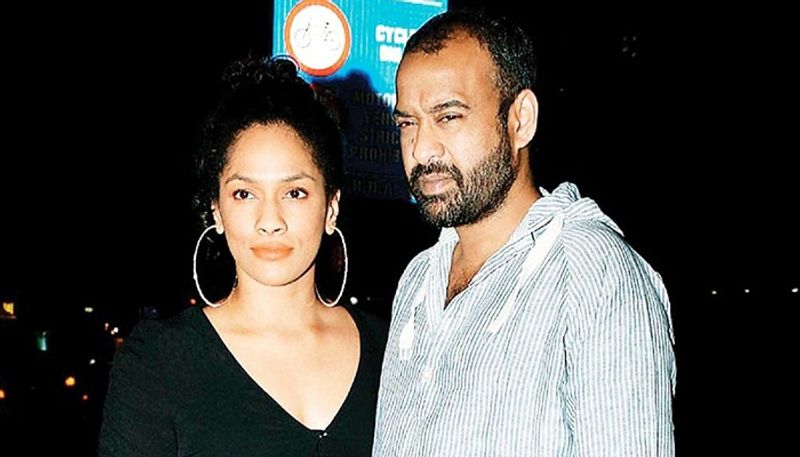 A couple that turned heads in public and were much in love suddenly went through a rough patch in their life when they announced their separation, inviting a lot of rumours and speculation, without divulging the real reason behind it.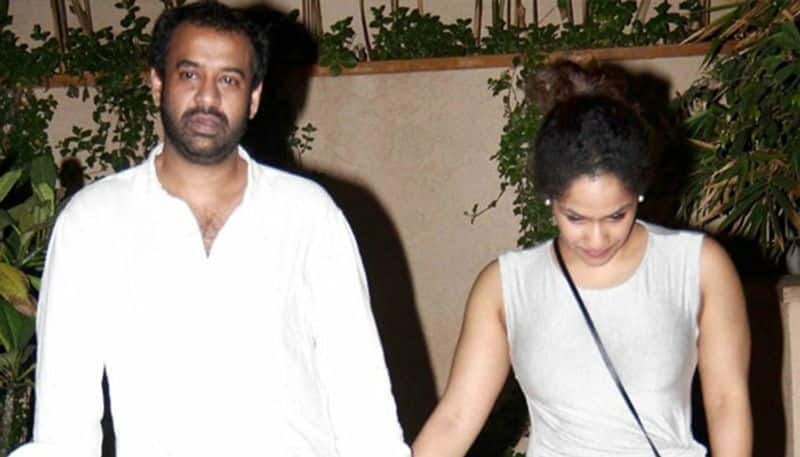 Ace designer Masaba Gupta and her producer husband Madhu Mantena decided to undergo trial separation. Masaba revealed the news on her Instagram page. Masaba had requested her followers and well-wishers to respect their privacy amid such rough times, but the series of allegations and rumours knew no boundaries.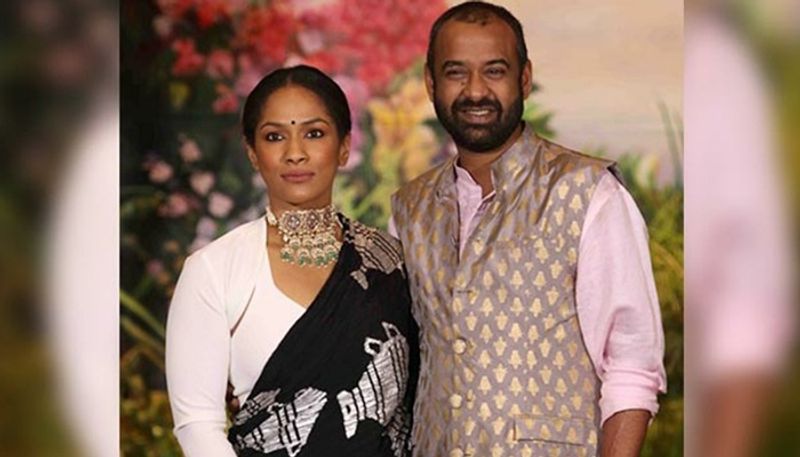 Madhu received a message from a journalist, hinting towards his infidelity as the reason for separation. The message read, "Dear Madhu, sorry to bother. Sir we hear that infidelity was the reason why you and Masaba went for trial separation, apparently she discovered you had cheated on her. Can you please revert? Request and regards".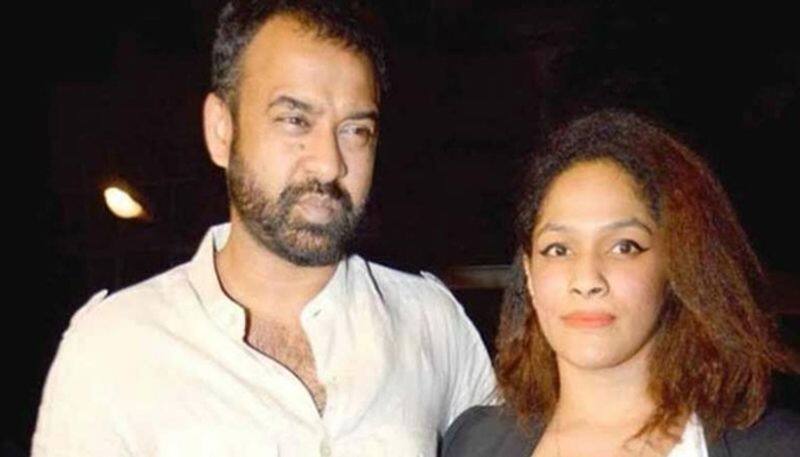 Masaba took no time in addressing this as she didn't want any rumours to surface about Madhu's character. She took to Twitter and posted the screenshot of the message and replied to the journalist stating, "Going to address this because of the infidelity bit attached. Or maybe I will address more as it comes, given that I won't tolerate a single thing about Madhu's character. Not true."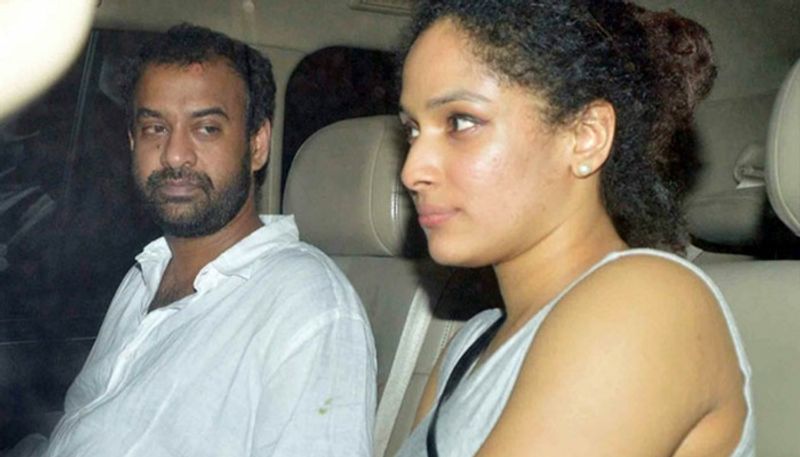 The official statement of Masaba read, "Both of us have taken this decision after consulting professionals and our parents. The only thing we are ready to say right now is, 'what we both want out of life individually and separately is putting unnecessary pressure on the marriage and the love that we share'. Hence we would take time off from each other and our marriage to figure out for ourselves what we want out of this life"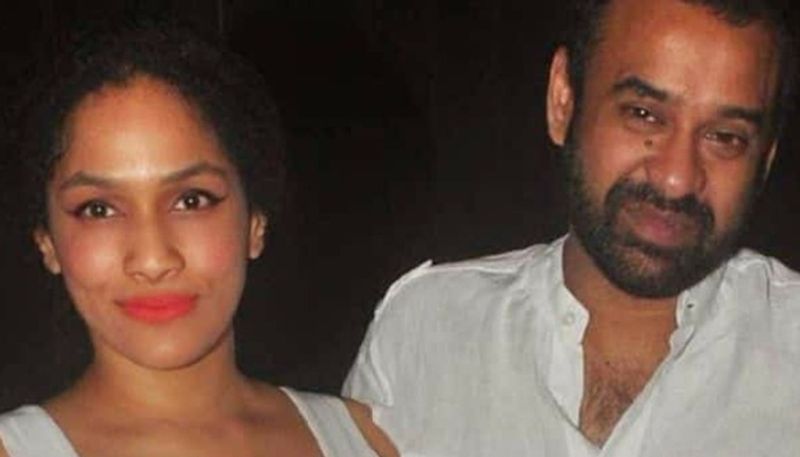 The note also said that it's a tough time for the couple and they would like to protect their privacy, as they are hoping to find the reconciliation.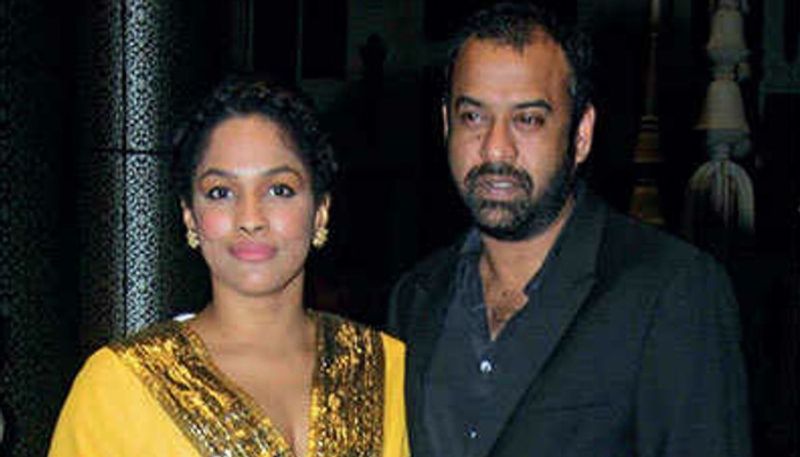 The note concluded stating, "While we know, given the world and the lives we live in will lead to speculation, rumours and dragging us down into the dirt at this time. We are communicating and encouraging each other to be brave and reminding ourselves the only priority at this time is the well-being and protection of our own selves and our families. Madhu and Masaba"