Did 'Maine Pyar Kiya' actress Bhagyashree separate from her husband?
Bhagyashree made revelations about separating from her husband Himalaya Dasani.
Maine Pyar Kiya fame Bhagyashree opened up about the days she was separated from her husband Himalaya Dasani. While interacting with media, the actress spoke about the separation phase.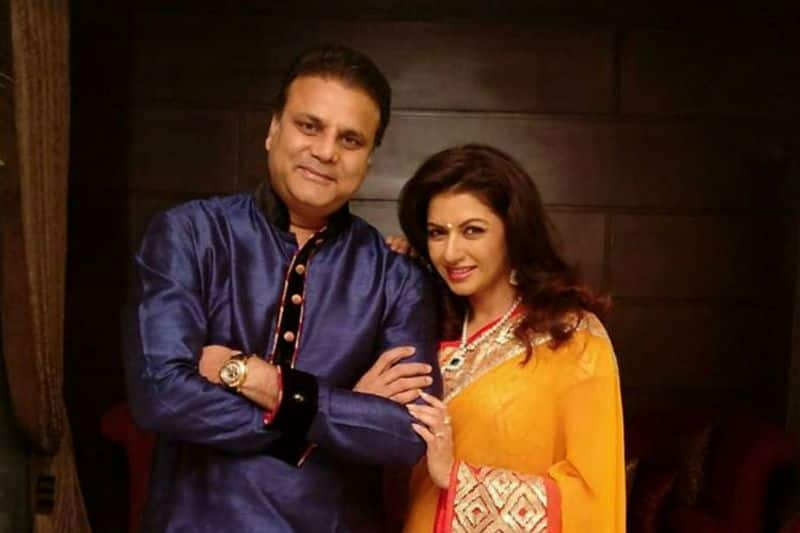 In a video which has gone viral, the actress revealed that her first and last love is only her husband. Opening up about her marriage, she mentioned that there was a time in her life when she was separated from her husband for almost a year. She said, "What if I married someone else, the thought itself scares me."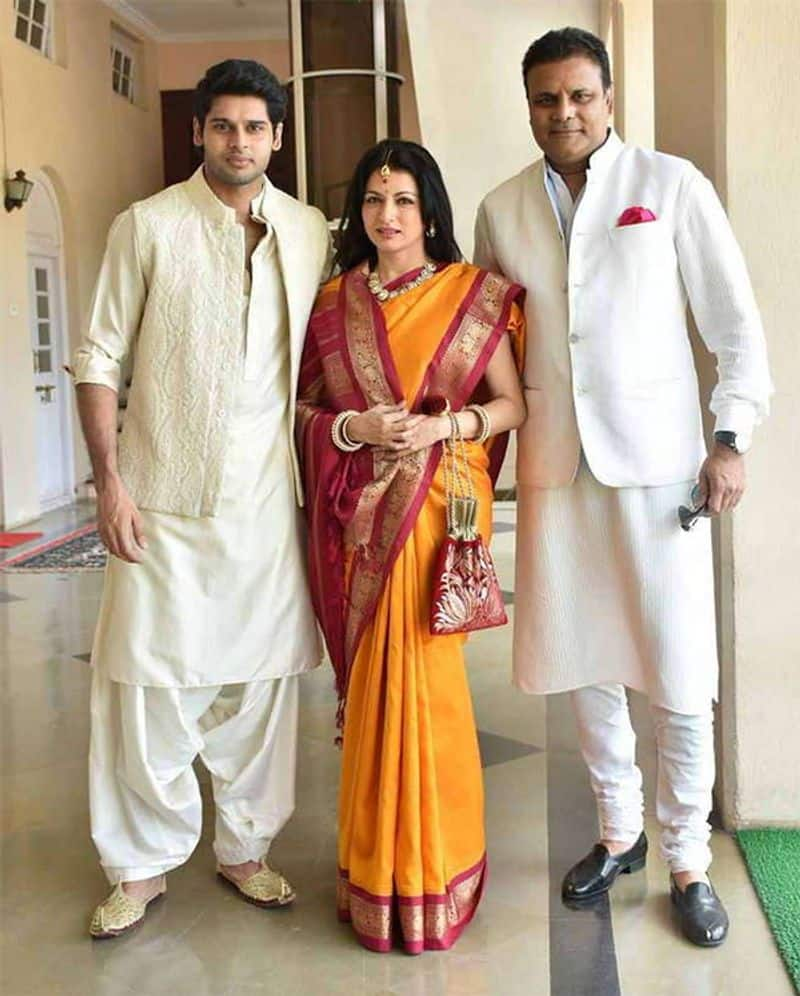 Despite the huge success of the movie Maine Pyar Kiya, the actress chose family over her career. She loved her husband and her son so much that she decided to never return to films. Bhagyashree married producer-actor Himalaya Dasani in 1990 and she is blessed with two children.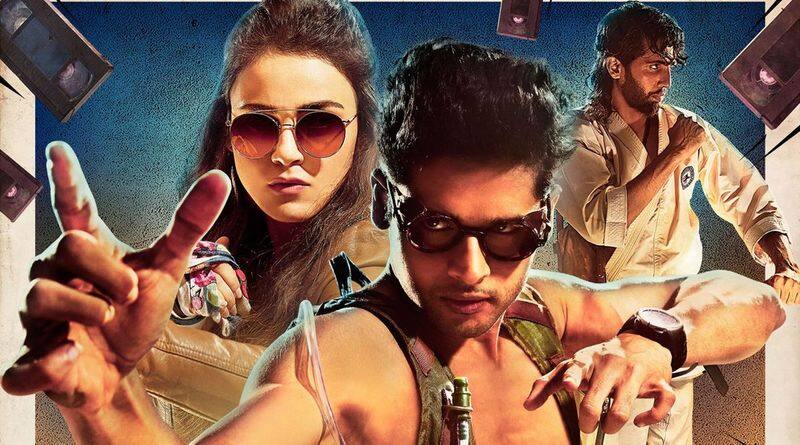 Her son Abhimanyu Dasani made his Bollywood debut in the 2019 film 'Mard Ko Dard Nahi Hota'.