Did Disha Patani throw tantrums on set, upset producers?
When the ever-bubbly Disha Patani got cranky on sets, find out why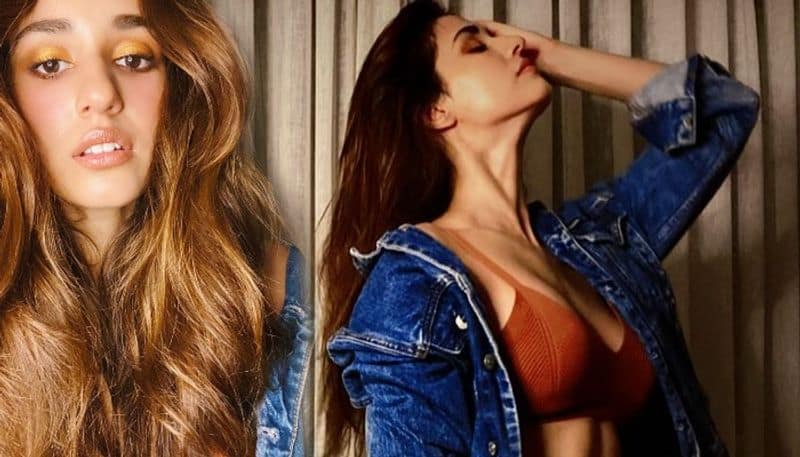 Actress Disha Patani serves her fans with her utmost cuteness, throbbing dance moves and bubbly acting in her movies. One cannot except her going cranky or moody, as she is denoted as the cutest national crush of all times.
If reports are to believed, Disha is not able to digest the fruit of success quite well. After back-to-back hits. The actress was seen throwing tantrums on the sets, which made her producers upset.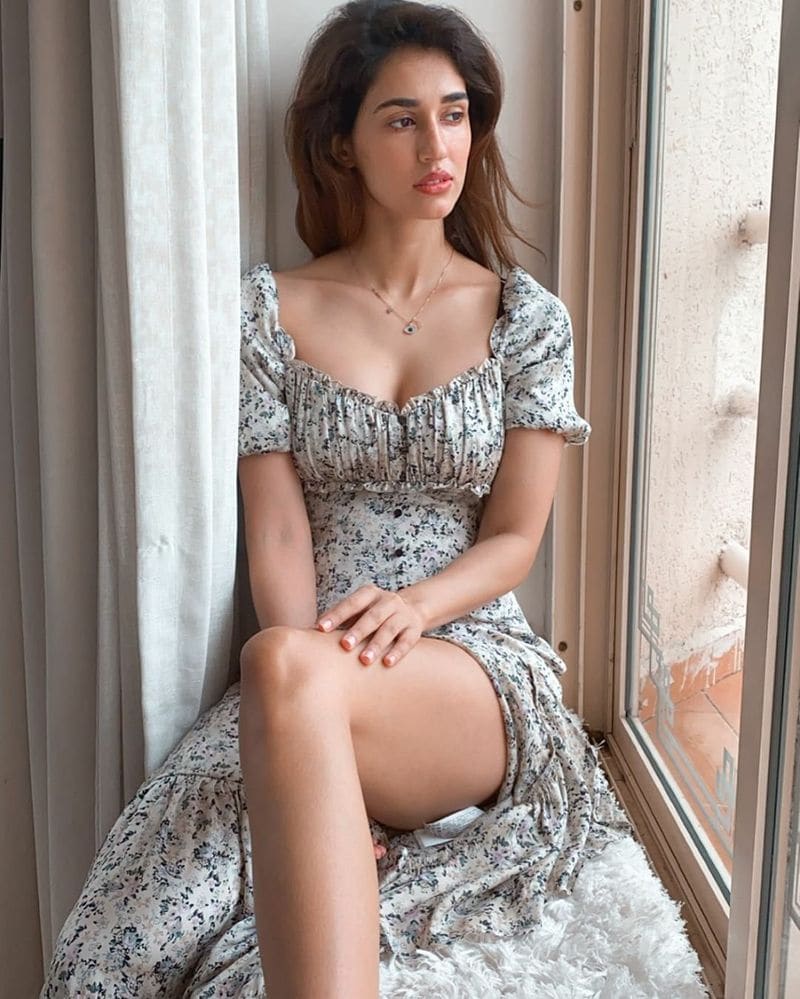 As per the reports in TOI, the actress was seen being moody and cranky on the sets of her recent films. The source says,"Disha is not being an easy-going actress to work with lately. She doesn't even spend long hours on sets and even if she does she wants the schedule as per her comfort levels"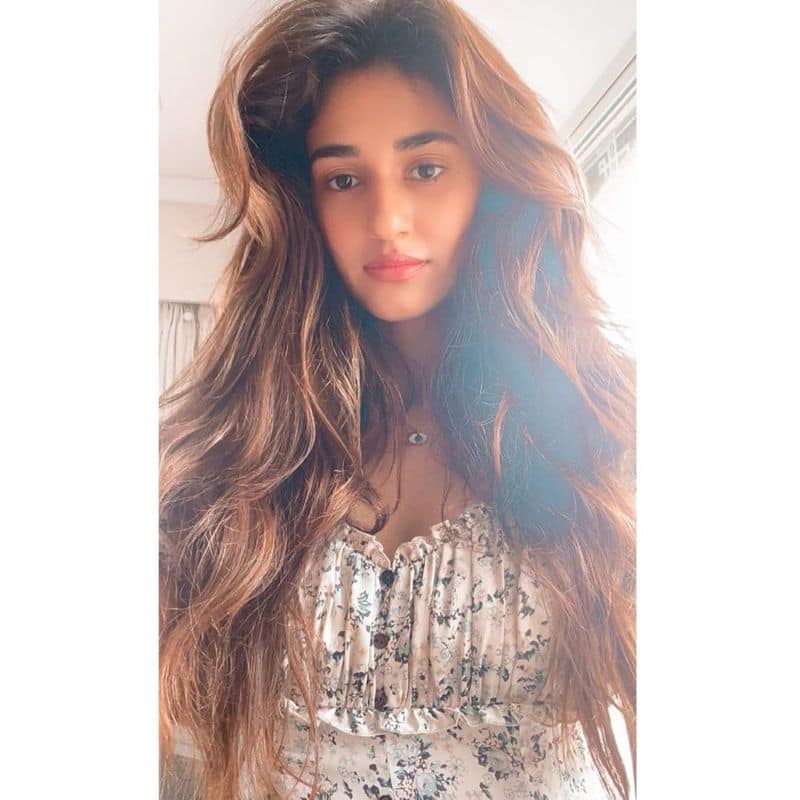 "She is being all moody and cranky, making it diffucult for the producers to work with her, eventually making them upset," the source added.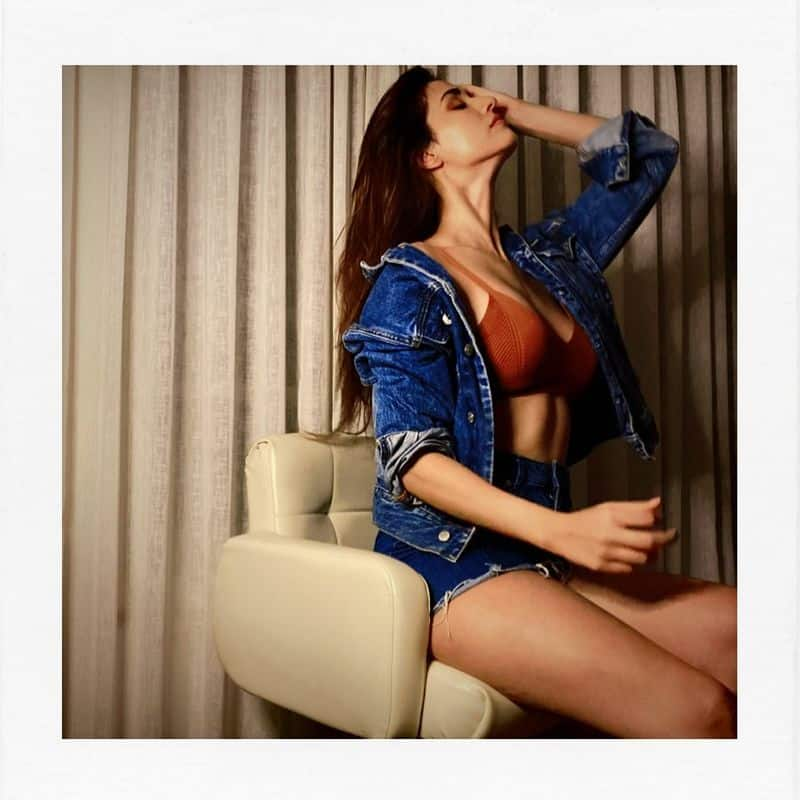 Disha is usually in healines for her rumoured relationship with Baaghi actor Tiger Shroff. The duo are spotted many times having dinner and outings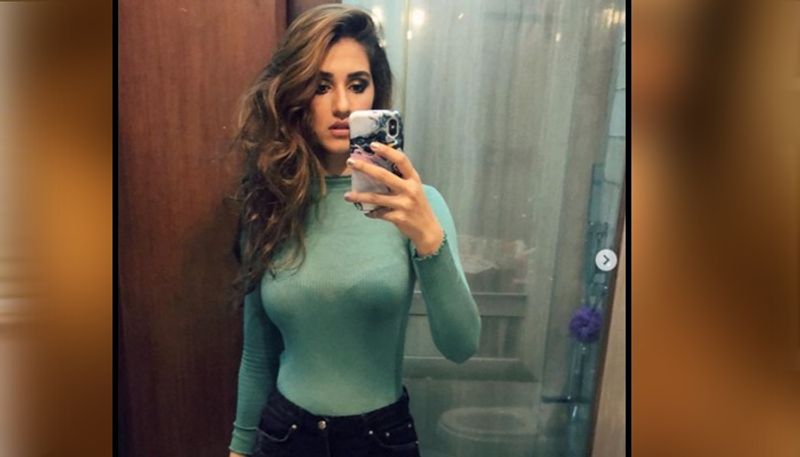 When asked about her relationship status with Tiger she had said, "I have been trying since a long time to impress him. I hope he will be impressed after seeing my stunt scenes in the movies. We generally go out and eat, does it means he is impressed no, hardluck for me."