Deepika Padukone was 'rude', Ranveer Singh 'yelled' at me, claims a female fan
A fan who says she is behind the viral Deepika Padukone and Ranveer Singh's Disneyland video, in which they were spotted holding hands, says that the actors 'attacked' her and 'yelled' at her.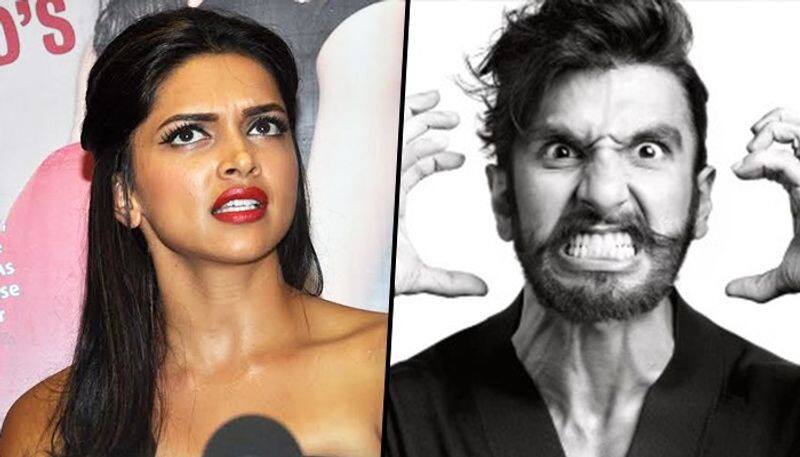 A throwback video of Ranveer Singh and Deepika Padukone holding hands on their hush-hush getaway in Florida went viral. A fan who spotted them roaming in Disneyland, California, made a video and shared it on her Instagram account.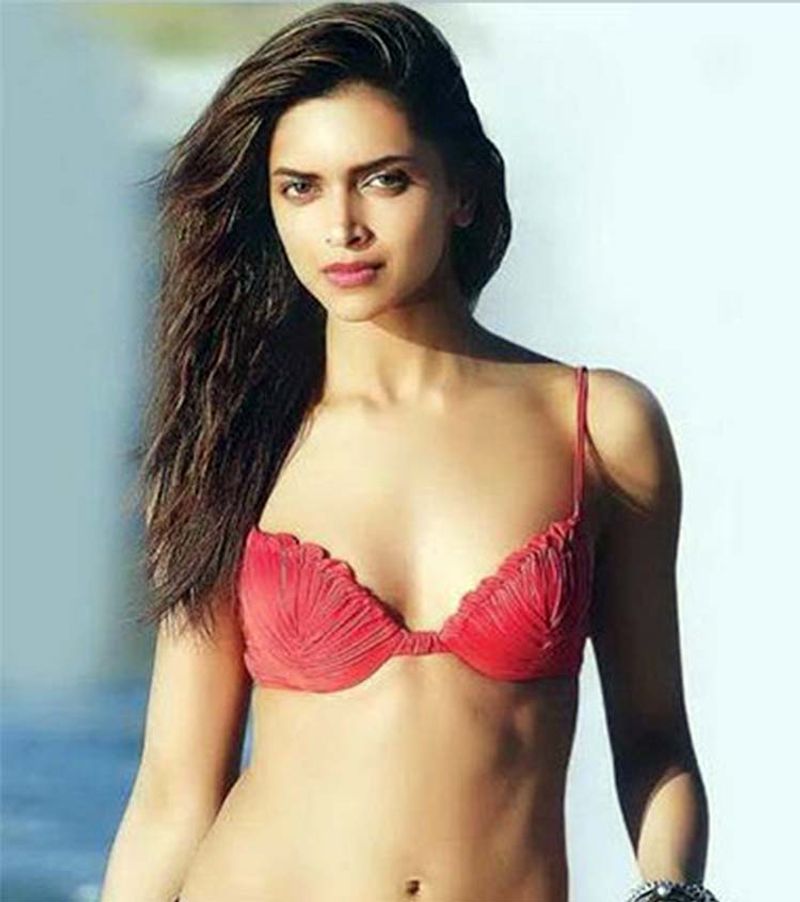 The video shows that the fan was excited and started calling them. However, she was disappointed, by the actors' behaviour. The fan named Zainab Khan commented, "I was the one who was attacked. I made this video! Such disrespectful actors! They lost a fan and their self-respect."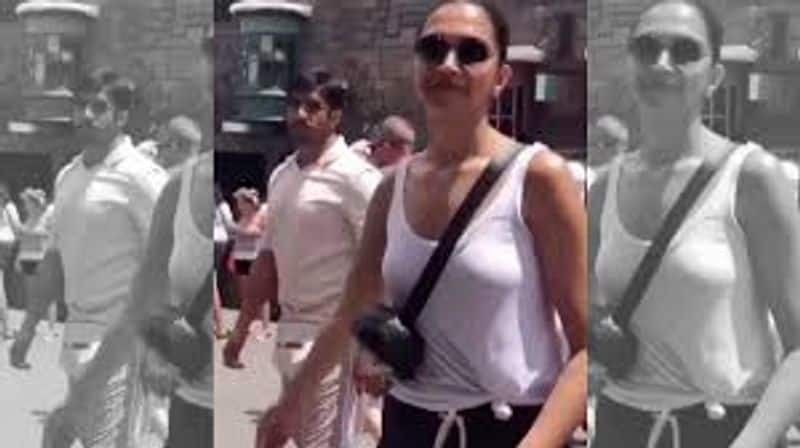 Zainab took to her own Instagram story to reveal that the "super arrogant" Ranveer and Deepika were "so pissed" with her for recording them.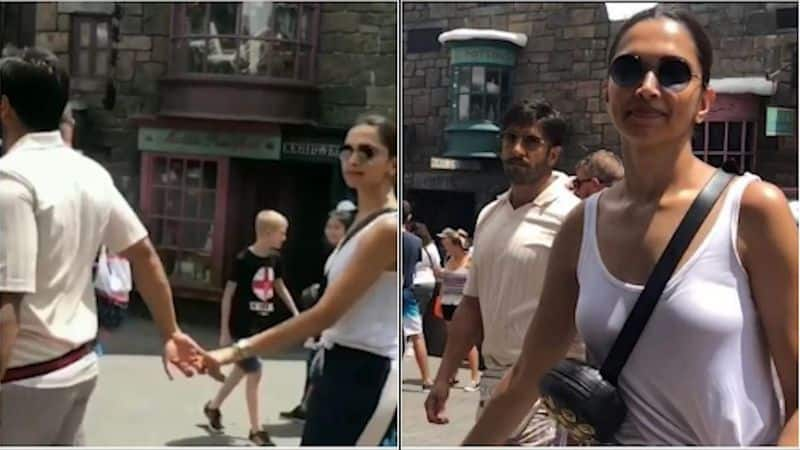 However, Zainab has been slammed by the actors' fans who said that she had no right to intrude on their privacy and record them without their permission. She then answered to the comments via her Instagram story.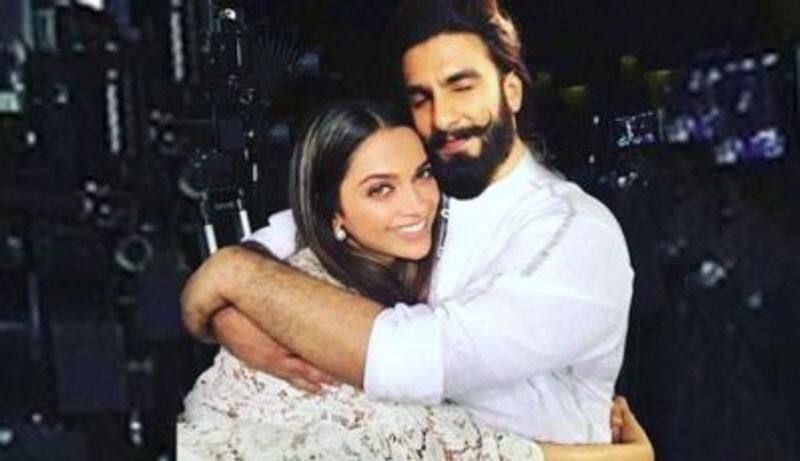 Admitting that she got "excited", Zainab wrote, "I recorded them from a distance and I asked very politely if I may take a picture with them. ANYONE would have recorded them and for those of you saying we would respect their privacy, we all know anyone would have recorded."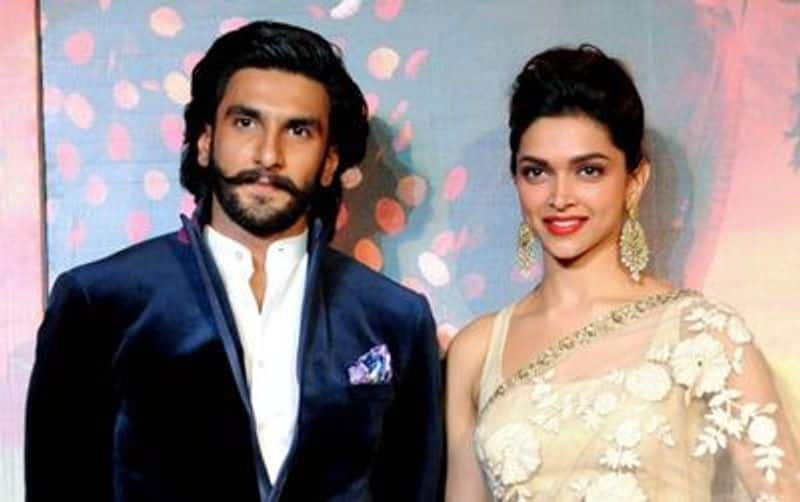 Zainab then goes on to describe how she was "attacked". "When she walked towards me smiling, I really thought she was coming to take a picture, but her and Ranveer actually came and yelled at me," she wrote.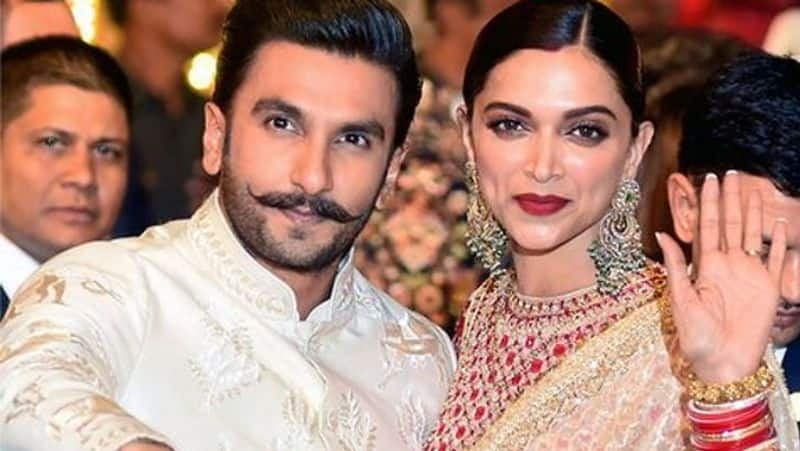 Later netizens have questioned why she did not take any video of Ranveer and Deepika supposedly being rude to her. She explained, "The reason why I did not record them yelling at me is because they were right in my face and I was traumatised by their loud tone."
"All I have to say is that I lost so much respect for these actors and it made me realise how much fakeness we are exposed to. Everyone who is idolising these celebrities are defending them like a damn lawyer. I hope you all meet them once so you understand the unnecessary disrespect I went through," she concluded.