Deepika Padukone was called Katrina Kaif mistakenly; here's how actress reacted
First Published 1, Oct 2020, 10:47 AM
Deepika Padukone was referred to as Katrina Kaif during a promotional event, here's how she reacted.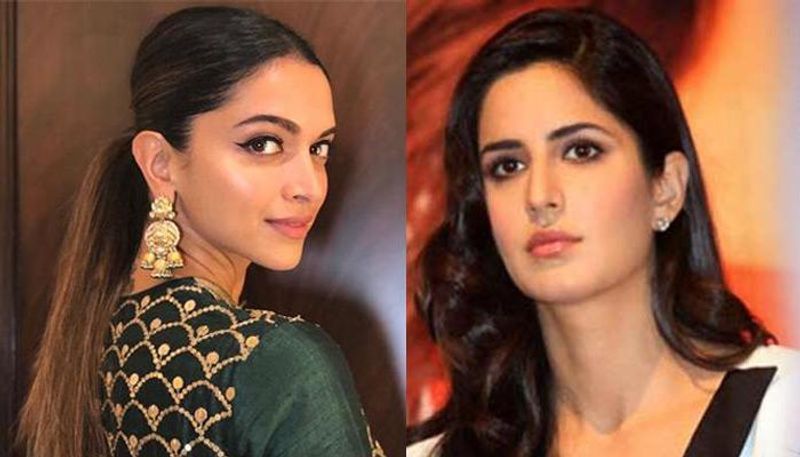 Actress Deepika Padukone and Katrina Kaif had a sour relationship in the past. Deepika was dating Ranbir Kapoor at the beginning of their careers. While he later came into a relationship with Katrina Kaif. According to the reports, Ranbir Kapoor cheated Deepika Padukone with Katrina Kaif, which started a cold war between the actresses.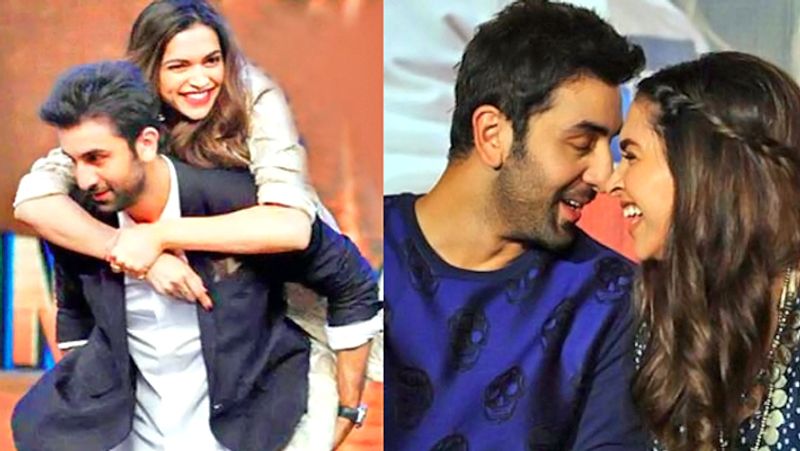 Deepika Padukone and Ranbir Kapoor were promoting their movie. During the media interview, an unexpected thing happened when a journalist referred Deepika Padukone as Katrina Kaif.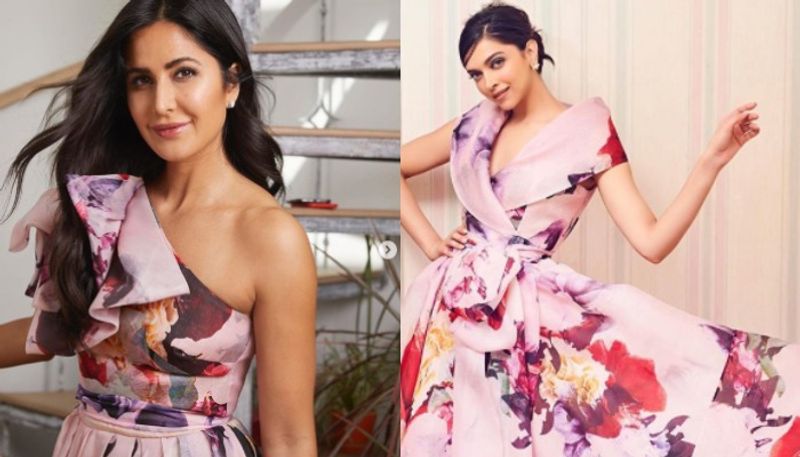 Deepika took it lightly and burst out laughing. Ranbir also laughed it off and went with the flow.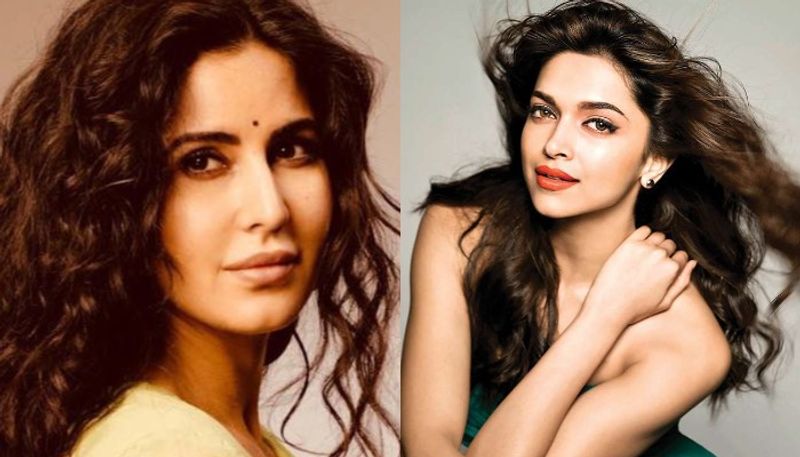 After a few moments the journalist apologised Deepika for calling her Katrina and the actress simply smiled and said, "It's okay."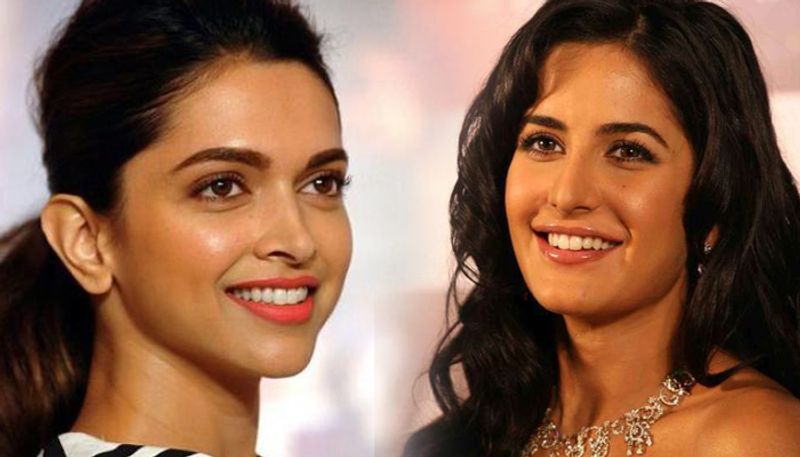 Now Deepika is married to Ranveer Singh. Katrina attended their wedding reception. The actresses have made peace with each other and, Katrina and Ranbir Kapoor had also broken up a long time back after a long live-in relationship.