Deepika Padukone to Samantha Akkineni: 5 times actresses slammed down pregnancy rumours
First Published 15, Nov 2020, 5:36 PM
Addressing pregnancy rumours and question can be very annoying for the Bollywood divas, let's take a look at 5 actresses who shut down these rumours like a pro, read on
As soon as an actress get married they are surrounded by questions more about their personal lives than their careers, and our Bollywood actors are no different. Many times they are asked questions, and asked to comment on certain things that invade their privacy. Although at times the pregnancy speculation is true sometimes they are not, but who can help to stop the rumours.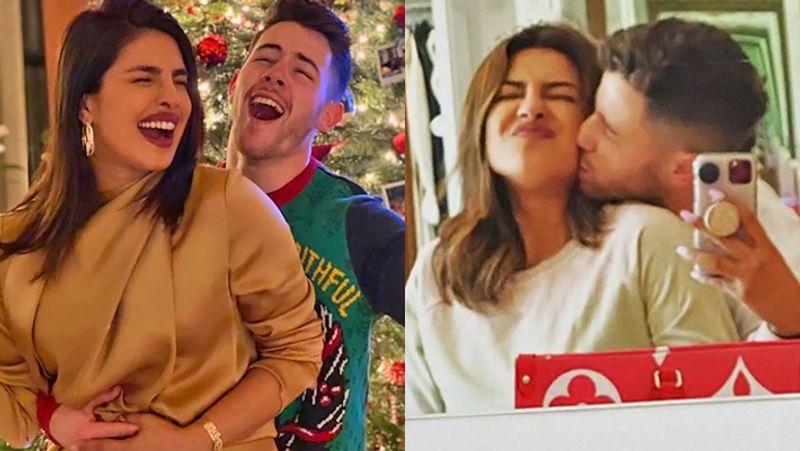 Priyanka Chopra
Priyanka married Nick Jonas right after a few months of dating that gave fire to the rumour that she is pregnant. When she made her first public appearance after marriage at Elen DeGeneres show, she was asked about pregnancy and the actress decided to shut it down like a boss lady, she said, "Cheers" to a shot of tequila and swallowed some burning alcohol live on TV, to let everyone know she is not pregnant.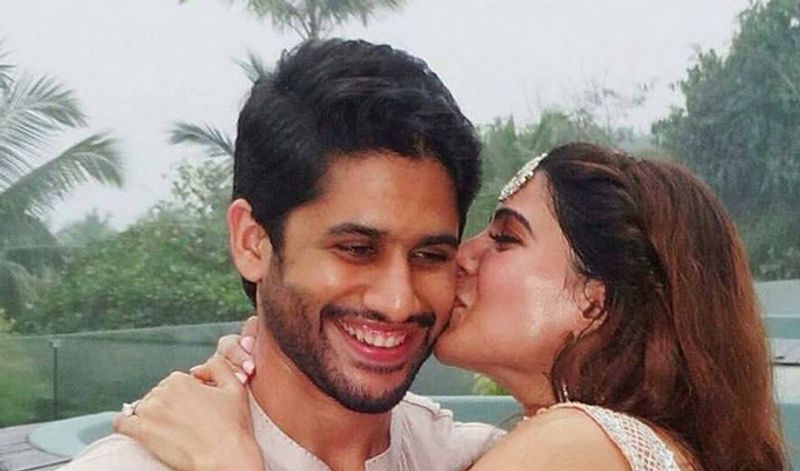 Samantha Akkineni
How can we not mention Samantha Akkineni? Samantha got married to Naga Chaitanya in October 2017 and the power couple is always in everyone eyes for their stunning chemistry There was a time when a publication carried a speculative story about Samantha's pregnancy, 'Is Samantha Akkineni Pregnant', and the Tollywood power girl tweeted back in a hilarious sarcastic tone writing, 'Dammnn..is she ? When you find out please let us know."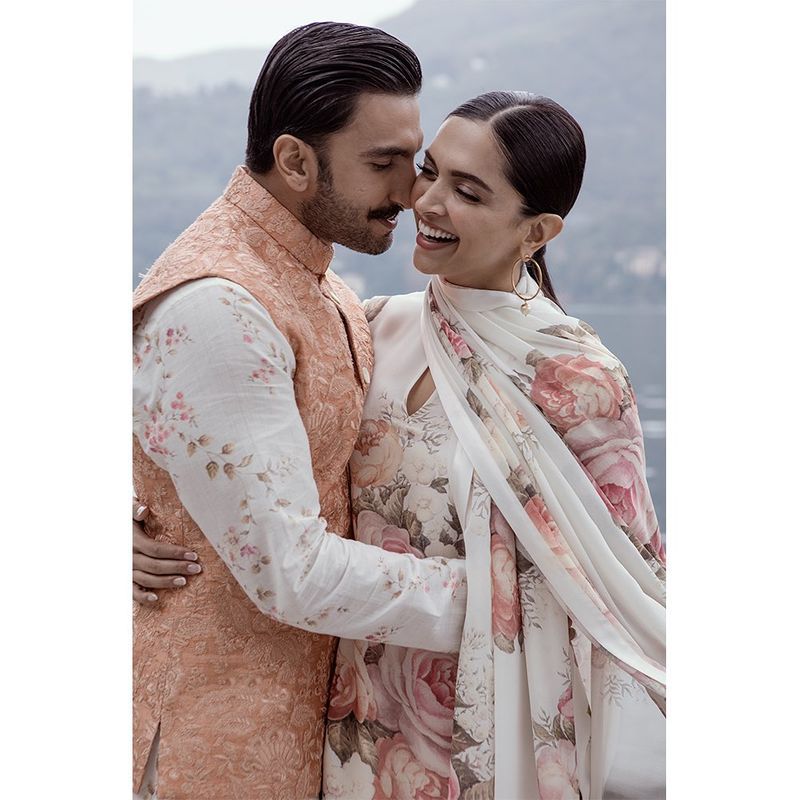 Deepika Padukone
Deepika married actor, boyfriend Ranveer Singh in November 2018. Ever since fans have been patiently waiting for the 'good news'. During the Chhapaak promotions in January this year, the actress was quizzed about pregnancy, she gave back the answer like a boss, "Do I look like a pregnant woman? I will ask you when I will plan. If you give me permission then I will plan. If I become pregnant then you will see in nine months," said Padukone in her interaction with IANS.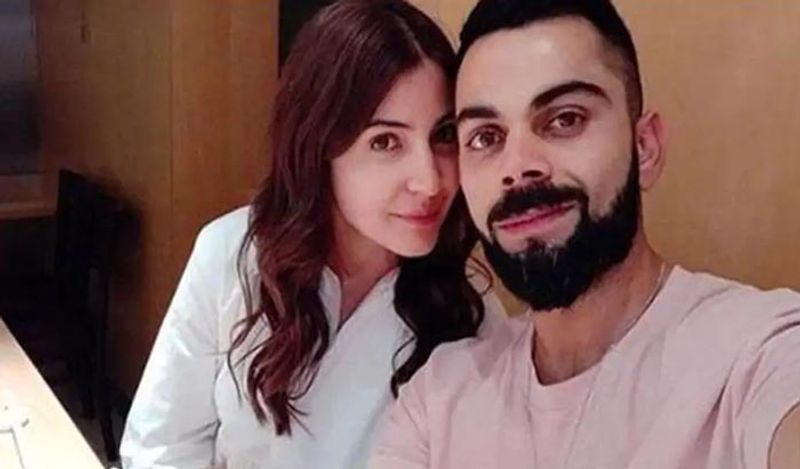 Anushka Sharma
Although Anushka and Virat have officially announced their pregnancy a few months back, and their baby is due in January 2021. The beauty has been found amid the circle of these questions in the past. "I feel every female actor goes through it, so people marry you off even before you are hitched and make you a mother before you are pregnant. I do not pay attention to it, and just laugh these things off. 'where do such absurd things come from?' Right now, I am literally working around-the-clock, " she had said to HT in 2018.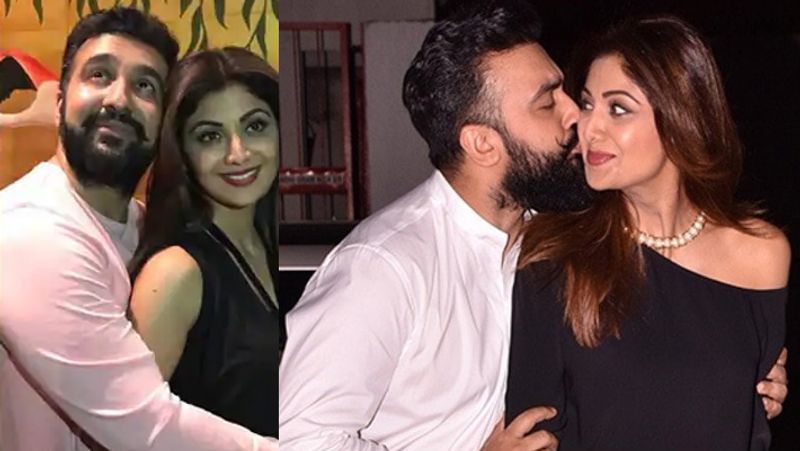 Shilpa Shetty
Shilpa Shetty married Raj Kundra in 2009, the couple has two kids Viaan and Samisha. She had her baby girl via surrogacy on February 15 this year.
In 2018, Shilpa was speculated to be pregnant when she visited a diagnostic lab carryings some reports in her hands.
The paparazzi-clicked photos became a hot topic on the internet. Shilpa finally took down her Twitter account to clear the rumours, "#ShilpaKoKyaHua KUCH NAHI! Hey, Bhagwan I got a preventive health check done at SRL regularly to know that my body is as healthy as the outside. Something we all must do. What's all the fuss about!! And NO not pregnant?? #healthcheck #preventionisbetterthancure."