Deepika Padukone's ad for a popular brand lands in controversy, makers accused of plagiarism
Deepika Padukone was recently seen in an ad for a denim brand, the makers are accused of copying the creativity, read on.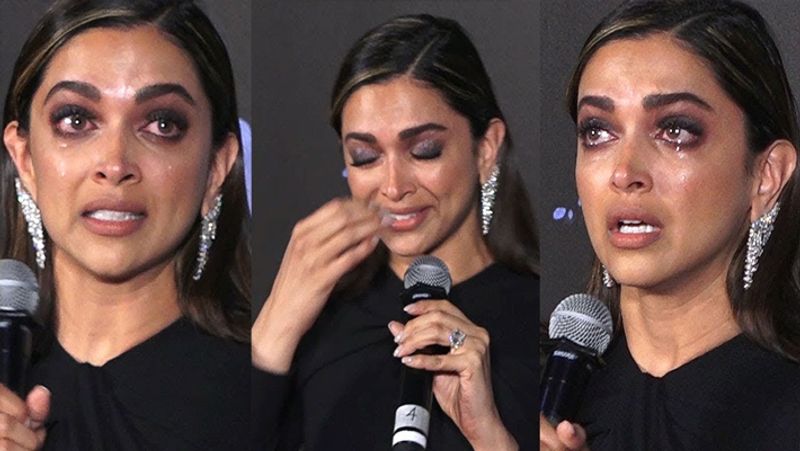 Deepika Padukone and controversies are going hand-in-hand lately. The actress was recently seen in and for Levis and it has landed in controversy.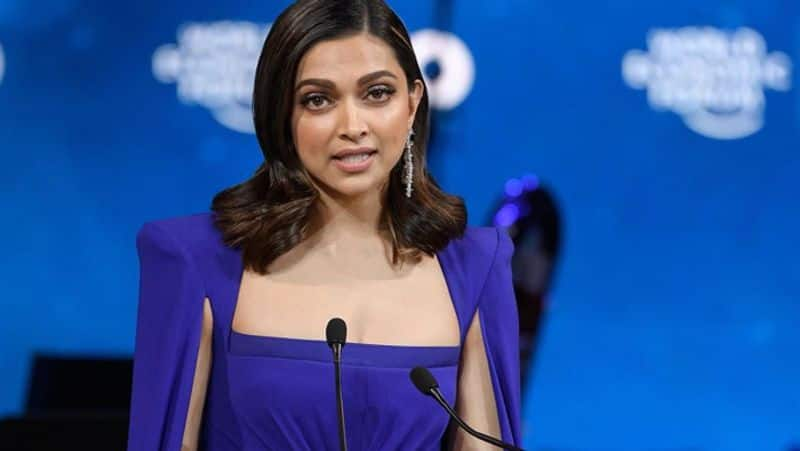 The report says that the backdrop and the set of the same are identical with another created in Yeh Ballet directed by Sooni Taraporevala in 2020.
Rupin Suchak the production designer of the advertisement has also admitted to the same.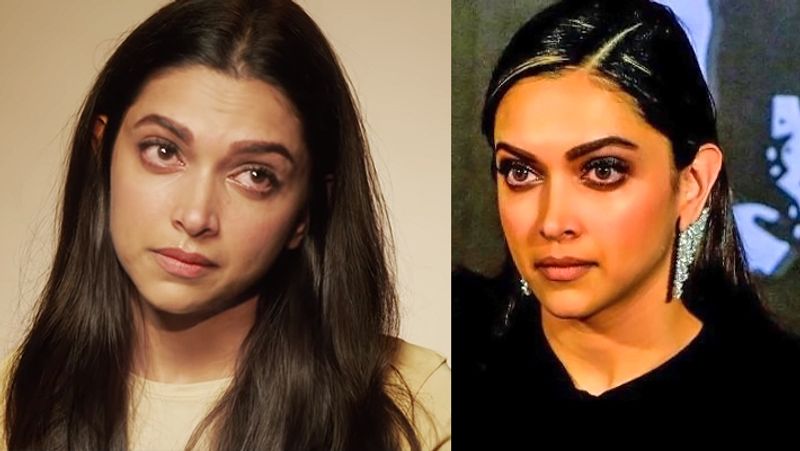 The designer added that the ad director of the brand had asked him to make it in a similar way. He also stated that the director wanted something similar to be recreated.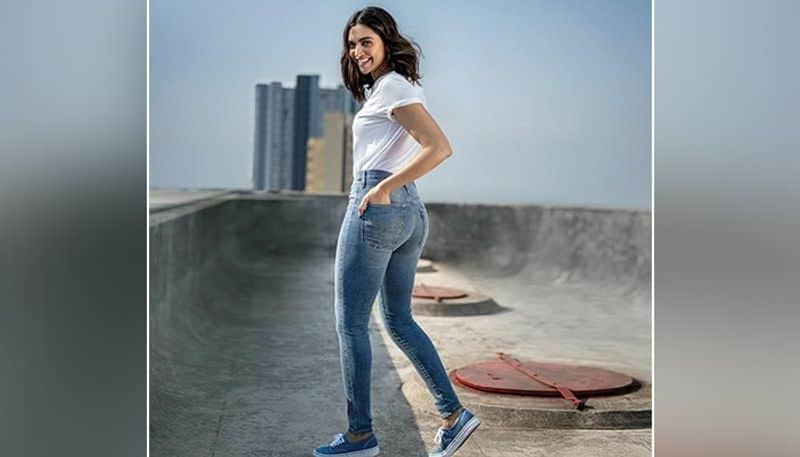 Sooni is unhappy with the creative theft and she thinks it's like stealing an intellectual idea. The filmmaker also lashed out at the markers for copying it without permission or acknowledgement.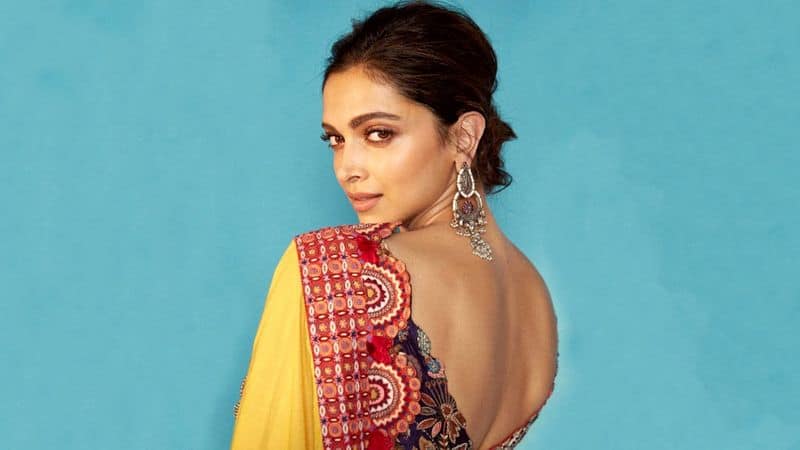 Sooni wrote,"I was shocked to see our Yeh Ballet dance studio set in this ad, because it was conceptualized & created out of a derelict space by Shailaja Sharma @shalzoid (our PD) from scratch and dismantled after our shoot. Basically @nadiaeye (the director of this ad) saw Yeh Ballet and decided to plagiarize our set down to the very last detail (swipe for screenshot)." She further wrote, " This is not homage this is intellectual theft! It's SO unfair to our wonderful production designer @shalzoid to have her work ripped off like that."