Bigg Boss Malayalam: Will 'unhygienic' Rajith Kumar be a good cook in the house?
Dr Rajith Kumar, who was verbally thrashed by the Bigg Boss Malayalam season two contestants, has become the captain of the cooking section this week. One needs to wait and see how the 'unhygienic' contestant will deal with the new task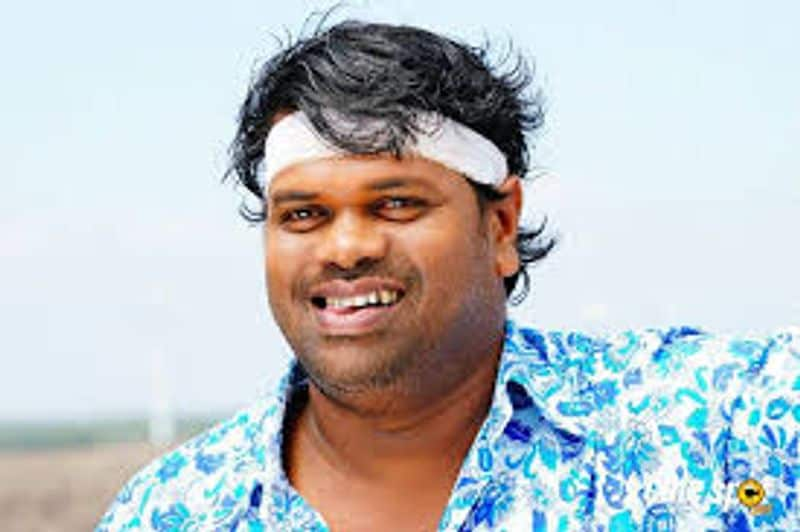 As Bigg Boss season two reached its 35th day, Saju Navodaya became the captain of the house.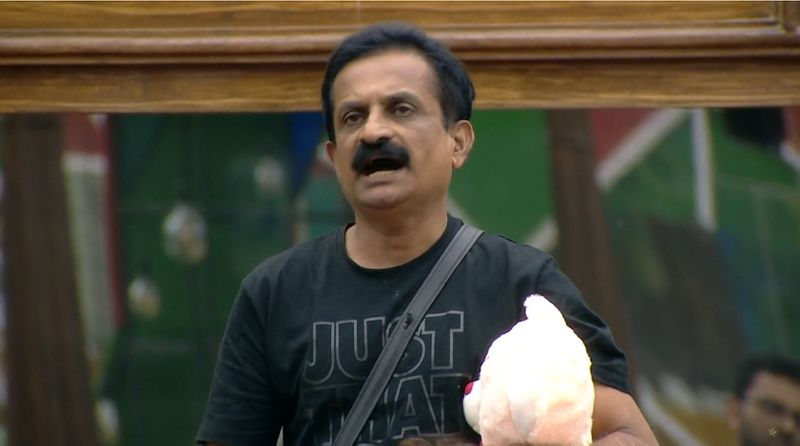 On the same day, Bigg Boss house witnessed a significant twist. Dr Rajith Kumar became in-charge of the cooking section.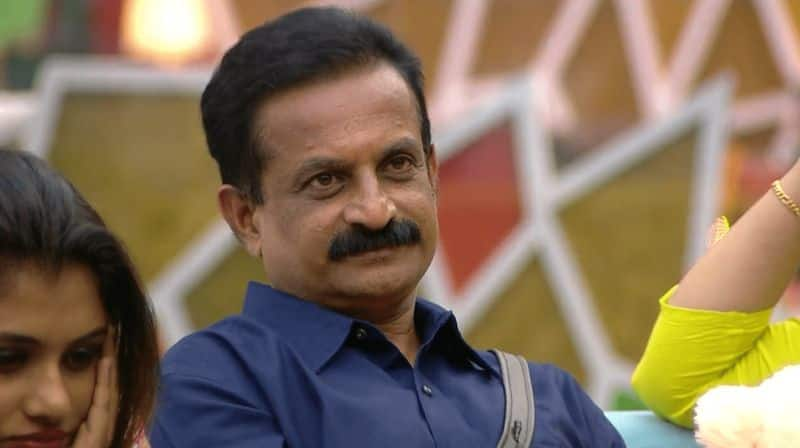 Earlier, when Rajith was responsible for washing utensils in the house, his housemates became furious at him claiming that he is "unhygienic"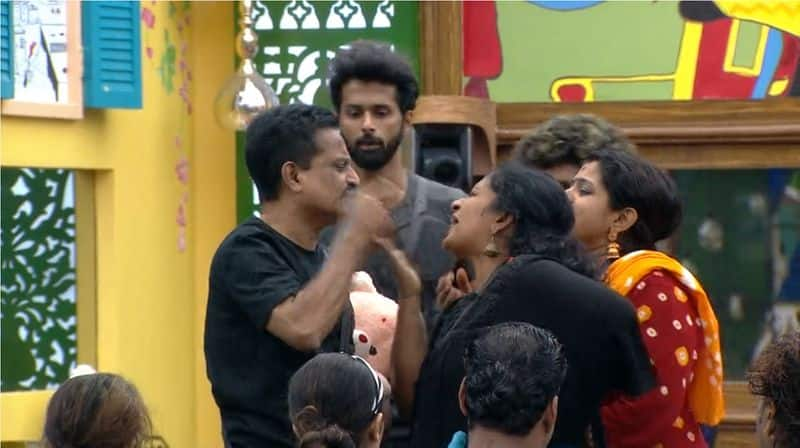 Inside the Bigg Boss house, the number of fans for Rajith is less, but he has a huge fan following outside the house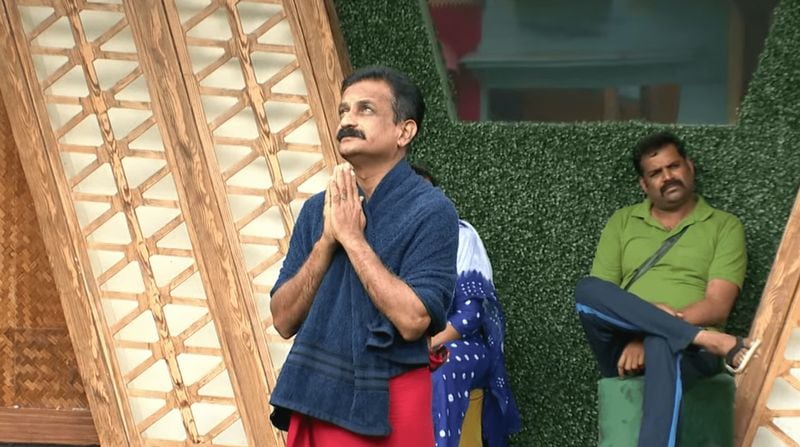 Rajith Army on social media has been successful in trying to make him seem like the best player in the Bigg Boss house
Rajith Kumar has proved to be a troublemaker for fellow contestants in the house, and he has been named as a liar too by them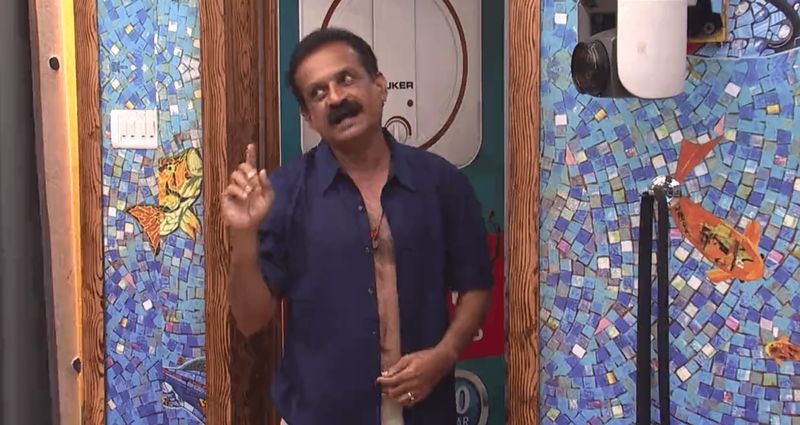 Will Rajith be able to redeem himself of the "unhygienic" tag while in the cooking section?