Bigg Boss 15: From Imam Siddiqui to Karishma Tanna; here are 5 contestants who argued with Salman Khan
Weekend Ka Vaar segments in which Salman sees the housemates through TV are among the reality show's highlights. Here are five times host Salman lost his cool and yelled at the competitors. Read more.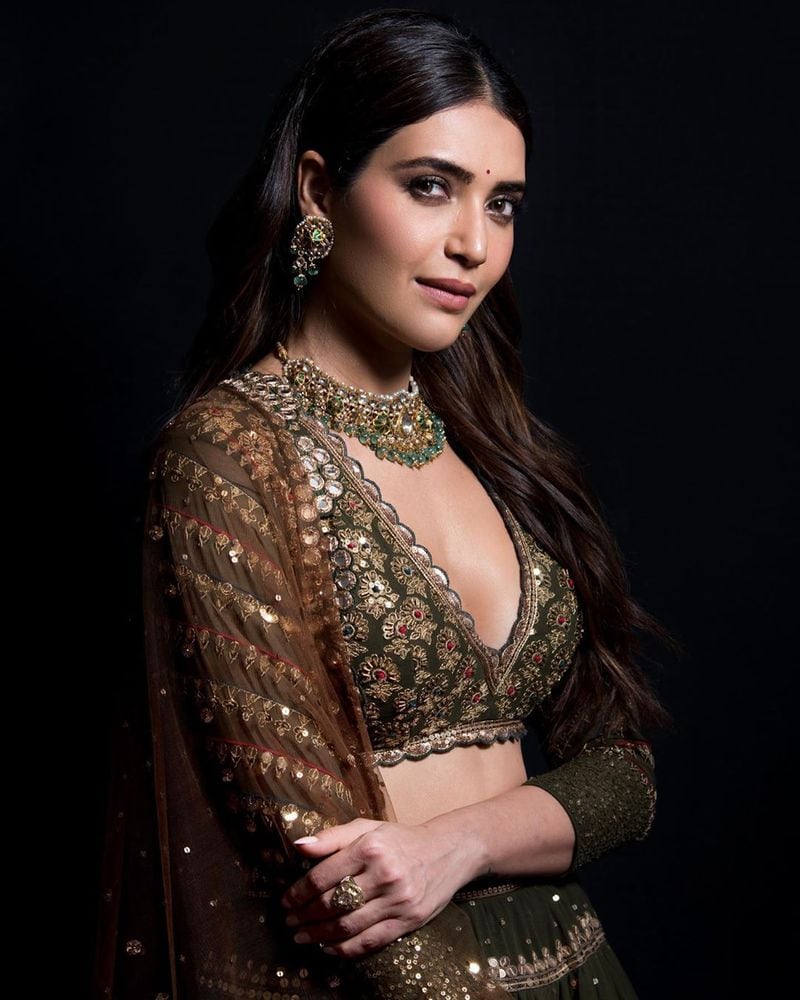 Salman Khan's joke goes wrong with Karishma Tanna
Salman Khan was once spotted mocking RJ Pritam Singh by associating him with actress Karishma Tanna. However, Karishma, who was in a bad mood that day, expressed her displeasure by stating, "It's not funny," and began to cry. Salman was taken aback by Karishma's reaction since he was only attempting to lighten the mood in the house. He tried to persuade her, but she just kept weeping, so Salman stormed off stage in rage.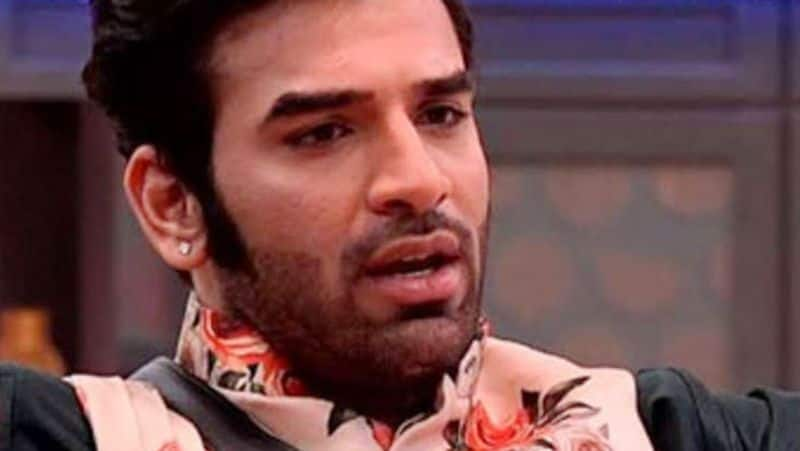 'Watch your tone': Salman Khan to Paras Chhabra
Bigg Boss 13 saw love during the season, which led to talks about the participants' personal lives. In one of the weekend programmes, Salman Khan informed Paras Chhabra and Mahira Sharma that they looked like "more than buddies." Salman also mentioned Paras' ex-girlfriend Akanksha Puri. He also said that his girlfriend looks after Paras' clothing, shoes, and fragrances. Paras disagreed with the host, which irritated the host, who stated that they are not creatives and that Akanksha herself had phoned him to check on Paras. Salman motioned to Paras and said, "Tu na... Keep your voice quiet."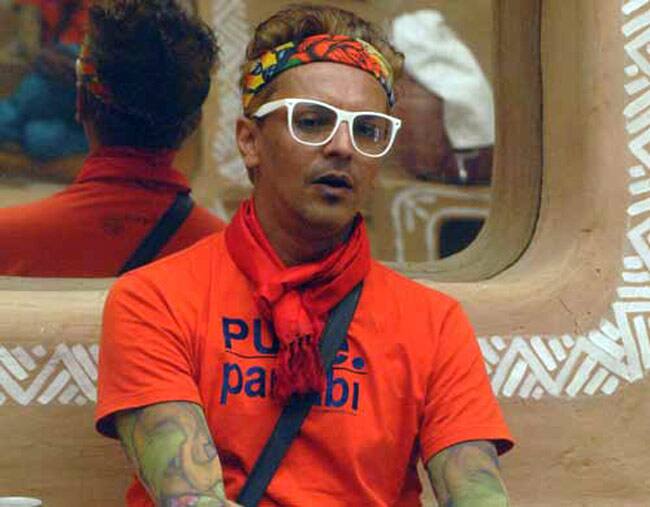 Imam Siddiqui angers the host
Imam Siddiqui, an image consultant, is often regarded as the most entertaining Bigg Boss competitor. He entered Bigg Boss 6 as a wild card participant and finished second to Urvashi Dholakia. During one of the weekend episodes, Imam was asked to choose one member to leave home. Imam chose model Niketan Madhok, who had already made it to the finals. Imam paid little attention to the host after being told that Niketan could not be nominated.
Imam subsequently claimed that he helped Shah Rukh Khan in reaching the peak of popularity. Salman defended SRK, adding that his work, and nothing else, has made him who he is today. Imam, who disagreed with Salman on several issues, used the "Time Out" hand signal, enraged the presenter.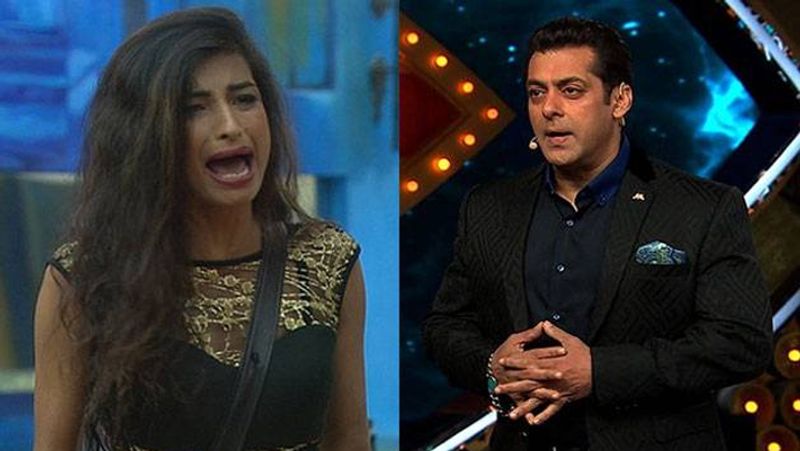 'Don't enter my house': Salman Khan to Priyanka Jagga
Priyanka Jagga was a commoner candidate who was the first to be evicted from Bigg Boss 10. She returned to the house as a wild card participant. Salman Khan had advised Priyanka against using harsh language and engaging in aggressive behaviour upon her re-entry, but it was in vain. In one of the weekend episodes, Salman stated that Priyanka refused to listen to him and began yelling, "Don't put up with this nonsense with us. This show isn't cutting it for you... Please do not enter my house." He went on to say, "If she comes back to this programme, and indeed if she comes back to any show on the Colors channel, I will never work with Colors."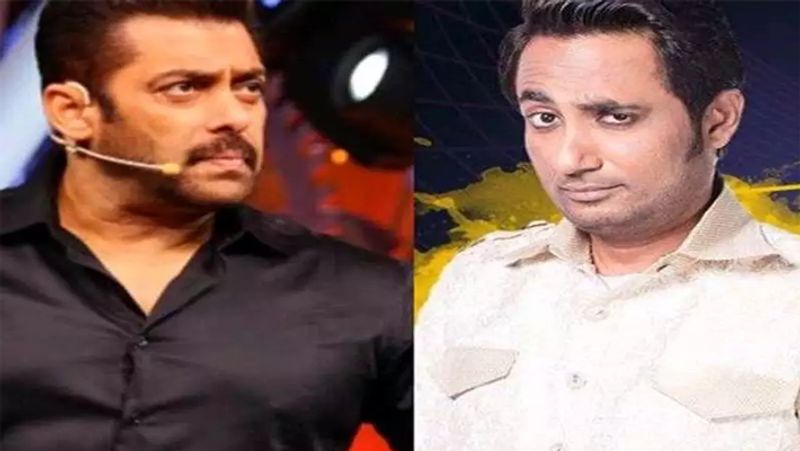 Salman Khan slams Zubair Khan
Salman Khan chastised Zubair Khan, one of Bigg Boss 11's commoner contestants, for misbehaving with ladies in the house. During a heated dispute, Zubair referred to his co-contestant Arshi Khan as a "two rupees aurat." Later in the week, on a weekend show, Salman scolded Zubair for his conduct against Arshi and furiously stated that once Zubair is out of the home, he will turn him into a "dog."