Bigg Boss 14: Has Nikki Tamboli left the house by accepting Rs 6 lakh?
In the new Bigg Boss promo, contestants can be seen making a wish that can only be fulfilled if other contestants make a sacrifice, read on.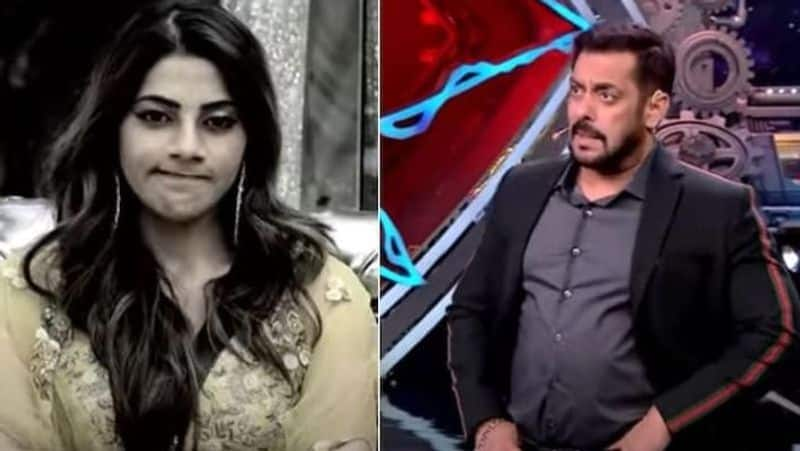 Bigg Boss 14 is on the edge of its finale followed by several twists and turns. The BB contestants in the upcoming promo can be seen making a wish that can be fulfilled only if the other one makes a sacrifice.
The promo for the upcoming episodes shows Nikki Tamboli calculating her options after being offered Rs 6 lakh in exchange for quitting the show.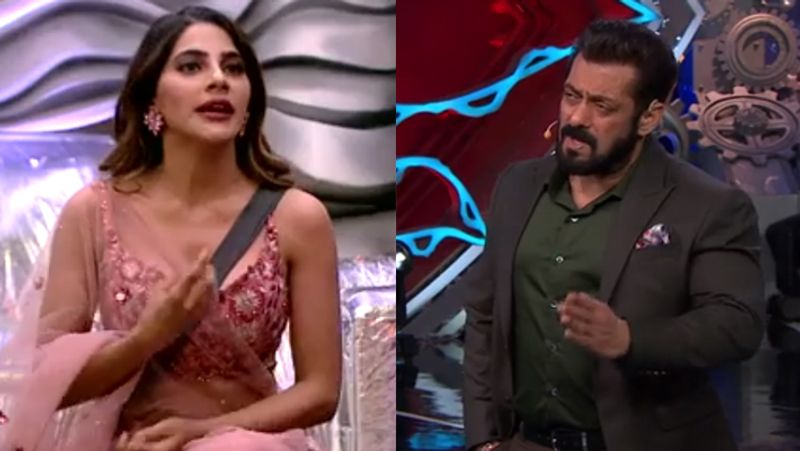 The promo also shows Nikki crying in the bedroom and requesting to Bigg Boss that she hasn't seen someone in 5 months.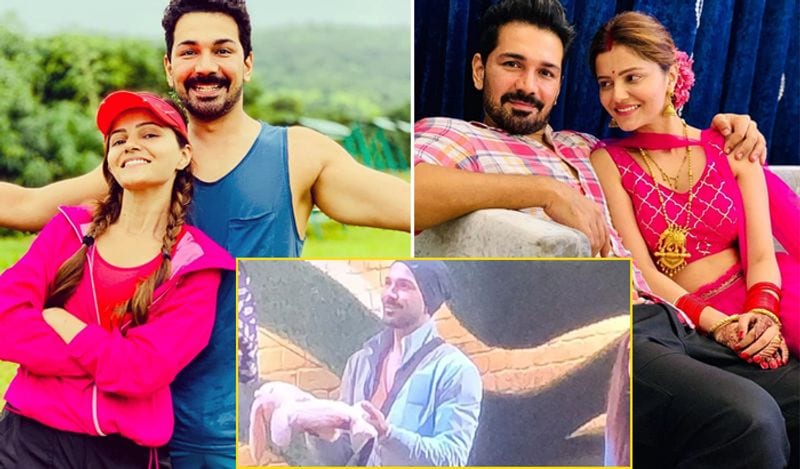 Rubina Dilaik is also seen embracing a loving moment with her beau who came to visit her on accounts of Valentines's day.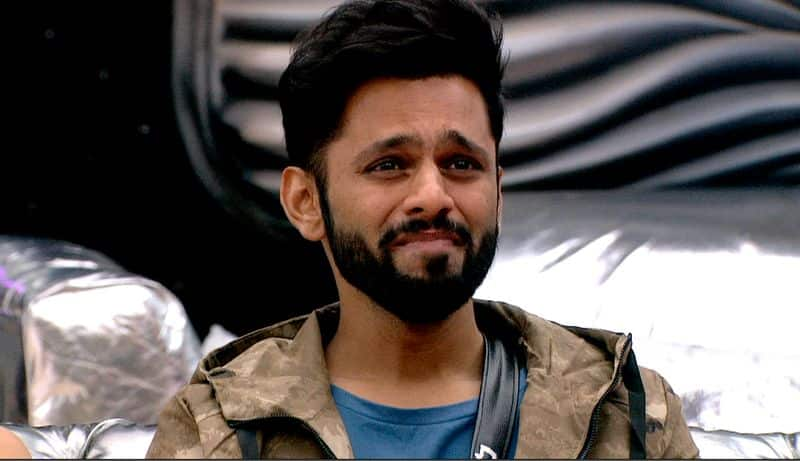 Contestants are given a task to make a wish that can only be fulfilled if the other one sacrifices. Nikki's wish to meet someone special can only be granted if Rahul tears Disha's scarf.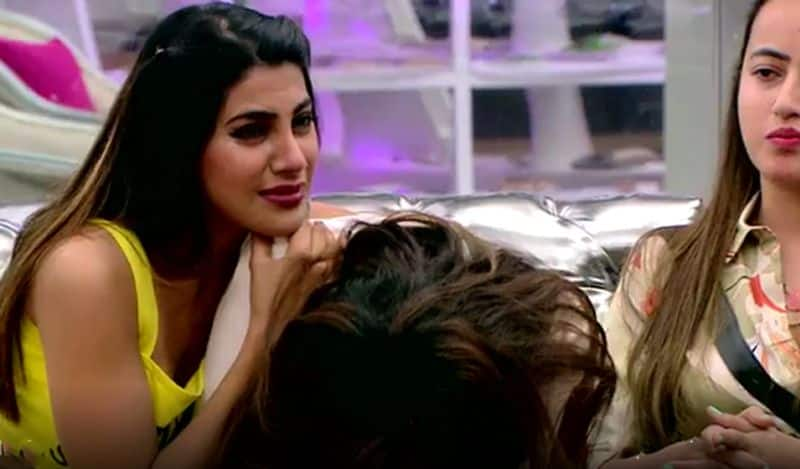 Nikki is seen requesting him and also threatens that she will cut the scarf in front of him.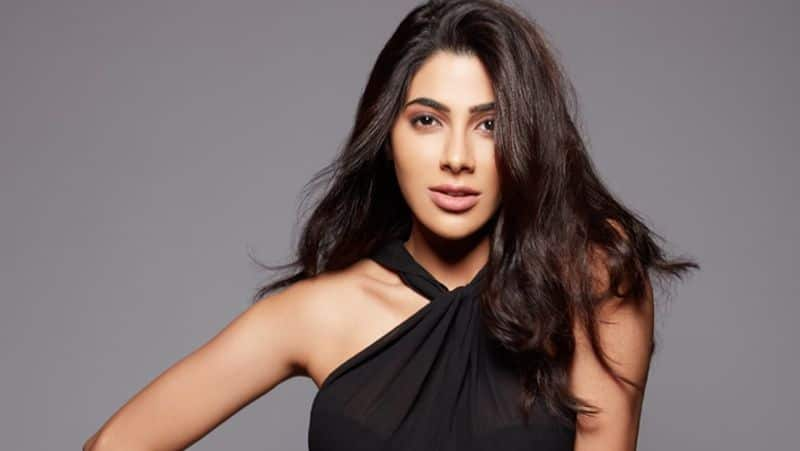 Nikki is shown a suitcase by Aly Goni and an announcement is made that she can accept the amount and leave the show. Rakhi is seen saying that it is a big amount. Nikki says it is very important for her. Without making it clear if she takes the money or not. Fan accounts are abuzz with reports that Nikki has quit Bigg Boss.