'Beyonce Sharma Jayegi' controversy: Ananya Panday's Khaali Peeli makers to land in trouble for racist song
Audience is slamming the makers of the song for its racist undertones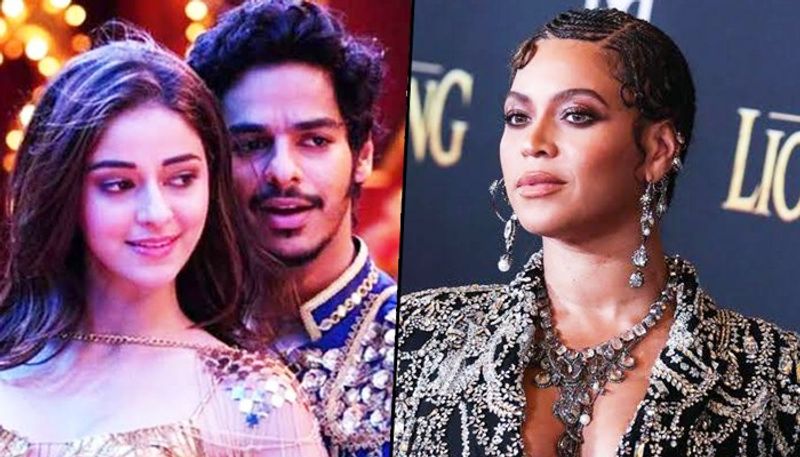 Recently the makers of Ananya Panday and Ishan Khatter's Khaali Peeli released a song Beyonce Sharma Jayegi, which is receiving a back clash from the viewers for its bizzare lyrics and composition.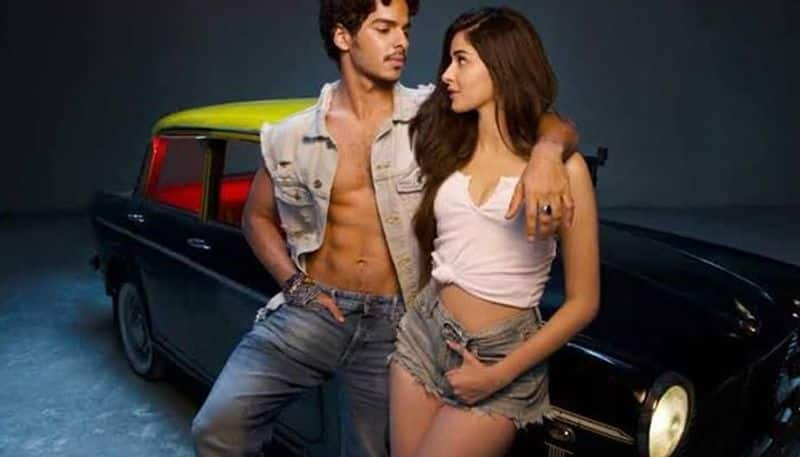 The songs speaks a lot about Bollywood industry's degrading quality of making music and songs. Gone are the days when simple songs coud make one tap their feet, now its all 'masala' and loud music which makes no sense to the lyrics.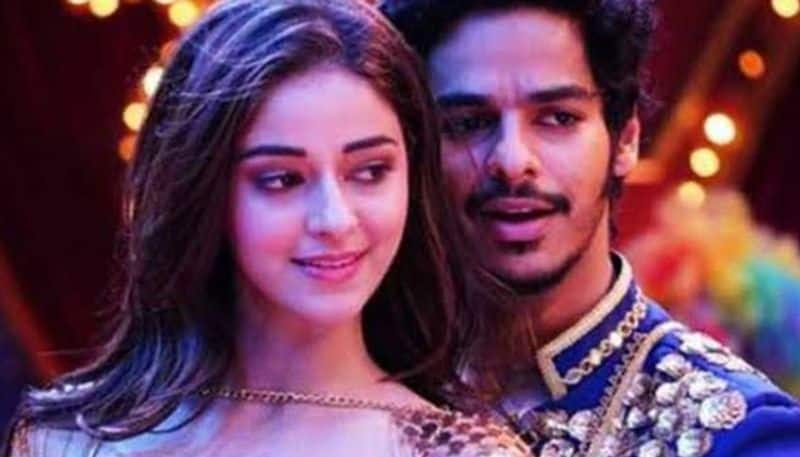 This Bollywood item number, as they are calling it, has received over 6 lakhs dislikes and people are hating the song in the comment section, calling it extremely racist and stupid.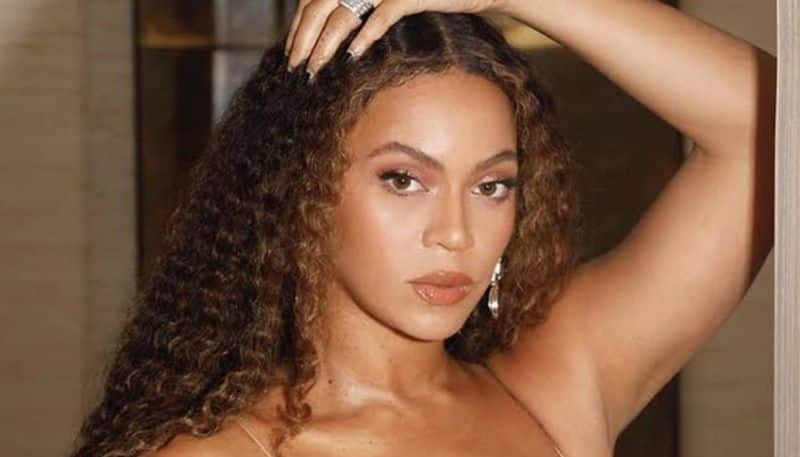 Turns out the makers of the song didn't take any permission from Beyonce or her team before using her name in the song, which may lead to further complications and land them in trouble.
A source from the production house told Mid-Day, "Beyoncé has not only trademarked her name, but also won a long legal battle to copyright daughter Blue Ivy's name. In a pre-emptive move, the makers are now planning to rewrite the song to avoid legal repercussions."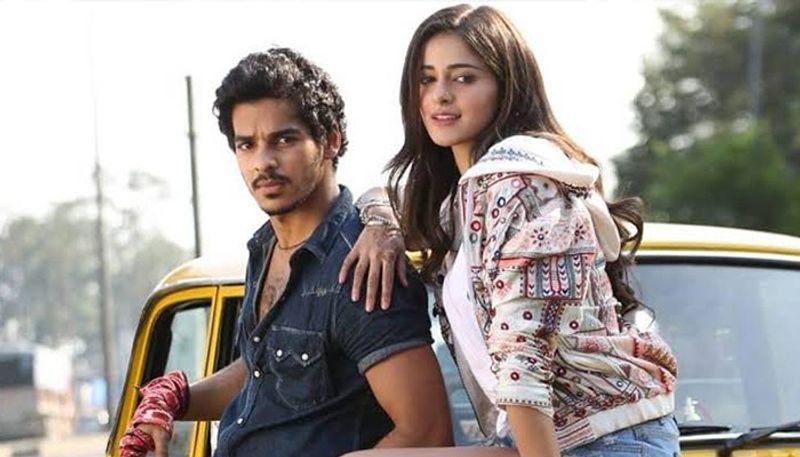 "A final call will be taken this week. With the dance number being called out for racism, it will be an unwise move to take on an international star like Beyoncé, especially at a time when the Black Lives Matter movement has set the stage for equality," he added.
While the portal reached out to Beyonce's team they did revert till the time article was published. Let's see if the makers of song take corrective steps in time before they land into a huge global controversy.