Are Shilpa Shetty, Raj Kundra getting divorce? Here's how actress reacted to such news in past
Shilpa Shetty and Raj Kundra's separation and divorce reports aren't new and in the past they, we have seen such news coming up and dying; take a look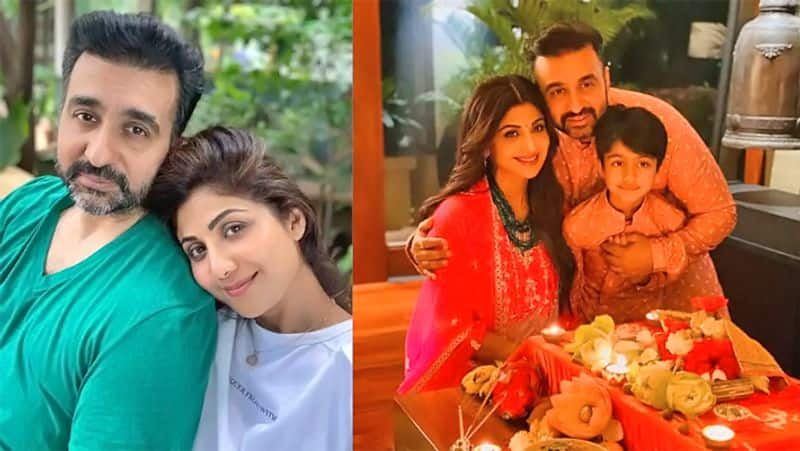 Since the last two months, Shilpa Shetty's personal life has been regularly in the news and gossip sections. It all happened when the shocking Raj Kundra, porn films case was busted and on July 19 the Mumbai Police arrested him.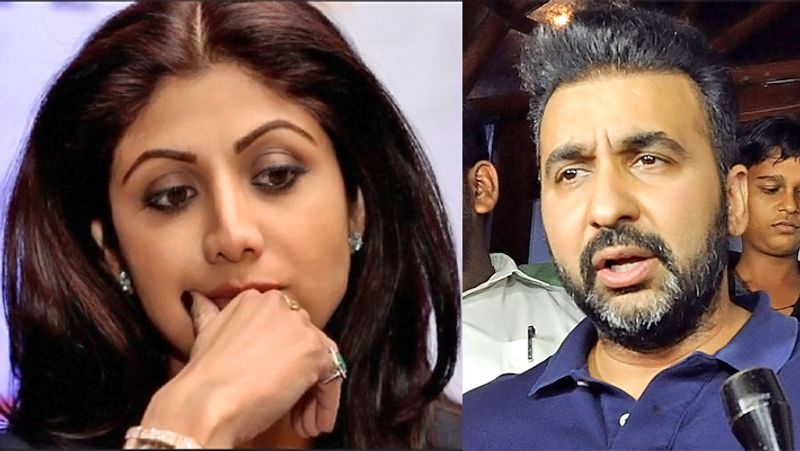 Now, Shilpa Shetty's life is slowly getting back to normal, and she is seen going for her shows and posting fitness videos on her social media pages. Shilpa recently welcomed Ganpati Bappa home ahead of Ganesh Chaturthi.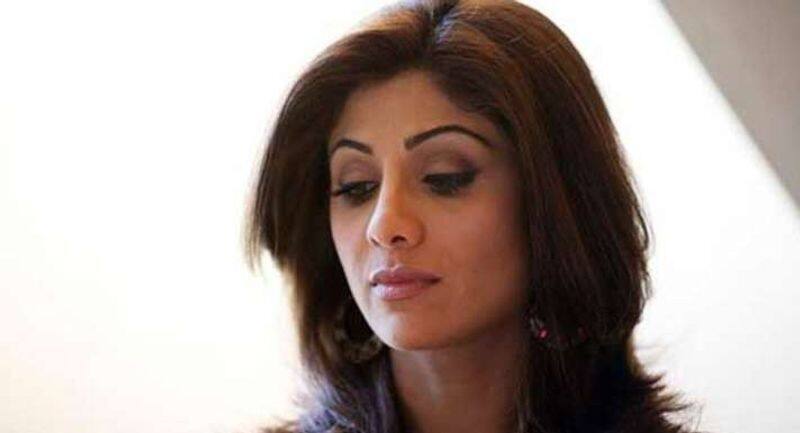 For which she got trolled by the social media users, and some even taunted her over Raj Kundra. One asked, "Where is Mr kundra" while other said, "Pati ko to anedo." Another user said, "Ye shi h ik side glt kaam or muh se Ram Ram ? bappa bolskta toh wo bhi utke bolte the ki maaf kro muje na chuo?."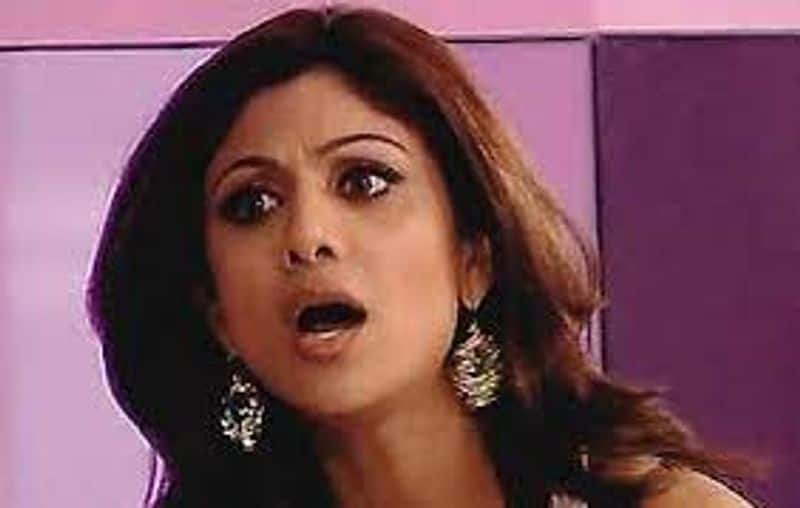 Last month, news of Shilpa and Kundra's divorce was also going around. While Shilpa hasn't reacted the same, back in 2016, she set the record straight when such reports came up.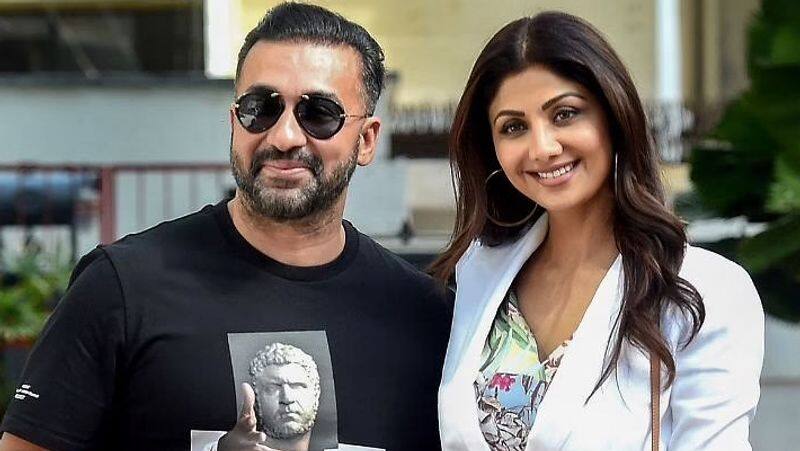 In an interview with The Times Of India, Shipa rubbished, slammed such rumours. She had said, "Why would there be a problem? You are mad or what? I love my husband. He is my soulmate, touchwood!"

Shilpa mentioned that since she doesn't respond to such news, things are blown out of proportion. She said, "agar maine isse zyaada importance diya toh aur bada ho jayega'.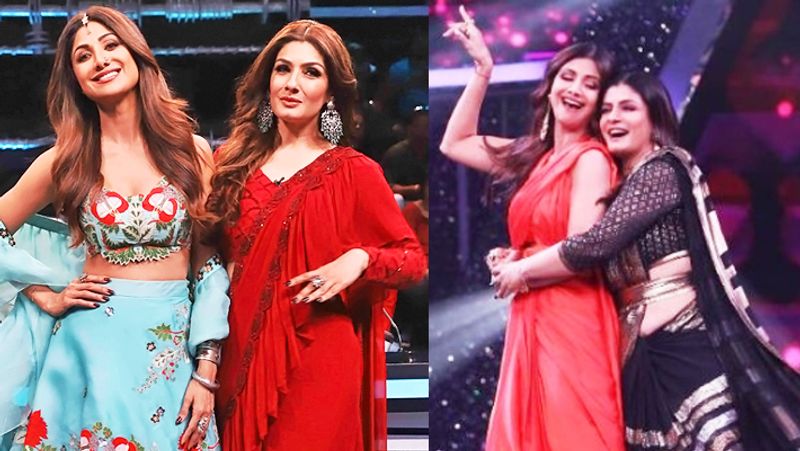 Shilpa was recently trolled for laughing and dancing on the dance reality show Super Dancer Chapter 4, where she is the judge.