Are Kajol, Ajay Devgn living separately? Here's what reports have to say
Happily married couple Kajol and Ajay have decided to live separately for the sake of their children. This is indeed a big decision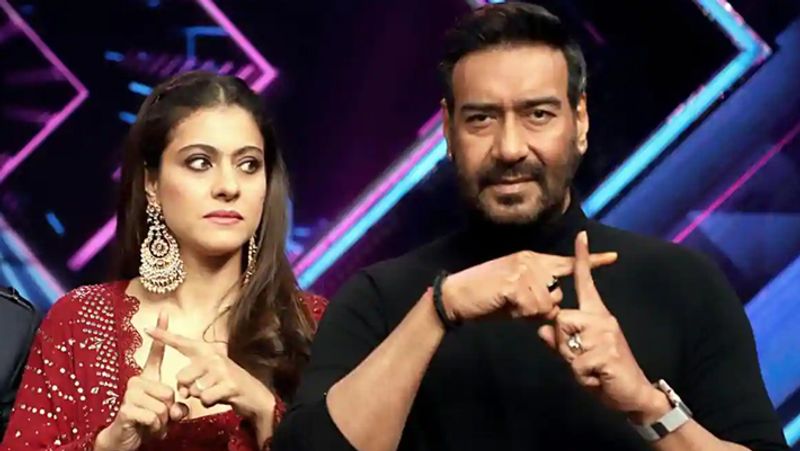 After having children, couples' lives take a drastic change as their whole life revolves around the well-being and happiness of their children, which often leads to some big decisions.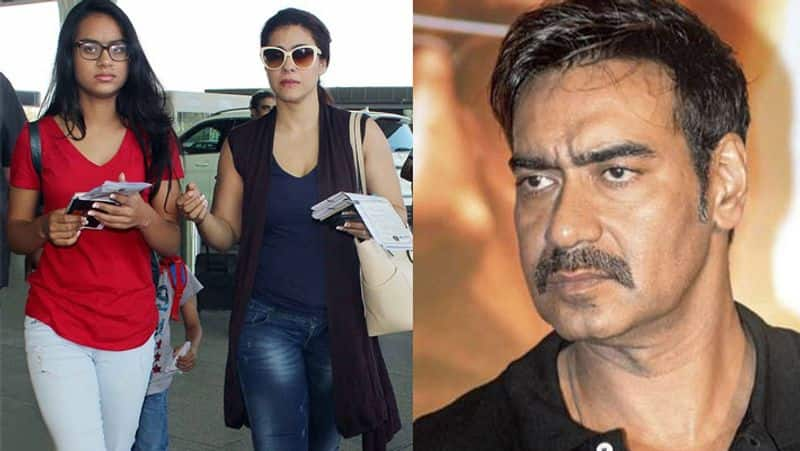 B-town couples Kajol and Ajay who have been happily married since 1999, received mix responses from people thinking their marriage won't last, but the ever bubbly Kajol and with a contrasting personality to her, Ajay have sealed the deal pretty well for these many years.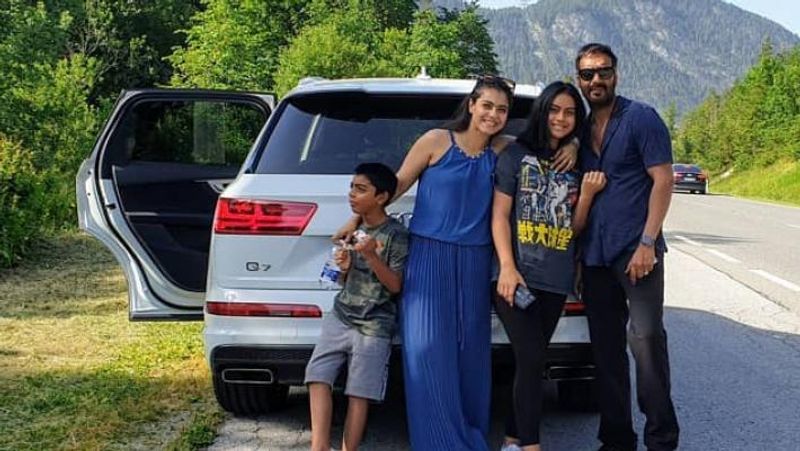 The couple is blessed with two beautiful kids, Nysa (daughter)and Yug(son), and now they have decided to live separately for the sake of their kids. It's a known fact that Nysa is pursuing her studies in Singapore.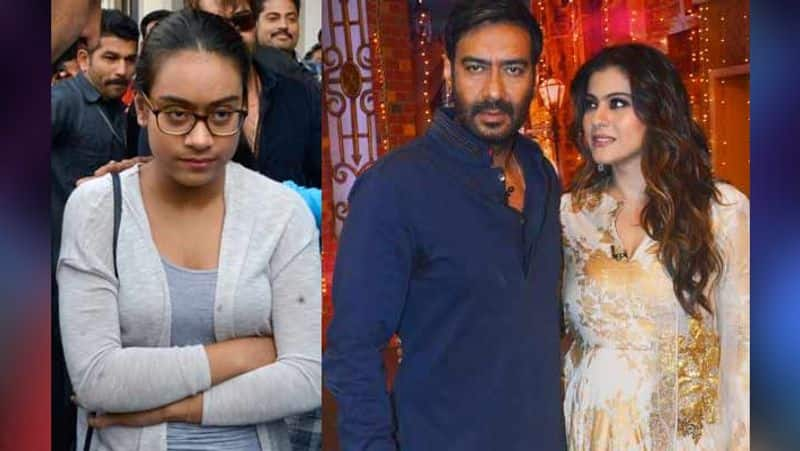 As colleges and institutions are resuming back in Singapore, Kajol will be accompanying her daughter for a few months, as she doesn't want her daughter to struggle all alone in such situations in a foreign country all by her own, reported Mumbai Mirror, citing a source.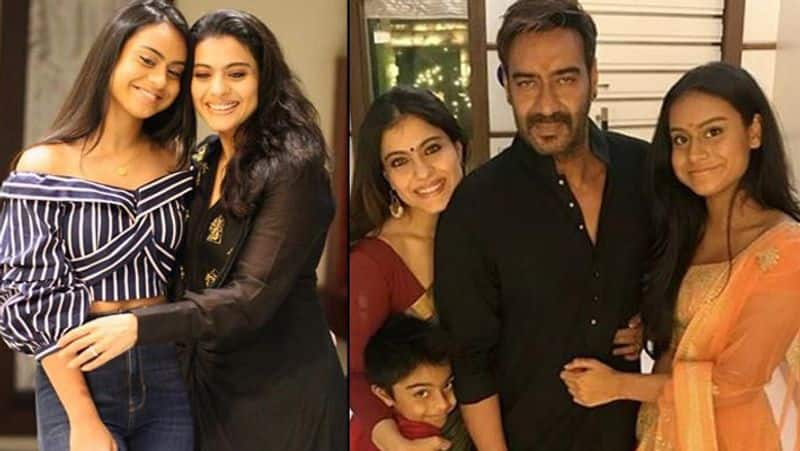 In 2018, Ajay and Kajol also bought an apartment in Singapore, to make their stay more comfortable. Ajay Devgn will be staying with his son Yug, while he completes his professional commitments, as he is working on two scripts for his home productions and also keeping an eye on the post productions.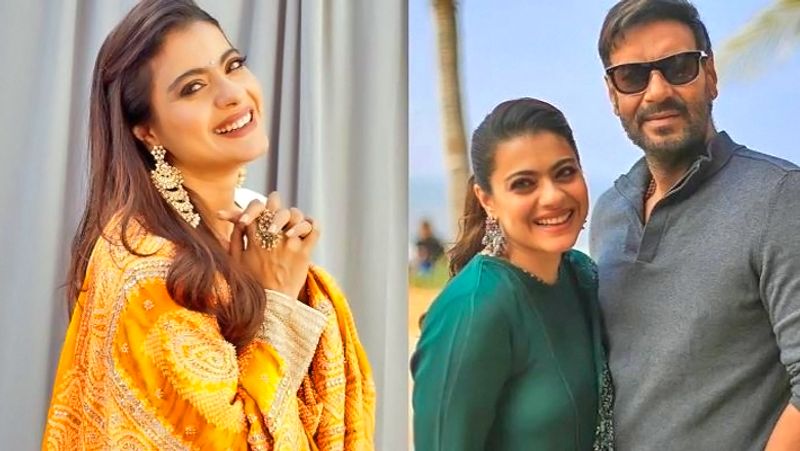 Kajol and Nysa keep sharing some video montages, pictures from their day to day lives that speak of their lively mother-daughter relationship.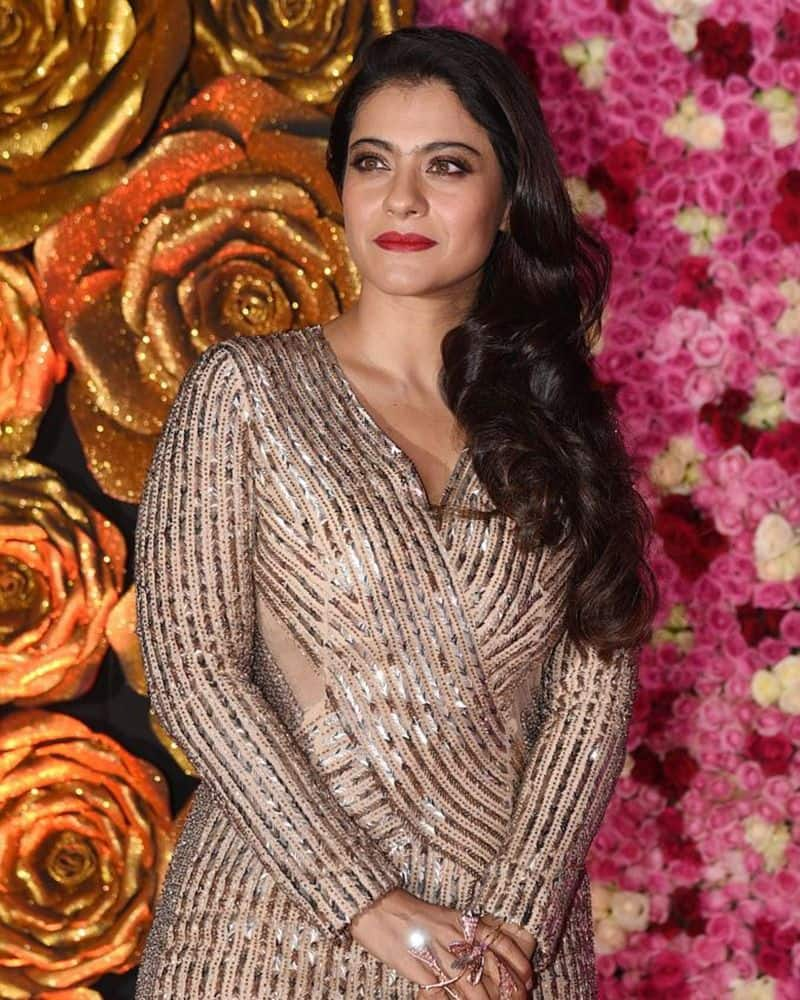 Nysa has openly spoken about her equation with her mother earlier. She shares a healthy bond with her and both of them have a super chilled out personality. She has also spoken about the life lessons her dad teaches her.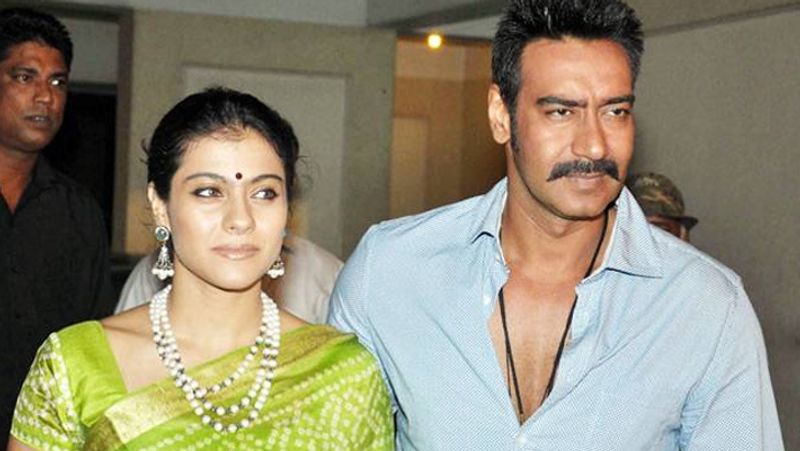 For now, its Nysa's education that will keep the ideal couple apart for a few months.