Anushka Shetty's mother wants son-in-law like Prabhas, who can be 'Mr Perfect' for her daughter
Anushka's mother Prafulla Shetty talks about Prabhas and also talked about their relationship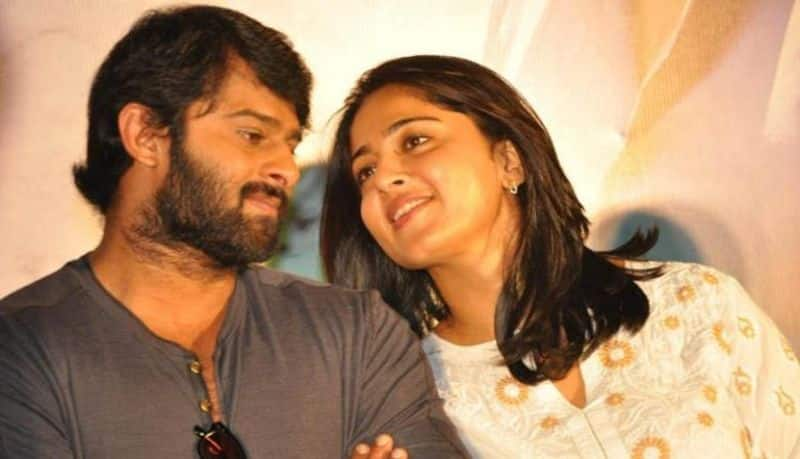 Tollywood stars Anushka Shetty and Prabhas' wedding and their lovelife rumours are floating around since the release of their blockbuster Baahubali.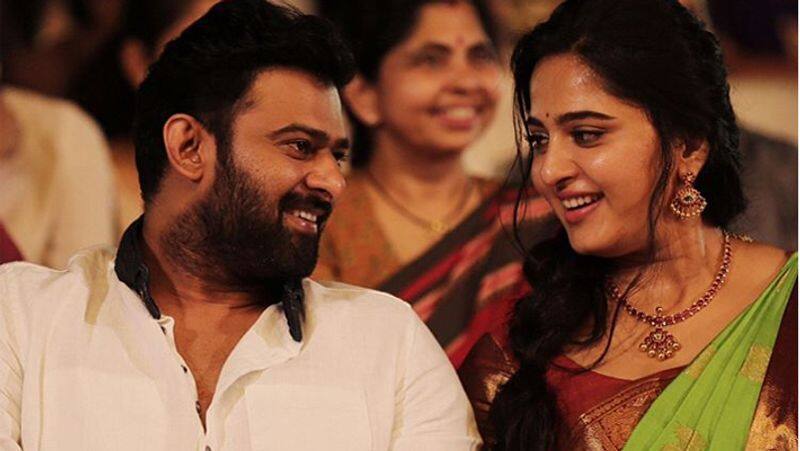 However, every time both the actors have rubbished the stories but speculations refuse to die down.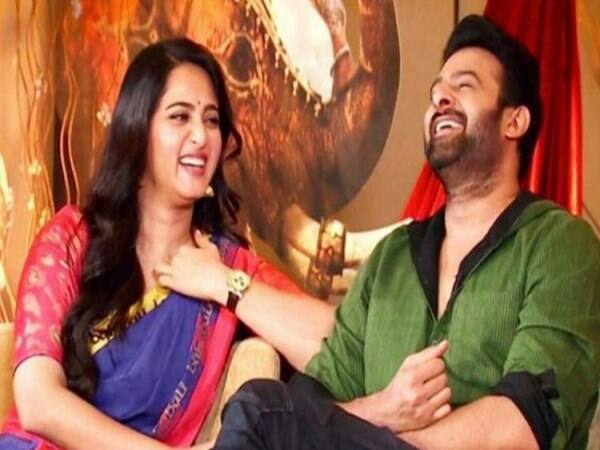 Prabhas' uncle Krishna Raju also denied the news and said Anushka is just a co-star and that the family has already selected Prabhas' bride from Visakhapatnam.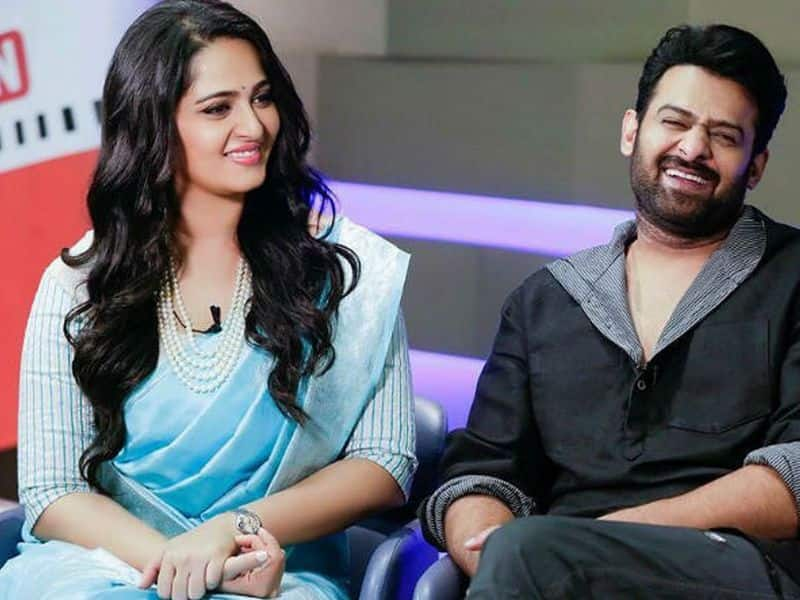 Not just that, Anushka's mother Prafulla Shetty also opened up about the rumour. She said, "They both are stars and have acted together. I would love to get Prabhas like Mr Perfect for Anushka but they are just good friends. Stop spreading rumours about their marriage."
In an interview, when Anushka was asked about her marriage with Prabhas, she replied, "Prabhas and I are not getting married. Please do not expect Baahubali and Devasena-like chemistry in real life. It is only for the screen."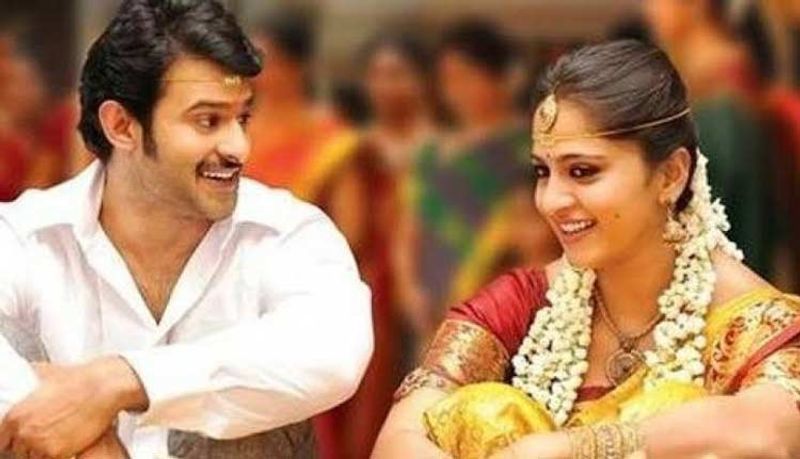 Besides Baahubali 1 and 2, the duo has acted in Telugu movies like Mirchi and Billa, which were massive success at Tollywood box office.