Anushka Sharma, Virat Kohli relationship: No marriage proposal to breakup struggles; here's some unknown facts
Here are a few unknown facts about Anushka Sharma and Virat Kohli's relationship; every fan must know.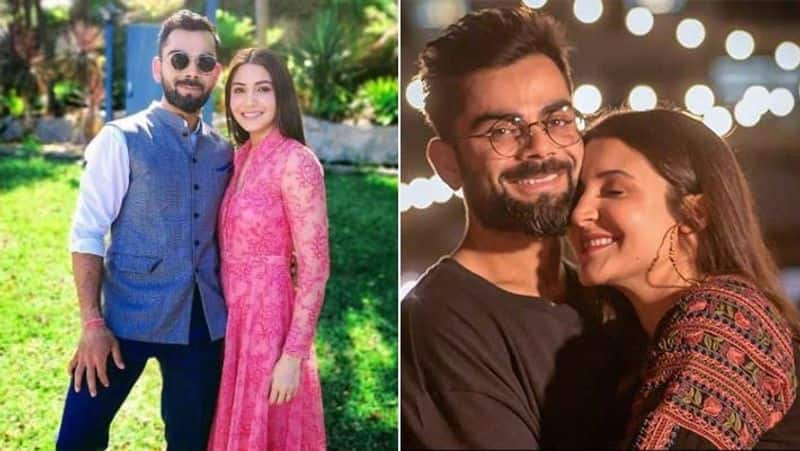 Virat Kohli and Anusha Sharma are looked forward to as one of the most loved and perfect couples. Fans love their chemistry, and they feel they are the purest couple goals anyone have ever seen. But their relationship was not always a cake walk. Here are a few facts you did not know about the married couple.
The break up
Virat and Anushka had reportedly broken up in 2016, when Virat wanted to marry but Anushka did not. They had even unfollowed each other on social media and partened their ways.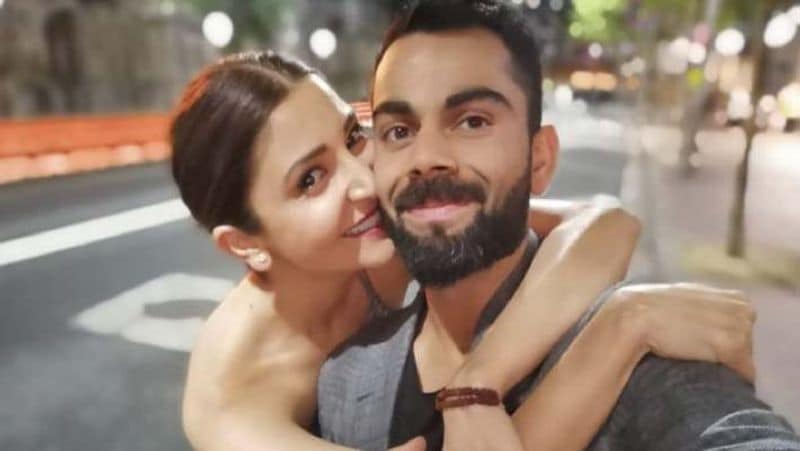 The fight
Anushka Sharma had posed for a men's magzine cover and reports say that it did not go down well with Virat, that lead the way to their break up.
No marriage proposal
There was no official marriage proposal before getting married. The duo just dated for several years and decided to get married in 2017.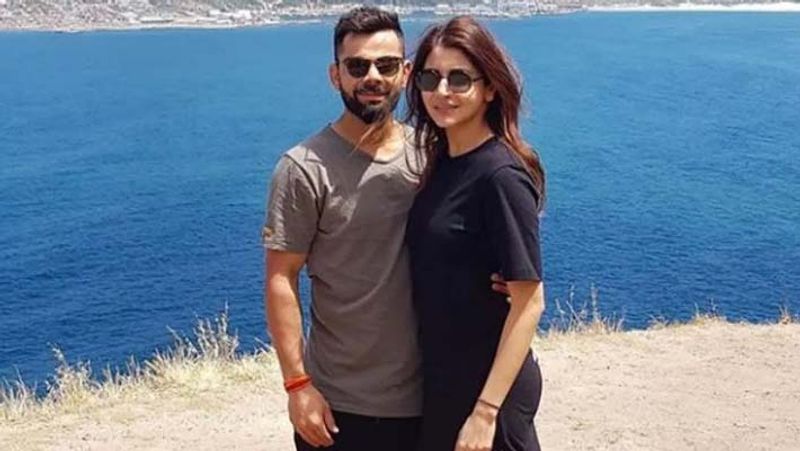 No clean-shave
Its Anushka Sharma who encourages Virat to rock the beard look. She does not like his clean-shave look.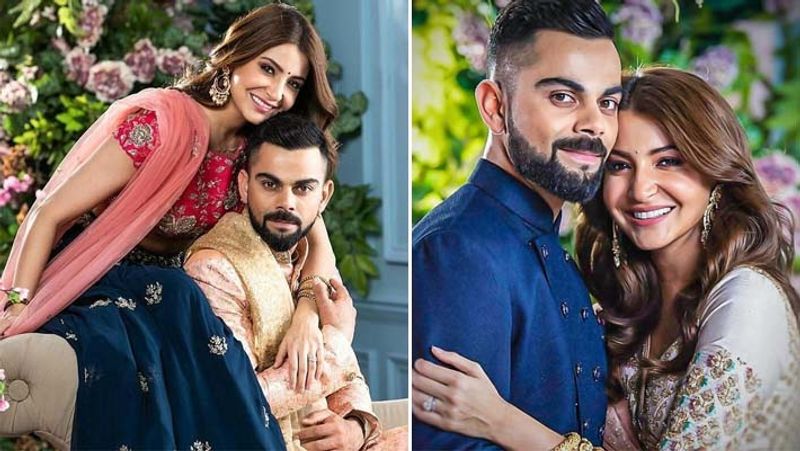 No helping staff
The duo do not have any helpers at home. They do all their household chores by themselves and don't want to hire help.