Ankush Oindrila power couple: 7 times the love-birds spread 'Magic' with their love
The love-birds of Bengali Film industry, Ankush and Oindrila's first film is about to release soon, and their fans cannot keep calm.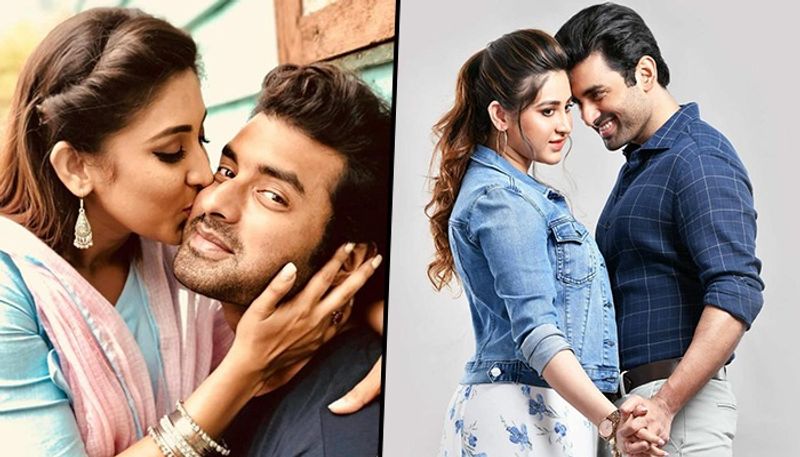 Ankush and Oindrila have been together for 10 years. Yes, that's right 10 years. So might be wondering how they met? Because this is the first time, they have worked together in a film. Read on.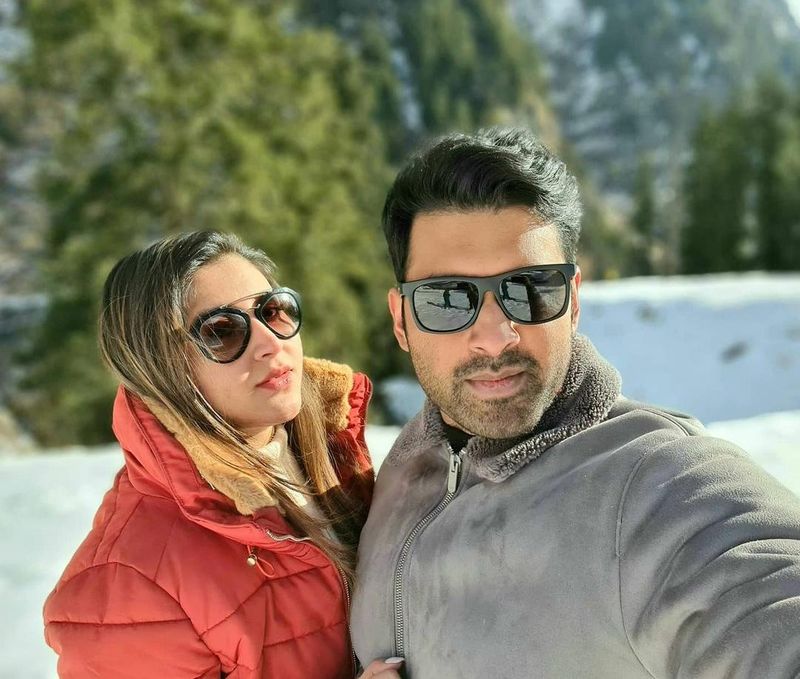 Oindrila was a face of the television industry and have worked in many Bengali serials, whereas Ankush is a movie star, though Oindrila has acted in movies before.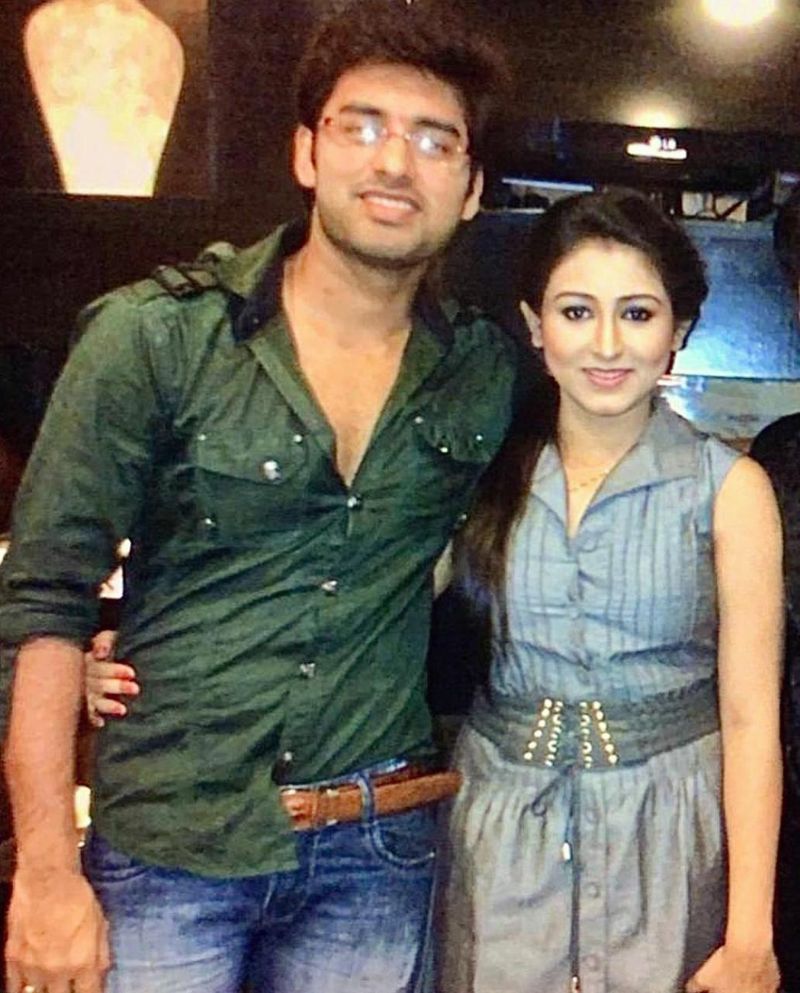 Ankush met Oindrila at a gym 10 years ago. Over the years, they became good friends, best friends, love grew for each other, and now they are head over heels for each other.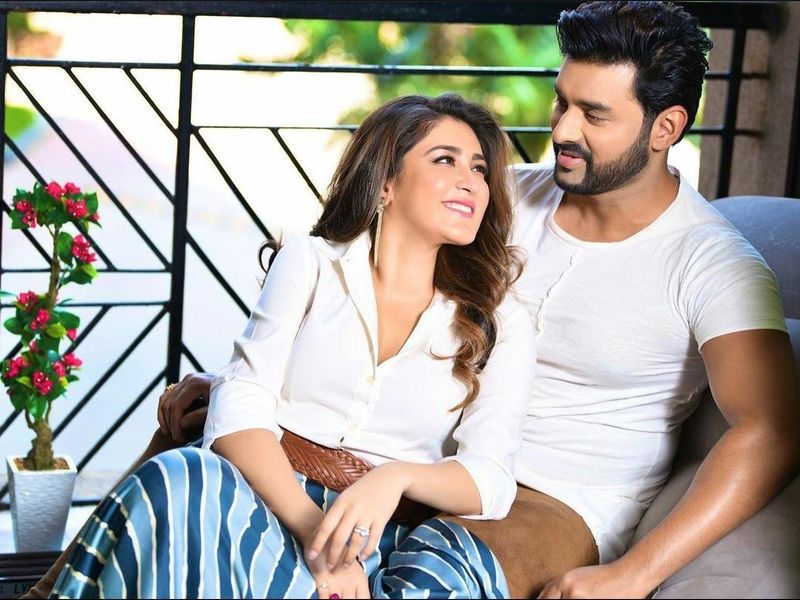 They are planning to tie their knot this year. And, completed their 10th anniversary in February 2021.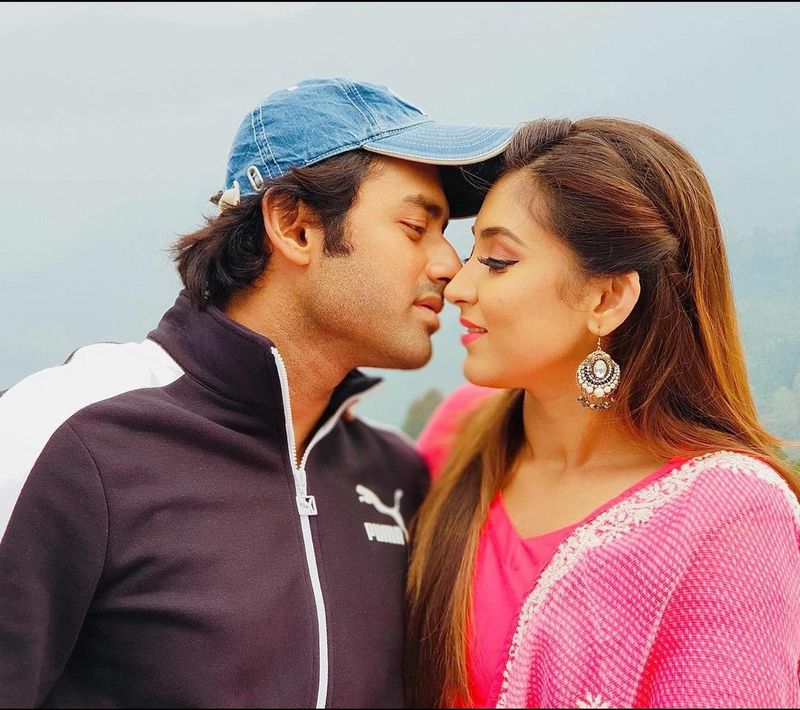 They either goof around with each other or show too much PDAs.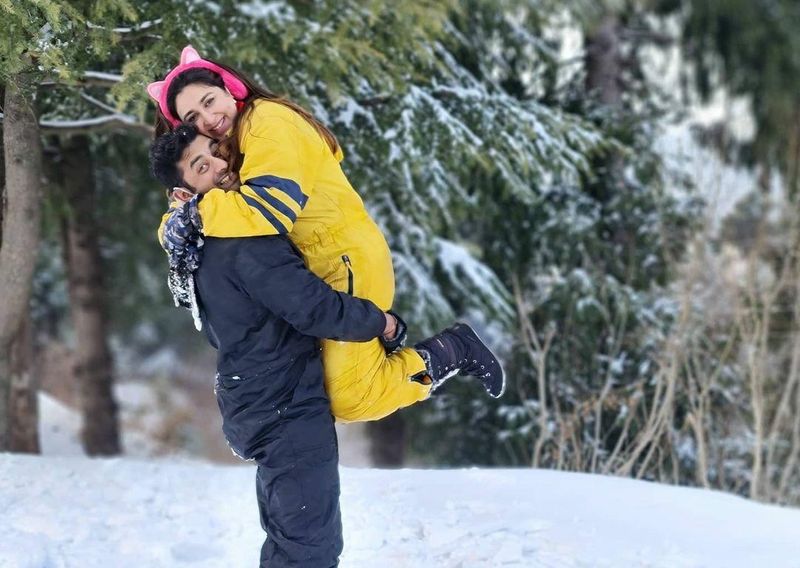 Both of them are very active in social media platforms, and every now, they share pictures, fun videos, and reels with each other.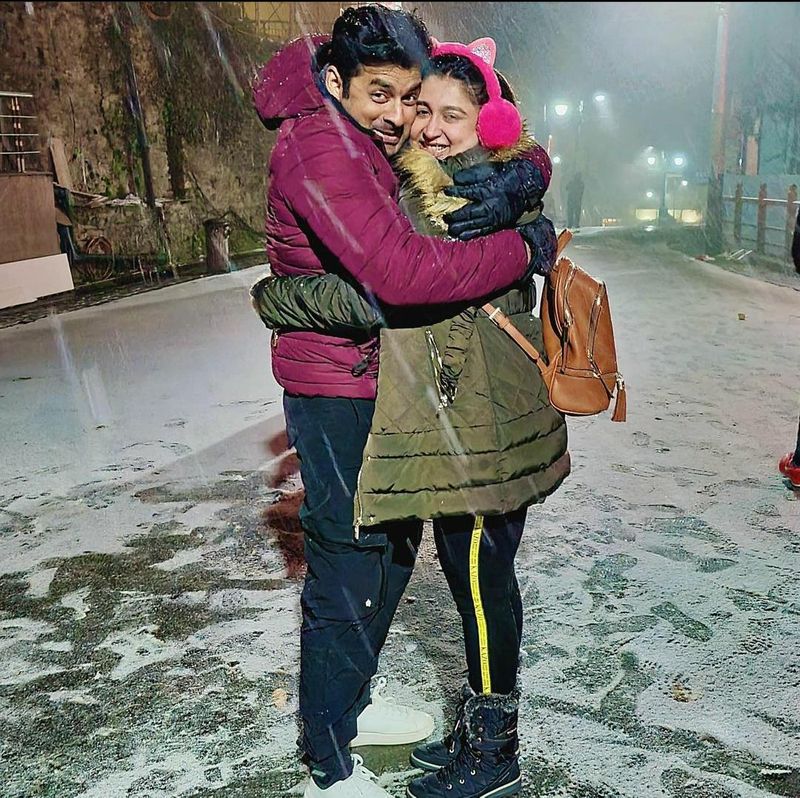 They come live on their Instagram pages together and engage their audience in interacting with them. They are too cute to handle.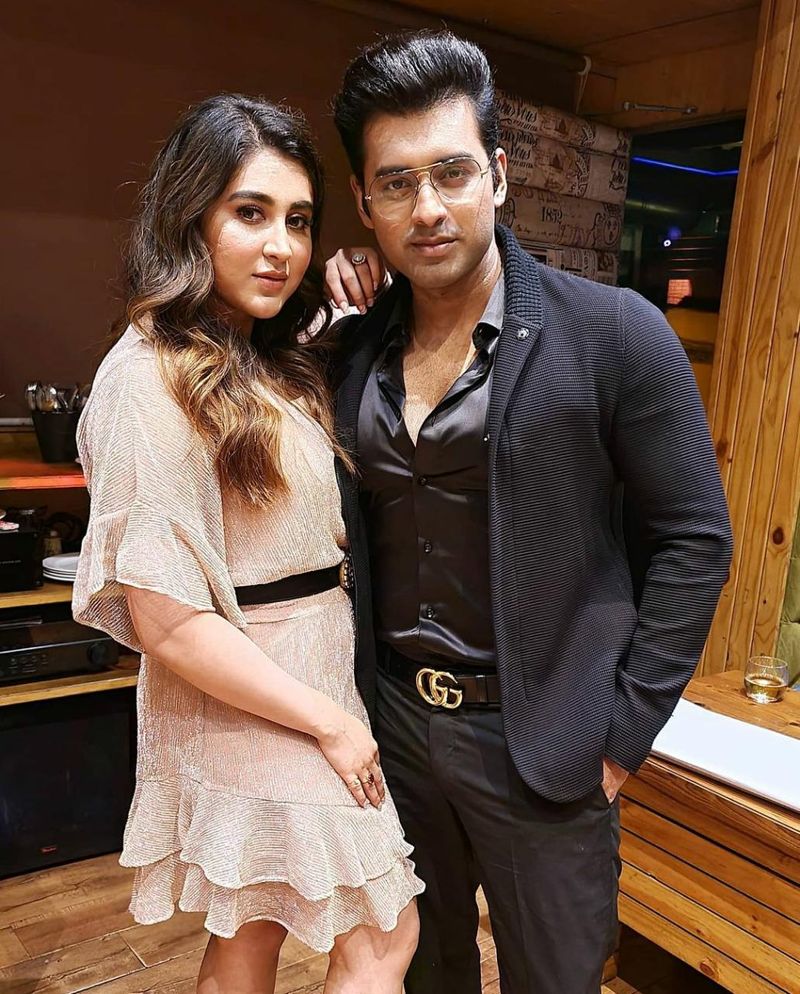 They look absolutely adorable, and their latest film Magic is about to release for which they are now busy promoting. This the first time a couple will act together being the love interest of each other off-screen first, and on-screen later.
Picture Credit: Oindrila, Ankush Instagram