Amitabh Bachchan to Shilpa Shetty: Real names of your favourite Bollywood actors
You might be a fan of Bollywood actors and follow them on their respective social media handles. But do you know everything about them? We would say no.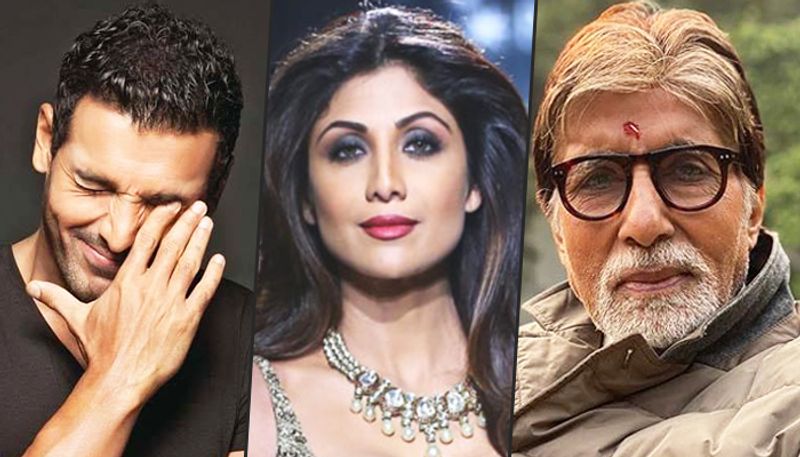 Because you would be surprised to know that the names that you know of your favourite celebrities are not their real names. We reveal the real names of some Bollywood actors.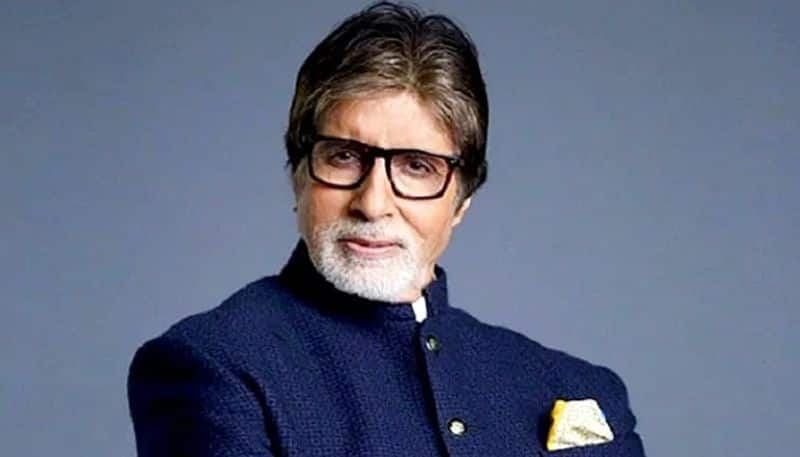 Amitabh Bachchan
The veteran actor of Bollywood certainly needs no introduction. But very few people know that his real name is Inquilaab Srivastava, which is inspired by the freedom struggle slogan, 'Inquilab Zindabad'.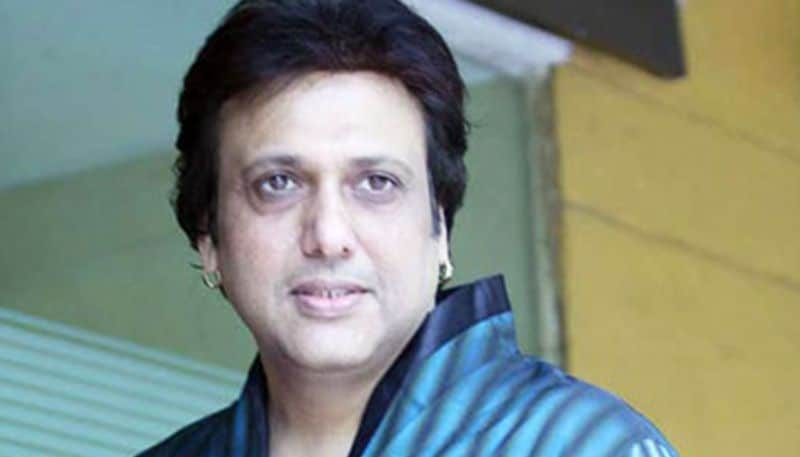 Govinda
The actor was born in 1963 and is famous as Govinda. But not many know that his real name is Govind Arun Kumar Ahuja. While Arun Kumar is his father's name.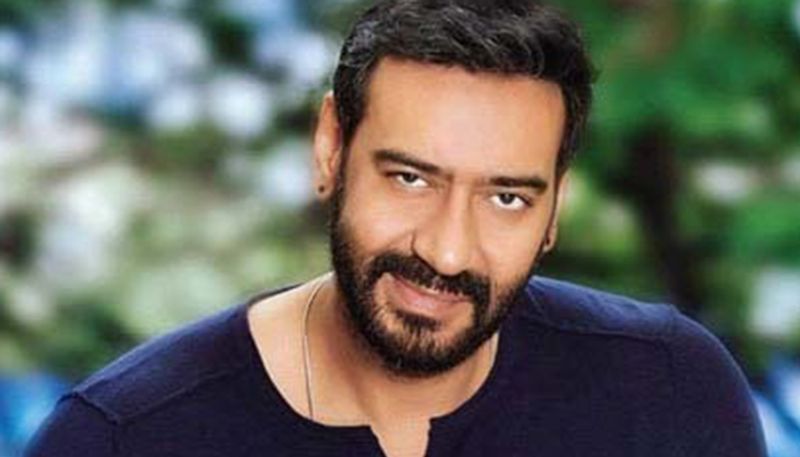 Ajay Devgn
Ajay Devgn's real name is Vishal Veeru Devgan. Before stepping into the industry, the actor changed his name to Ajay Devgn; he dropped the letter 'A' in Devgn as well.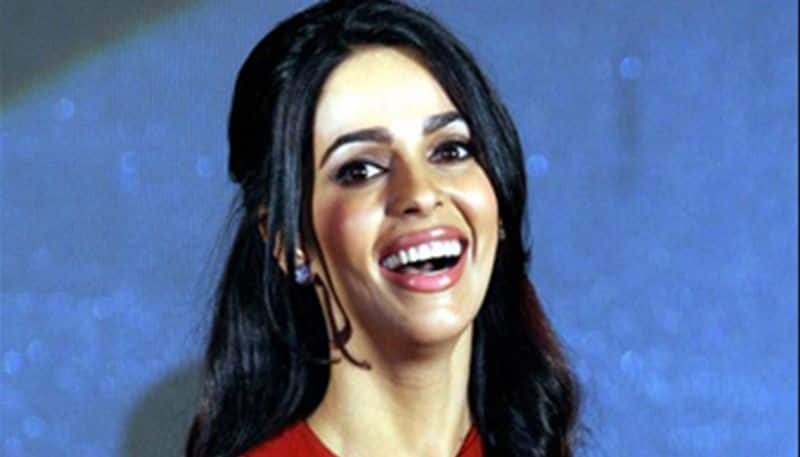 Mallika Sherawat
The actress is known for her bold roles right from her debut in 2003 Khwahish. Her new name is Reema Lamba. The actress chose her screen name, Mallika, and used her mother's maiden name Sherawat as a tribute for the support given to her.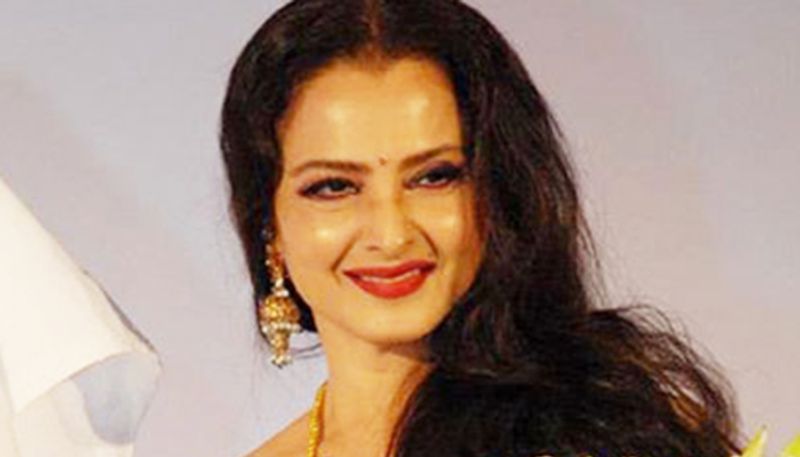 Rekha
The veteran actress started her career at the age of 17 years with Telugu film 'Rangula Ratnam'. The evergreen actress impressed everybody with her dancing moves and stylish looks. However, her real name is Bhanurekha Ganesan.
Shilpa Shetty
Evergreen actress Shilpa Shetty was born in 1975 in Mangalore. Very few know that she changed her real name for a numerological reason. That too, before stepping into the film industry. Her real name is Ashwini Shetty.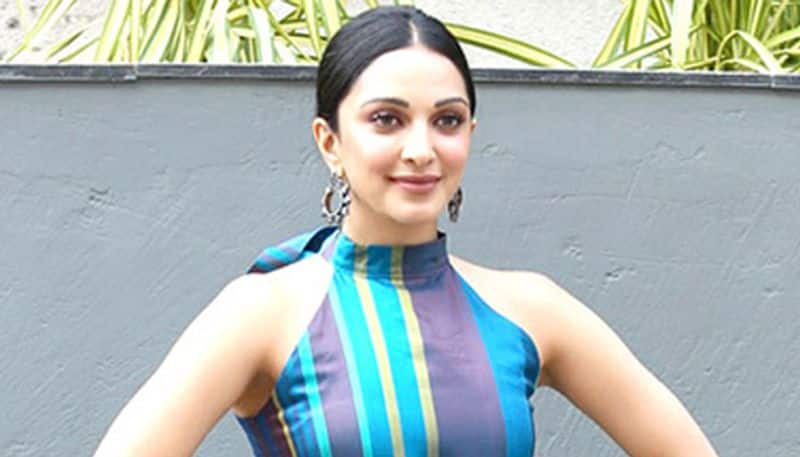 Kiara Advani
Born as Alia Advani the newbie of the industry changed her first name to Kiara before the release of her first film, Fugly, in 2014. It is said that the actress changed her name on Salman Khan's suggestion.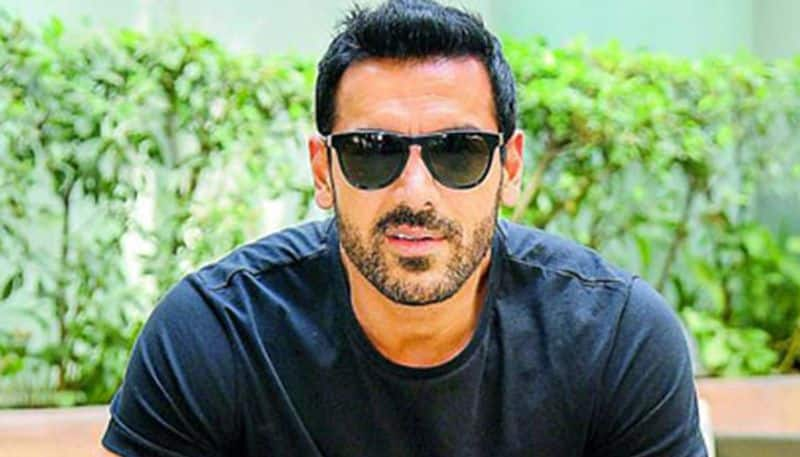 John Abraham
He is one of the sexiest actors of Bollywood with his adorable dimples. John's real name is Farhan Abraham. Interestingly, his name is revered by his father's name, which is Abraham John.