Aly Goni took marriage advice from Rubina Dilaik; Jasmin Bhasin aka 'Jas'Mean' are you listening
Jasmin Bhasin it looks like Aly Goni is taking dating and marriage advice from your 'friends turned foes' Rubina Dilaik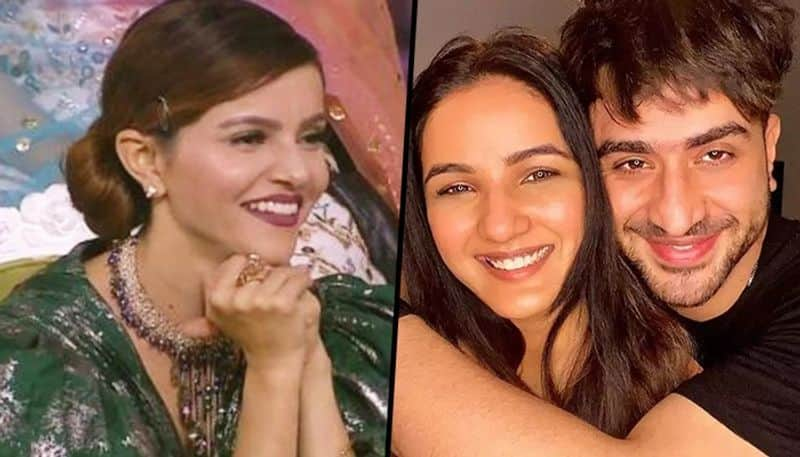 Aly Goni and Jasmin Bhasin, who called themself 'good-friends' first when they entered the Bigg Boss house, now openly expressed their love for each other on national TV.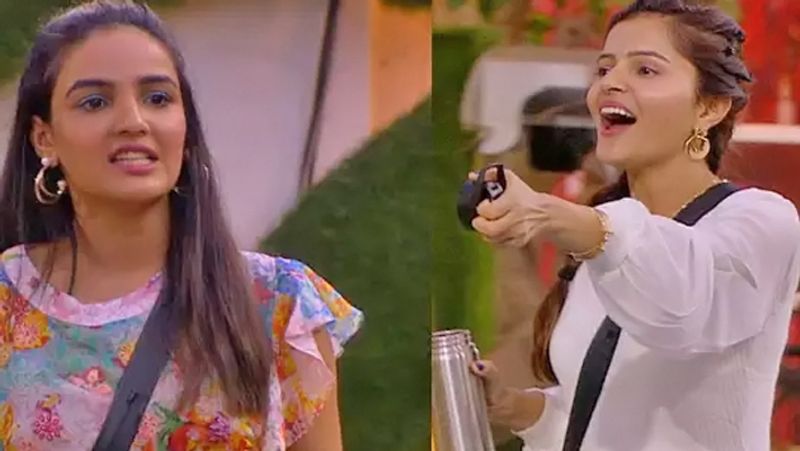 During the connecting round, Jasmin Bhasin had spoken at length about her marriage plans with Aly. But it looks like Aly will follow the advice he received from Rubina Dilaik on marriage and dating.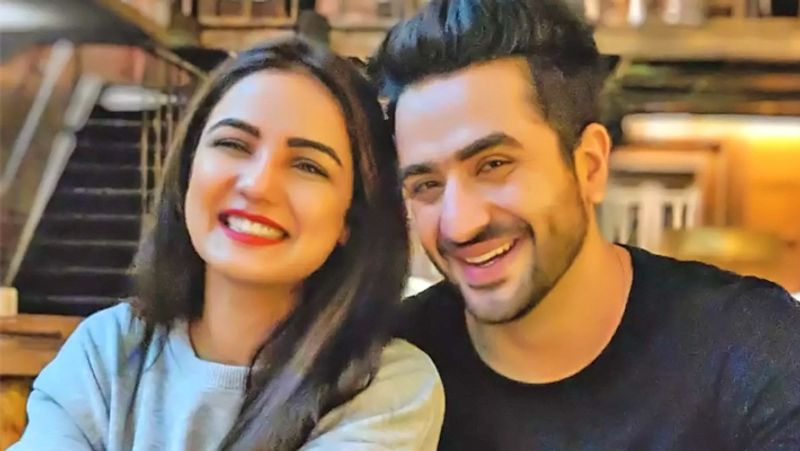 We all know, Aly had first entered Bigg Boss 14 as a wildcard contestant to support Jasmin. But after Jasmin got evicted, they both had opened up about her relationship and expressed it by saying 'I Love You' on TV.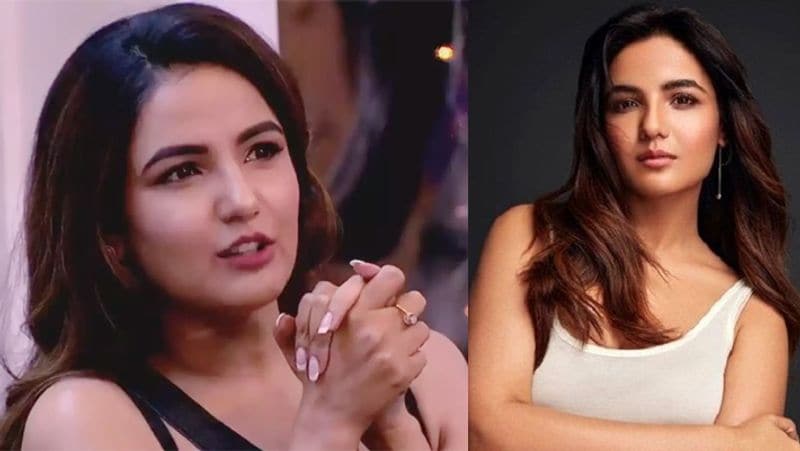 In the Last night episode we have seen, Aly talking about his marriage plans and said that he would follow marriage and dating advise he received from Rubina Dilaik.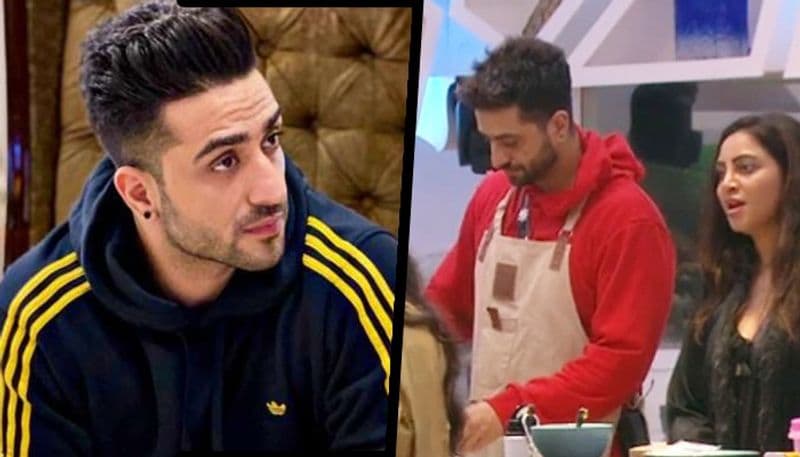 Aly said, "I don't know yet about marriage plans, but once I am out of the house, I will have a better perception. Of course, Jasmin and I have been close, best friends, but being friends and in a relationship are two separate things. So, here I would go by Rubina's advice. She told me experience dating first, then the engagement phase and then marriage."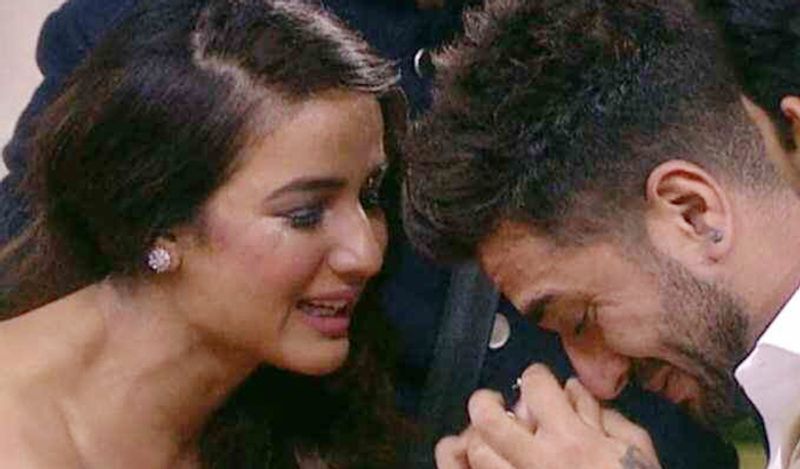 A few weeks ago, when Jasmin was out of the house, she had told her fans in a live chat about her wedding plans with Aly. She had said that their families would discuss their marriage after Aly returns from the reality show.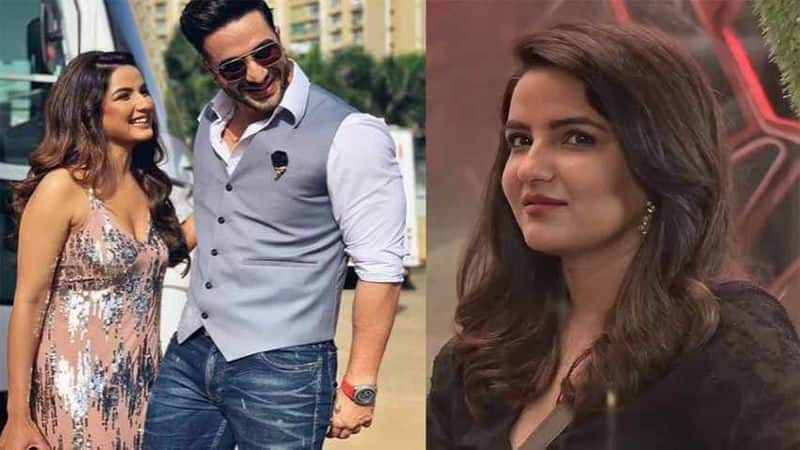 She also tweeted on the same saying, "Marriage is a very big decision to be taken by two people. Our families and I are waiting for @AlyGoni to come back and we will discuss it as a family."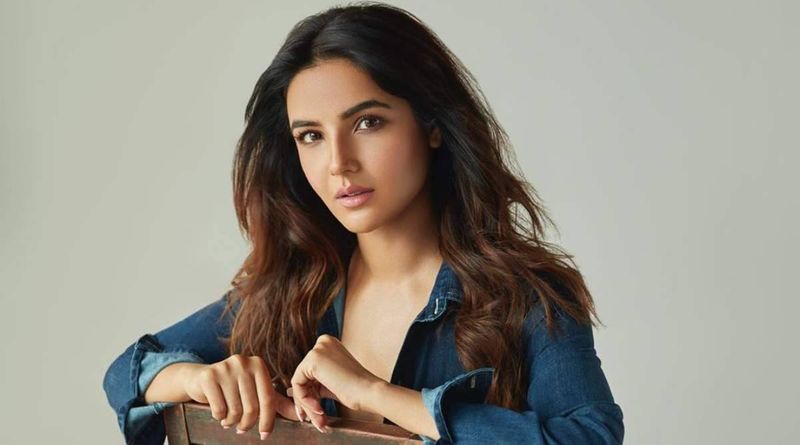 Meanwhile, Jasmine was trolled brutally for her negativity towards Rubina Dilaik and her husband, Abhinav Shukla.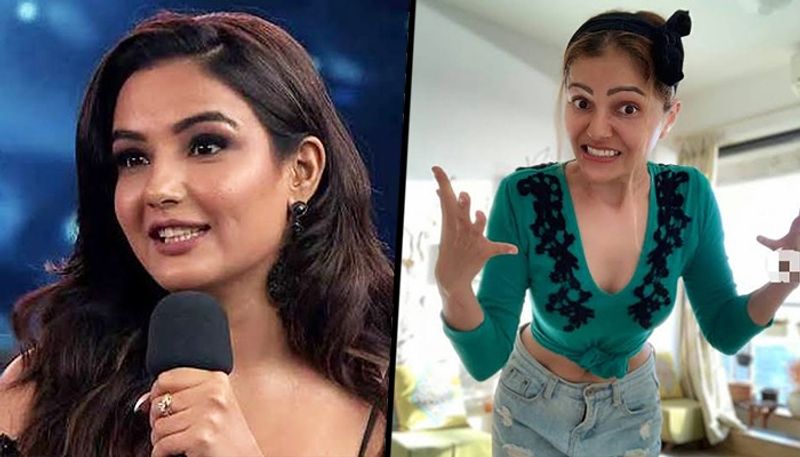 Netizen started calling her 'JasMean' because of comments inside the house. Dill Mill Gayye actor Amit Tandon made a tweet calling Jasmin Bhasin 'JasMean' and 'naagin'. He slammed the actress for spreading negativity in the house.