Alia Bhatt to Anushka Sharma to Priyanka Chopra: 7 Bollywood divas with their trendy car-selfies
Carfies are trendy, and our favourite Bollywood divas have been acing it. Check out.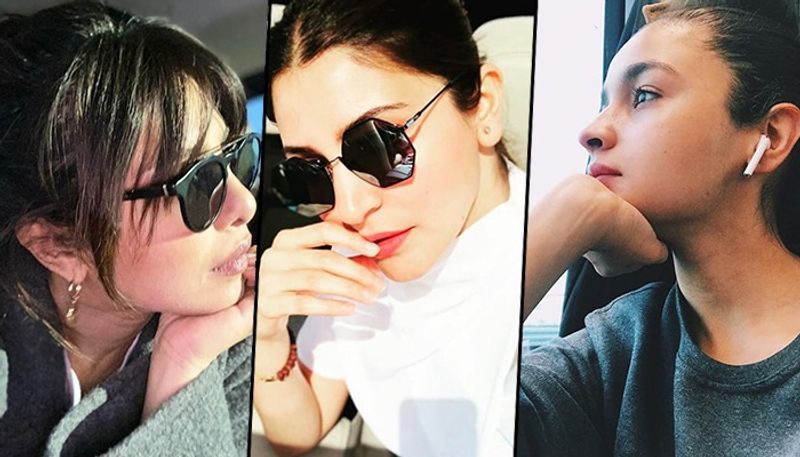 Bollywood celebs are known for setting trends, and car selfies are one. Be it on a road trip or a journey to the shooting set or returning from shoots, Bollywood celebs love to give a little glimpse to their audience about their personal lives.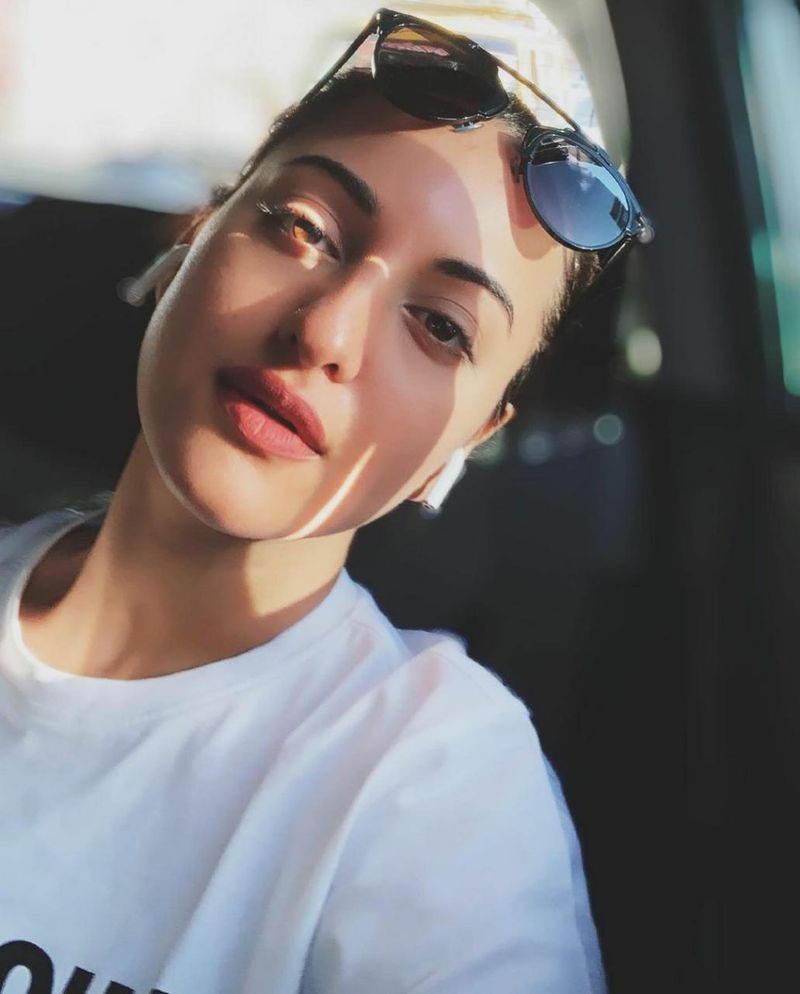 Sonakshi Sinha
Sonakshi Sinha's car selfie is all about the perfect golden hour timing.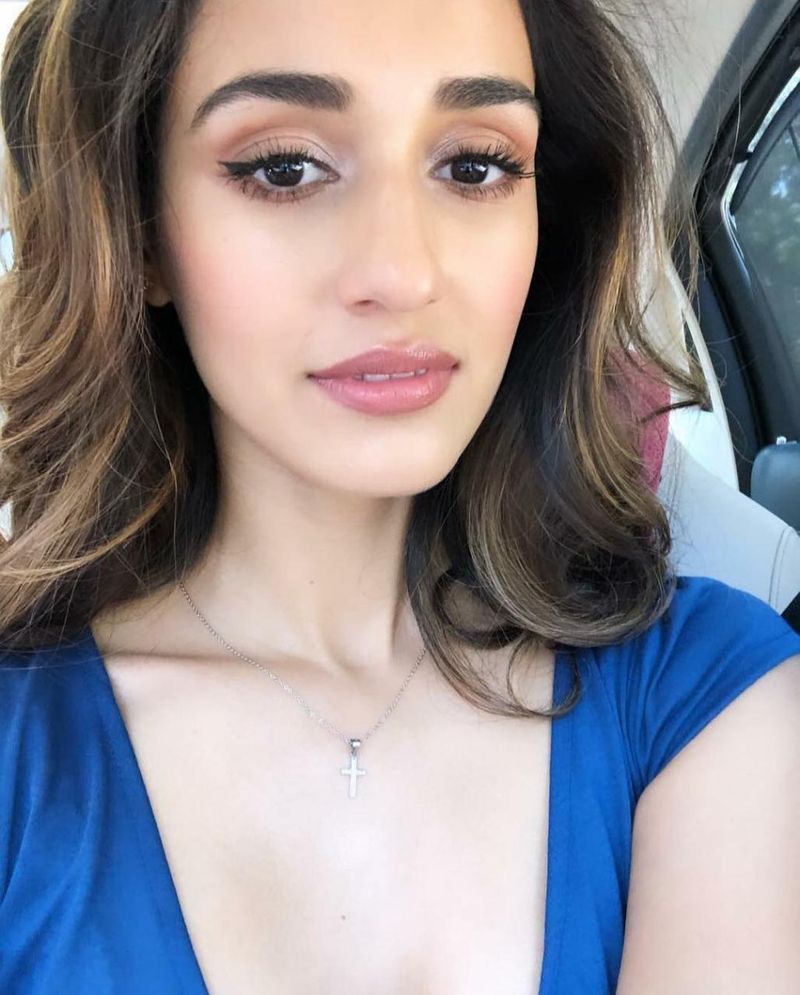 Disha Patani
Disha always amazes her fans with her pictures and engagement. She looks awesome in that car selfie.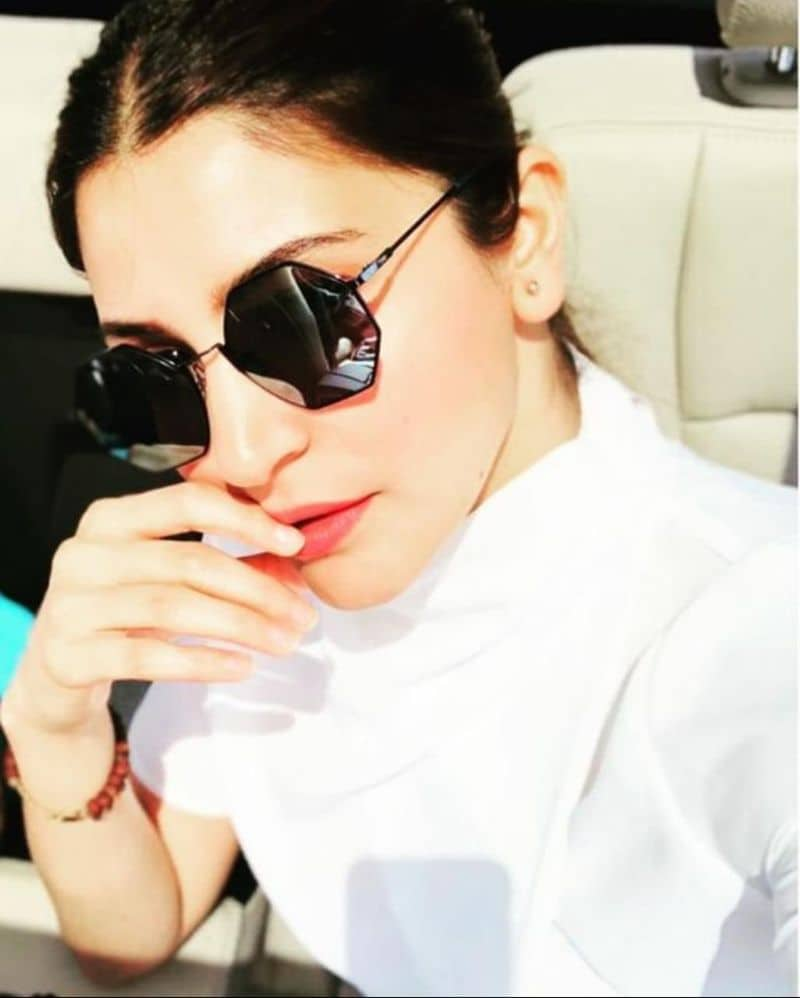 Anushka Sharma
Anushka Sharma keeps it simple and cosy. Just loves to share glimpses from her tours.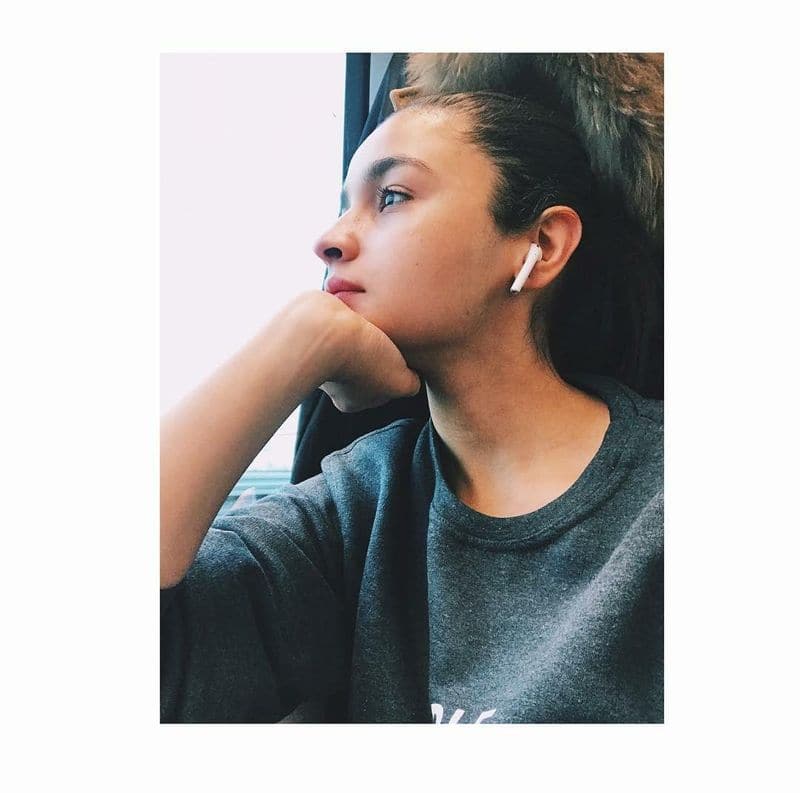 Alia Bhatt
Alia Bhatt's carfie always give a wanderlust vibe. With no makeup, she just aces every car selfie.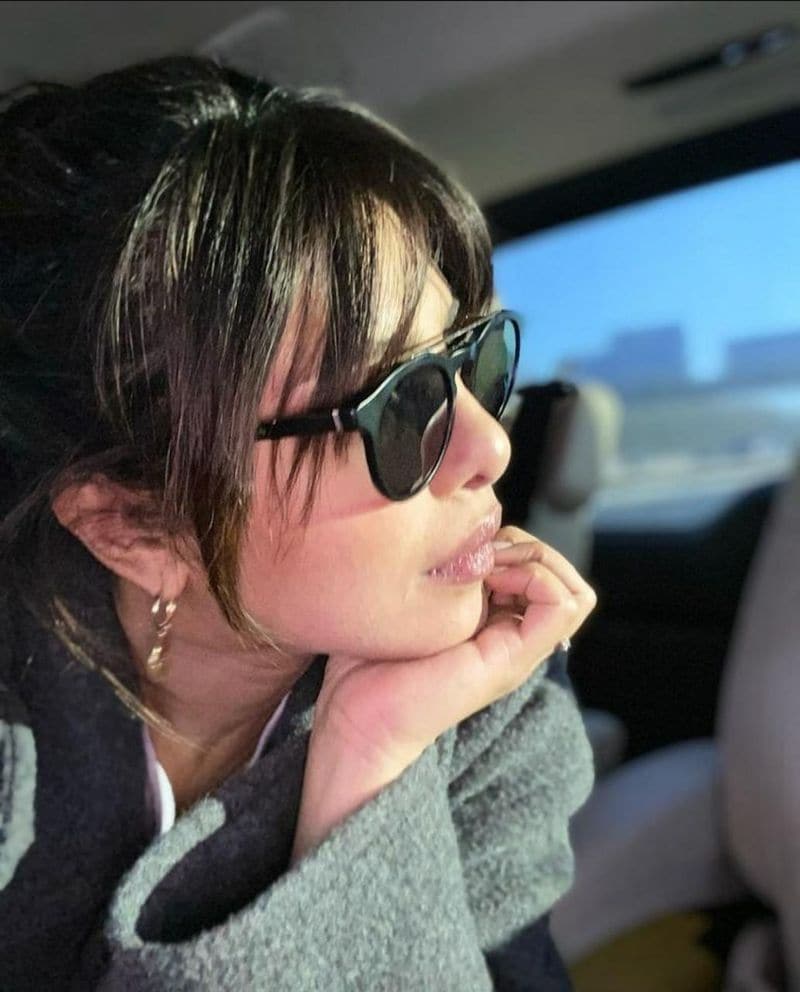 Priyanka Chopra
Priyanka Chopra's car selfies are all too dashing yet elegant. She looks all cool in her pair of black sunnies.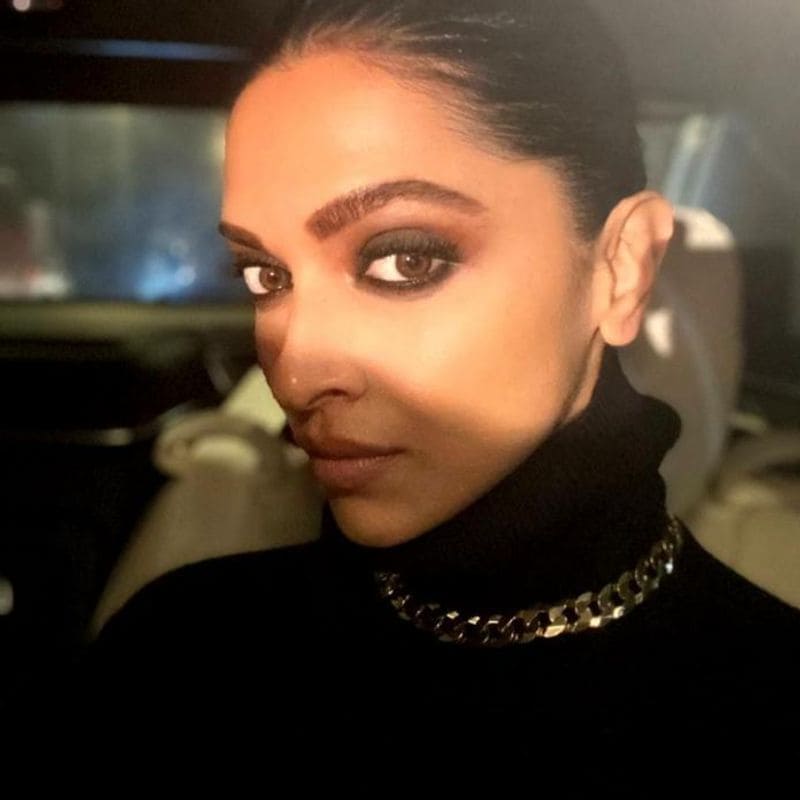 Deepika Padukone
Deepika Padukone's birthday car selfie is just to die for. The smokey eys, the chain neckpiece and the black turtleneck sweatshirt awesome combo for a carfie!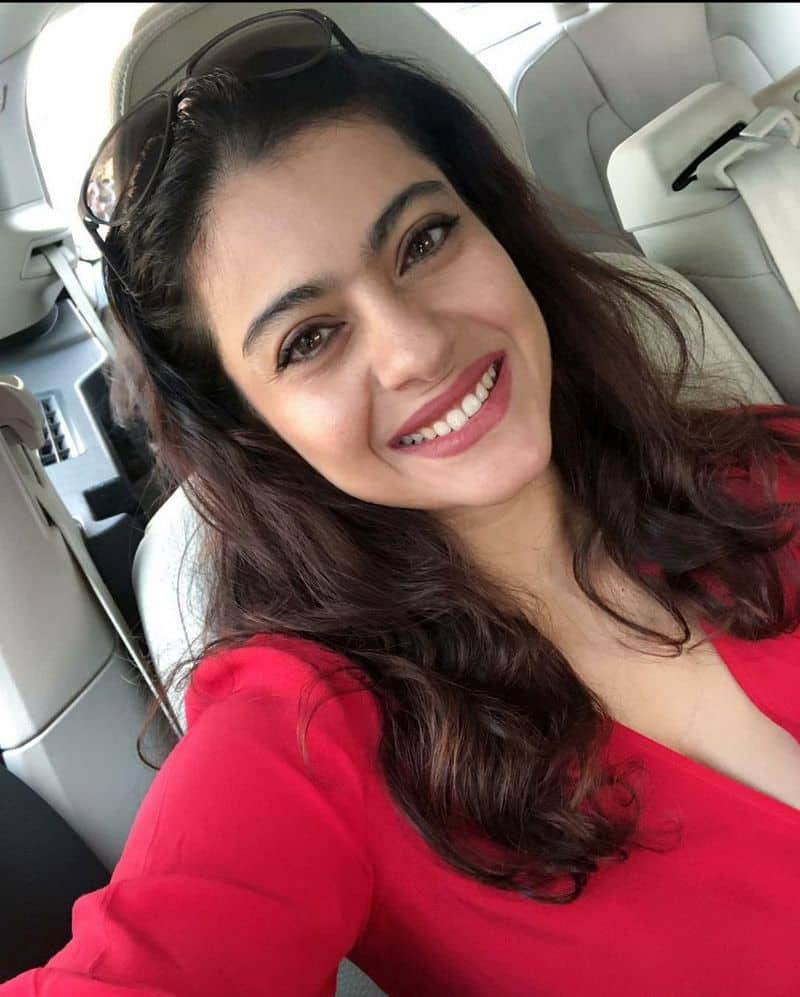 Kajol
Kajol looked awesome in her cool car selfie. Her million-dollar smile and the red lips are completing the look.