Alia Bhatt-Tiger Shroff to Deepika Padukone-Salman Khan: 14 stars who should pair together in a film
From Deepika Padukone and Salman Khan to Alia Bhatt and Tiger Shroff to Vidya Balan-Aamir Khan, these Bollywood actors never worked with each other and fans want them to romance on silver-screen.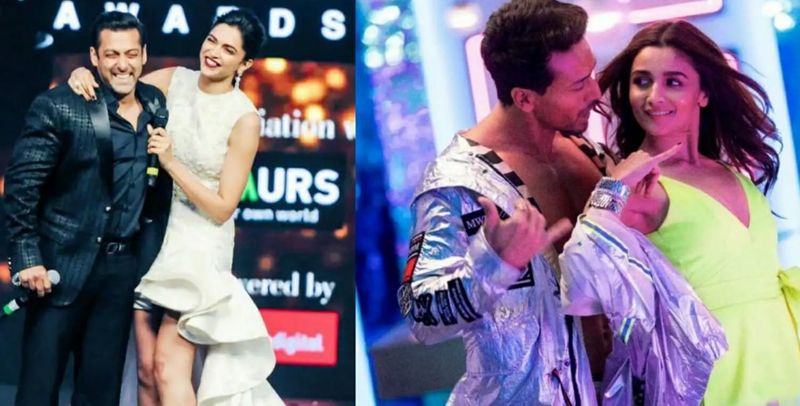 Here is a list of Bollywood actors who never got the chance to romance for a film.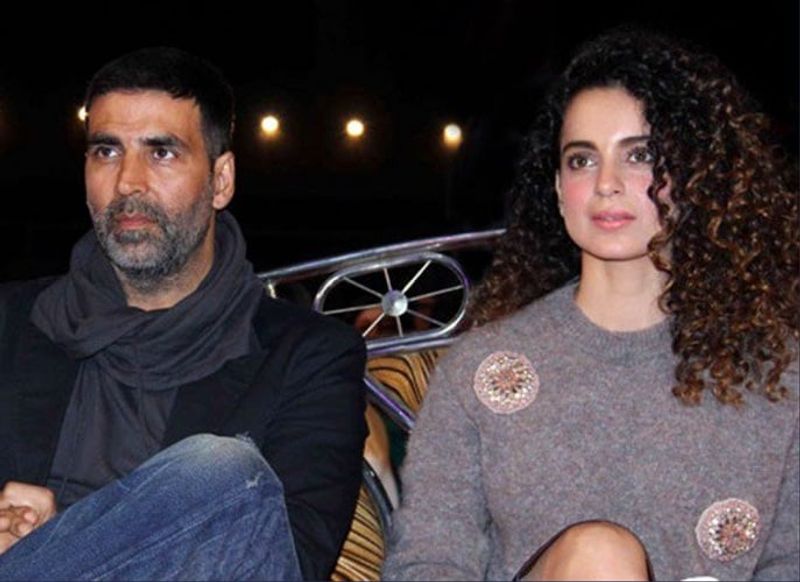 Khiladi Akshay Kumar, too, has not worked with Kangana Ranaut. Both these actors are known for their comic timings; it will be an enjoyment for their fans to watch them together.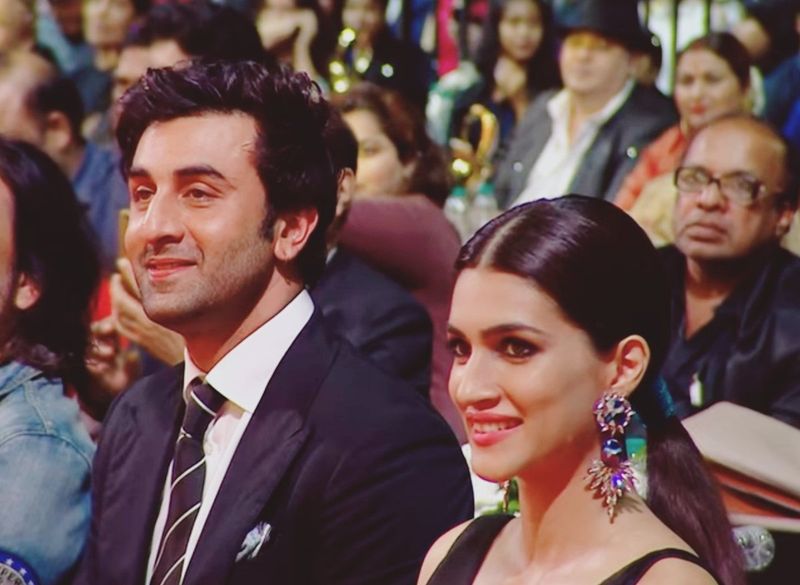 Among young talent, Ranbir Kapoor is known for his romantic roles. He has performed with several actors like Deepika Padukone, Katrina Kaif and Sonam Kapoor for a movie. But Ranbir Kapoor is yet to pair with Kriti Sanon.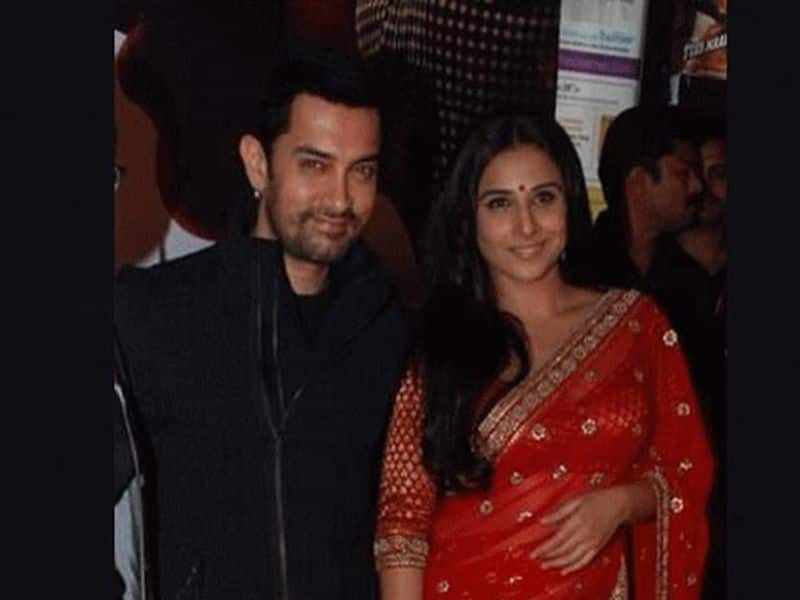 Aamir Khan and Vidya Balan are two leading actors of Bollywood who are known for their roles and performances. But have never been joined together for a movie.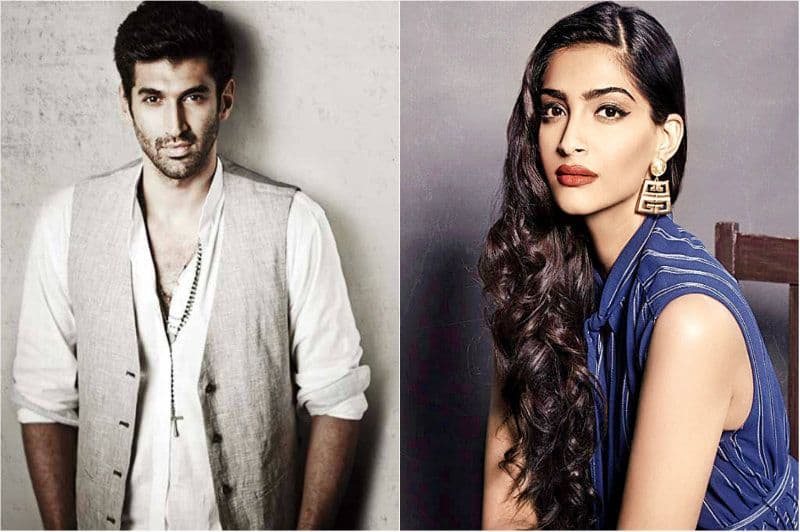 Another young pair of Bollywood is Aditya Roy Kapur and Sonam Kapoor. The audience is waiting to see them together in a film. Sonam has acted opposite actors, Akshay Kumar and Salman Khan, while Aditya is mostly known for his pivotal roles in Bollywood films.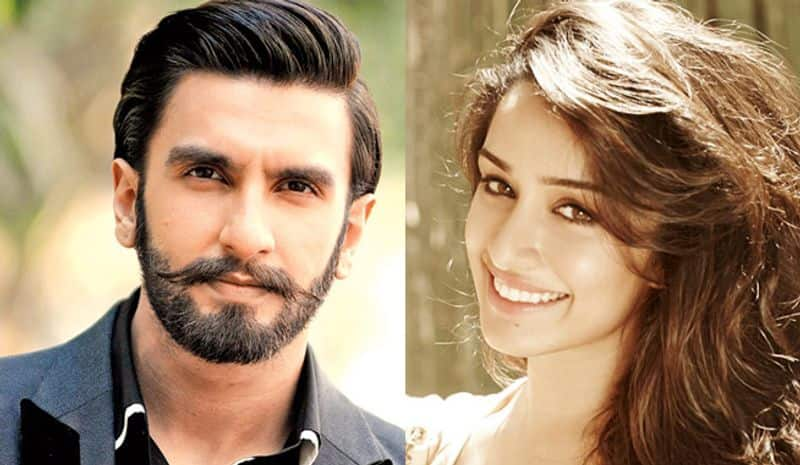 Shraddha Kapoor and Ranveer Singh haven't worked together in a film. If you watch their previous films, Ranveer and Shraddha make a great onscreen pair in a movie.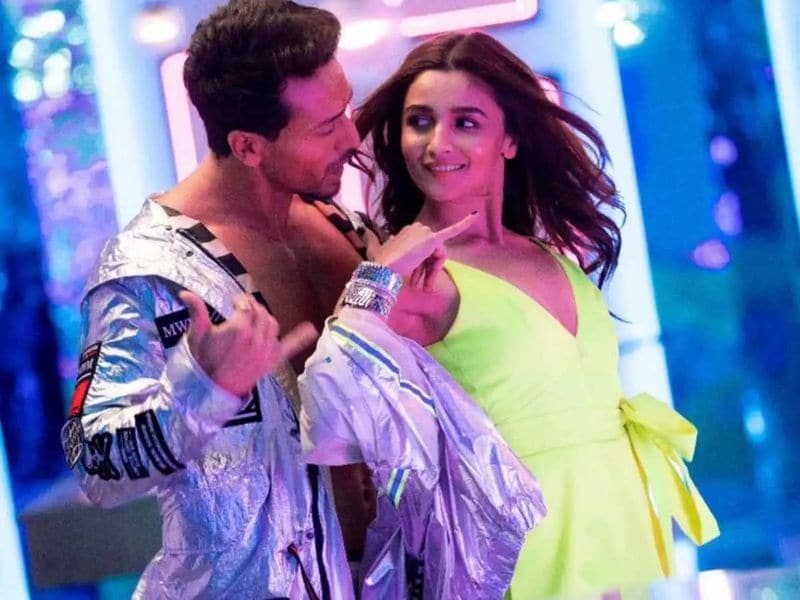 Alia Bhatt and Tiger Shroff danced together for a song in the movie Student of the Year 2. Their on-screen chemistry in the music video grabbed viewers' attention. So they are eagerly waiting for them to come together for a film, as a lead pair.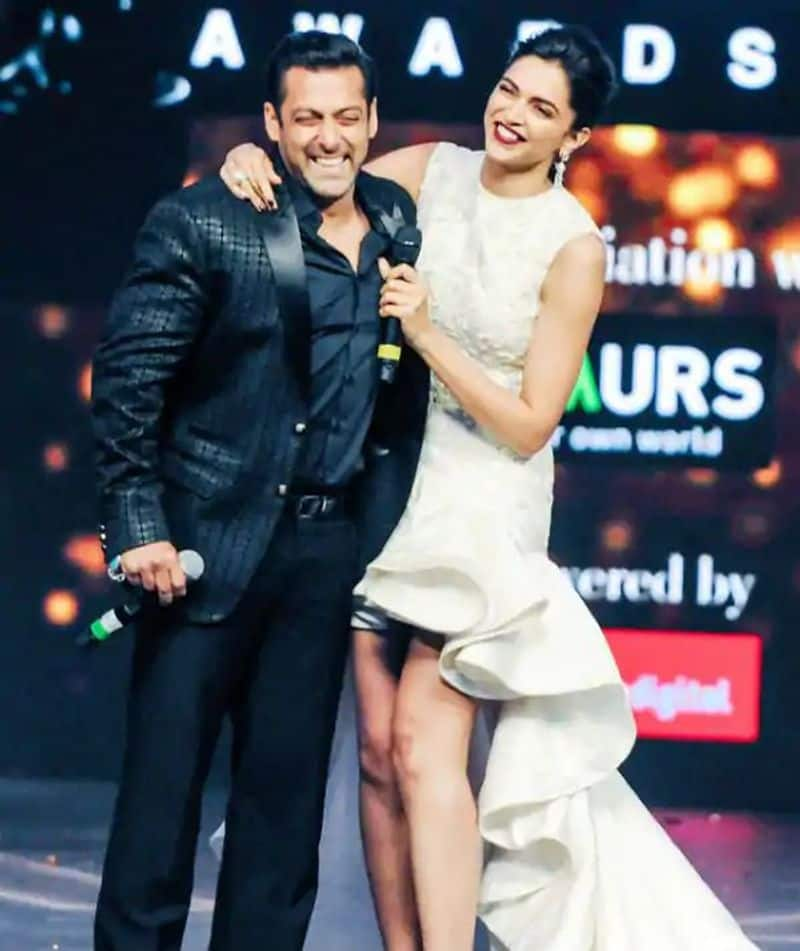 Deepika Padukone was offered several roles opposite Salman Khan but never got a chance to work together in a film. Deepika has worked with actors like Shah Rukh Khan, Ranveer Singh, Arjun Kapoor, and Shahid Kapoor.