Alia Bhatt's single Instagram post cost can get you 1BHK in Mumbai
You will be amazed to know how much the actress charges for her single sponsored picture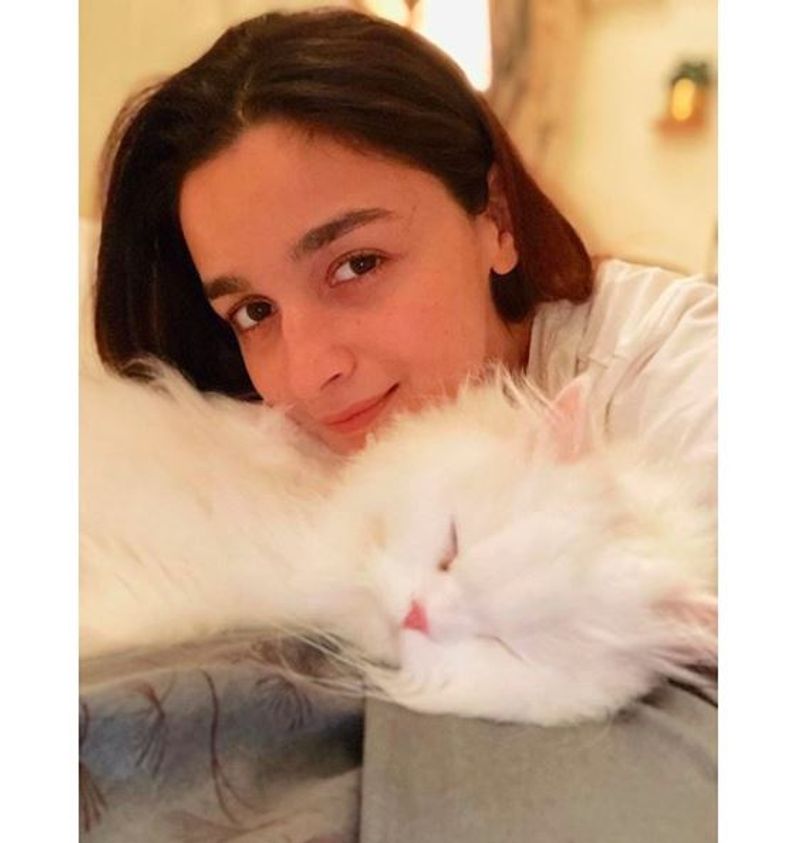 Alia Bhatt is one of the most promising actress of her generation. She has always amazed her fans with her top-notch acting, good looks and candid attitude. Fans love to see her Instagram account and drool over her beautiful pictures, but do you have any idea how much Bhatt charges for one sponsored picture, it can be the budget for your 1BHK in Mumbai, Lets find out.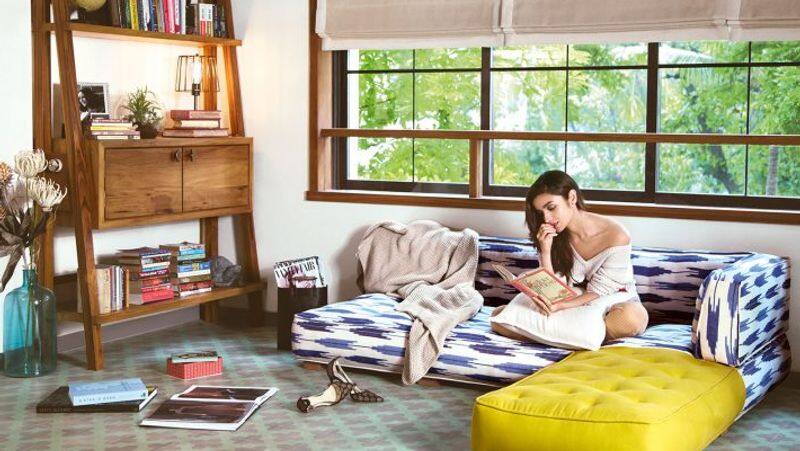 Alia Bhatt's Instagram is filled with happy and colorful pictures offering a sneak-peek in her daily life. Apart from causal pictures the actress regulaly endorses brands and sponsored contents on her social media.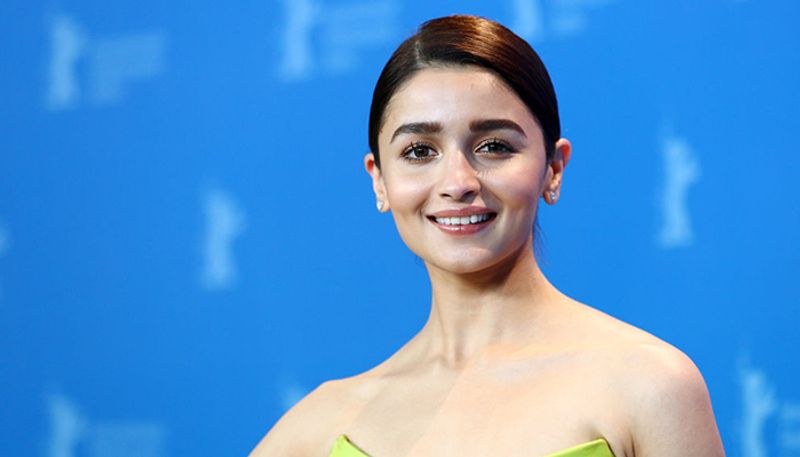 From green and serene pictures from her travel diaries to pictures cuddling with her cats, she has a gigantic presence on social media and is very regular in posting life and work updates.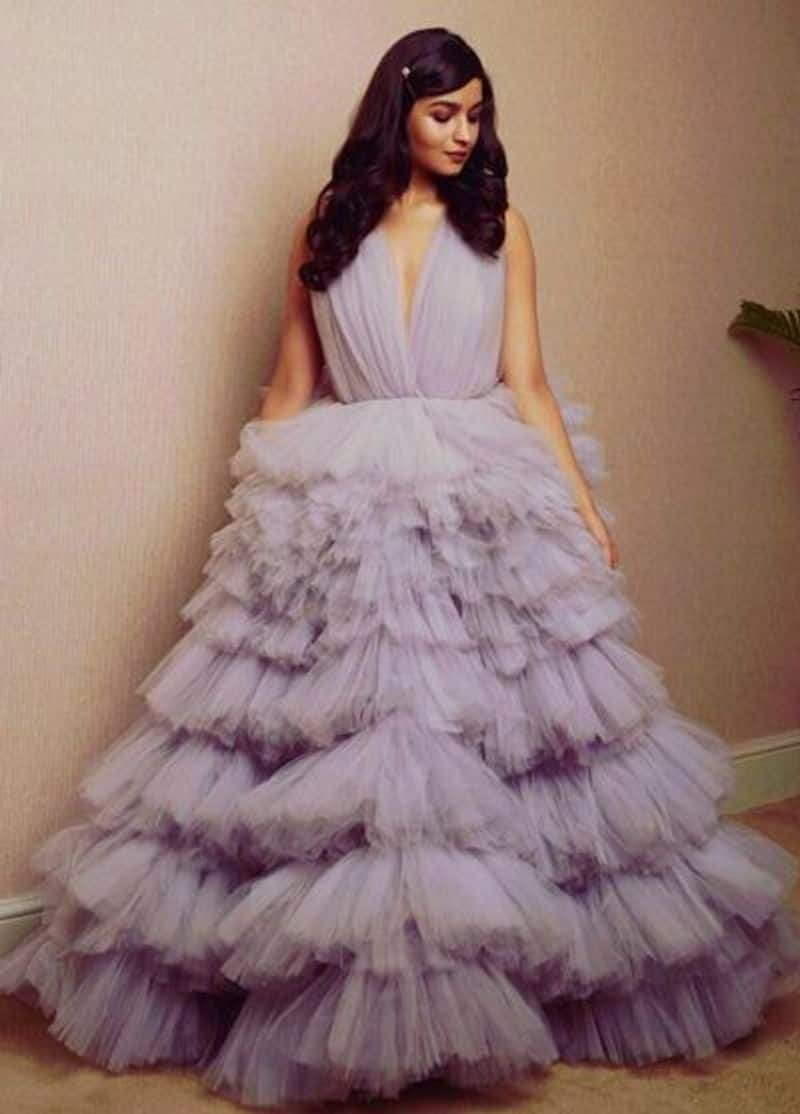 After giving back-to-back hits in the past, she has been at the top of her career, though her latest films didnt do well at the box office, the actress will be soon seen together with her beau Ranbir Kapoor in Brahmastra. But how do one know about her, well her Insatagram is an one stop destination for all the updates.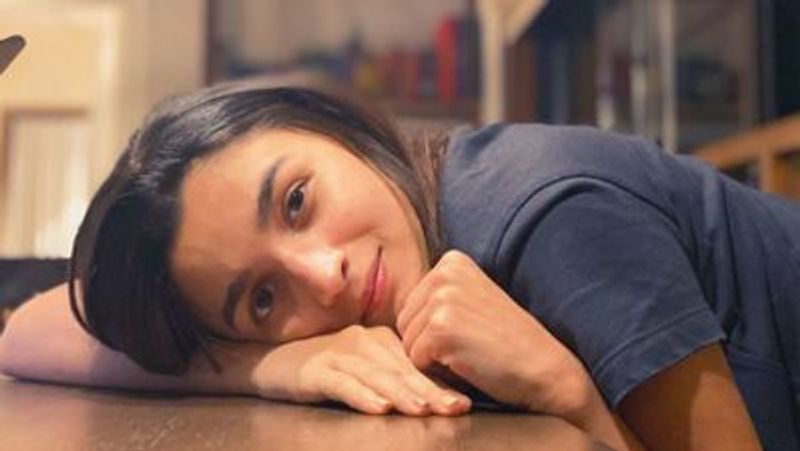 Today we reveal you how much does she charges per Instagram post. As per the reports in herzindagi.com, Alia Bhatt charges a whooping Rs 1 crore for one sponsored post. Almost the budget for a 1BHK in Mumbai,isn't it.