Akshay Kumar once confessed being engaged to Raveena Tandon, spoke on reports of secret marriage
Akshay Kumar once in an interview, confessed to being engaged to Raveena Tandon and explained that they had never married
Raveena Tandon and Akshay Kumar's affair is one of Bollywood's greatest love stories, just like Salman Khan and Aishwarya Rai. Both were so madly in love that they reportedly decided to take it to the next level and get married.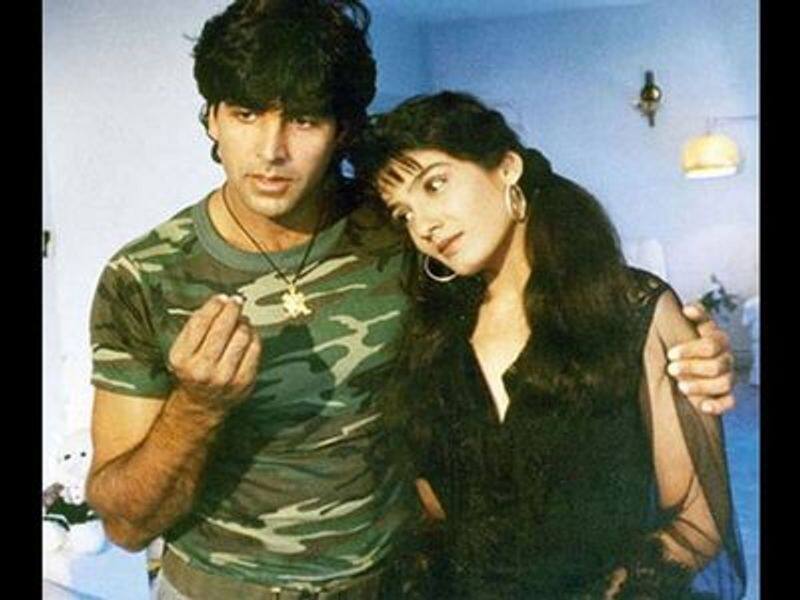 Their romantic affair started during the shooting for their 1994 hit action thriller Mohra. Both did a lot of movies together, and love was also booming side by side.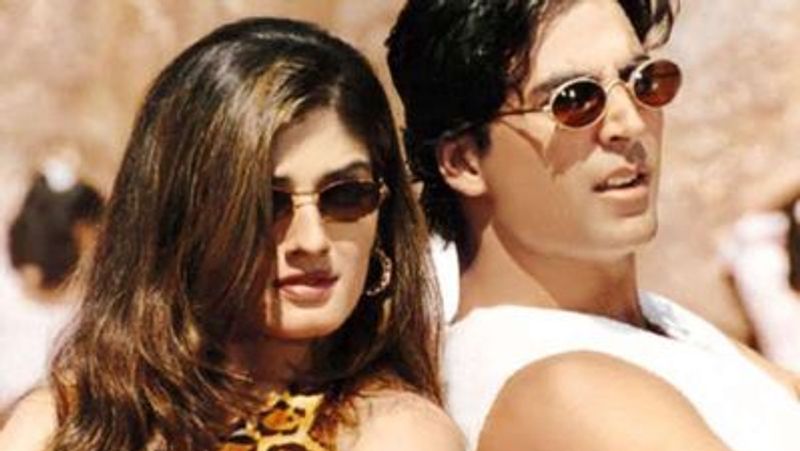 In an interview with Stardust in 1999, Raveena had said that they got secretly engaged in a temple. However, it was all kept hush-hush because he did not want to lose his female fan following and fear of losing his career.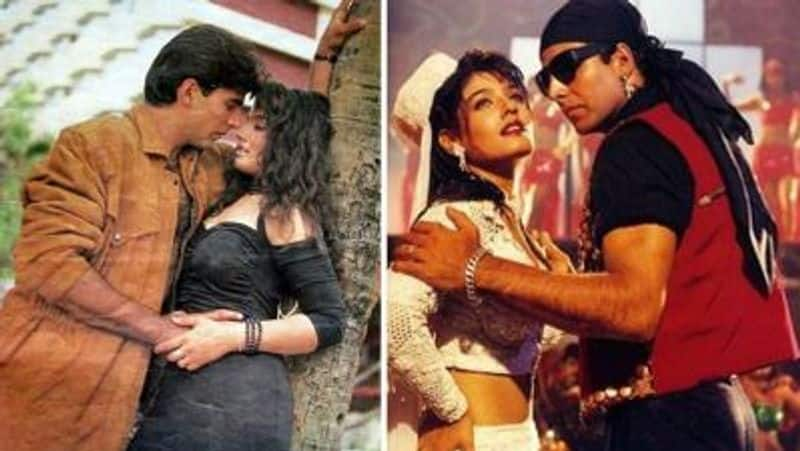 Later, in a 1998 Akshay Kumar gave an interview to Rediff, where he talked about his engagement with Raveena and had clarified that they had never gotten married.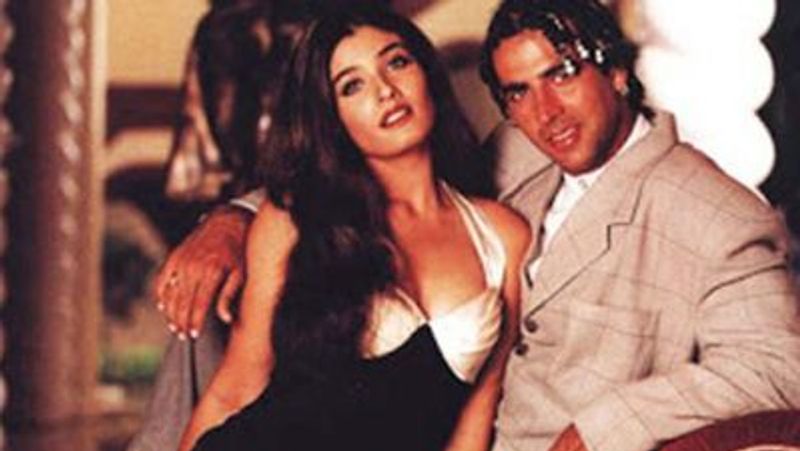 Reacting on his secret marriage reports with Raveena, Akshay had said, "It was only an engagement which broke up later. But excuse me, we were not married at all." Revealing that they were in a cordial relationship even after the breakup, Akshay had continued, "In fact, I've been shooting for a long time with Raveena even after we broke up."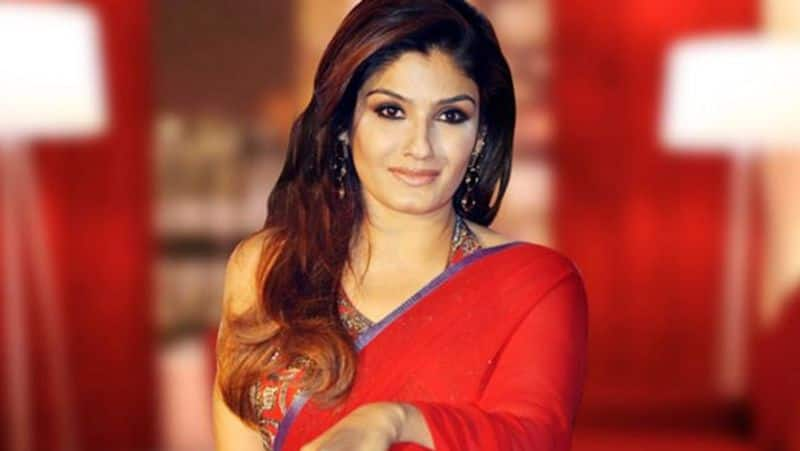 Akshay Kumar and Raveena Tandon's love affair isn't something that's hidden from the Bollywood lover. Soon the news of their secret engagement broke on the internet, but later, things took an ugly and they had called off their relationship.
It was reported, that he was had cheated on Raveena with Shilpa Shetty and he had later cheated on her too, with his now-wife, Twinkle Khanna. Akshay, Raveena and Shilpa's love triangle grabbed the headlines in 90s.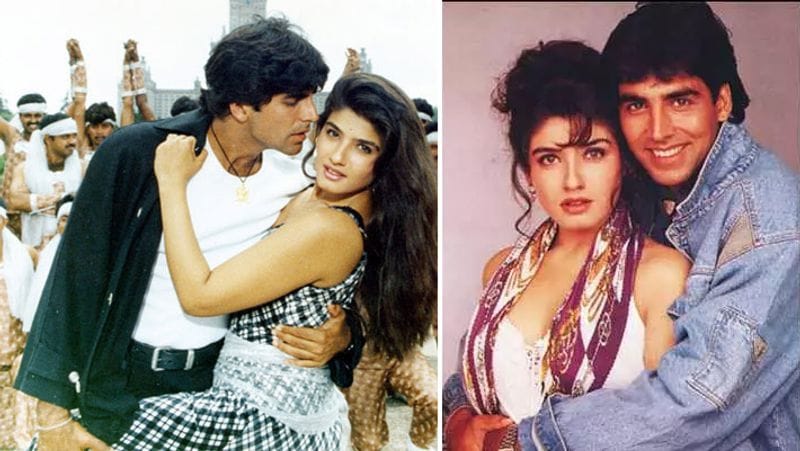 At a chat show, Raveena had also spoken about her engagement with Akshay Kumar. Raveena had recalled, "It was a voluntary decision. I was engaged to somebody I knew. This is what I wanted, to lead a very normal life. I quit in advance before marriage because we did think that when there will be the last day of my shoot, we will go ahead and get married. Once I re-started my career, he again said that leave it and we will go ahead with the wedding. But, then I told him that once I chose you over my career, but now I will choose my career over you. No, there was a very elaborate engagement ceremony. With the pandit doing pooja and everything. His family had flown down from Delhi, my family came from Delhi. One of his elders had put a red dupatta on my head, and I think that was mistaken to be a wedding."