When Aishwarya Rai was insulted by Russell Peters; he also talked about her pregnancy and more
Canadian comedian Russell Peters once made some insulting comments on Aishwarya Rai in 2011, which grabbed national headlines

Aishwarya Rai is currently busy filming Mani Ratnam's Ponniyin Selvan. A few weeks ago, her picture of Aishwarya decked up in a pink Kanjivaram saree has found its way to the internet.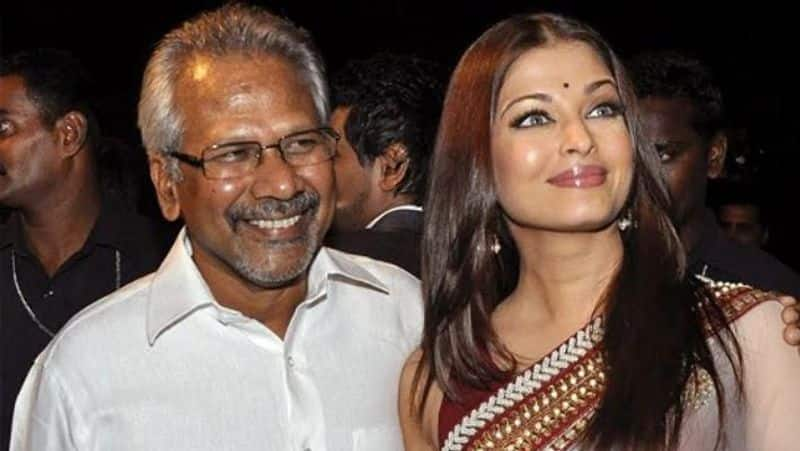 Aishwarya can be seen wearing heavy jewellery and was surrounded by her assistants and the film's crew. The film is based on a novel of the same name written by Kalki Krishnamoorthy. The film chronicles the life of Nandini, who plots the fall of the Chola dynasty.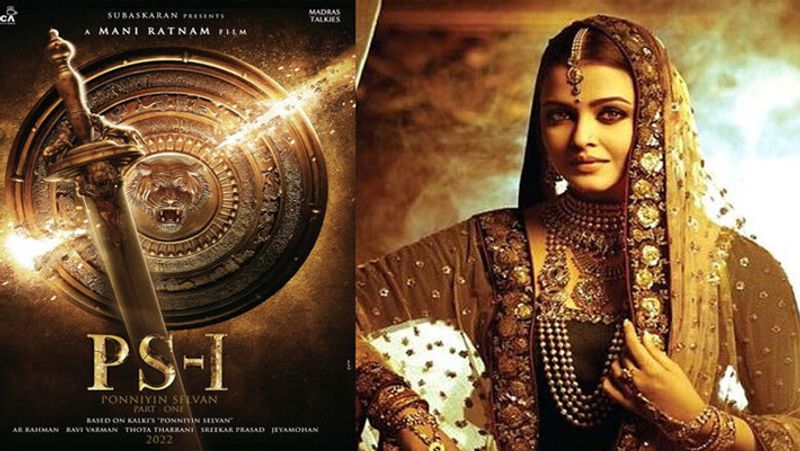 Who was Nandini? Nandini is the wife of Periya Pazhuvettaraiyar, played by Sarathkumar. Ponnniyin Selvan also features actors like Chiyaan Vikram, Jayam Ravi, Karthi, Prakash Raj, Jayaram, Prabhu, Aishwarya Lekshmi. Trisha, Sobhita Dhulipala, Lal and several other actors.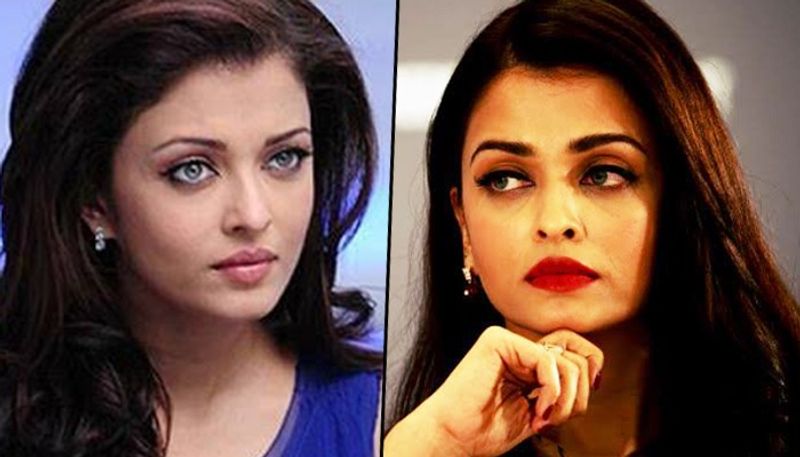 In 2011, Canadian comedian Russell Peters had insulted former Miss World in 1994. It was when Russell came to Delhi for the promotions of his Indo-Canadian film Speedy Singhs.

During the event, Russell said, "I hate Bollywood. The movies are all garbage, just terrible. It's my opinion; obviously, billions like and love them. I don't like all the singing, dancing and all the dramatic crying. I have never seen a Bollywood film in my life. I have refused to do it earlier and will do so in future. But I hope some filmmakers take a chance of making real movies."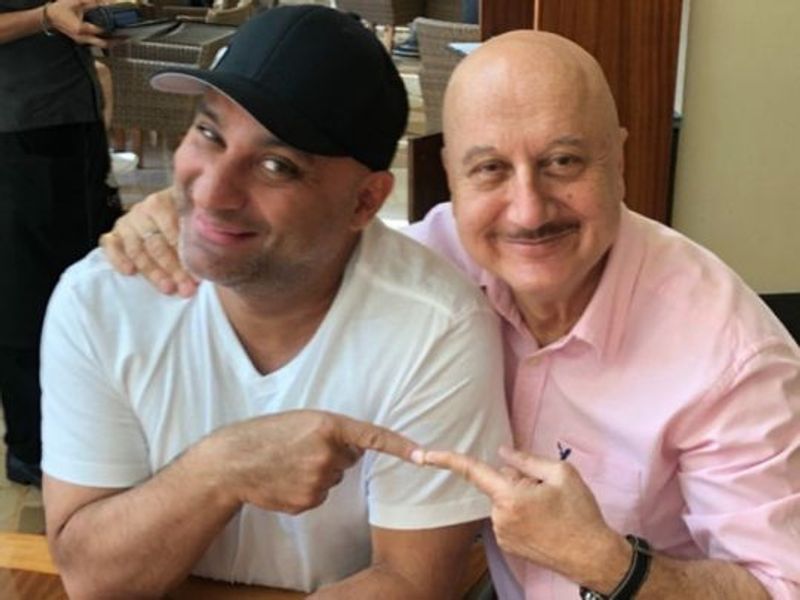 Russell added, "Aishwarya is the biggest example of bad acting. She has proved it time and time again that in Bollywood, people can become superstars just by having a pretty face."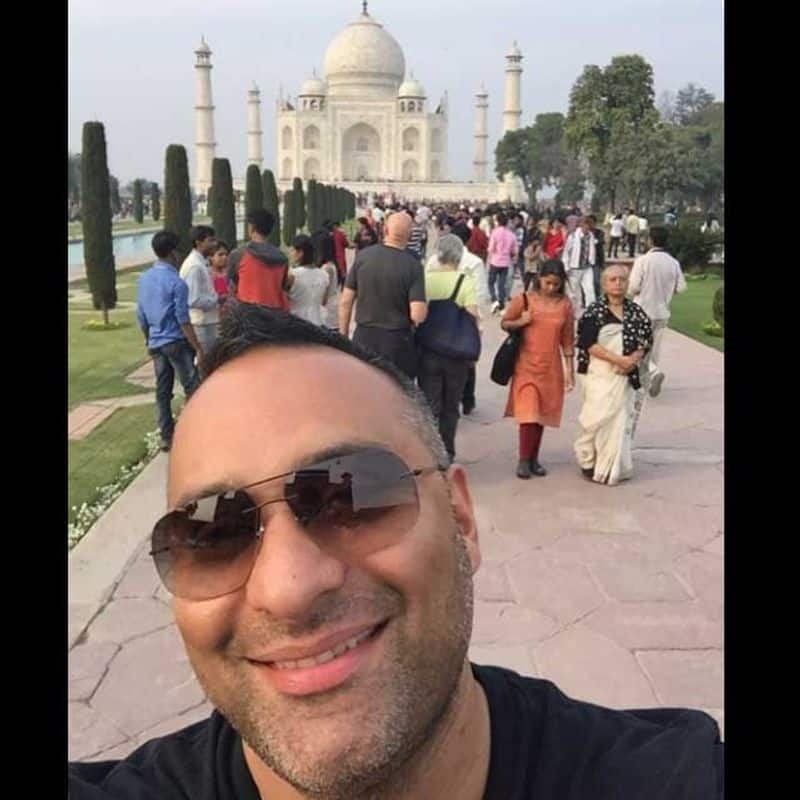 Russell also made a sarcastic comment on her pregnancy, "She hasn't become a better actor. She is still good looking, isn't that good enough? Good job, Abhishek, you finally knocked her up."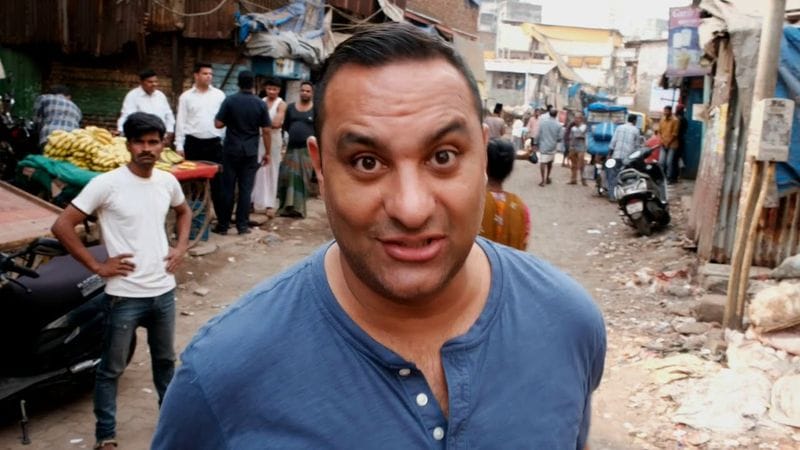 Later, he was trolled and bashed by Aishwarya and Bachchan's fans and criticised women's rights activists for his word. It was reported that Russell didn't apologise for his remarks, but Akshay Kumar apologised to Abhishek Bachchan, who was part of his film Speedy Singhs.