Aishwarya Rai is a 'hardcore South Indian', here are some pictures to prove
Aishwarya Rai is from Mangaluru, Karnataka, and she is from a Tulu family, read more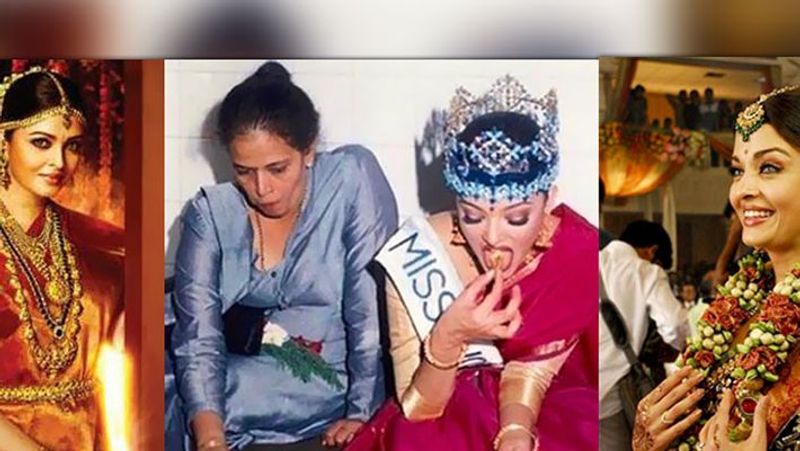 Aishwarya Rai's father Krishnaraj Rai who passed away on March 18, 2017, was an Army Biologist, while her mother, Brinda, is a homemaker.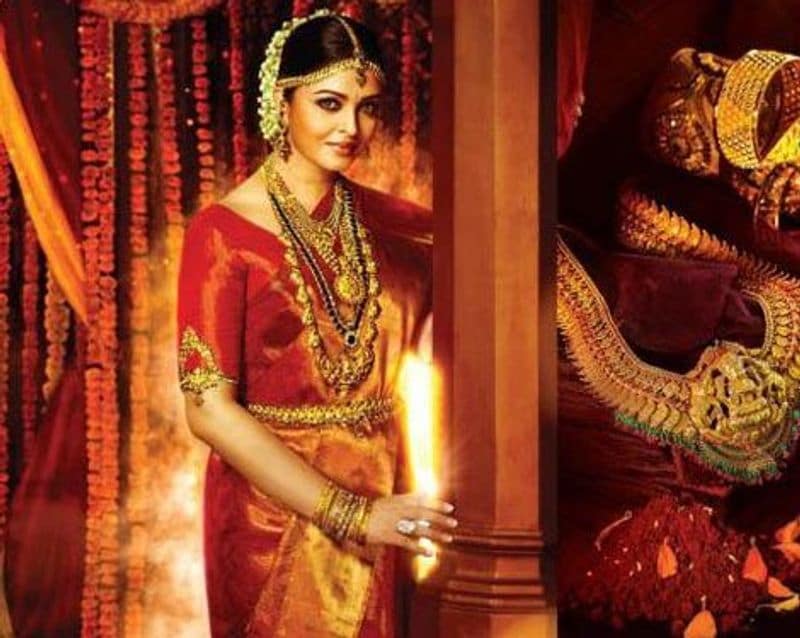 Later, her family moved to Mumbai, where Aish attended the Arya Vidya Mandir High School. And the rest is history.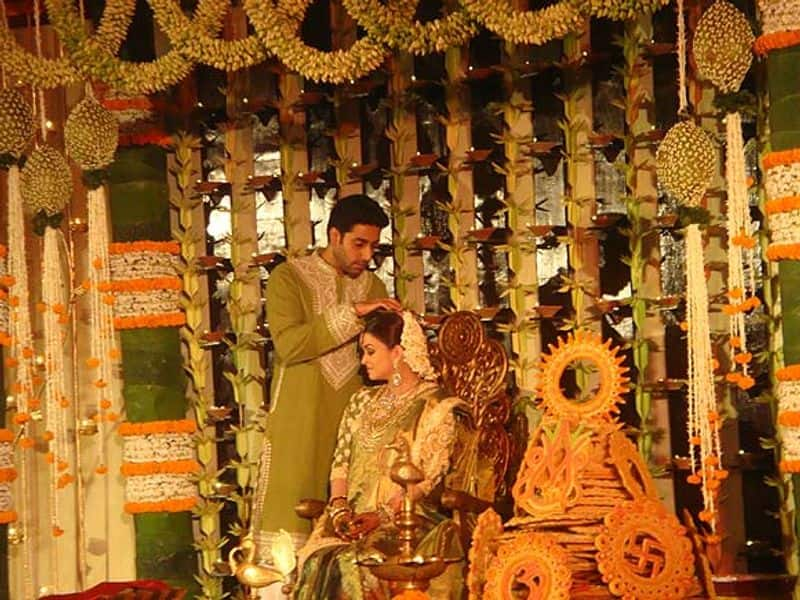 In many occasions, we have seen the actress dressed in South Indian attire or performing their family rituals in Tulu style. Even her godh bharai, which is known as 'bayake' in Tulu was performed in traditional Mangalorean style.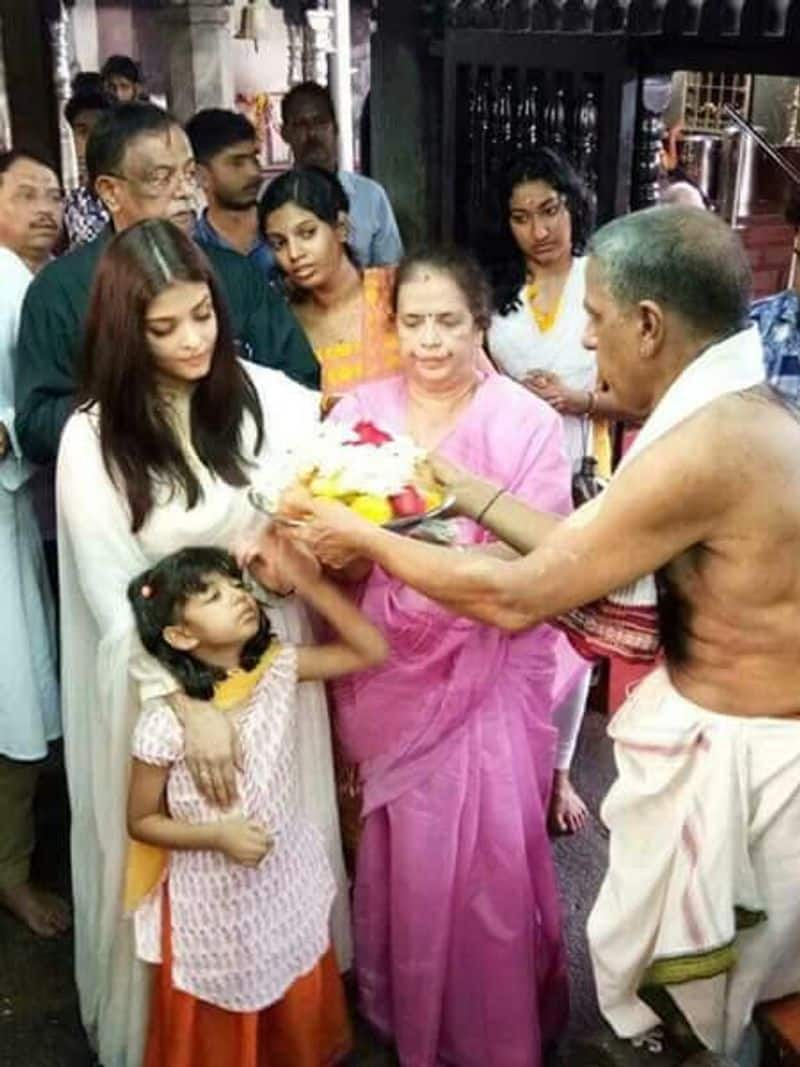 According to the Times of India, there was a troupe from the south to play Mangalorean music, while white flowers, especially jasmine, and brass urlis (ritualistic Kerala lamps made of bell metal) were part of the decor.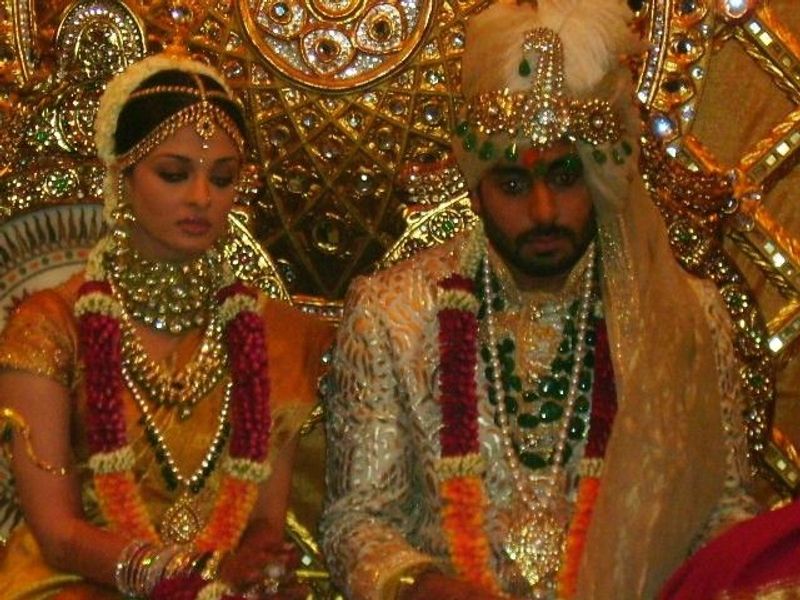 The flowers were traditional south Indian with a strong Kerala theme. The cuisine was also from the south and had dishes from every state in the south, ranging from aapam, Malabar parathas, prawns, egg stew, fish curry, roast urlakalang, yene kathrika, Hyderabadi biryani, curd rice, steamed fish and paneer served on banana leaf.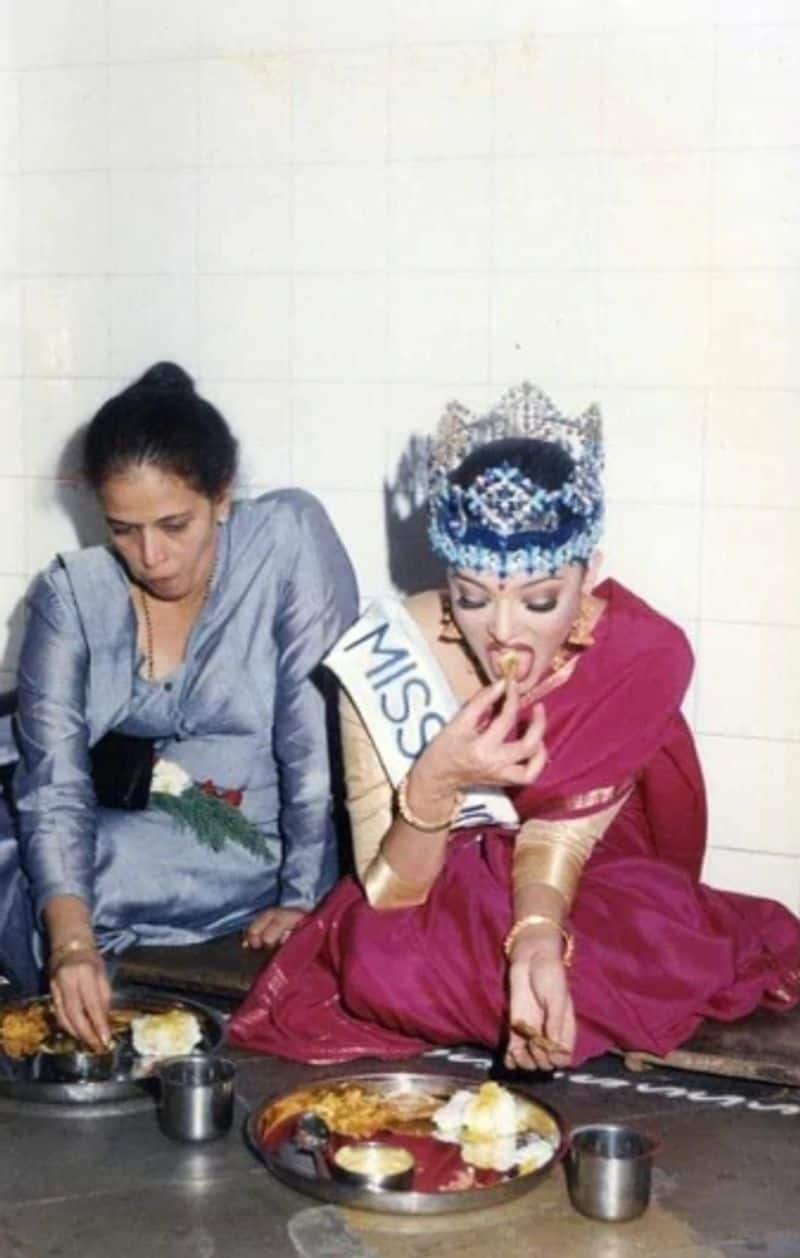 When she won her Miss World crown in 1994, she was seen having South Indian food with her mother sitting on the floor.