Aishwarya Rai dances on road in public, this video is a must-watch
Aishwarya Rai is seen moving in rhythmic heaves to the song Dil Le Gayi Kudi Gujrat Di

A clip of Abhishek and Aishwarya dancing with the baraat with Aaradhya pic.twitter.com/IT8GEZIEyF

— Bewitching Bachchans (@TasnimaKTastic) November 14, 2017
We all know Aishwarya Rai is a poised, polished and a no-nonsense person. She is also rarely seen losing herself and dancing at a public event or wedding.
In a video, we can see the entire Bachchan clan taking part in a wedding ceremony, dancing to Punjabi songs.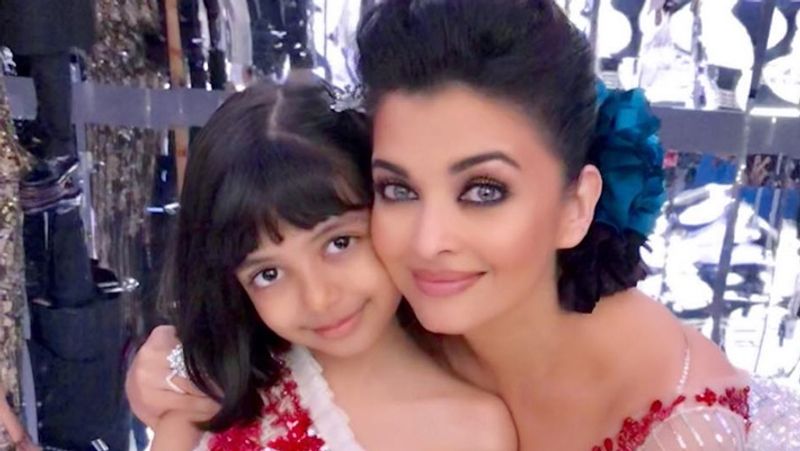 A few pictures from the wedding went viral a few weeks ago, and now this video has taken social media by storm. Aishwarya is seen moving in rhythmic heaves to the song 'Dil Le Gayi Kudi Gujrat Di'.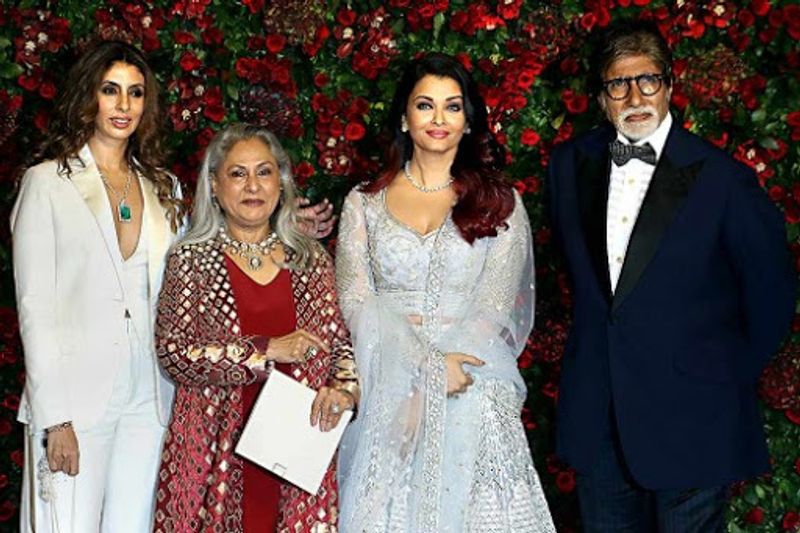 This small video was shot and posted by someone from the family. Abhishek, Amitabh, Shweta Bachchan and Aaradhya are seen along with the actress.

The Bachchans are dressed in their traditional best while they posed candidly for pictures at the ceremony.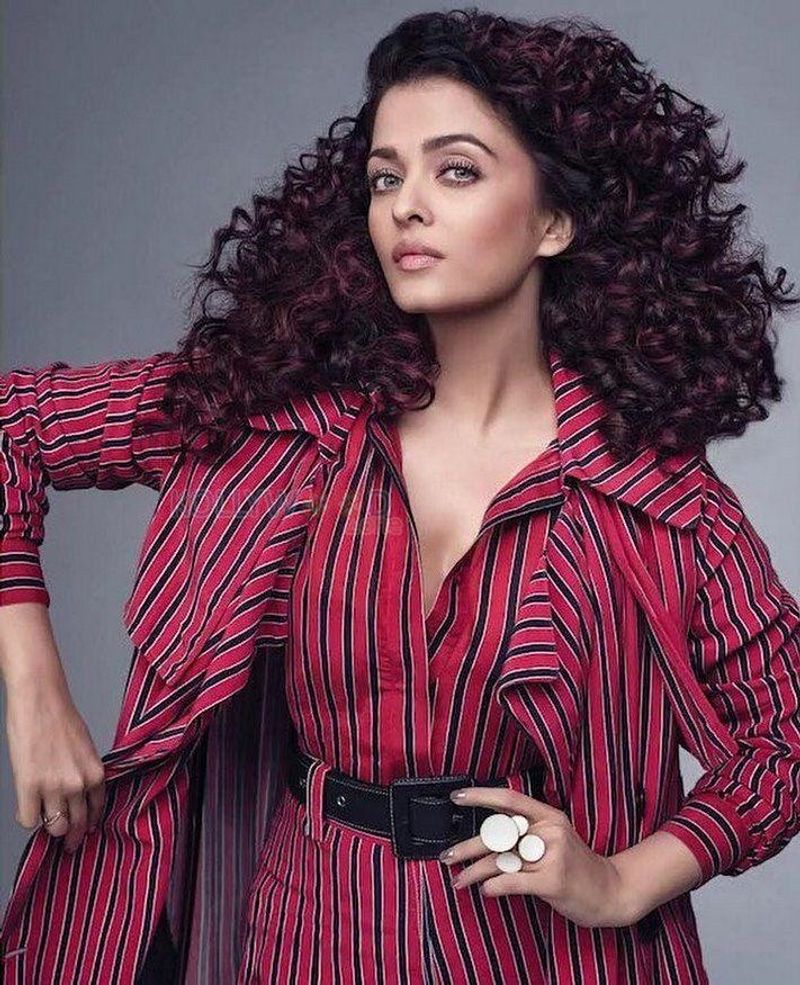 The actress looked splendid in a bright pink sari which was colour-coordinated with Aaradhya's ghagra choli while Jr Bachchan was seen twinning with his father in beige sherwanis and turbans adorning their heads.