Aishwarya Rai birthday special: Here's how actress stood against her abusive relationship
First Published 1, Nov 2020, 10:39 AM
November 1 is the birthday of the former Miss World, Aishwarya Rai Bachchan. She has always been an icon to her fans, so here's how she stood against her abusive relationship.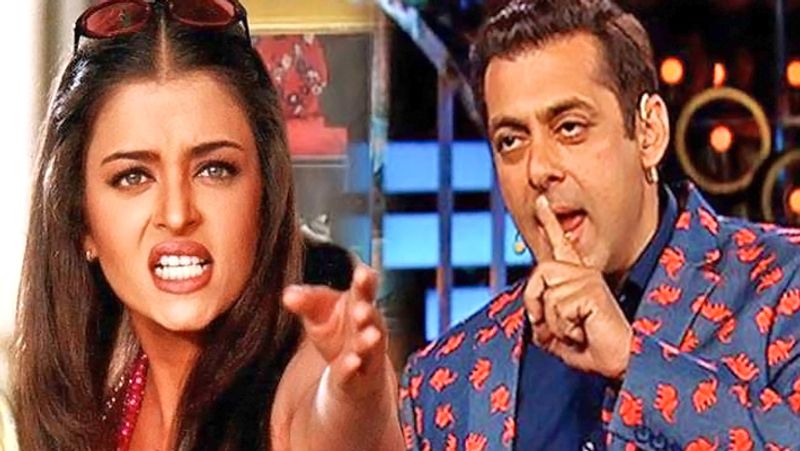 Way before the #MeToo movement started, Aishwarya Rai spoke about her past life with Salman Khan and unveiled how she was treated during those days. She stood against the mental and physical abuse like a lioness. Let's ride on her journey once again on her birthday.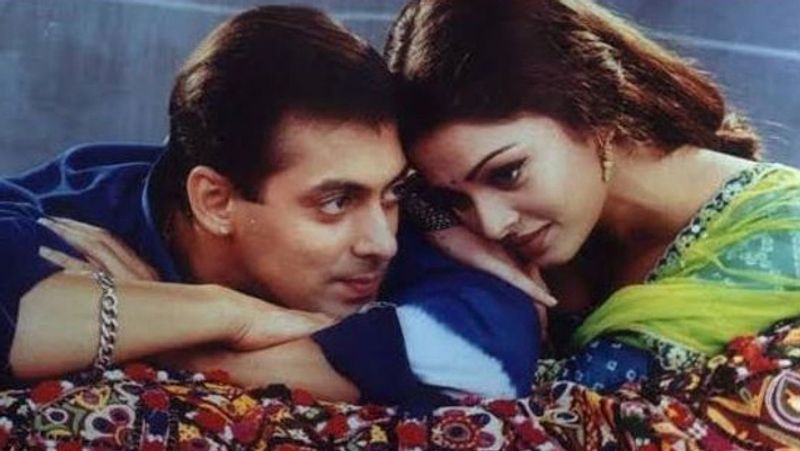 The beginning of the story
Since Hum Dil De Chuke Sanam, the duo had a good rapport with each other which led them dating in 1997. She even went against her family's decision to be with Salman Khan. They had a separate apartment.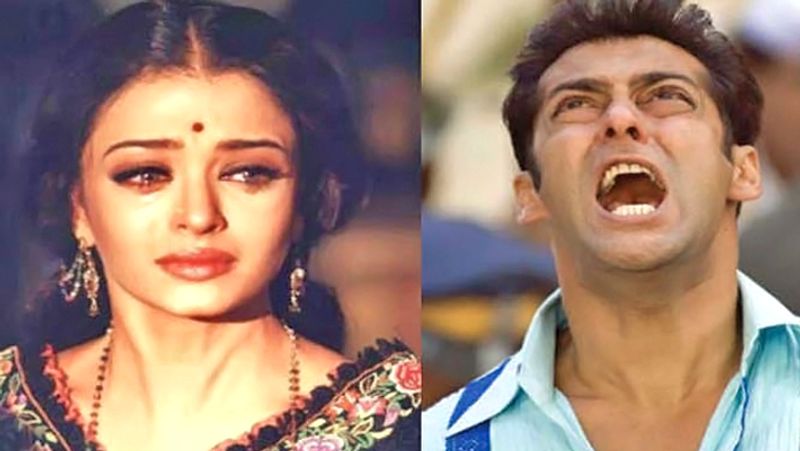 Honeymoon phase over
Soon enough, the honeymoon phase was over, and their relationship started becoming toxic. Salman was just not happy that she was at the peak of her career and wasn't thinking of settling down as Salman wanted to marry her. That's when the Kick actor started becoming furious about Aish.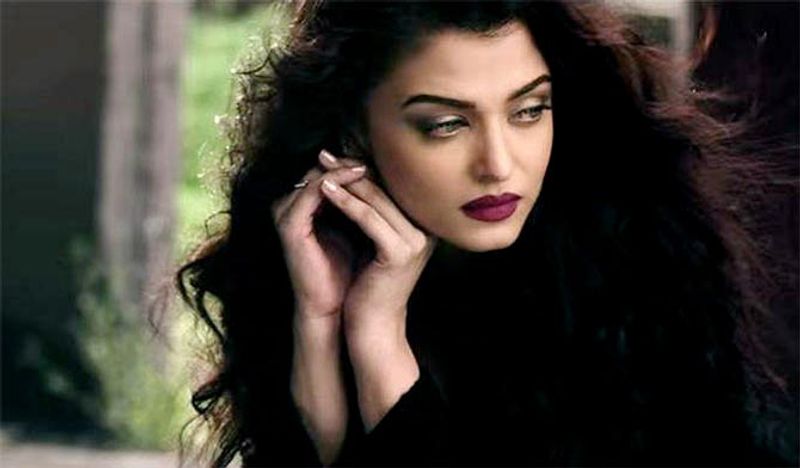 Embracing the red carpet with one hand
Aishwarya Rai has always been seen at her most stunning looks in the Cannes Film Festival. But, when she walked down the red carpet with a fractured hand and black sunglasses, her fans and media started to assume that she was assaulted. To which she answered denying the rumours, "Why don't people believe that I fell down the stairs? The same media portrayed me as a strong woman. Now it wants to paint me as a helpless one."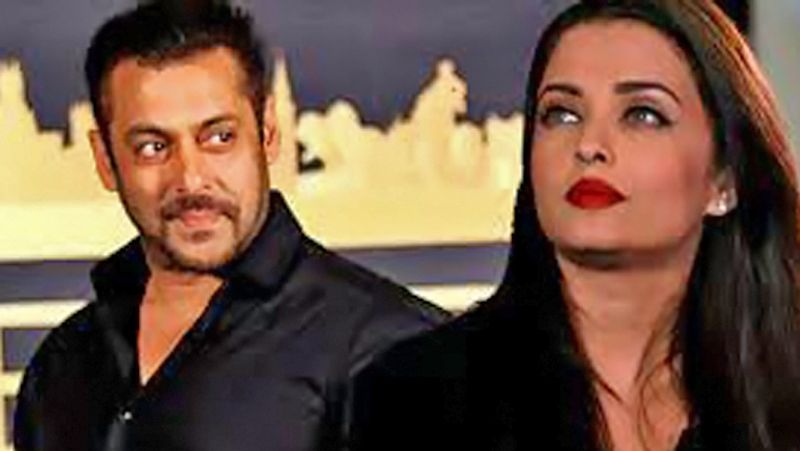 Standing up against the abusive relationship
Finally, she broke all norms and stood up for herself, and said how she was treated in an interview with TOI, "Salman and I broke up last March, but he isn't able to come to terms with it...After we broke up, he would call me and talk rubbish. He also suspected me of having affairs with my co-stars. I was linked up with everyone, from Abhishek Bachchan to Shah Rukh Khan. There were times when Salman got physical with me, luckily without leaving any marks. And, I would go to work as if nothing had happened. I stood by his side, and in return, I received his abuses. That is why, like any other self-respecting woman, I ended my relationship with him."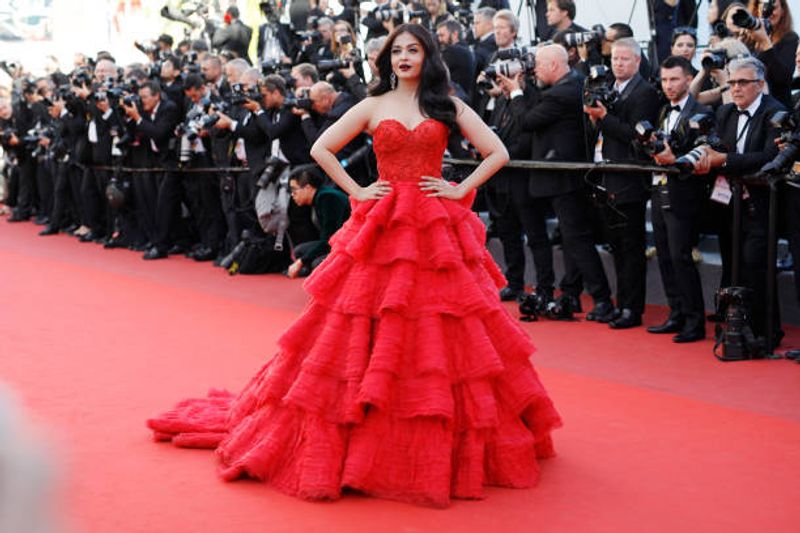 Aish believes 'No means No'
When she was offered a role in Bajirao Mastani by Sanjay Leela Bhansali, she refused it for the sake of her dignity and self-respect, as Salman was supposed to be a part of it. In a lengthy statement, she mentioned.."The Salman chapter was a nightmare in my life, and I am thankful to God that it is over!