After Arjun Kapoor, girlfriend Malaika Arora tests positive for COVID-19
First Published 6, Sep 2020, 9:03 PM
A few hours after Arjun Kapoor announced that he is positive for the coronavirus, it was revealed that Malaika Arora also tested positive and is quarantining at home.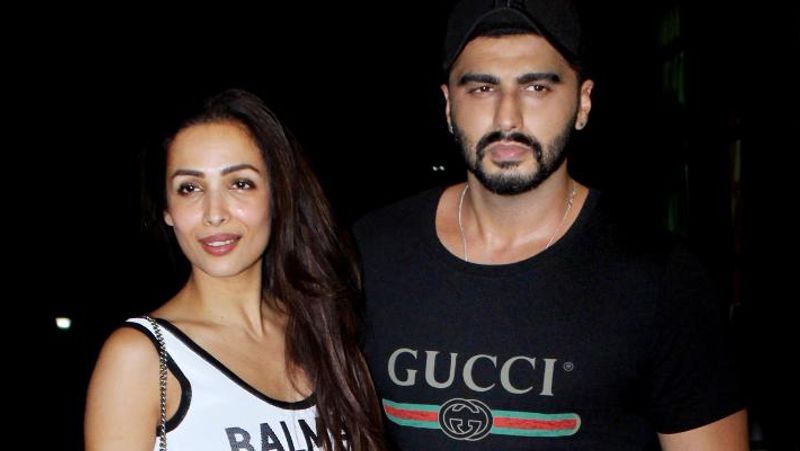 Actor Arjun Kapoor on Sunday said he has tested positive for COVID-19 and is asymptomatic. The 35-year-old actor said he is "feeling ok" and will be under home quarantine.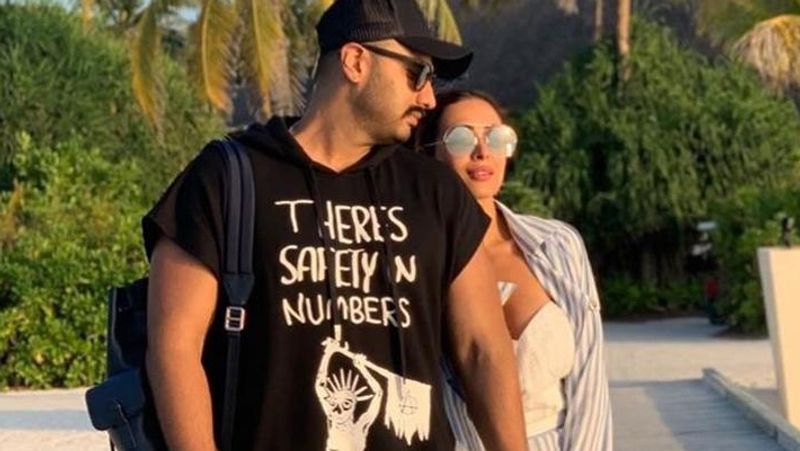 "These are extraordinary and unprecedented times and I have faith that all of humanity will overcome this virus," Arjun Kapoor wrote.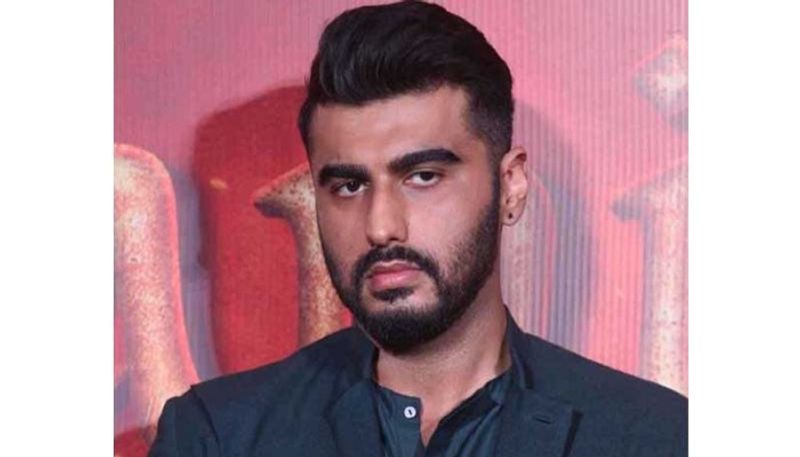 Sharing an update about his health, Arjun Kapoor wrote that he is "feeling okay" and is "asymptomatic." The actor also revealed that he has "isolated" himself at his home and will be "under home quarantine" till his recovery. In a note, Arjun wrote: "It is my duty to inform all of you that I have tested positive for coronavirus. I am feeling ok and I'm asymptomatic. I have isolated myself at home under the advice of doctors and authorities and will be under home quarantine. I thank you all in advance for your support and I will keep you all updated about my health in the days to come."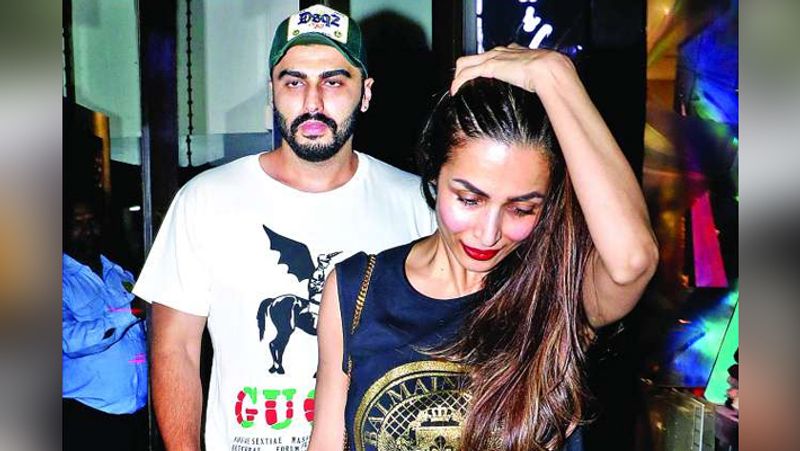 Just after a few house, news came in about his girlfriend, Malika Arora Malaika Arora tests positive for Covid-19. Malaika's sister Amrita Arora confirmed the news to Times of India.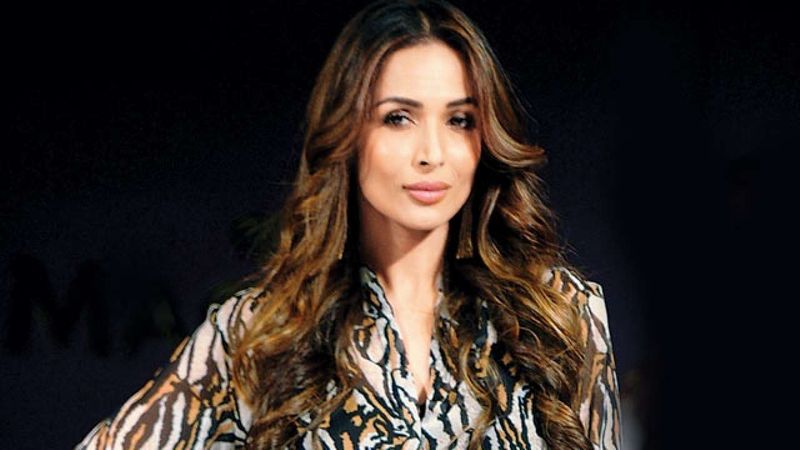 Meanwhile, Arjun thanked people for their well-wishes and said he would keep the fans updated regarding his health.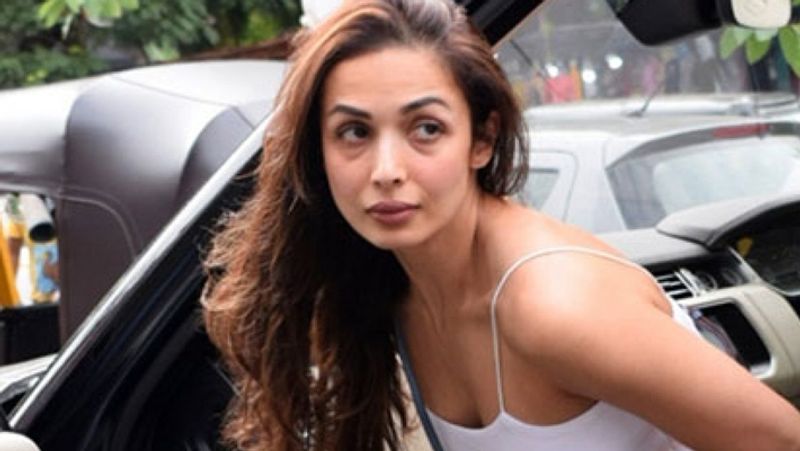 A few weeks ago, Malaika returned to the sets of India's Best Dancer where she is a judge. She was also seen celebrating Onam last week with family.