Actress' shirtless poses have hearts fluttering on social media
Soundarya Sharma, who rose to fame with her Bollywood film, Ranchi Dairies is now a social media sensation. Her killer looks and photoshoots are creating waves on Instagram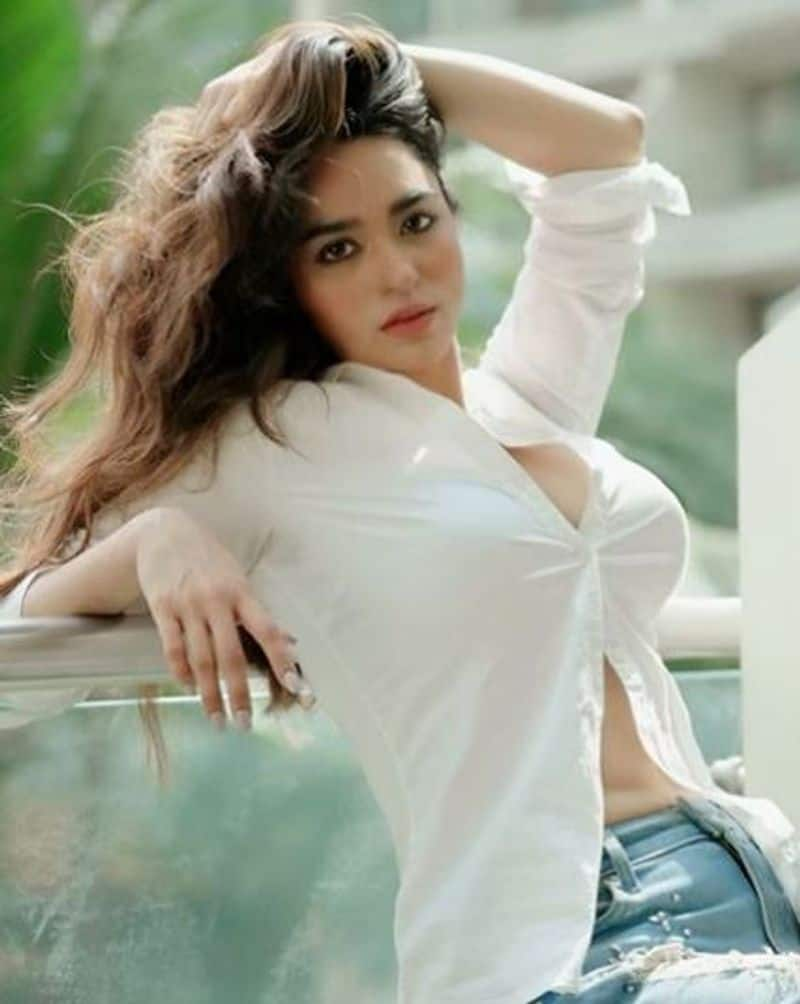 Soundarya Sharma was born on September 20, 1994.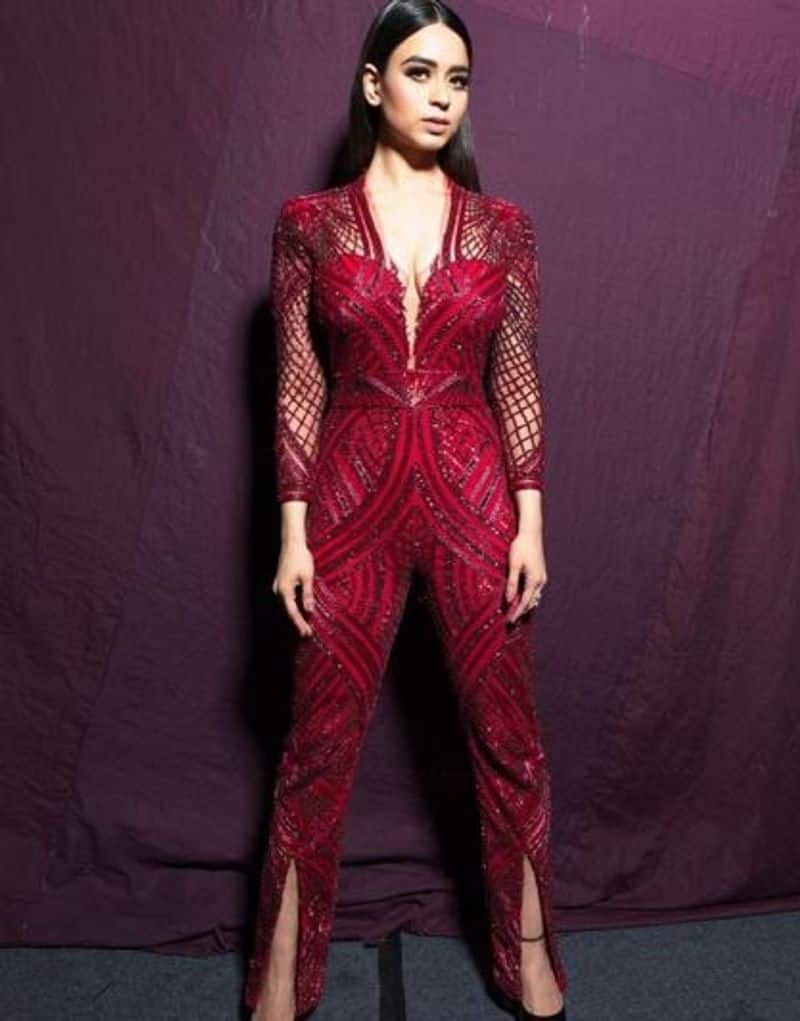 An actress and model, Soundarya has mainly concentrated on Bollywood films.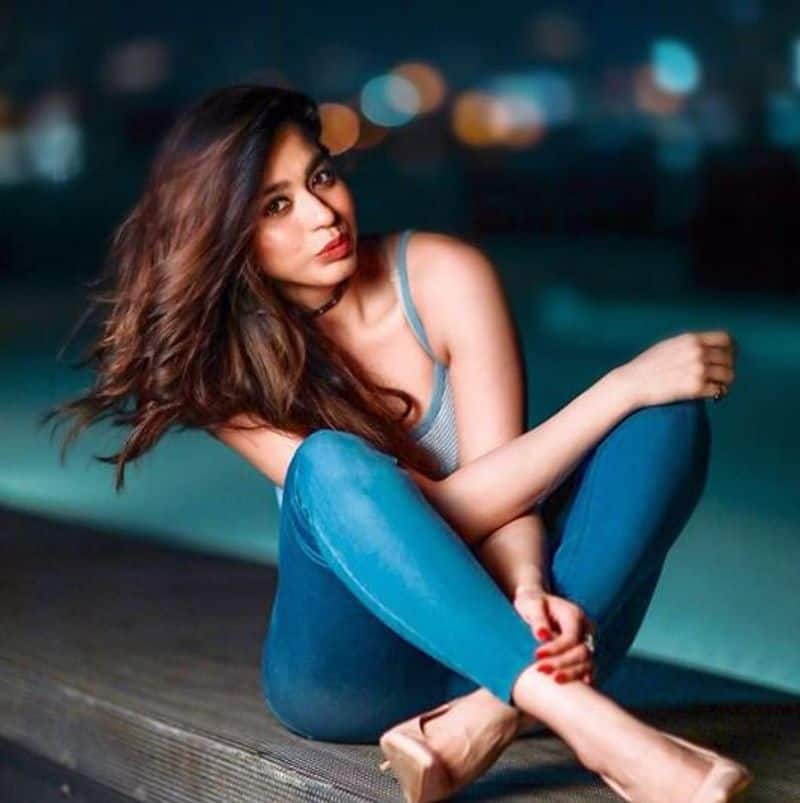 She pursued Bachelor of Dental studies and went on to pursue residency opportunities in a couple of hospitals in Delhi.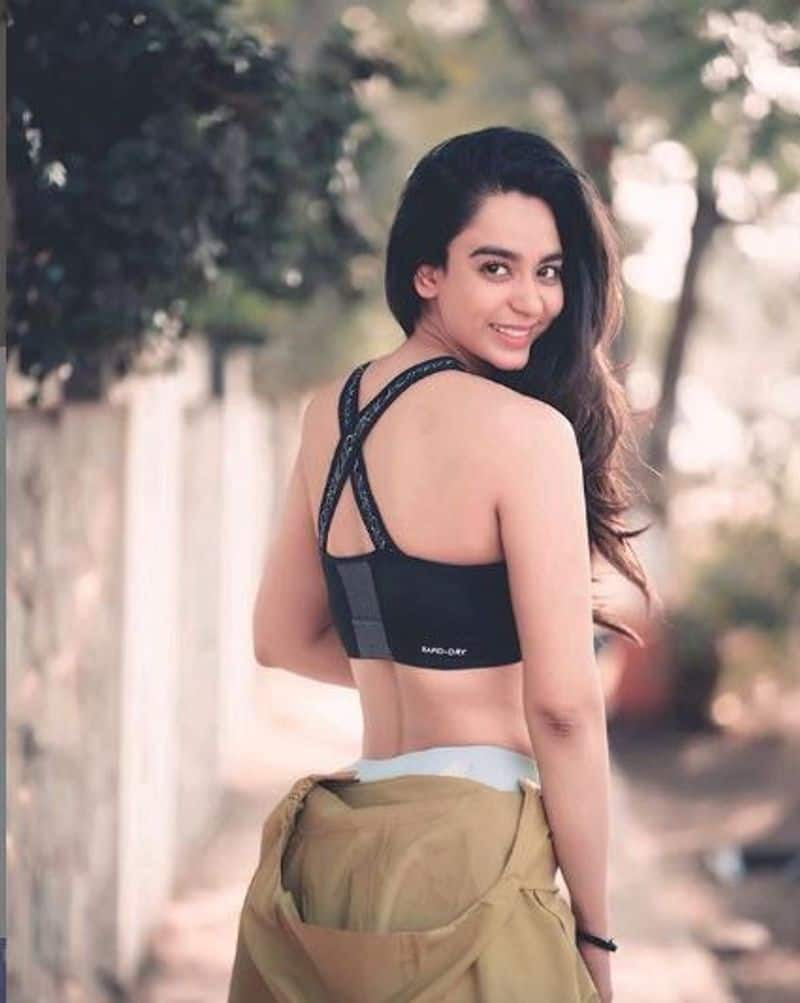 It was during this time that she got the auditions that led her to the city of Mumbai. Once in the city, she realized that she wanted to pursue acting as a career.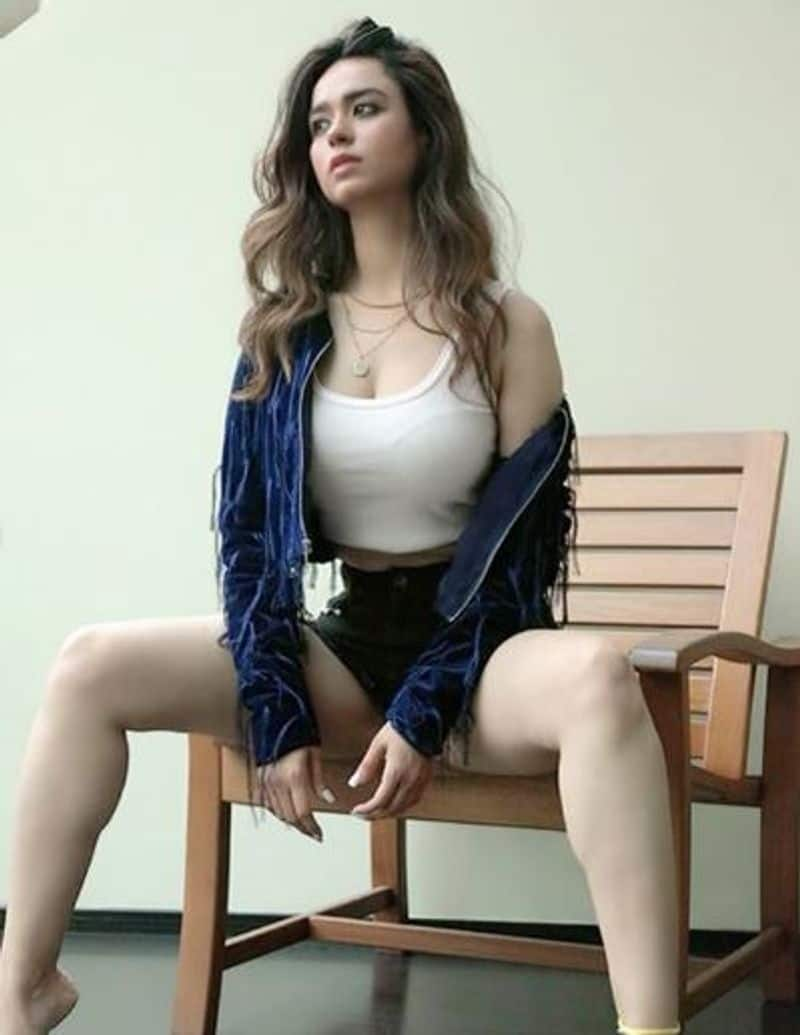 Sharma played the lead role in film Ranchi Diaries which was produced by Anupam Kher.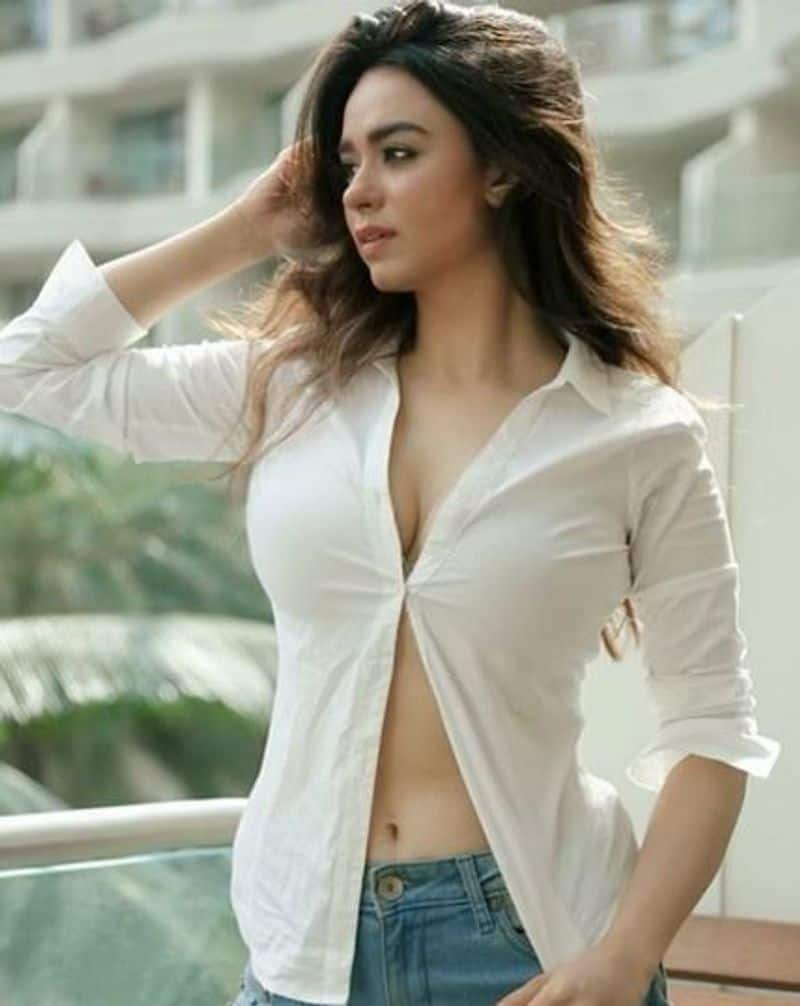 She has undergone formal training with the ACT 1 theatre group and the National School of Drama.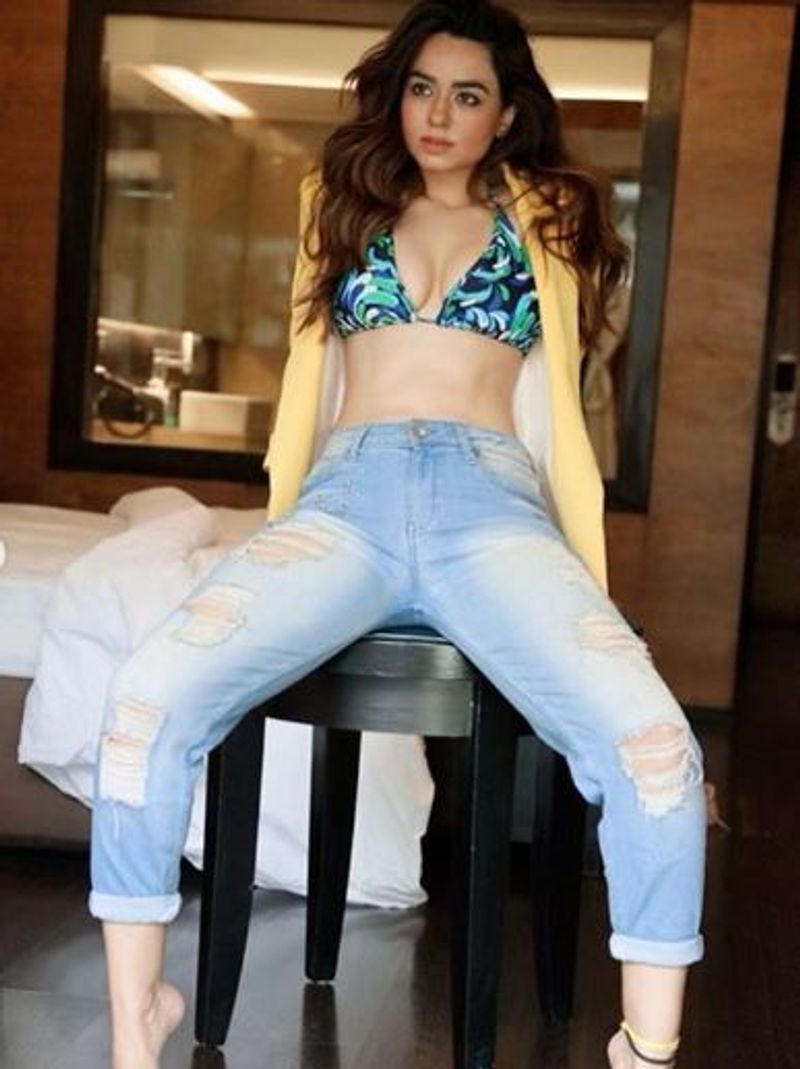 She is a graduate and trained classical vocalist and loves playing guitar, theatre, and even racing cars.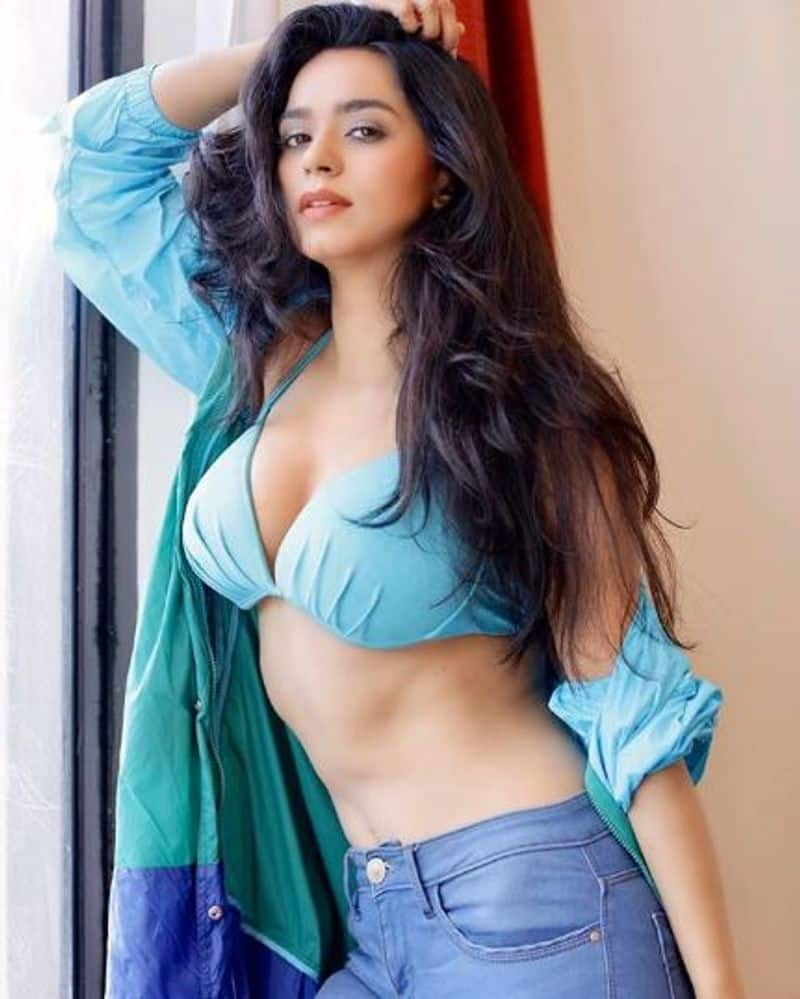 She will work on an untitled project in Los Angeles and will be next seen in Raktanchal, her first web series.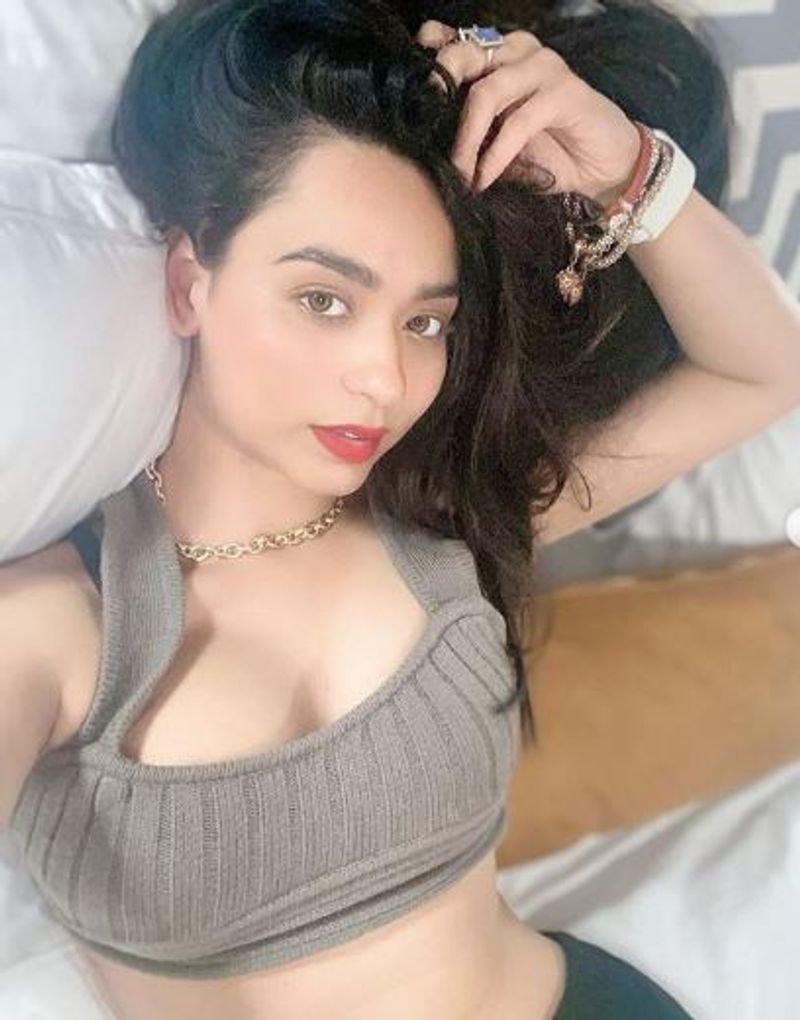 She is currently undertaking some workshops at Lee Strasberg Theatre and Film Institute and the New York Film Academy as she prepares for her next project.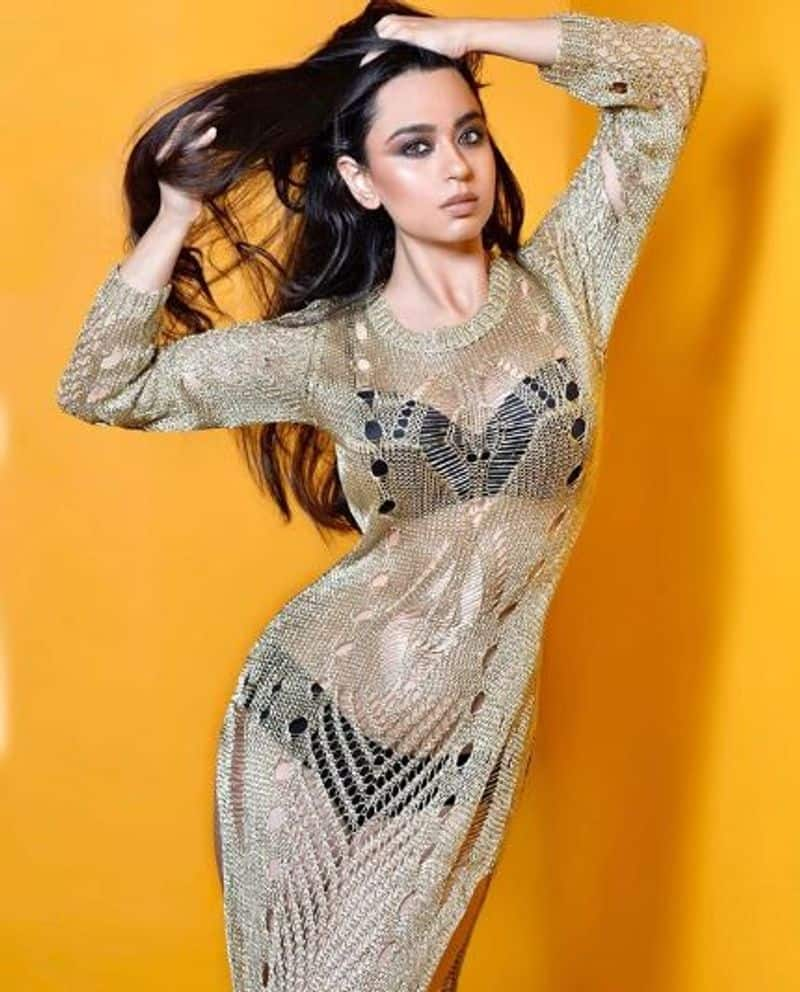 Soundarya enjoys over 10 lakh followers on Instagram and her fitness mantra is being a vegetarian.