Aamir Khan, Kiran Rao's net worth: The difference will shock you (Read this)
You will be surprised to know the stark difference between Aamir Khan and Kiran Rao's net worth.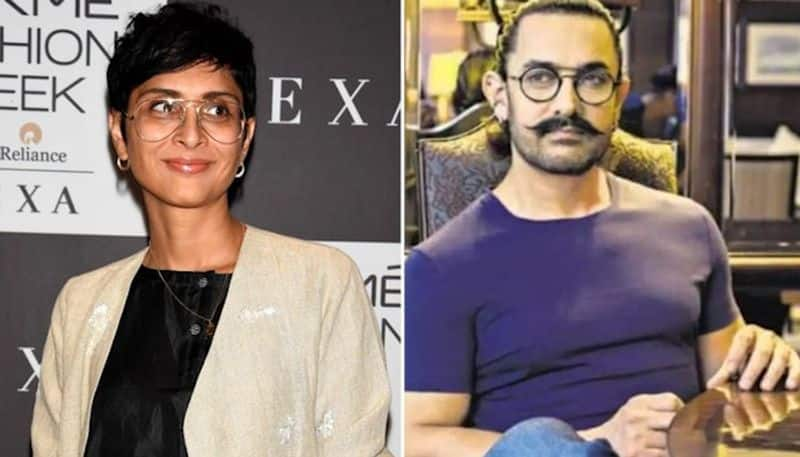 Aamir Khan and Kiran Rao have announced their divorce after 15 years of marriage. They released a joint statement and revealed that they would co-parent their son, Azad Rao, and continue their professional partnership with Paani Foundation and other projects.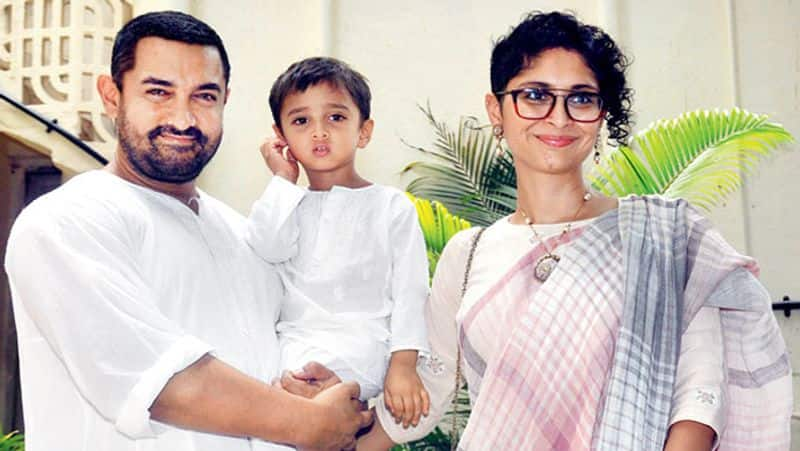 "In these 15 beautiful years together, we have shared a lifetime of experiences, joy and laughter, and our relationship has only grown in trust, respect and love. Now we would like to begin a new chapter in our lives - no longer as husband and wife, but as co-parents and family for each other," a statement issued by Aamir Khan and Kiran Rao read.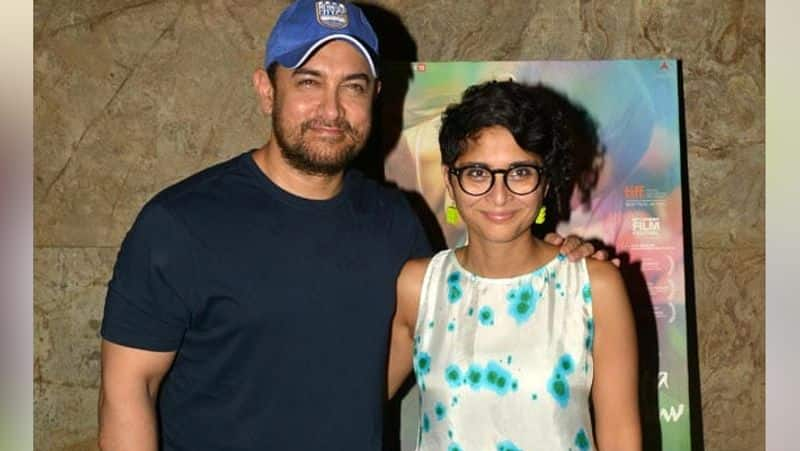 Aamir and Kiran first met during the shoot of Lagaan, in which he played the lead role, and she was an assistant director.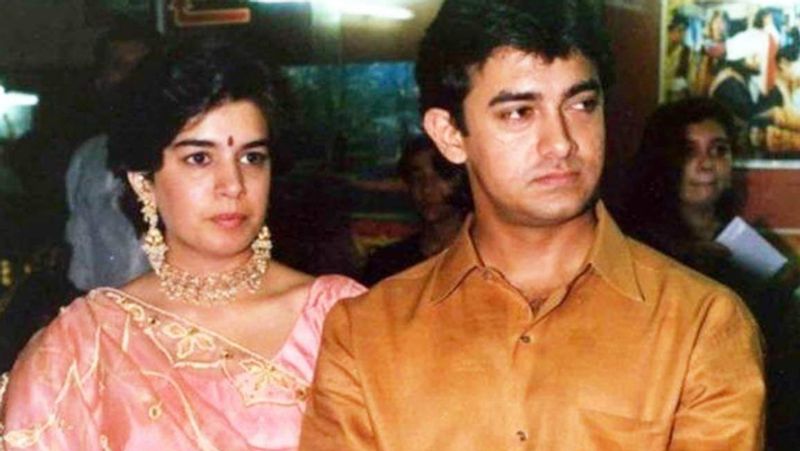 They tied the knot on December 28, 2005. Aamir was previously married to Reena Dutta and had two children, Junaid Khan and Ira Khan.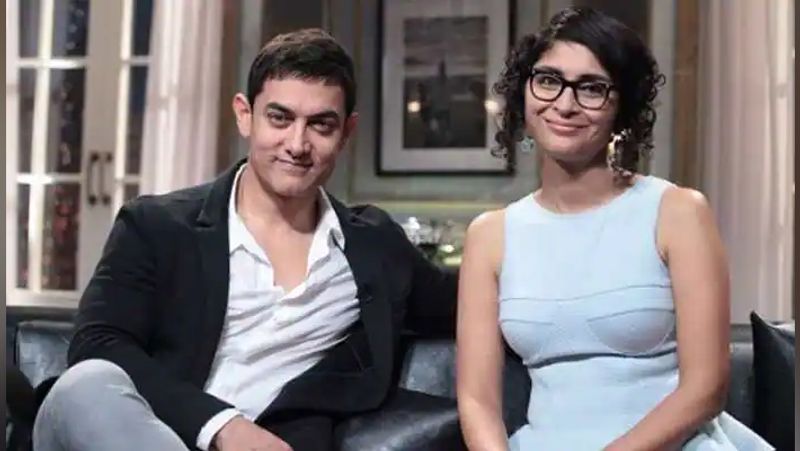 Let us look at Aamir and Kiran's net worth. Many online portals have allegedly revealed some details about Aamir Khan's earnings.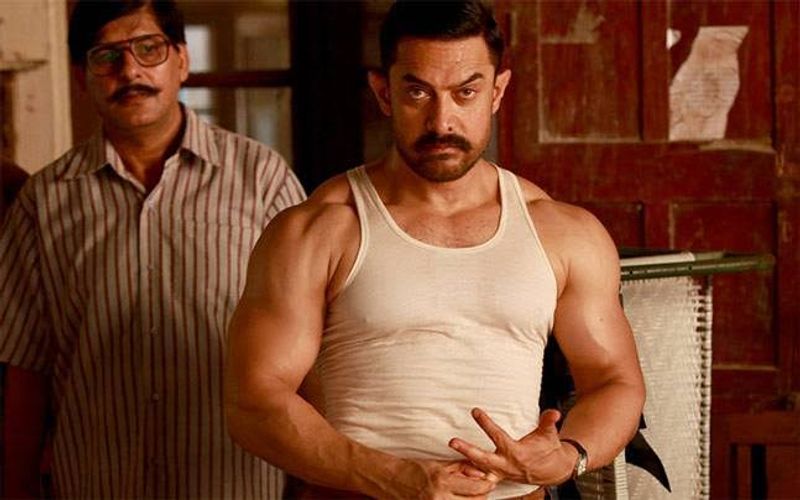 A portal states that Aamir has a total net worth of approximately 205 million USD, around Rs 1434 crores. His average film remuneration is reportedly around Rs 85 crores. Aamir also endorses many brands and charges around Rs 10-12 crores per endorsement. Not just that, he is also one of the highest taxpayers in the country.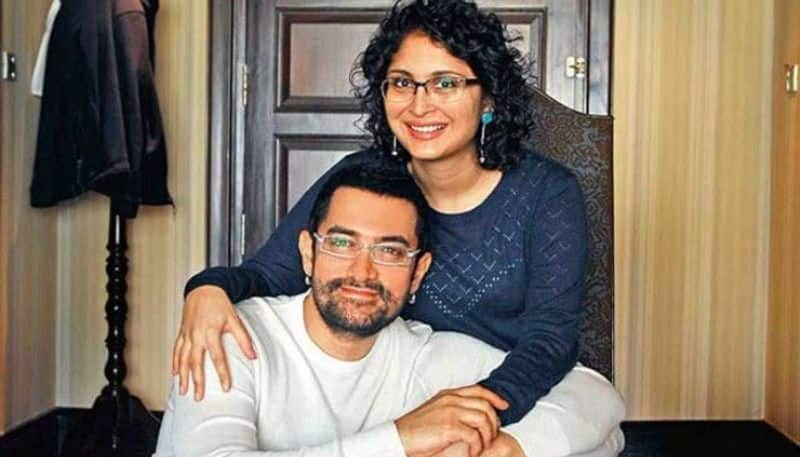 On the other hand, his now ex-wife Kiran Rao's net worth is allegedly around $20 million. She is a known filmmaker and screenwriter. She has also been the producer of films likes Delhi Belly, Peepli Live, Talassh and many more.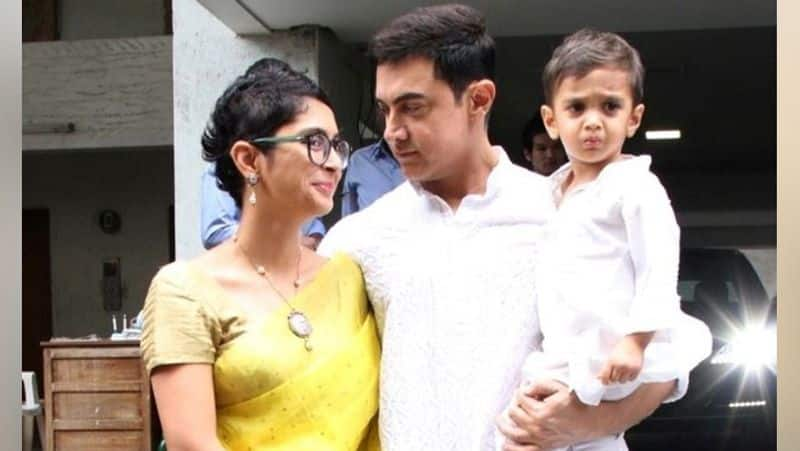 In the year 2011, Kiran Rao directed and wrote the movie Dhobi Ghat. Aamir and Kiran have a son Azad Rao Khan via surrogacy.