(Watch) Salman Khan recalls his jail time; used same mug for toilet, shower and tea
Salman Khan narrating his experience when he was in jail and how he used to spend time and more
Salman Khan,l was accused of killing two blackbucks in October, 1998, in Jodhpur's Kankani area during the shooting of the film Hum Sath Sath Hain. According to reports, Salman was sentenced to five-years imprisonment in the blackbuck killing case, but is now out on bail.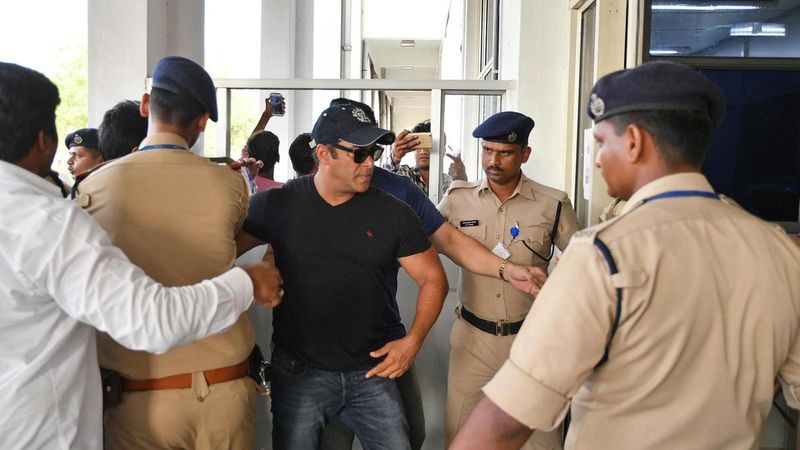 We came across an old interview of Salman Khan, where the superstar narrated his experiences in the jail with the inmates.
The video is from 2008 interview, which was telecast in Headlines Today's celebrity chat show called Couching with Koel. Salman was asked to share his experience in jail. Salman first said, "It was a lot of fun." Yeah, the answer was totally Salman Khan style - sarcastic.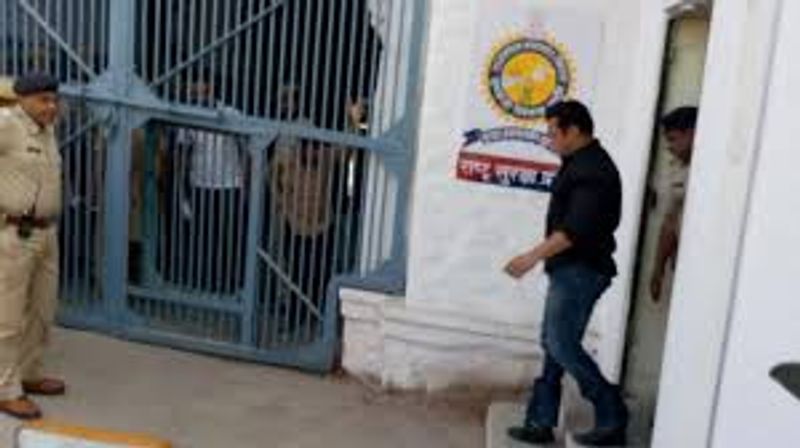 Later, he opened up about some incidents which happened in the jail like Salman used to utilise one mug for morning tea, and then he had to use the same mug for washroom purposes.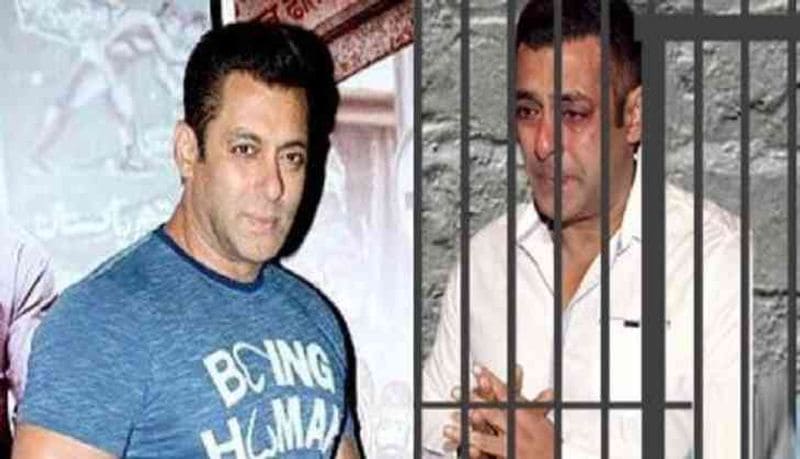 "I was blank and I was just chilling there. My only tension was the bathroom. There were nine or 10 rooms, with nine or 10 people in each room. And just one bathroom and one toilet. One guy would get you tea in the morning, and the same guy would get you lunch. You would have one mug that you will use to have your tea, wash it, and have dal rice or whatever, then use it to have shower, and whatever else you need to do," Salman had said.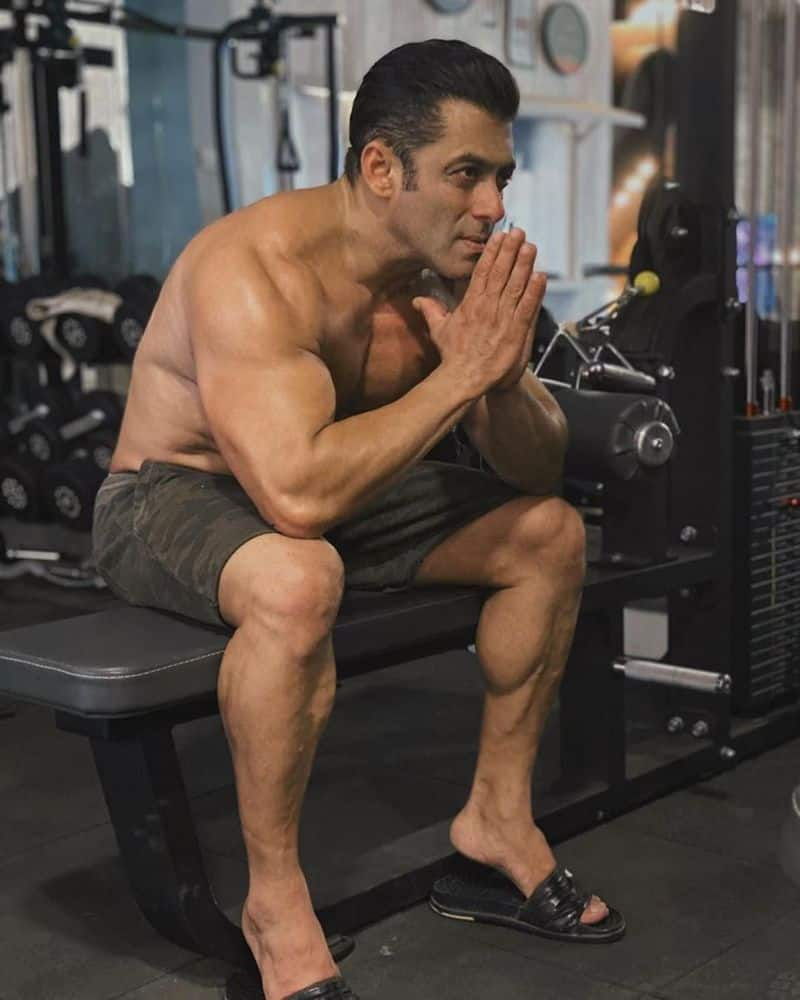 During his stay in jail, he never stopped his fitness regime. "I was doing a lot of push-ups, crunches and all that. I used to workout twice a day," he said.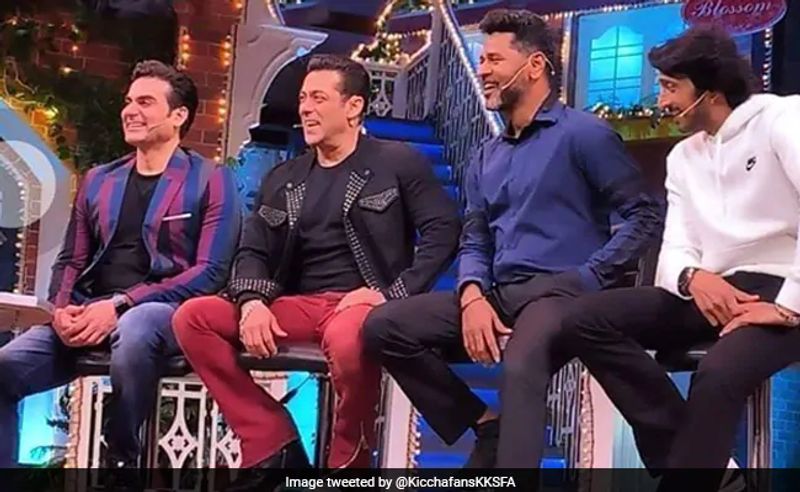 Salman Khan's Dabangg 3 with Kannada superstar Sudeep and Sonakshi Sinha, which released last year was a hit.