Nalapad hit-and-run case: Pictures of the Bentley worth Rs 3.5 crore that injured four
Bengaluru Congress MLA NA Haris' son Nalapad attempted to escape the Bentley accident by providing a twist to the tale. However, he didn't expect the anti-climax. Four people were injured after Nalapad's Bentley rammed against them on Sunday. Following which, Nalapad was summoned by the police. Here are the details about the cost of this car and other features.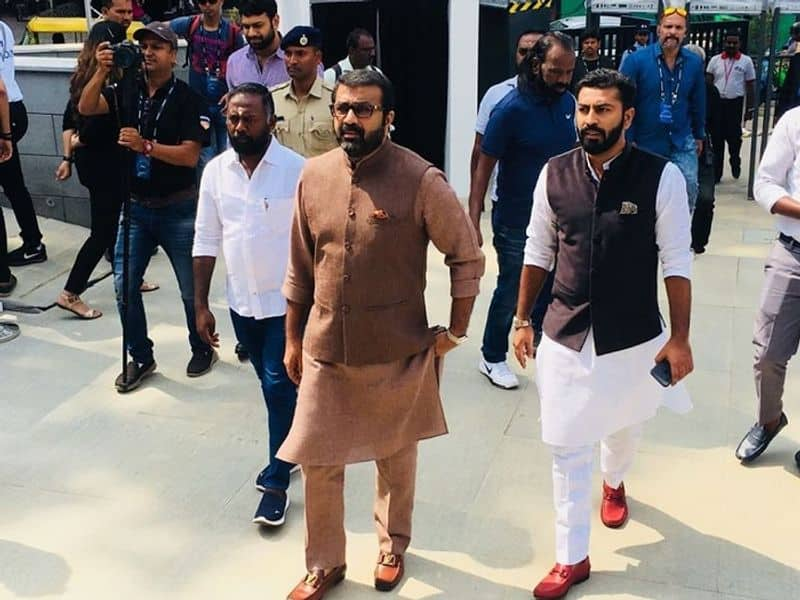 Bengaluru's Mekhri Circle witnessed the car accident involving Congress MLA Haris' son Nalapad on Sunday. His car rammed against an auto and a bike.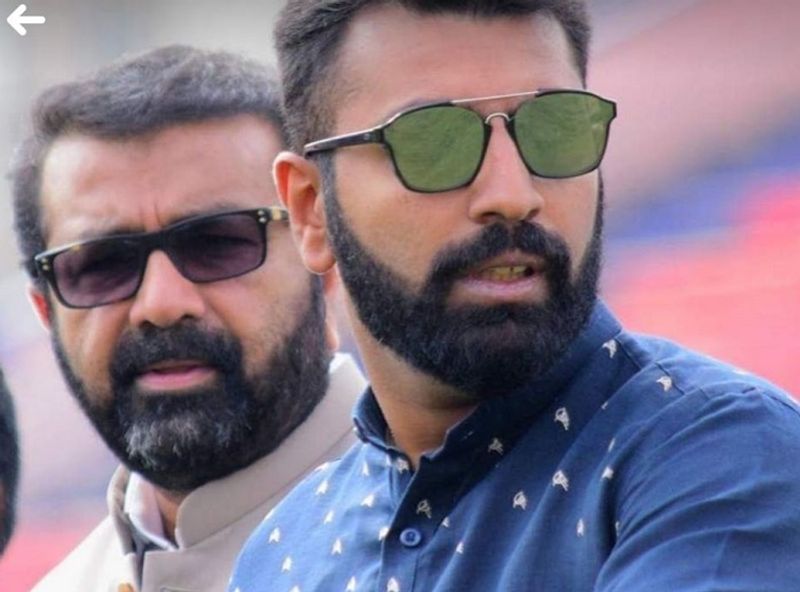 Nalapad's gunman surrendered to the police following this incident. However, the cops claimed to have evidence against Nalapad and issued summons.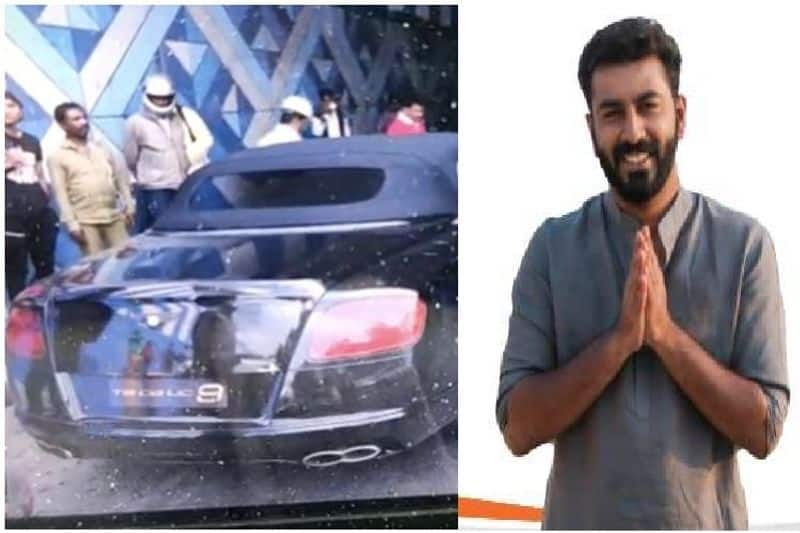 The car involved in the accident is Bentley Continental GT that bears a Telangana registration - TS 09 UC 9. That car costs Rs 3.85 crore.
Bentley Continental GT delivers a mileage of 6.38 to 8.5 km per litre.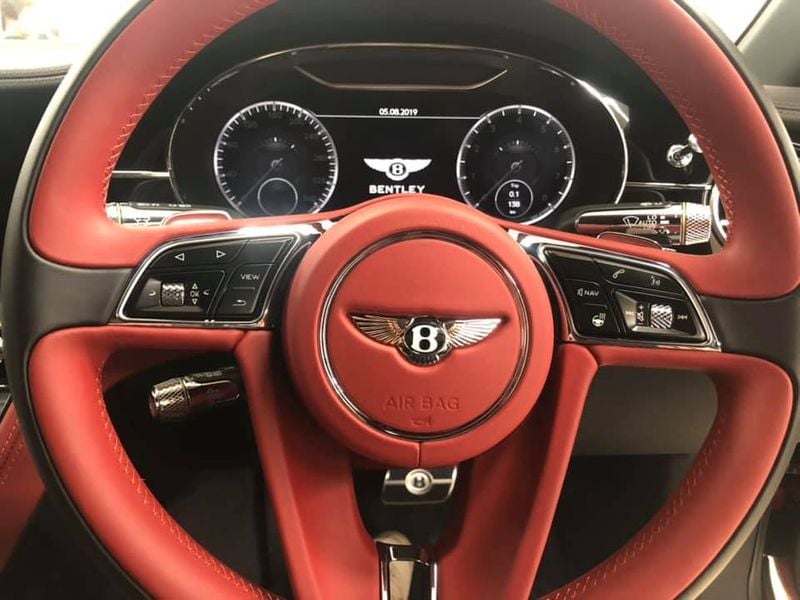 This car boasts of 5950cc engine, 626 bhp and 900 Newton metre per torque.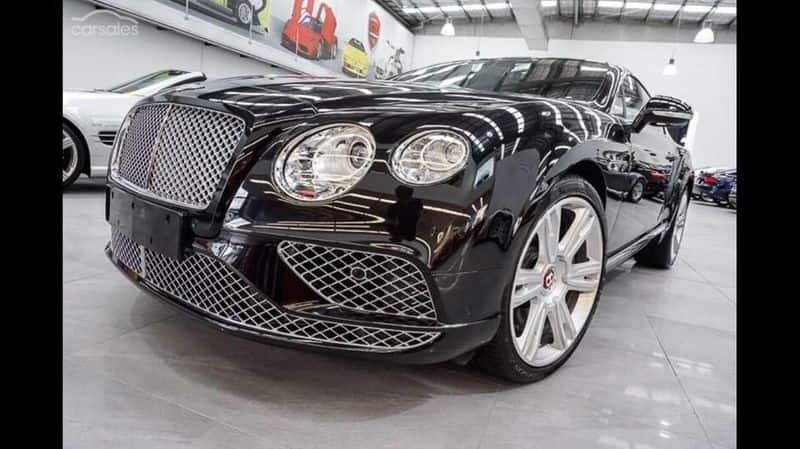 The speed of this vehicle is 207 miles per hour.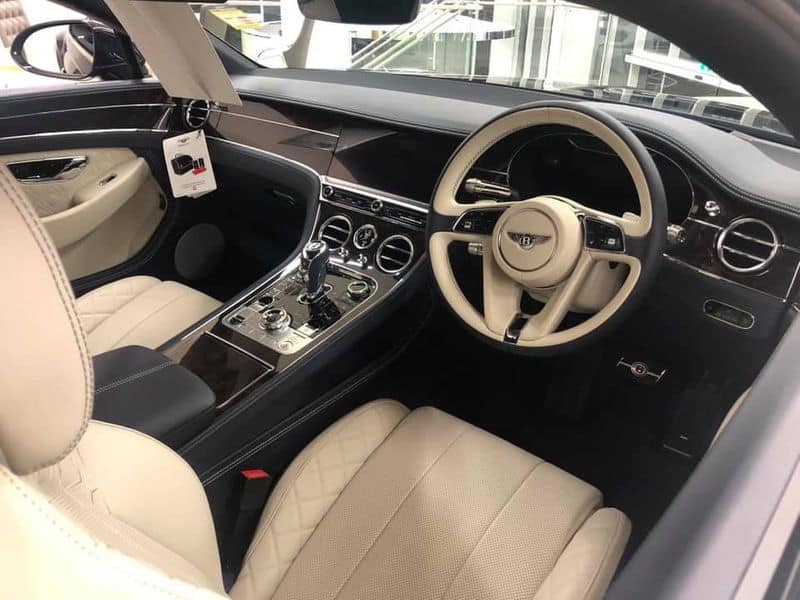 The car ensures high standards of safety with air bags, anti-theft system and more.