Kerala actress attack case: Prosecution seeks cancellation of Mollywood actor Dileep's bail
An actress was abducted and assaulted in a moving car on February 17, 2017.

The prosecution has approached the Additional Special Sessions Court to cancel the bail granted to actor Dileep in the actress attack case.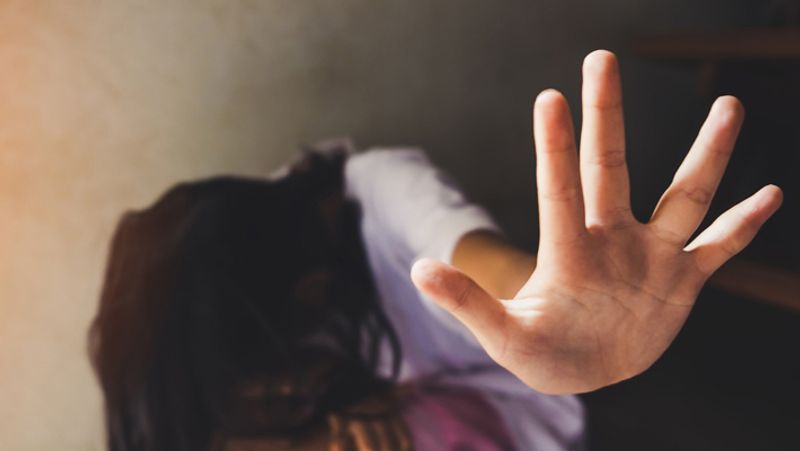 According to reports, the court will consider the petition on Tuesday. The report added that the actor influenced witnesses, which is a violation of bail conditions.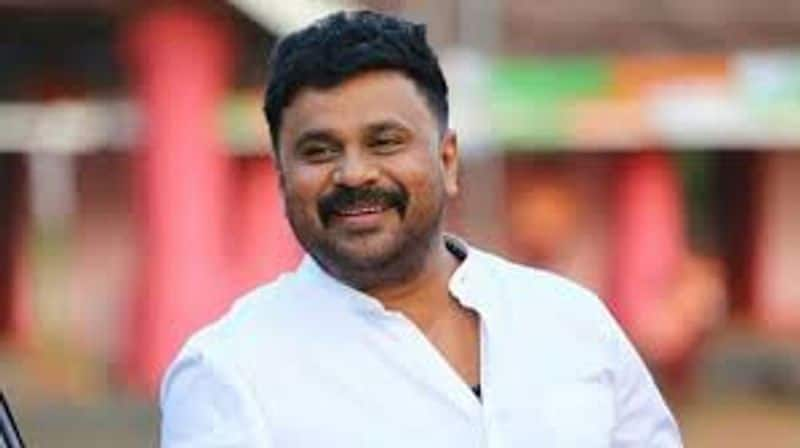 On February 17, 2017, a south Indian actress was abducted and assaulted by a group of men in a moving car in Kerala.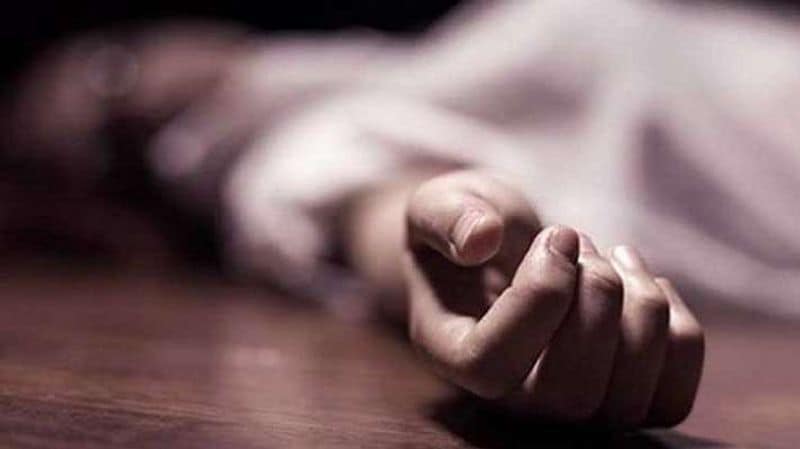 Dileep was arrested in connection with the case in July 2017 and after being lodged in jail for several weeks, he secured bail.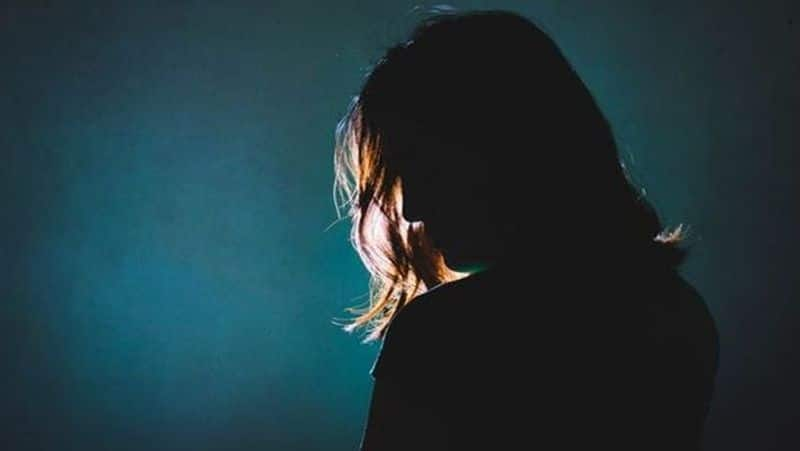 Dileep was named as a conspirator in the case and charged with revenge crime.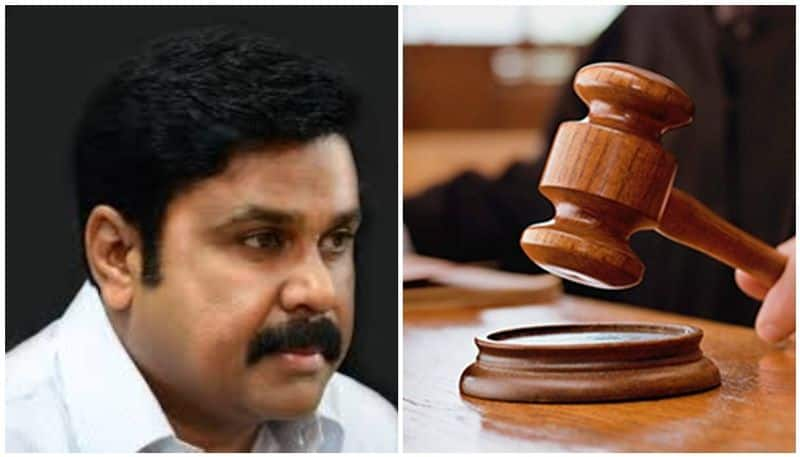 After securing bail, Dileep has been allegedly trying to delay the trial in the case, through legal submissions, even before the apex court.