Yuzvendra Chahal gets cosy with wife Dhanashree Verma on Valentine's Day eve; check this out
Yuzvendra Chahal is having a great stint with Team India as one of its prime leg-spinners. Similarly, he is having a great time in his personal life after getting married to Dhanashree Verma. The couple has expressed their love for each other regularly, as they did so on Valentine's Day eve.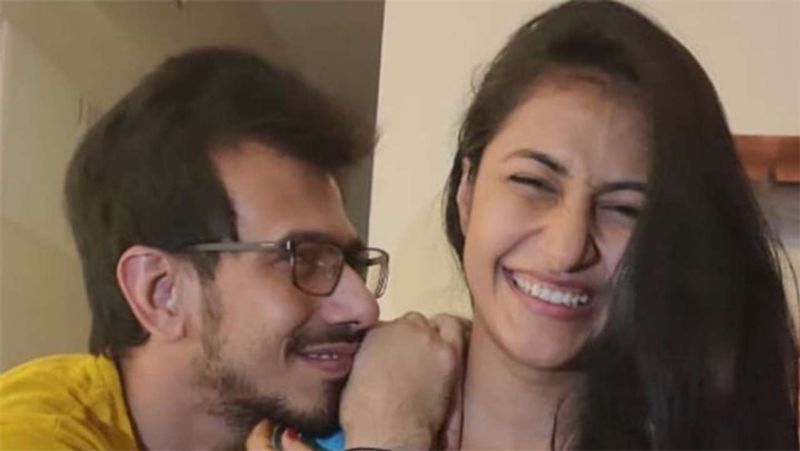 Indian leg-spinner, Yuzvendra Chahal keeps scaling new heights with Team India in the limited-overs circuit, especially in the Twenty20 format. He has also done so in his personal life after getting hitched with YouTube choreographer, Dhanashree Verma.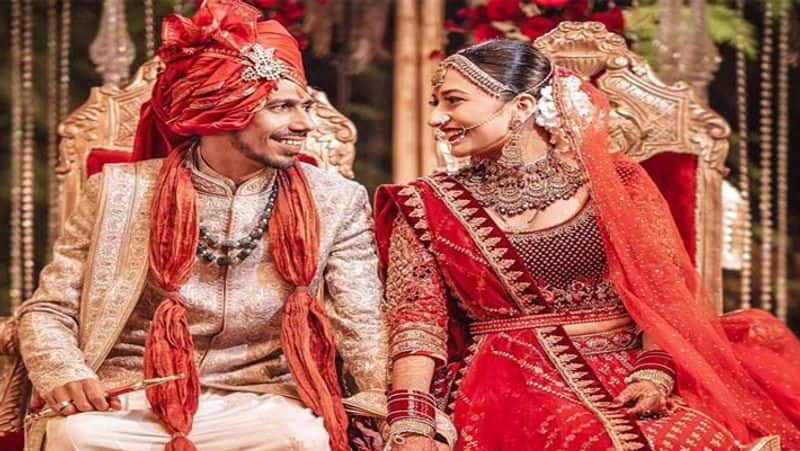 Since the lockdown last year, the couple had gained attention when they announced their engagement before getting married in December. Of late, the couple has also been sharing some adorable pictures of theirs, which has kept the fans engaged.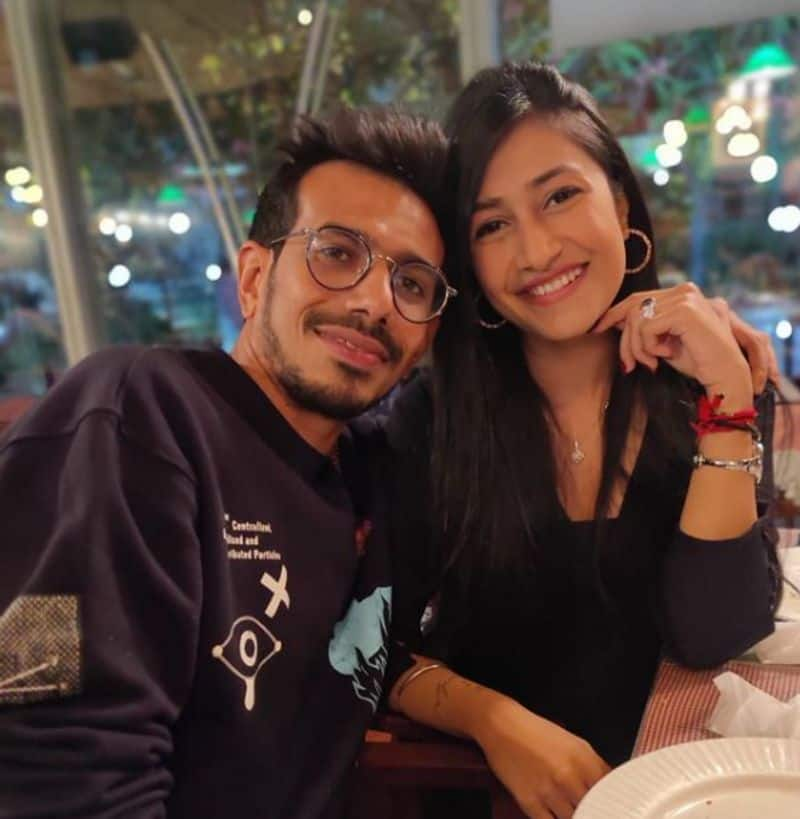 Recently, Chahal shared a couple of pictures with Dhanashree on the eve of Valentine's Day. In the first picture, they are seen at a Mumbai restaurant, as they pose for the camera, sitting at a table together, looking vibrant.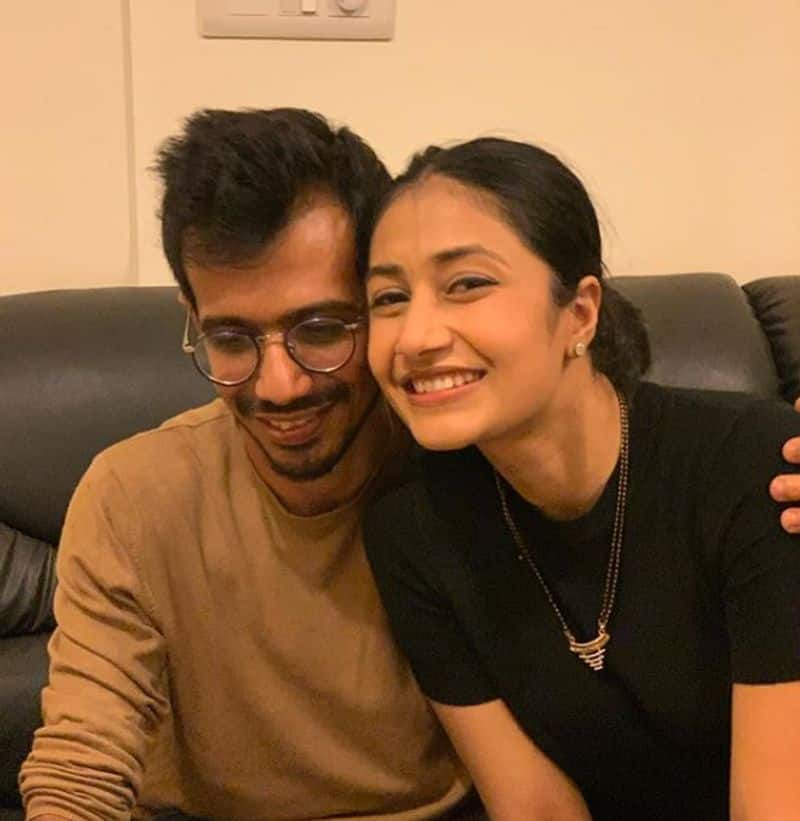 In the second, Dhanashree smiles at the camera with a dress in black, sitting on a couch along with Chahal, while the latter looks down. Chahal captioned the post with "🥰❤️🧿" emojis.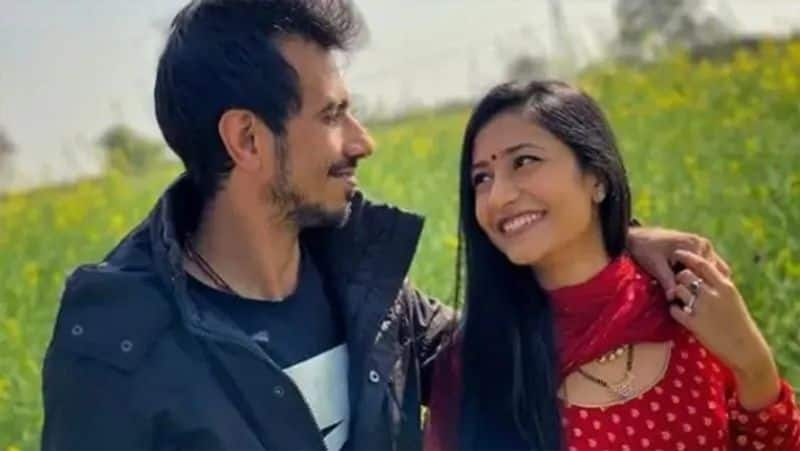 Earlier, Chahal had shared another picture with Dhanashree, which happened to be in a garden. The image gave a Bollywood feel, while Chahal had captioned it with a Bollywood lyric.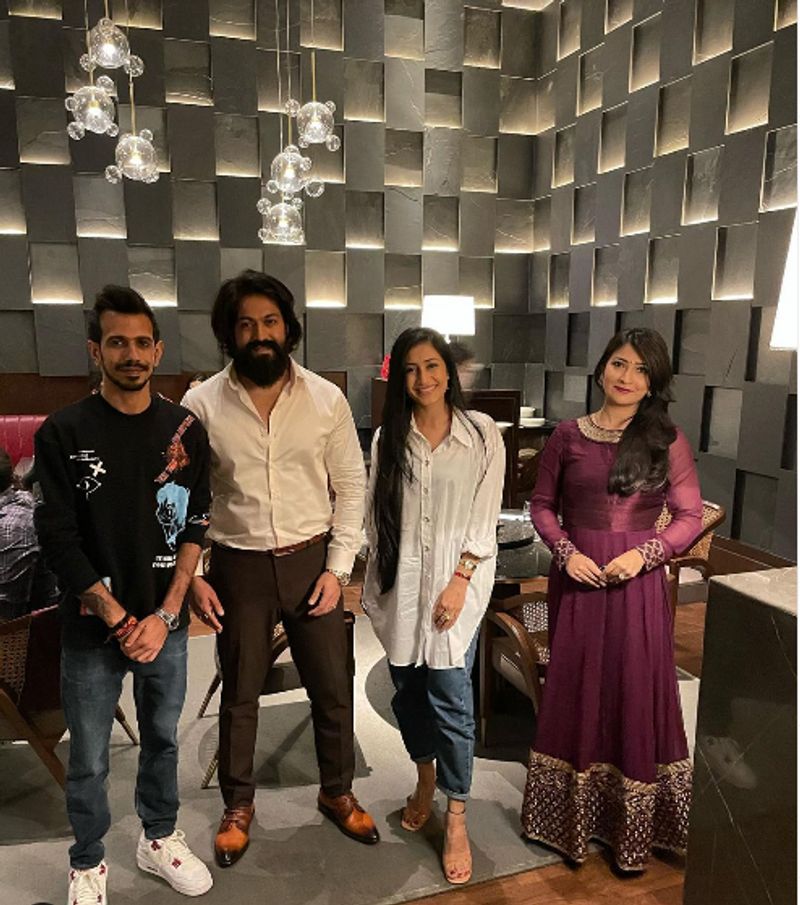 The couple recently had a dinner night with renowned Kannada actor, Yash, and his wife, Radhika Pandit.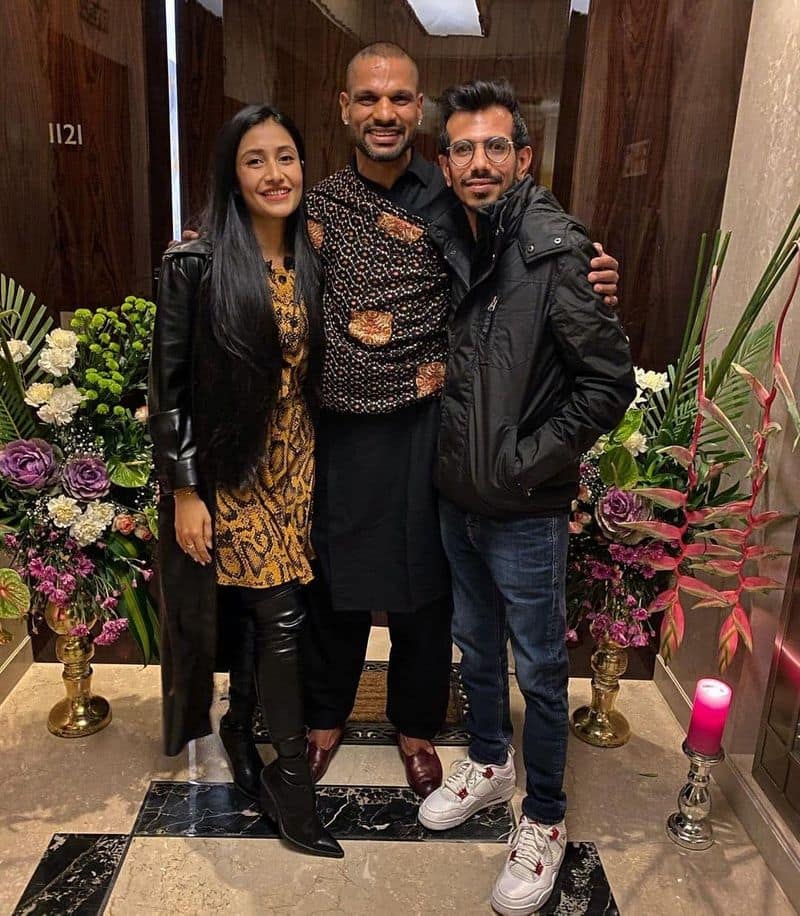 A couple of weeks back, they were also seen with senior Indian opener, Shikhar Dhawan, during a Sufi musical night.