Yuvraj Singh booked by Haryana Police over 'casteist slur'
Yuvraj Singh is considered one of the legendary former cricketers for Team India, leading India to twin ICC world titles. He announced his retirement from international cricket in 2019. Although he had contemplated making a comeback this year, he has supposedly been denied.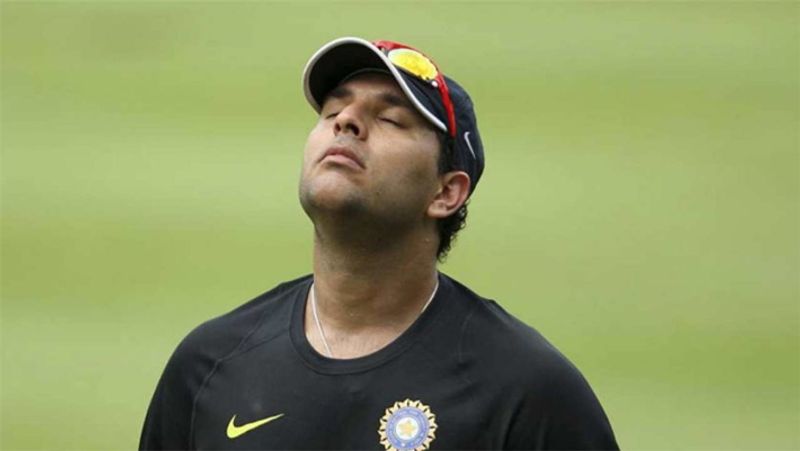 Former swashbuckling Indian batsman, Yuvraj Singh has seemingly embroiled himself in a legal controversy. Haryana Police have booked him over making a 'casteist remark' against an active Indian cricketer.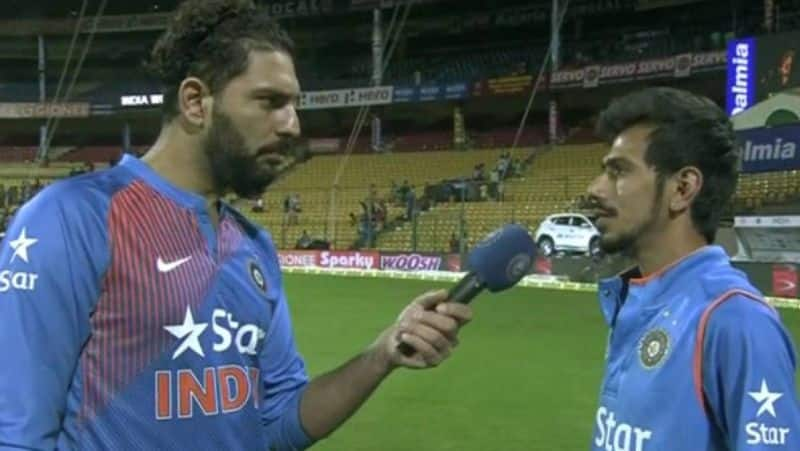 According to IANS, Rajan Kalsan, a Dalit activist based in Haryana's Hisar district, lodged a complaint against Yuvi, who had used the remark against current Indian leg-spinner Yuzvendra Chahal in a live Instagram video, alleging that the comment demoted and attacked the community.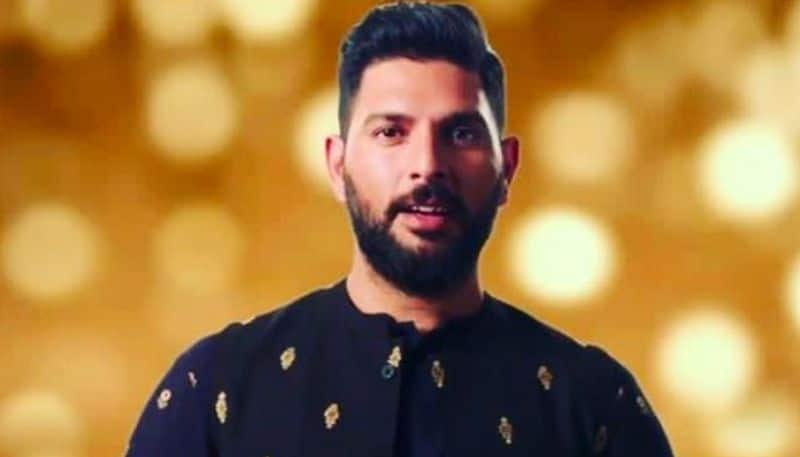 Yuvi has been booked under several Indian Penal Code sections of the Scheduled Castes and Tribes (Prevention of Atrocities) Act. "I request you to press appropriate charges against Yuvraj Singh and arrest him," Kalsan had mentioned in his complaint.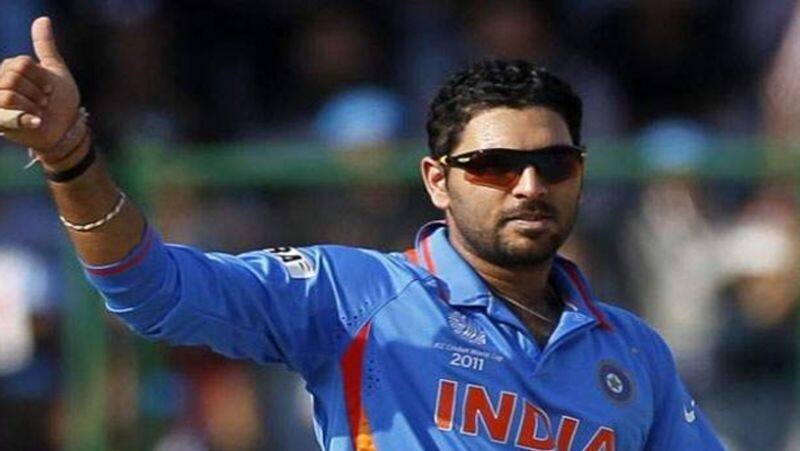 The incident happened in June last year, as the comment caused a widespread social media outrage, while the video went viral, which also involved senior Indian opener, Rohit Sharma. Asserting that his statement did have any mal intentions, Yuvi sent out a tweet back then, clarifying the entire issue.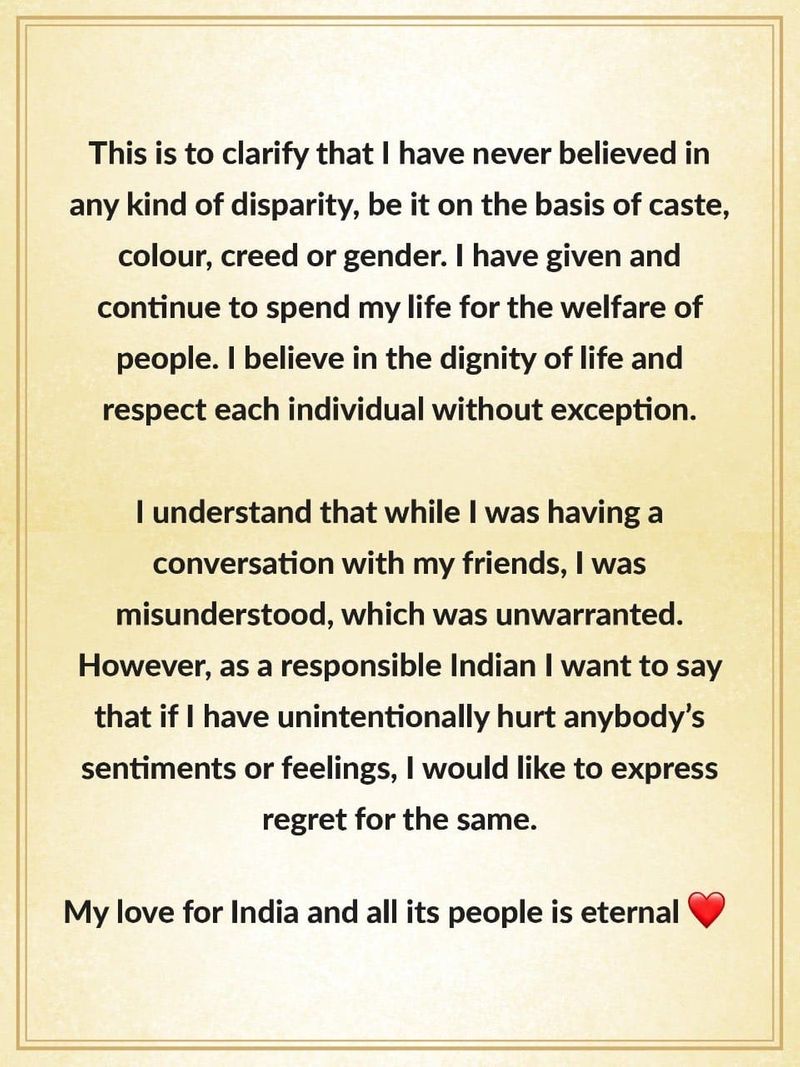 "This is to clarify I have never believed in any kind of disparity, be it on the lines of caste, colour, creed or gender. I have given and continue to spend my life for the welfare of people. I believe in the dignity of life and respect each individual without exception," Yuvi wrote in his tweet.
"I understand that while I was having a conversation with my friends, I was misunderstood, which was unwarranted. However, as a responsible Indian I want to say that if I have unintentionally hurt anybody's sentiments or feelings, I would like to express apology for the same. My love for India and all its people is eternal," the tweet further added.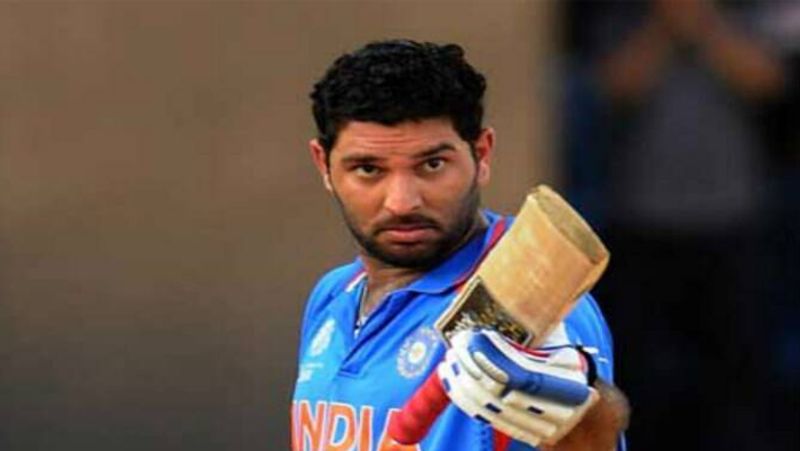 Yuvi announced his retirement from the sport in 2019, as he went on to play a couple of overseas leagues. Although he had contemplated making a comeback this season, he has supposedly been denied by the Board of Control for Cricket in India.