Why should MS Dhoni represent CSK in IPL 2021? Faf du Plessis explains
First Published 2, Nov 2020, 7:10 PM
MS Dhoni has been leading Chennai Super Kings since 2008 and is the longest-reigning skipper of a side in the Indian Premier League. However, the side has failed to qualify for the playoffs this season. It is also their first instance of the same in the tournament.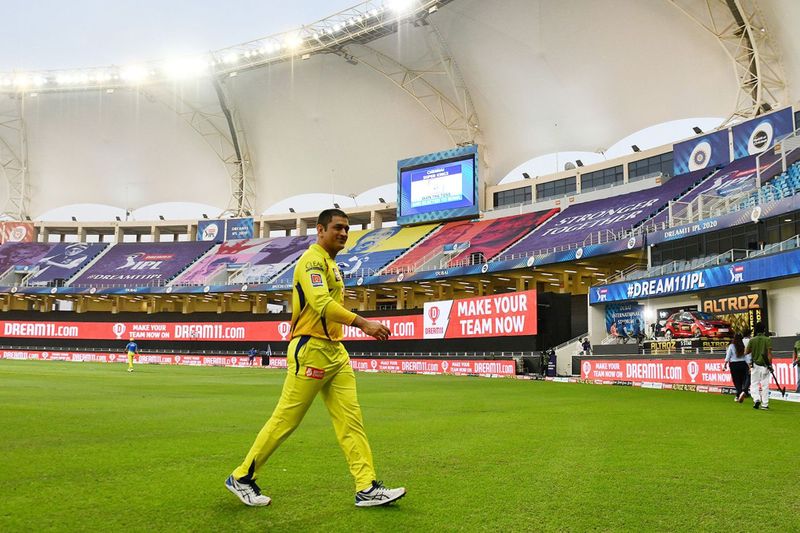 When it comes to Chennai Super Kings (CSK), the one thing that strikes the mind first is their long-standing skipper MS Dhoni. He happens to be the longest-reigning skipper for a side in the Indian Premier League (IPL).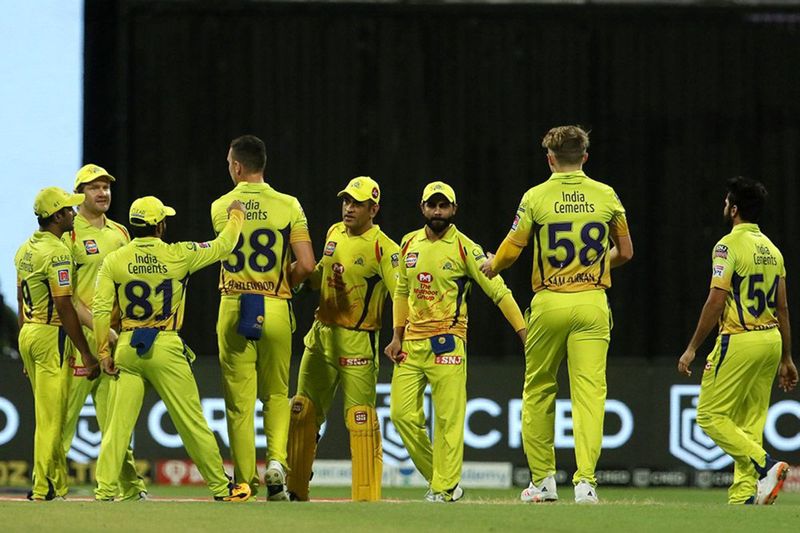 While the side has won three titles to date under his leadership, they endured a tough season this year, as they failed to qualify for the playoffs. This was the first instance of the side for the same.
Although critics slammed Dhoni for his poor captaincy as well as playing skills, he confirmed that he would be playing and leading the side, come next season as well. While some were surprised by the decision, CSK's top batting performer of the season, Faf du Plessis, explained why Dhoni needs to represent CSK in 2021.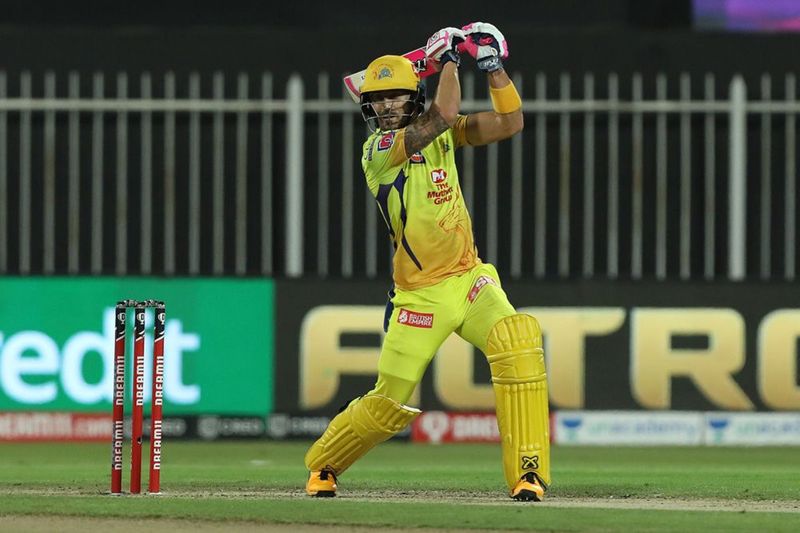 "When you think CSK, you think of MS Dhoni. And also, because IPL needs MS Dhoni to play, the fans love him so much, so why not? He still feels motivated and to pitch up every day and come and do... being a big player comes with a lot of expectation and a lot of pressure," he told fellow CSK pacer Lungi Ngidi during a chat on iplt20.com.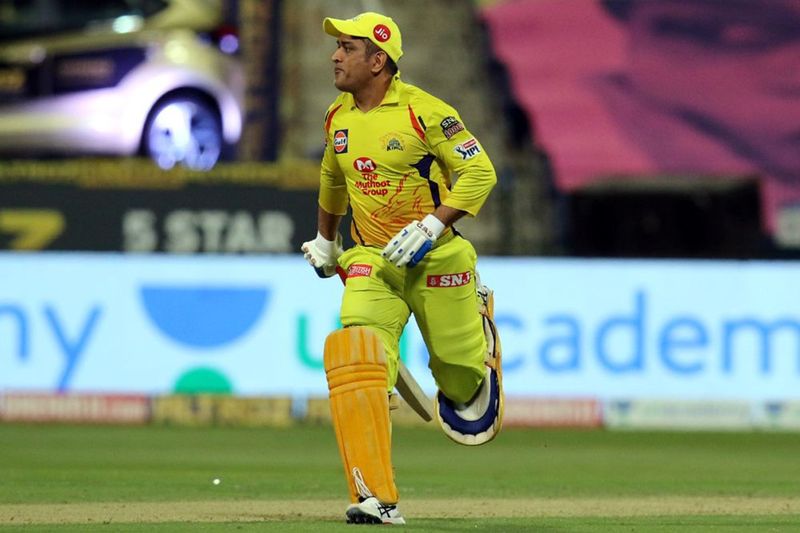 "That answer told you he is very much motivated to come back stronger next year. There have been a few rumours floating around, I have seen, of him possibly retiring. So, that answer was possibly a hell no straight away," added du Plessis.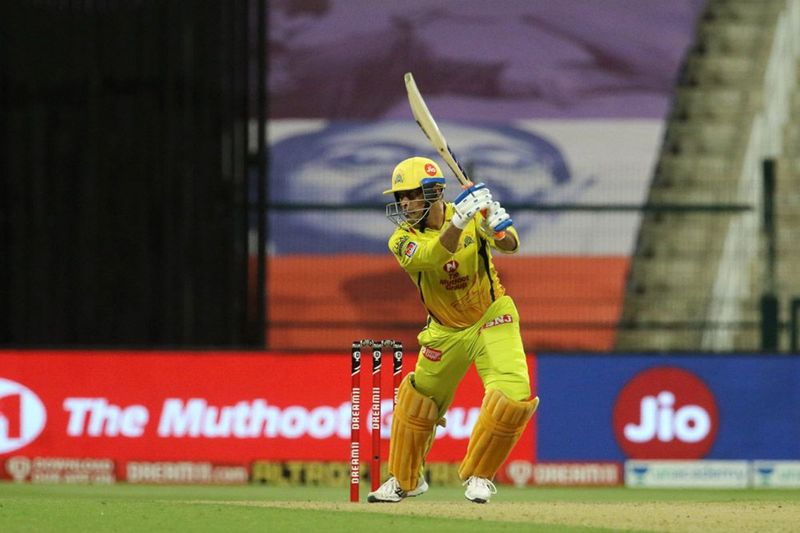 Earlier, CSK CEO Kasi Viswanathan had also made it clear that Dhoni would remain with the side come next season. "I am very confident that Dhoni will lead CSK in 2021. He was won three titles for us in IPL. This is the first year we have not qualified for the playoffs. No other team has done that. One bad year does not mean we will have to change everything," he had told Times of India.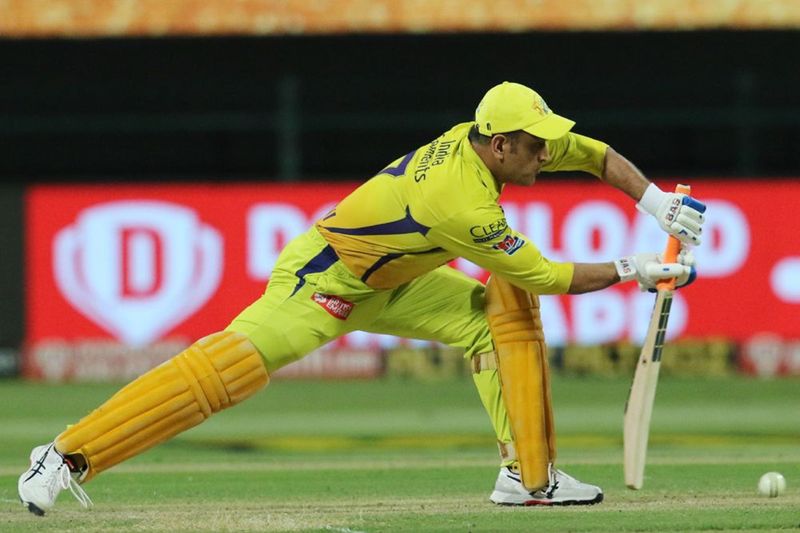 Dhoni endured a tough season, as his side could only win six of the 14 games and lost eight, finishing at the seventh spot. As for Dhoni's performance, he could only score 200 runs in 12 innings at an average of 25.00, while he was also confused as to which position he should bat. Nonetheless, he fared well with the gloves, inflicting 16 dismissals, which is the second-best this season, while he claimed the most catches (15).