Virat Kohli speaks on length of international tours during COVID and bio-bubble phase
First Published 6, Nov 2020, 1:26 PM
Virat Kohli is currently busy leading Royal Challengers Bangalore in the ongoing Indian Premier League, where the side takes on Sunrisers Hyderabad in playoffs' Eliminator. Following the IPL, he would lead Team India in the tour of Australia, later this month.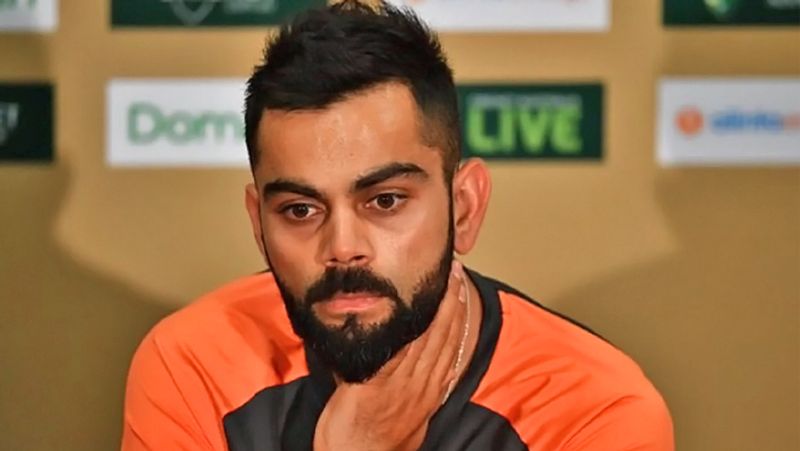 Virat Kohli is having a great time leading Royal Challengers Bangalore (RCB) in the Indian Premier League (IPL) 2020, as the side has finished fourth and has managed to qualify for the playoffs. While he would look to focus on helping the side win its maiden title, the upcoming tour of India, late this month, would also be playing at the back of his mind.
RCB take on Sunrisers Hyderabad (SRH) in the Eliminator of the playoffs on Friday, in Abu Dhabi. Provided they win, they will face Delhi Capitals (DC) in Qualifier 2, as upon winning the same, they will enter the final, where Mumbai Indians (MI) would await them.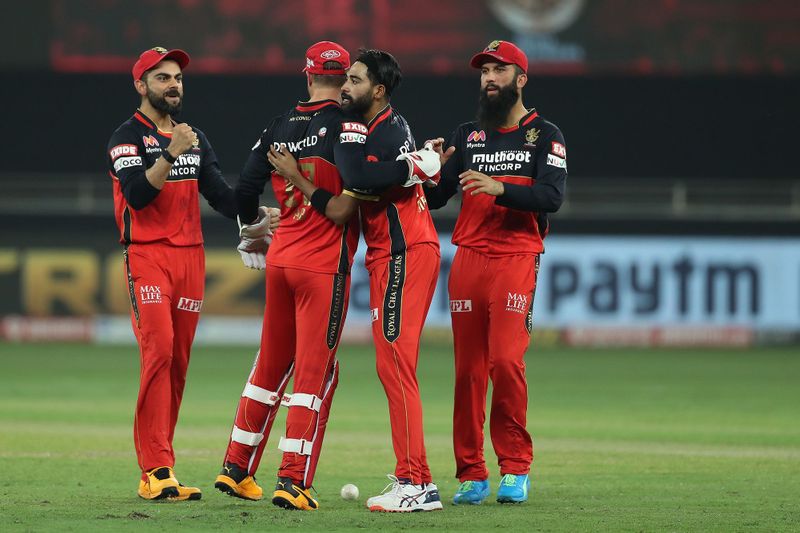 After potentially 75 days of IPL in the bio-bubble sphere, the Indian squad would directly take off for Australia from Dubai. Upon arrival Down Under, they would again enter the bubble, in lines of the Australian COVID-19 management rules.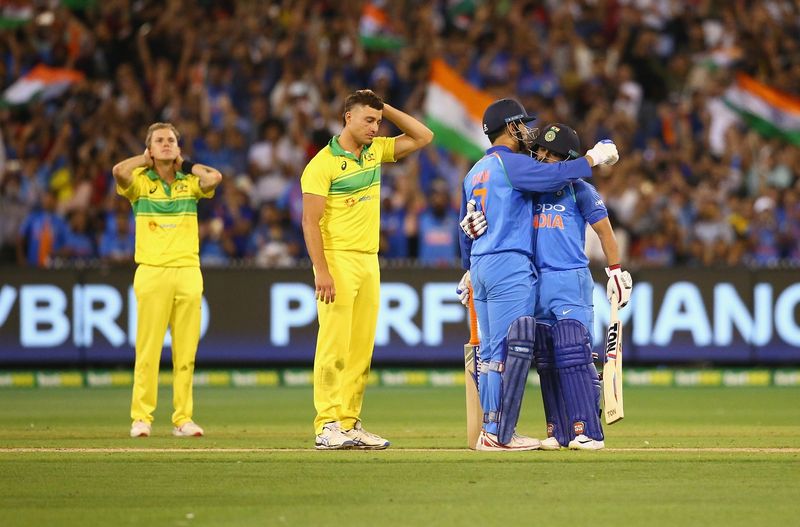 The players are to adhere to the bubble rules strictly before the tour finishes in February. It would mark five months of the players being away from families, as BCCI is likely to allow some family members to travel with the squad and stay in the bubble, besides rigidly adhering to the rules.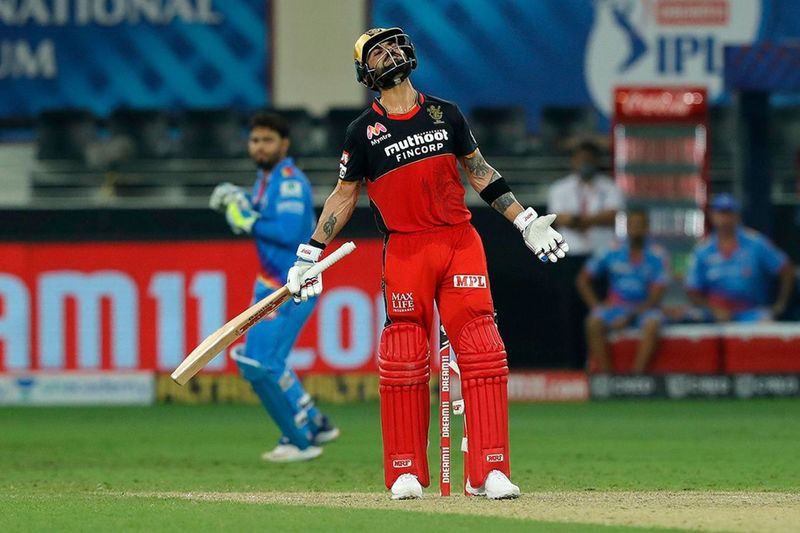 Meanwhile, Kohli feels that the length of the tour should be kept in mind before finalising it, as staying too long in the bubble is tiring and affects mental health. "It's repetitive, it's not as tough when the group of guys is amazing, which we have. Everyone part of that bio-bubble is really nice, the vibe has been so good. That's precisely why we've enjoyed playing together, just enjoyed our time in the bubble as well, but it does get difficult at times because it is repetitive," he told RCB TV.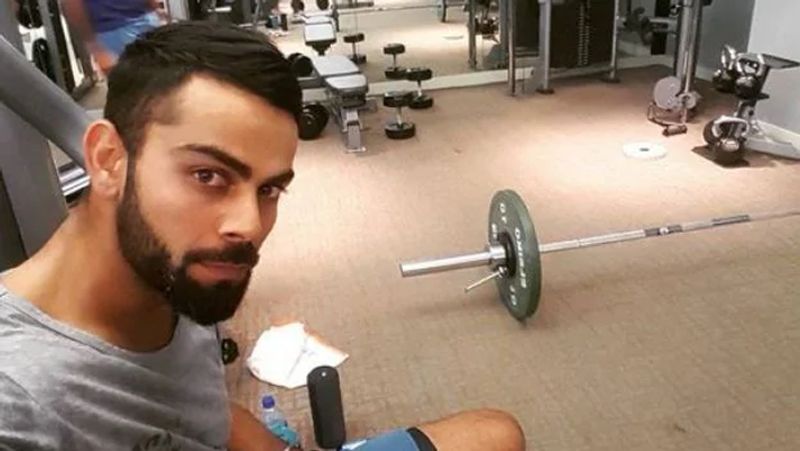 Kohli feels that the players should be provided with enough leisure opportunities in the bubble to keep their mental health steady. "These things will have to be considered. Like what length of the tournament or series one is going to play and what impact it will have on players mentally to stay in a similar environment for 80 days, and not do anything different," he added.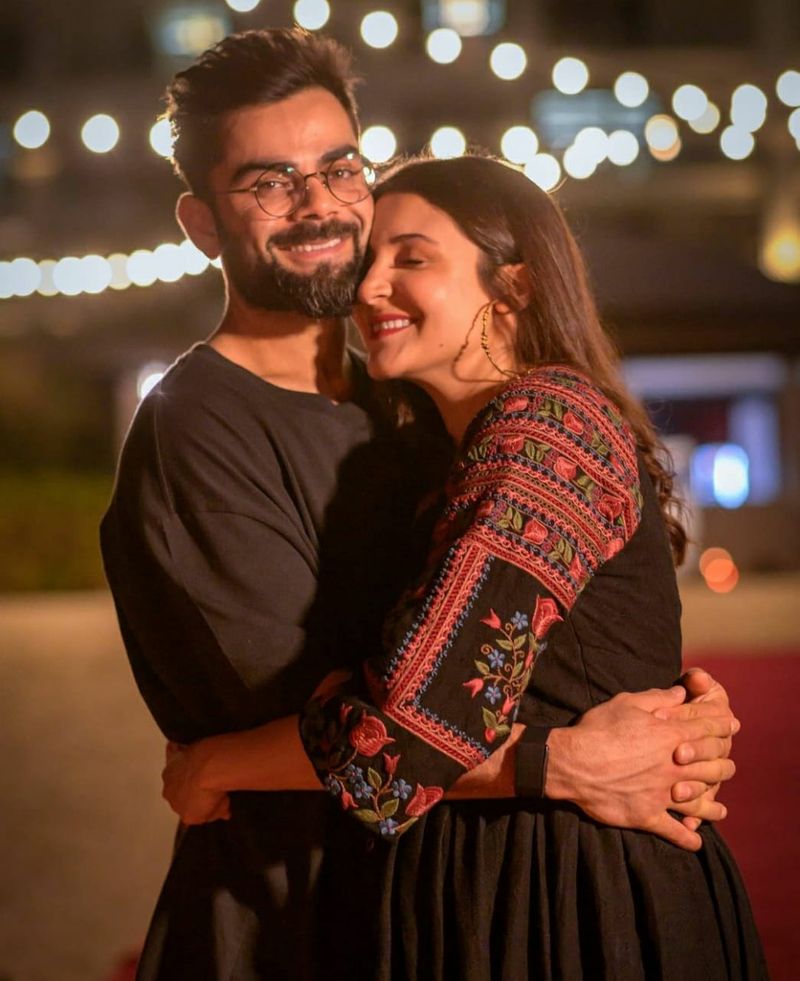 "Or have space to just go and see family or small things like that. These things have to be thought about seriously. At the end of the day, you want the players to be in the best state mentally, based on how they're feeling. Those conversations should take place regularly," he further appended.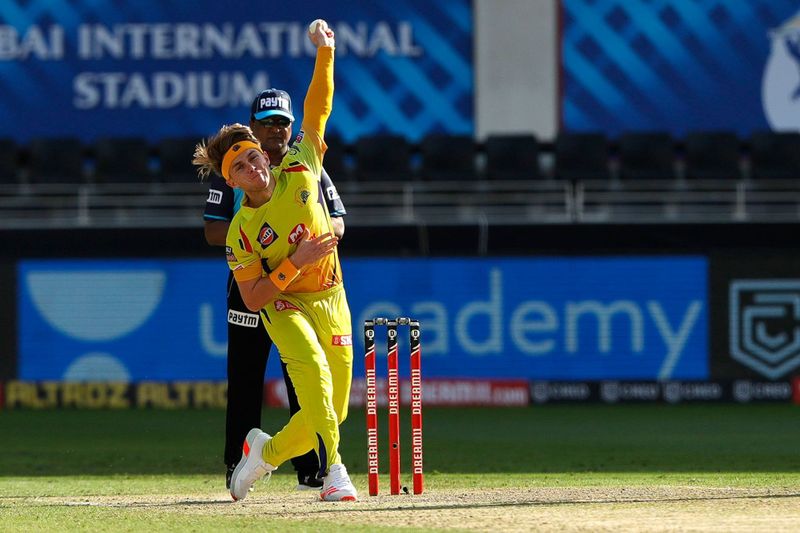 Earlier, Sam Curran of Chennai Super Kings (CSK), too, had admitted that it was tough staying in the bubble. However, he believed that it wouldn't limit players' participation in national assignments, as they are enjoying playing the game in the new circumstances.
"It is very tricky. But, we're in a very fortunate situation, playing the game we love, going out there and trying to entertain people at home - there's a lot of people in tough situations. It can be tough - if you're in all three formats, you're obviously travelling into different bubbles, not being able to spend time with family, loved ones, things like that," he had quoted to Sky Sports.
"I know speaking to the other England players that it is tricky. You look at the tours coming up and there's going to be a big schedule for all-format players. Some guys, I'm sure, will have to pull out at different stages. Some guys react to it differently: there are days when you're struggling and days when you feel like you're coping okay," Curran further noted.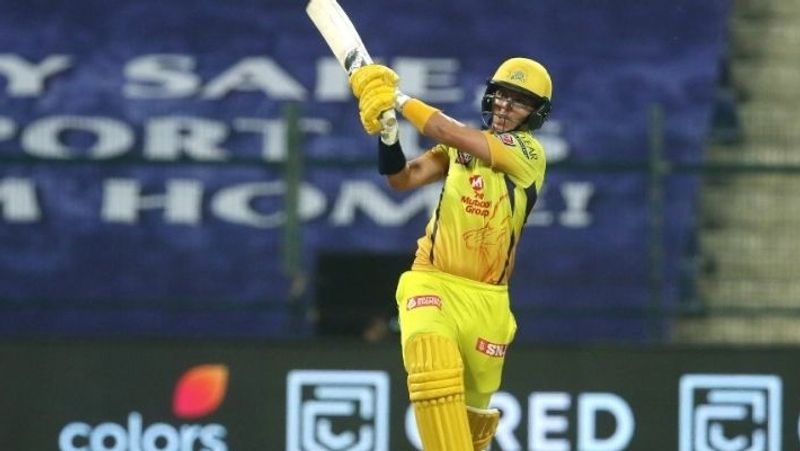 "We've just got to keep trying to enjoy it: it can be tough at times, and it's just about trying to speak to the right people around you and trying not to get too down on the down days because there can be quite a few," concluded Curran.