Virat Kohli, MS Dhoni's daughter Ziva's picture proof he will be a perfect father
First Published 12, Oct 2020, 5:51 PM
Virat Kohli and MS Dhoni share a strong bond, as the former made his debut under the latter's leadership. Dhoni handed Kohli the captaincy duty of India in 2017. While Kohli leads Royal Challengers Bangalore in the Indian Premier League, Dhoni guides Chennai Super Kings.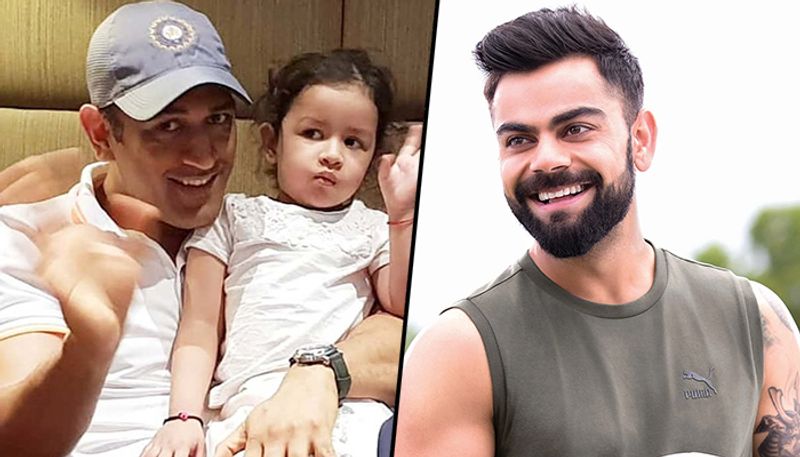 When it comes to the relationship between India's two of the most prominent captains, Virat Kohli and MS Dhoni, it is always a respectful one. However, when it comes to Kohli and Dhoni's daughter Ziva, it is overloaded with cuteness.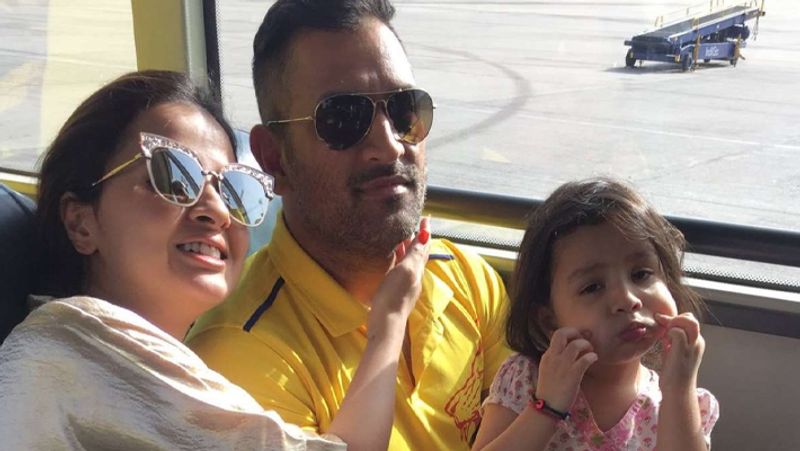 Dhoni is married to Sakshi, as the couple have a five-year-old daughter, Ziva, who was born in 2015. Since then, Ziva has been introduced to numerous cricketers by her father, as she has had a good time them. However, she seems to have a special bond whenever she is with Kohli.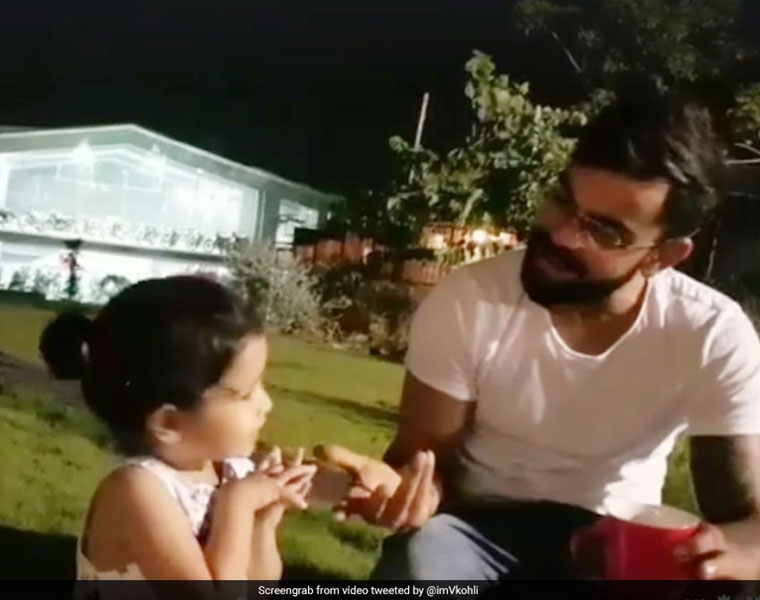 In a throwback video from 2017, Kohli was once seen sharing a light moment with Ziva in the compound of Dhoni's house, in Ranchi. As the two are seen having some sort of light conversation, Kohli captions the video, saying, "My reunion with Ziva. What a blessing it is to be around pure innocence."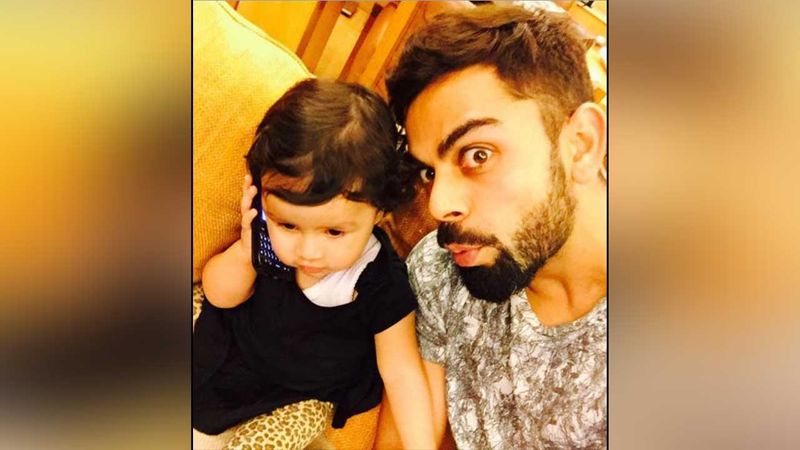 During a meet prior to that, Kohli had posted a picture of both on Instagram, in which Ziva was seen using Kohli's phone to talk to someone. Kohli captioned it, "Ziva using my phone and knowing how to handle it. Haha too cute and adorable. Kids are just unbelievable to be around. You literally switch off from everything looking at their innocence. Love it."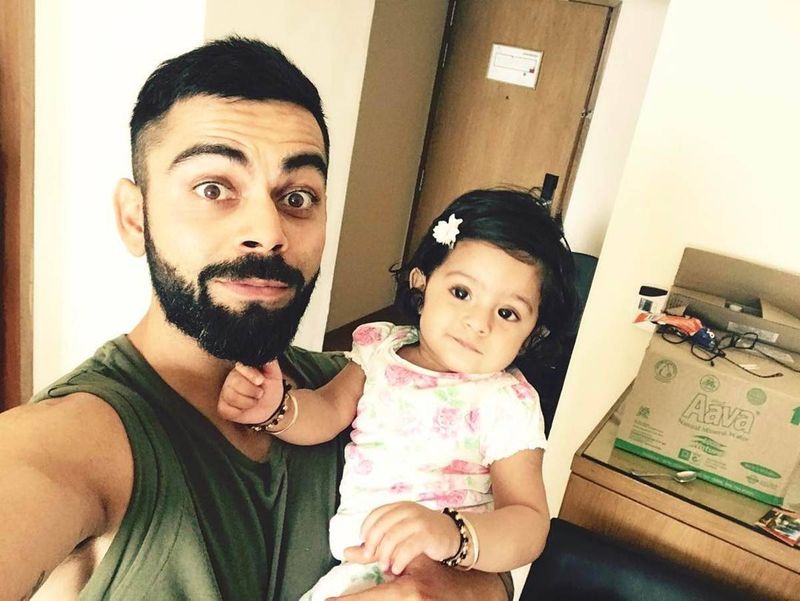 Also, a few years later, Kohli was seen uniting with Harbhajan Singh's daughter, Hinaya, where it was once again oppressed with cuteness. "Baby Hinaya looking for something in my beard. And, I am surprised how can someone be so beautiful and cuteee. What a blessing to @harbhajan3 @geetabasra. God bless you all," Kohli had written on Instagram.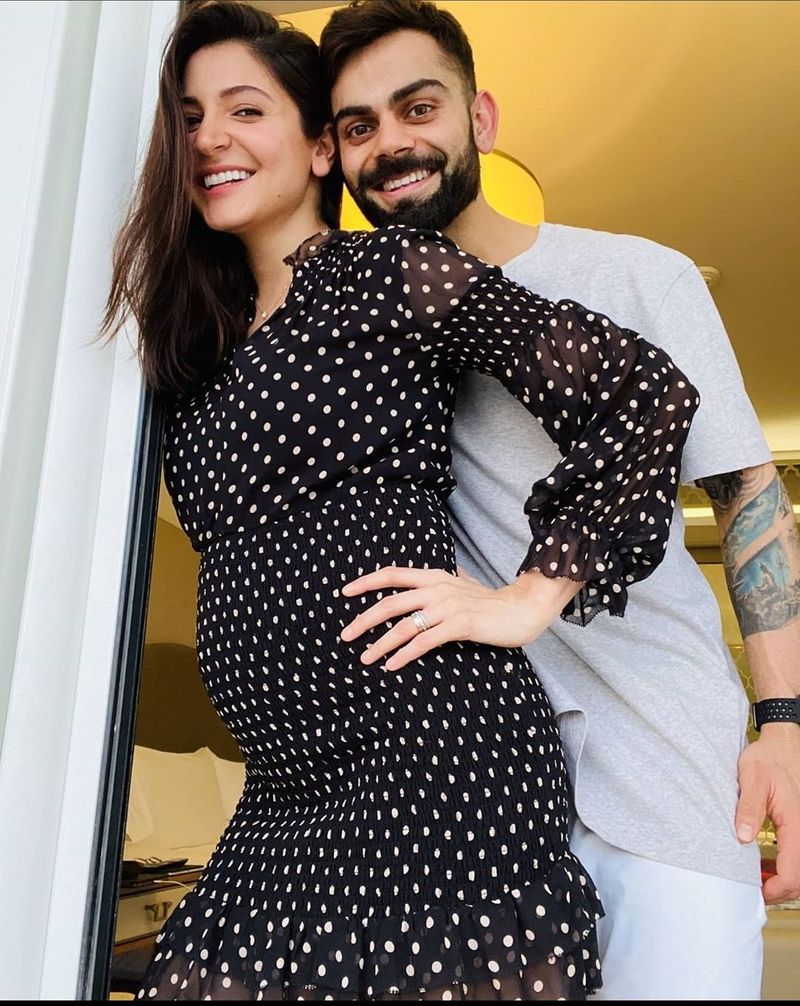 Meanwhile, what was notable in these pictures was Kohli's chemistry with the two, especially Ziva. This has led to many netizens believe that Kohli would go on to become a good father. The Indian skipper is married to Bollywood actress Anushka Sharma, as the couple is expecting its first child next January.