Virat Kohli and Anushka Sharma among top-25 global Instagram influencers
Indian skipper Virat Kohli is rated as the world's best batsman, while he also has influences outside cricket. Furthermore, his wife Anushka Sharma is one of the most popular actresses in Bollywood, who too happens to be among some of the top influencers on social media.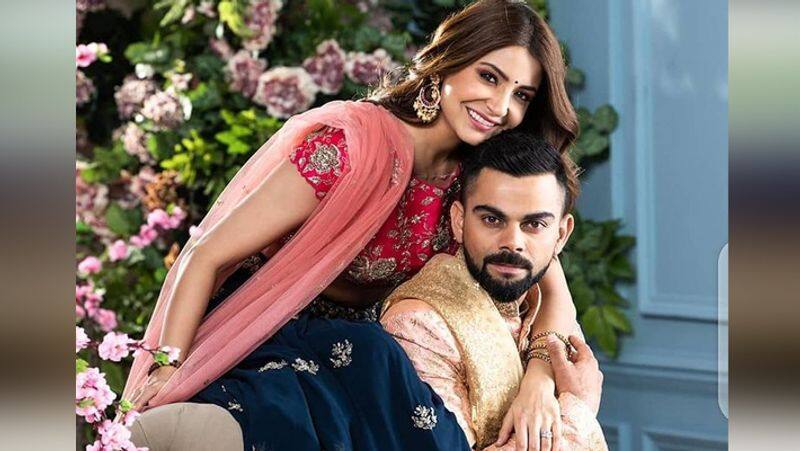 When it comes to Indian skipper Virat Kohli, the first thing that strikes to one's mind is the prolific batting that makes him the world's best batsman currently. Meanwhile, it is also his captaincy that has helped India scale new heights.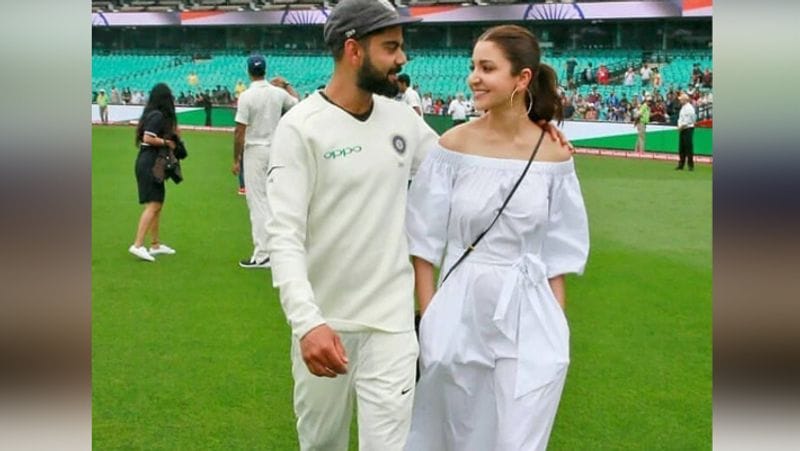 However, his success is not just limited to the field of cricket. Outside the sport, he has interests in numerous other areas, while he has been an influencer of late on social media as well.
Consequently, he has attained significant recognition, as he has been identified as one of the global Instagram influencers, as per a survey Hype Auditor. He ranks among the top-25 and is the highest-ranking Indian on the list, as he is ranked 11th.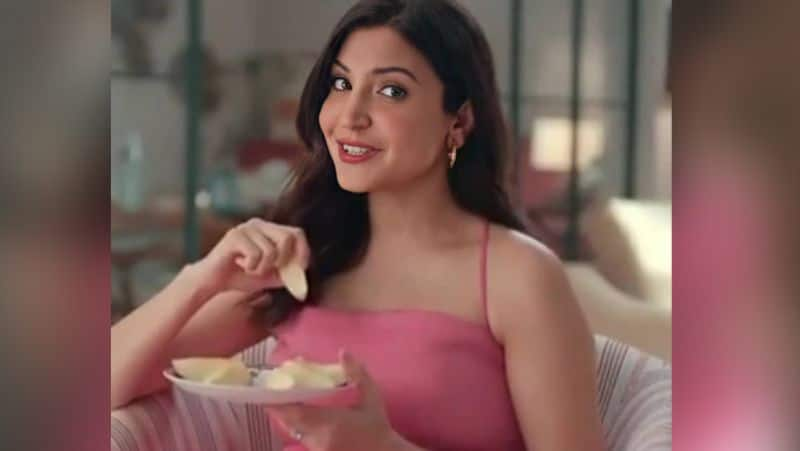 Interestingly, it wasn't just him on the list, as his Bollywood wife, Anushka Sharma, too has featured in the list. She ranks 24th, as she has 2.6 million engagement per post, while the couple has 240 million followers, consolidated.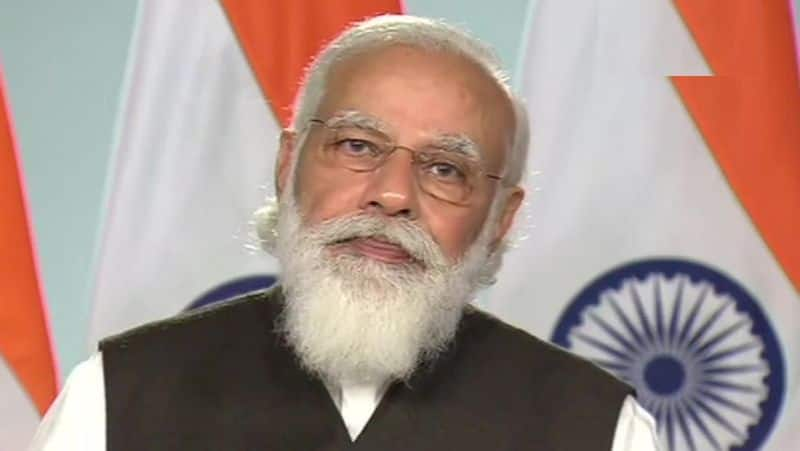 The list also contains other top Indians, like Prime Minister Narendra Modi, who is ranked 17th. Also, other Bollywood actresses, like Katrina Kaif and Deepika Padukone, are among top-50, ranked 43rd and 49th, respectively.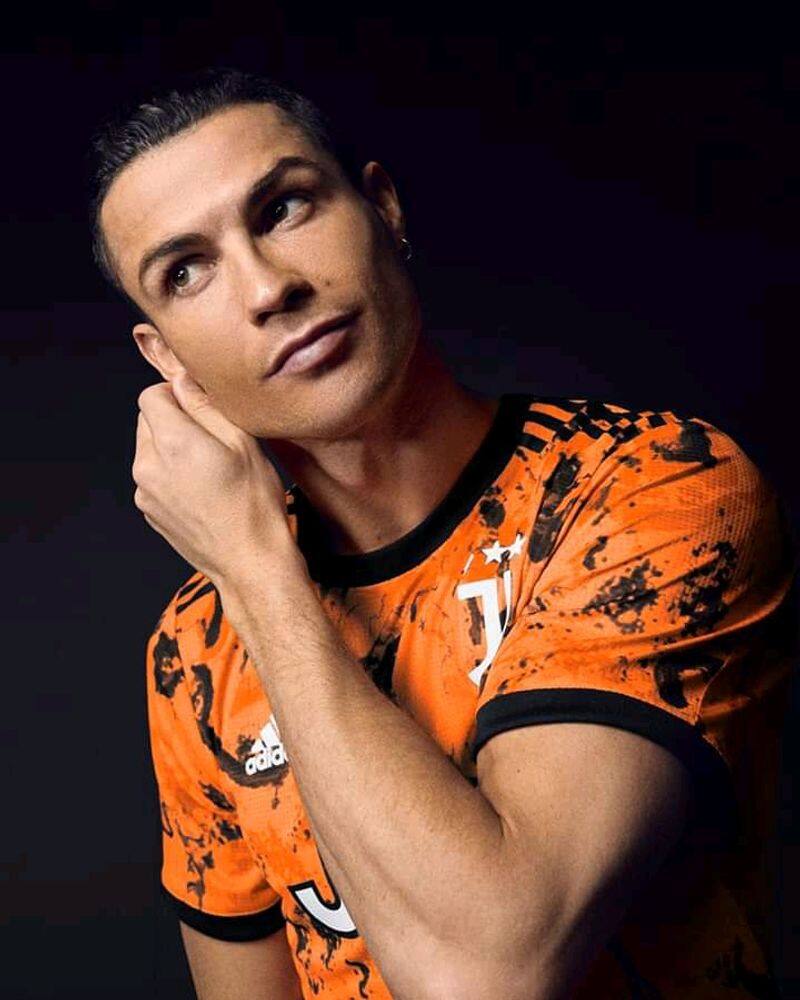 Among the other top global names on the list, it has Cristiano Ronaldo. The Portuguese footballing sensation has 4.5 million engagement per post.