The glory that awaits Virat Kohli in IPL 2021
First Published Apr 7, 2021, 2:00 PM IST
Virat Kohli is one of the players of the Indian Premier League who has been playing ever since its inception in 2008. He is one of the selected players to have played for a particular side throughout the tournament, while he began leading Royal Challengers Bangalore in 2013.
Virat Kohli is undoubtedly one of the top cricketers in world cricket and is rated as the world's best batsman. Naturally, he is one of the highest-rated players in the Indian Premier League, where he has continued to represent Royal Challengers Bangalore ever since IPL's inception in 2008.
Consequently, Kohli has scripted numerous records to his name in the tournament over the years with his bat. As he enters into his 14th season, he is all set to attain more, as we take a look at five of the top records that await him this season.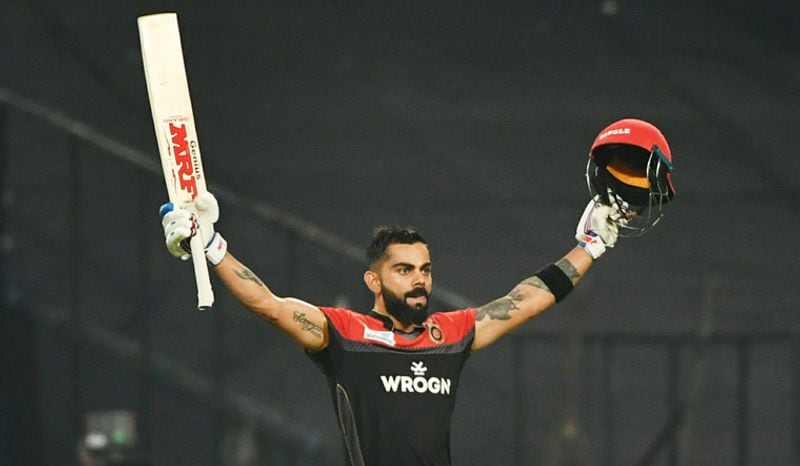 10k in Twenty20
Kohli has so far scored 9,731 runs in his T20 career and needs 269 more to enter the 10,000-run club. He would become the first Indian to attain the landmark, while Chris Gayle leads the race with 13,720.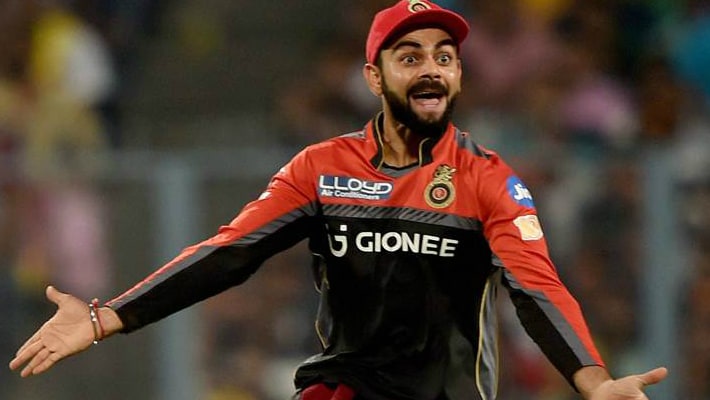 200 IPL games
Kohli is just eight games away from playing his 100th game in the tournament. He would become one of the many players to attain the landmark this season, while MS Dhoni (204) and Rohit Sharma (200) are the only ones to have done so to date.
Most IPL half-centuries
Kohli needs six more half-centuries to score his 50th 50 of the tournament. Meanwhile, scoring seven would allow him to topple David Warner (52) as the most 50-plus scorer in the competition.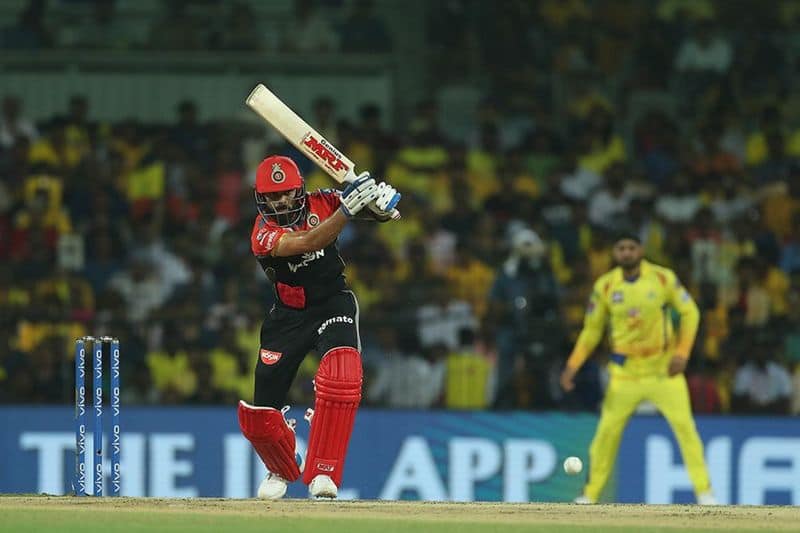 6k IPL runs
Speaking of runs, Kohli is already the top run-scorer of the tournament (5,878). Meanwhile, 122 more would make him the first batsman to enter the 6,000-run club in the competition.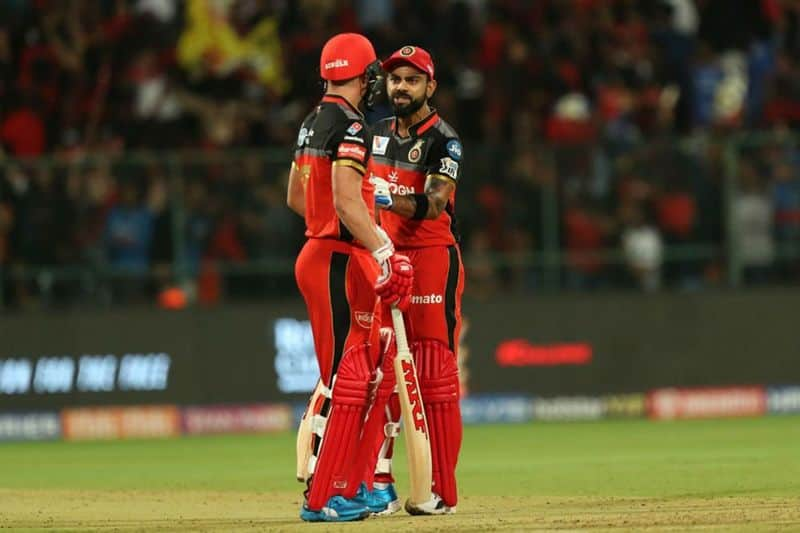 2.5k as an opener
Kohli has batted chiefly at number three in the IPL and has scored 2,696 runs in the position to date. Meanwhile, he would be opening this season, having scored 2,345 as an opener. Consequently, he has a chance to score 2,500 as an opener as well, which would make him the first in the tournament to achieve the same at two different positions.