Sunil Gavaskar to Ajay Jadeja: Indian cricketers who flopped as actors in Bollywood
First Published 20, Oct 2020, 4:42 PM
Sunil Gavaskar is the former Indian captain and won the World Cup in 1983, under the leadership of Kapil Dev, as he later tried his hands in acting. Ajay Jadeja, who was involved in a match-fixing controversy, too featured in a Bollywood movie, alongside Celina Jaitly.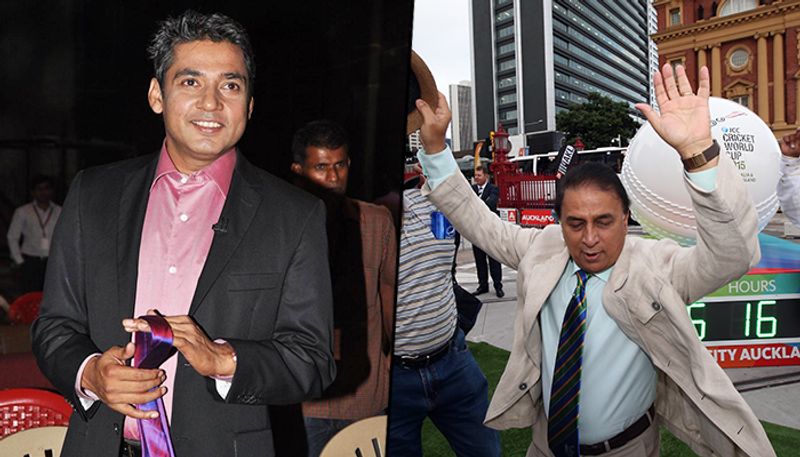 Indian cricketers are no less than celebrities in India. Owing to their immense popularity, some cricketers, who also have a charming personality, are often roped in by Bollywood, as they try their hands at becoming a successful actor. Sadly, a notable few have found success, while most of them have flopped badly.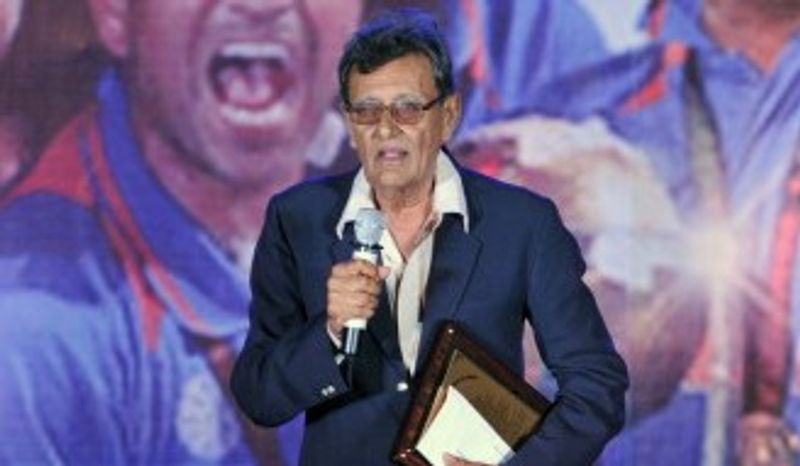 While former Indian cricketer Yograj Singh is the one who has found immense success in the industry, especially in Punjab, none of the others have made a mark. In the same light, we take a look at some of them who flopped so bad, that they would certainly regret joining the industry.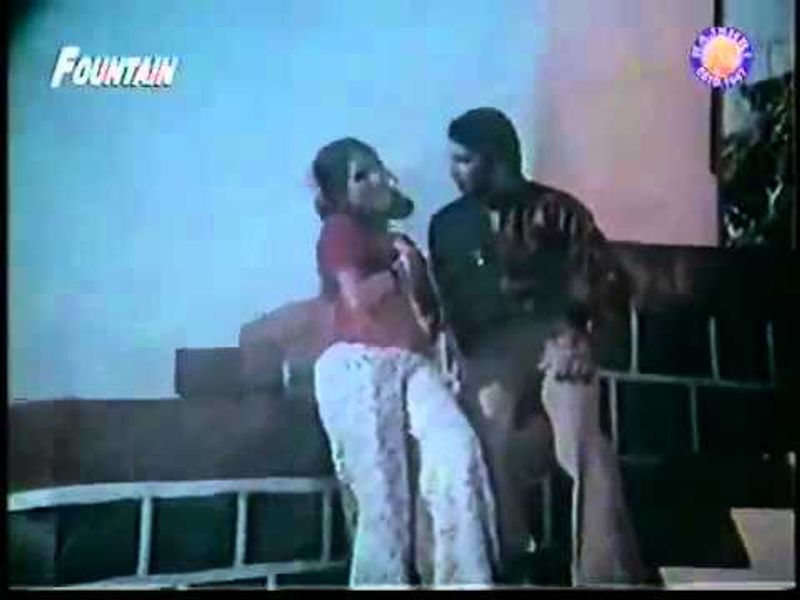 Sunil Gavaskar: The legendary former Indian skipper needs no introduction when it comes to the sport. However, when it came to his stint in the entertainment industry, he was a super flop. It was in 1974 when he starred in a Marathi movie, Savli Premachi. Forget his acting, alongside his rhythmless dancing, even his voice and speech sounded horrible.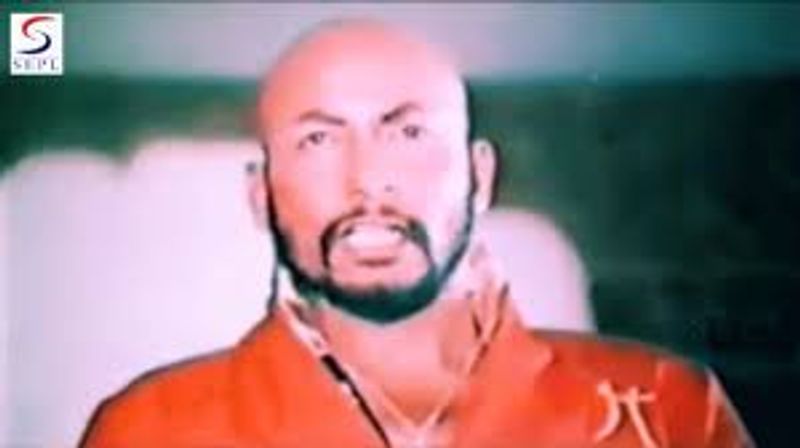 Syed Kirmani: The Indian wicketkeeper-batsman was one of the most successful ones for the side, having played 88 Tests. However, as he ventured into Bollywood, post retirement, he played the role of an underworld don in the 1985 movie Kabhi Ajnabi The. It was his clean-shaven head that helped him earn the role. However, as for his acting skills, it was nowhere the resemblance of a don.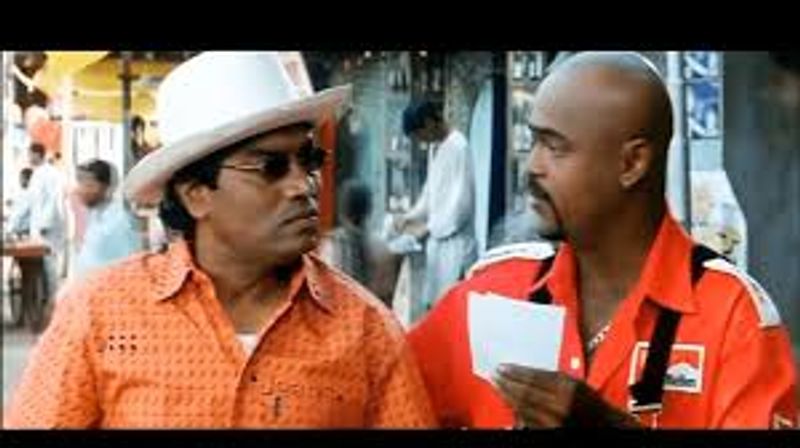 Vinod Kambli: The former Indian batsman did not have the best in cricket, as he ruined his career for numerous reasons. Consequently, he tried his hands in Bollywood, as he starred in the 2002 movie Annarth. As the name stands for nonsense, it was really nonsense on his part, with seldom any acting skills. Nonetheless, he still went on to do another movie Pal Pal Dil Ke Ssaat, which too did not attract many viewers.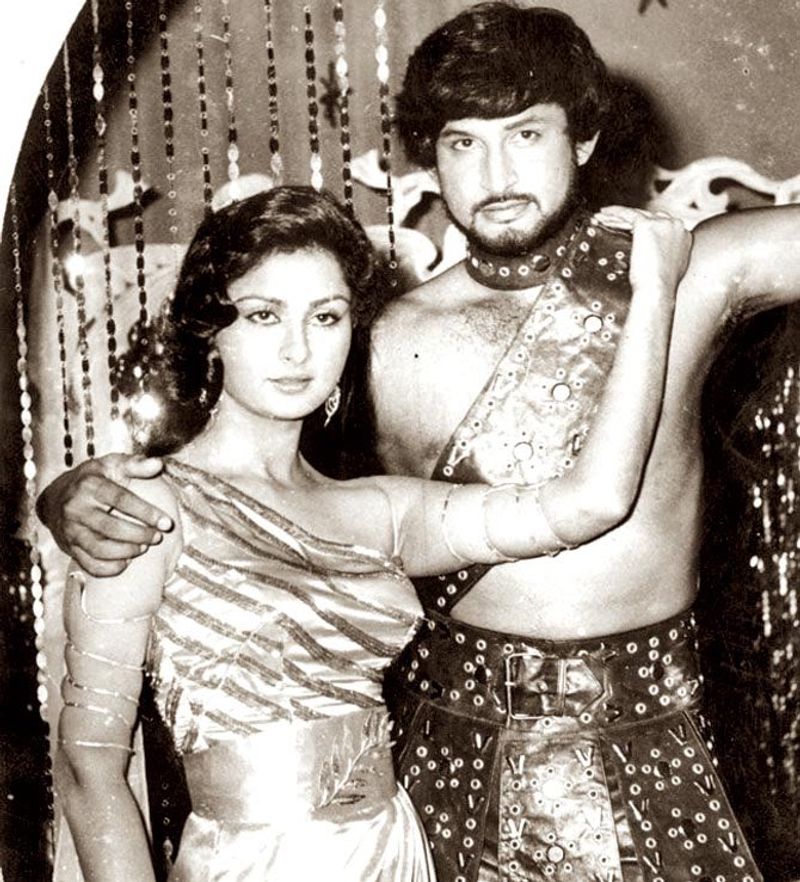 Sandeep Patil: Patil was undoubtedly one of the top Indian batsmen. However, it was his serious looks that allowed him to land a role in Kabhi Ajnabi The, alongside Kirmani. He was seen romancing Poonam Dhillon in the movie. Although his performance was decent, people burst into laughter seeing a cricketer of such serious persona going romantic.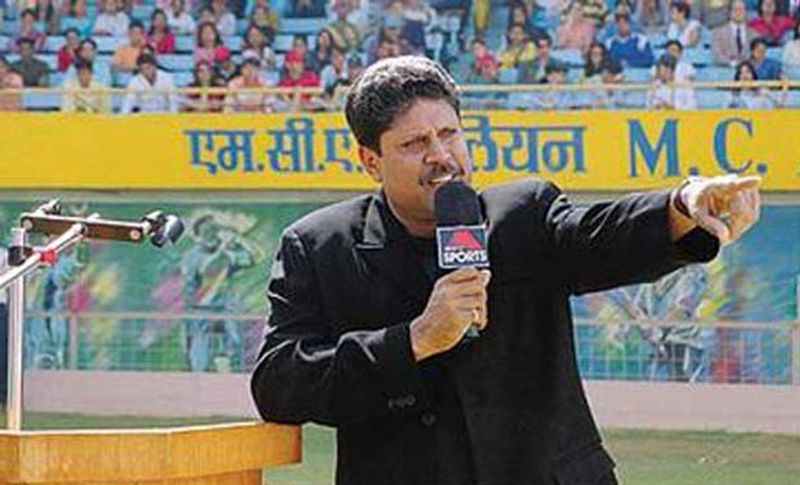 Kapil Dev: The 1983 World Cup-winning captain has done numerous roles in Bollywood to date. From Mujhse Shaadi Karogi to Chain Khuli ki Main Khuli, Dev has done cameo roles in most. However, he possesses weak acting skills, with barely any facial expressions. Nonetheless, his true facial expression did appear during an interview with Karan Thapar, where he burst into tears on being asked about the match-fixing allegations against him.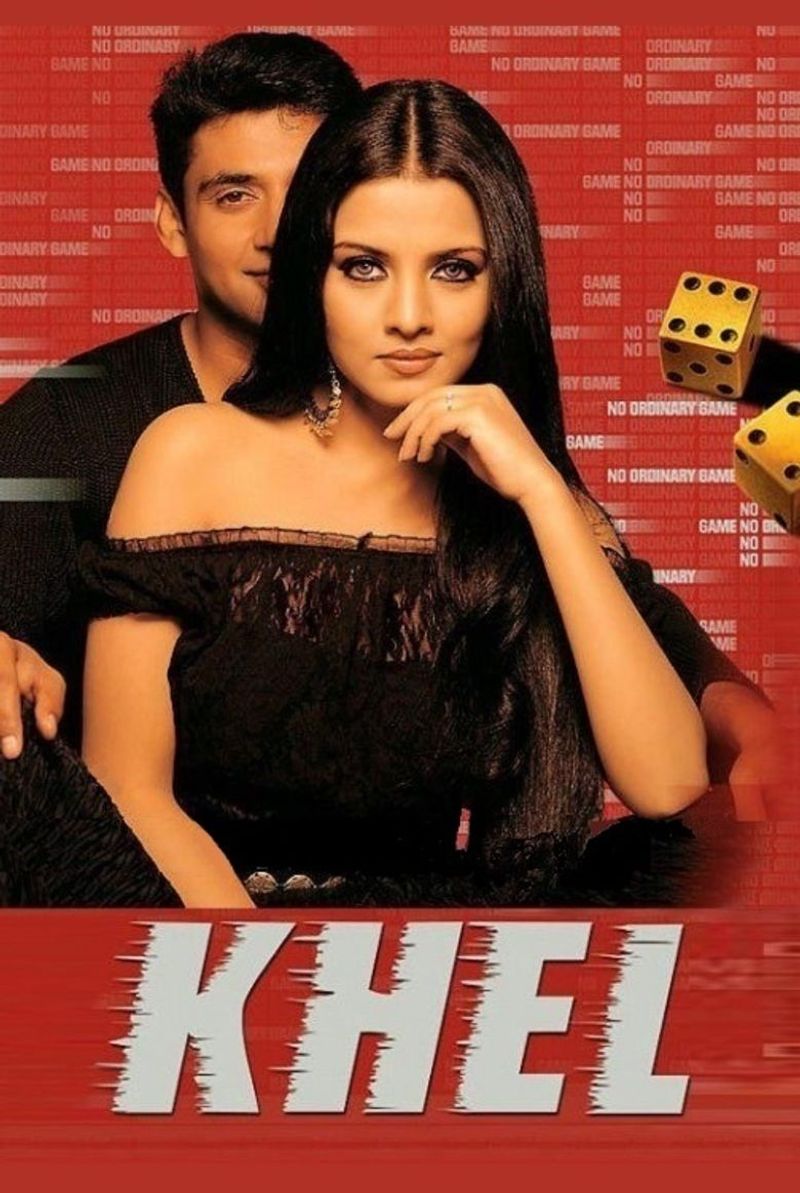 Ajay Jadeja: If the award for the cricketer who flopped the most in Bollywood is to be given, former batsman Ajay Jadeja has to earn it. It was in 2003 when in the movie Khel, he was seen romancing Celina Jaitly in the most sultry way. However, his poor acting and dancing skills just killed the fun, as the viewers did feel bad for both Jadeja and Celina.