Rohit Sharma warned by Ravi Shastri: Here's why
First Published 1, Nov 2020, 6:16 PM
Rohit Sharma is currently leading Mumbai Indians in the Indian Premier League, being held in the United Arab Emirates. He has led the side to record four title wins under his leadership, as they are also the reigning defending champions of the tournament.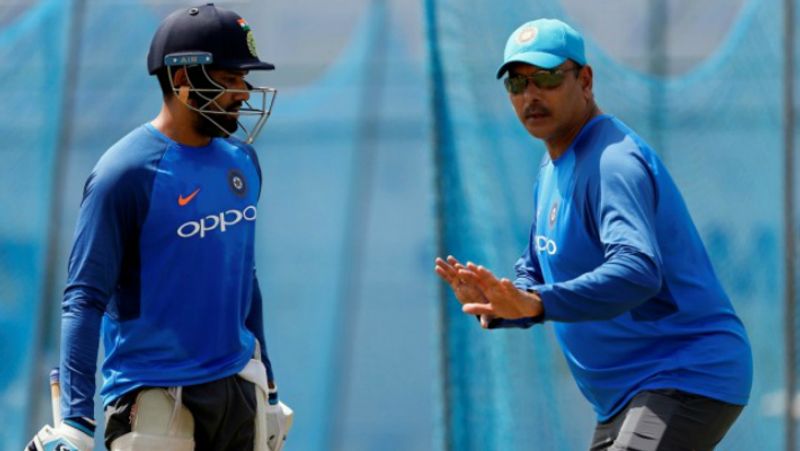 Rohit Sharma is currently nursing a hamstring strain on his left leg. As a result, he has been out of action in the past four games for defending champions Mumbai Indians (MI), in the Indian Premier League (IPL) 2020, being held in the United Arab Emirates (UAE).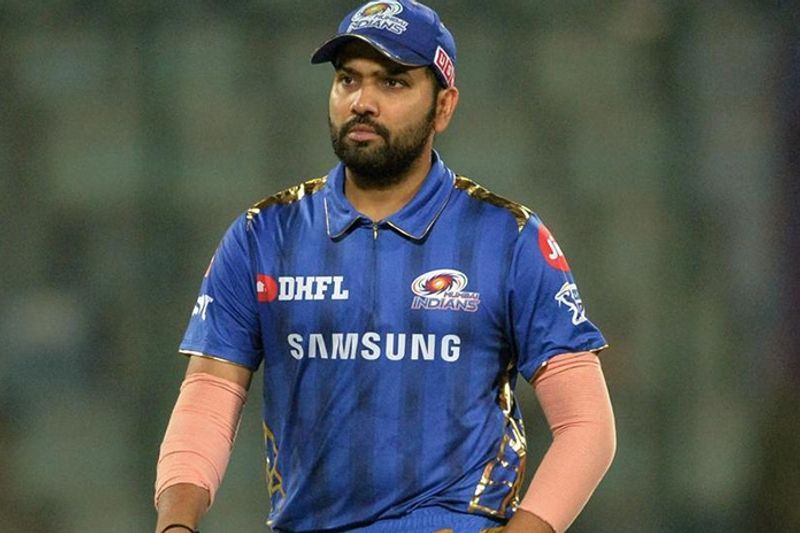 As the state of his injury is unclear currently, it is not sure as to if or when Rohit would play the remainder of IPL 2020. Consequently, he has also not been selected in the Indian side, for their upcoming tour of Australia, later this month.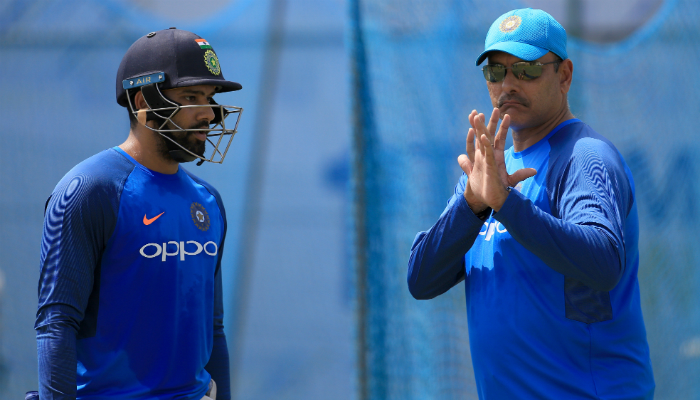 The decision to omit Rohit was taken by the selectors, following a careful study and analysis of his medical report. Meanwhile, Team India head coach, Ravi Shastri, has also warned Rohit not to rush his comeback, as he could injure himself again.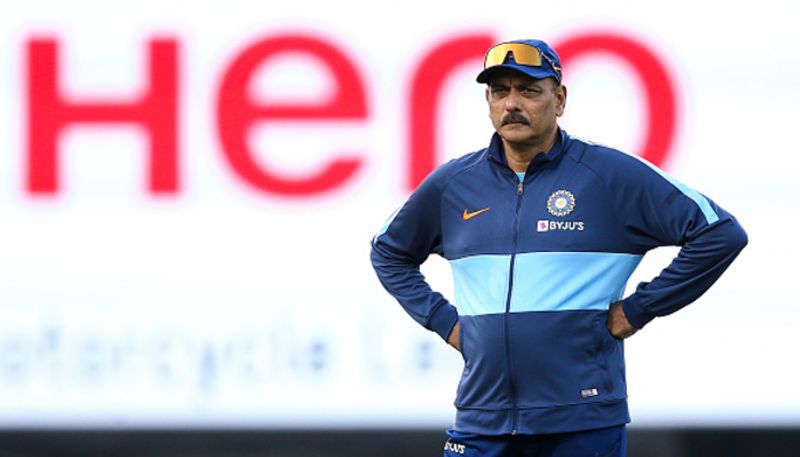 "It's being handled by the people in charge of the medical part of it. We don't get involved in that. They have submitted a report to the selectors, and they have gone about their business. I have no say, neither am I a part of the selection. All I know is the medical report, which says that he could be in danger of injuring himself again if he is not careful," Shastri was quoted as saying to Times Now.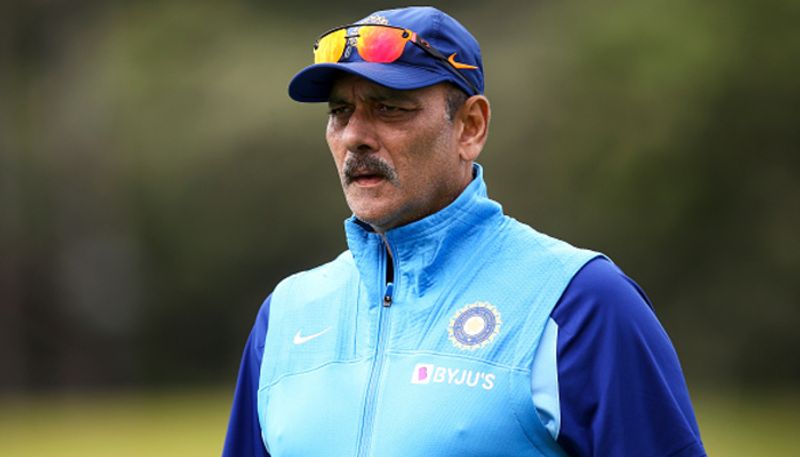 "There is nothing more frustrating for a player than getting injured. Sometimes, you know, you want to get out of that room of yours and try and see how quickly you can come back. And, therein lies the grey area. Therein lies the problem where you want to go and play, you want to test yourself. But, only you will know at the back of your mind whether you are 100%, whether there is a chance going at it again," added Shastri.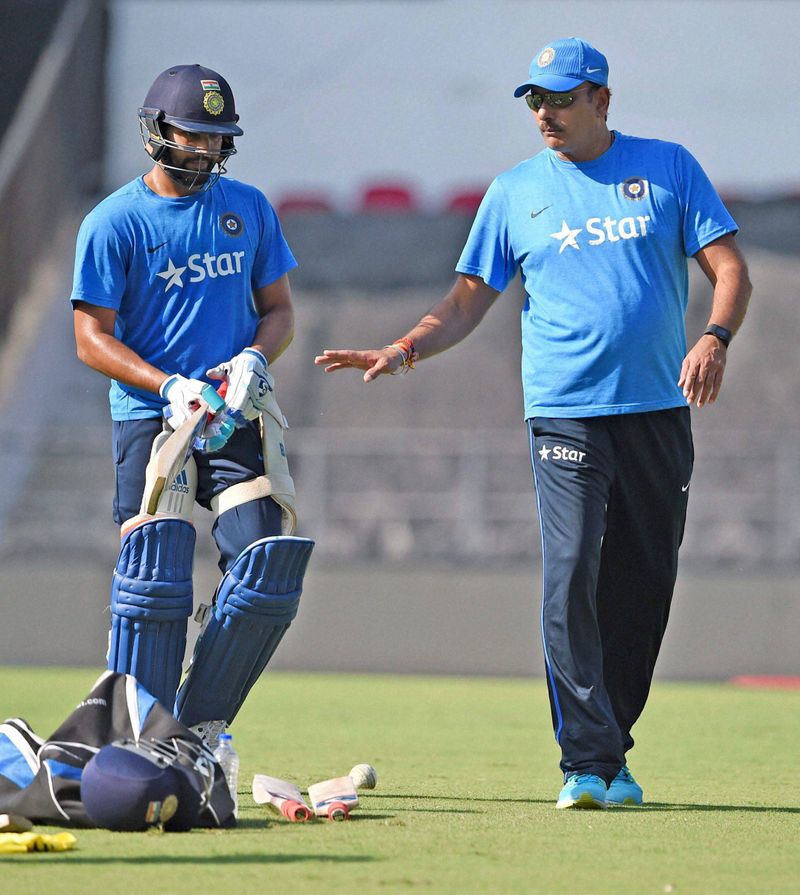 "What I fear, I have been through that as a cricketer myself. I finished my career in 1991 when I went back to Australia when I shouldn't have. If I had taken a break for three or four months, I could've played five years longer for India. So, I speak from experience. It is a similar case. I wanted to go. Doctors told me don't go. It was greed. I was in tremendous form, so there was this eagerness to go back. I hope Rohit's case is not that serious and the same with Ishant (Sharma)," he further noted.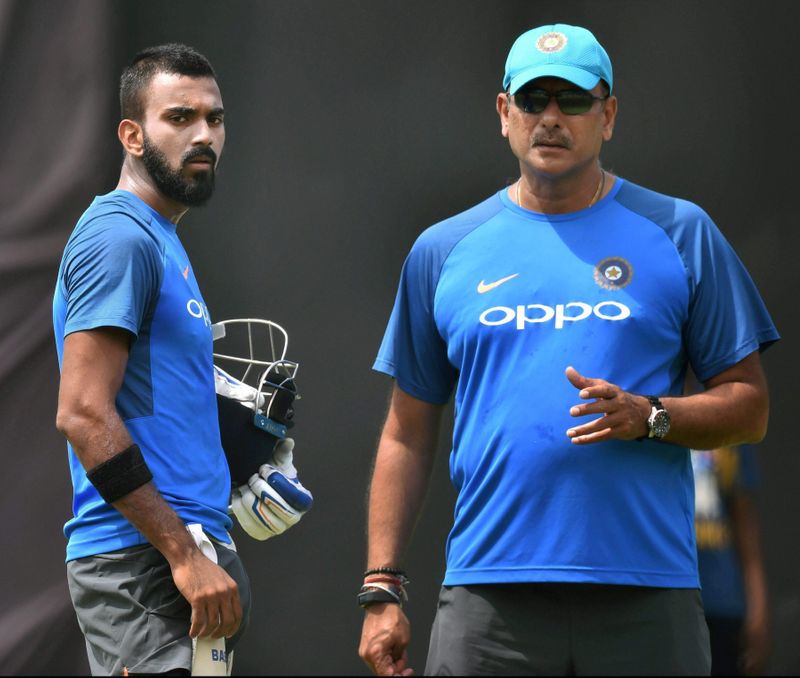 Rohit also happens to be the vice-captain of Team India, as upon his absence, the duties would be handed to KL Rahul, while Shastri expressed his delight at it. "It is not surprising at all. He captained the side in New Zealand (during the T20I series) when Virat and Rohit were not on the field," he affirmed.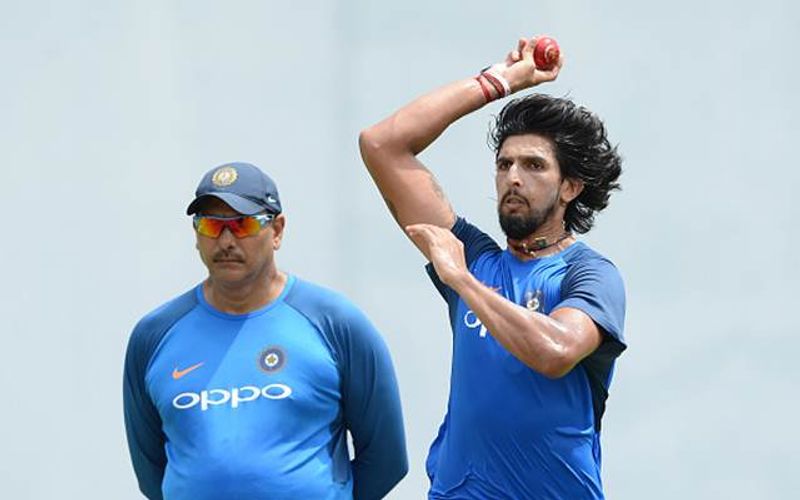 Meanwhile, veteran India pacer Ishant Sharma, too, was injured during the tournament, as he was also dropped from the India side of the forthcoming tour. Shastri asserted that the services of these Indian stars would be dearly missed Down Under.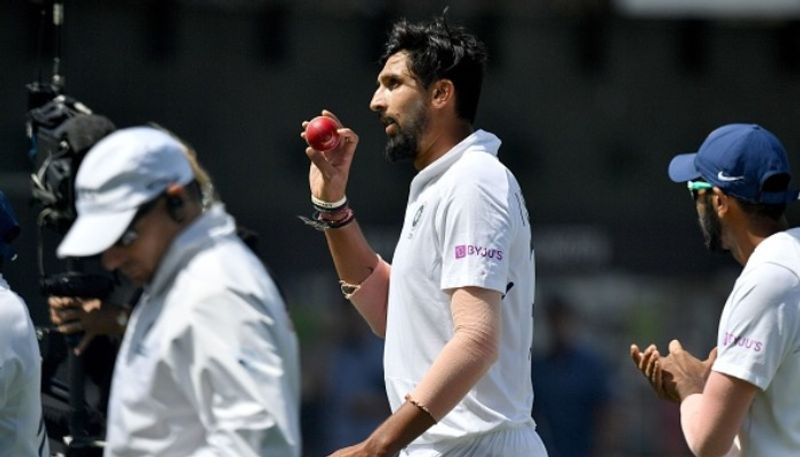 "Both Ishant and Rohit will be missed in Australia. Both were missed in New Zealand too. Ishant played a huge role in our win last time (in Australia), and Rohit played a huge role in the home series against South Africa (last year). Both these players have had a huge role to play for us, to be at the top of the WTC standings," he concluded.