Priyanka Chopra to Katrina Kaif: 5 Bollywood actresses reveal their favourite cricketers
First Published 16, Nov 2020, 1:32 PM
Bollywood has had a long-standing connection with Indian cricketers. While some of them are married as well, some happen to be the crushes from either side. Also, some have an unsuccessful love story, as we take a look at the favourite cricketers of some Bollywood actresses.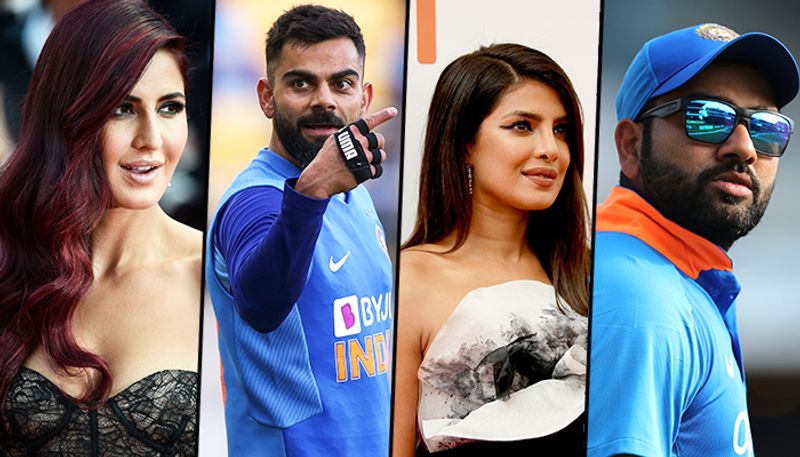 It is no secret that cricket and Bollywood are interlinked. While the actors don't usually play cricket, they do play it in the movies.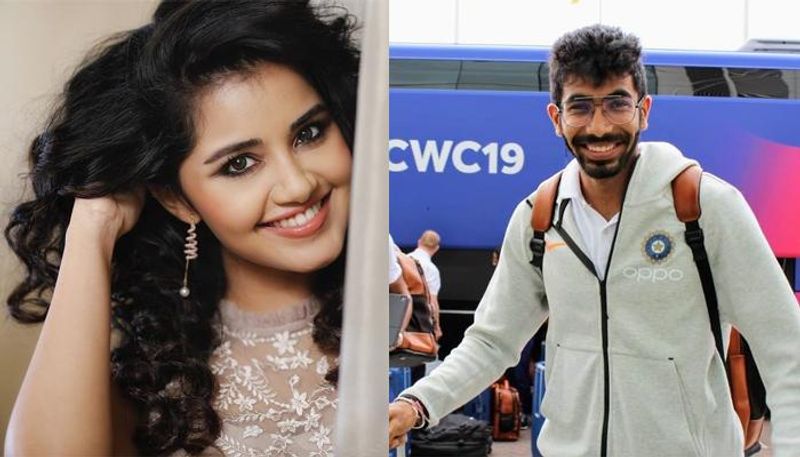 As for the cricketers, some go on to try their acting skills in Bollywood, but not all are successful. However, some are successful in winning the heart of some Bollywood beauties.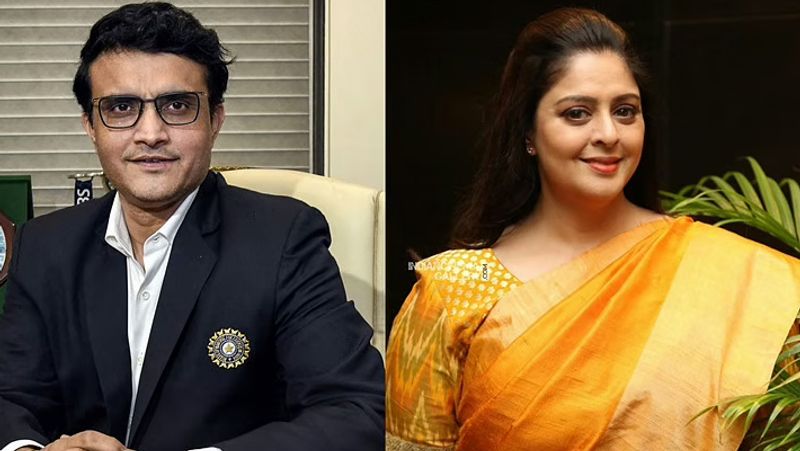 Meanwhile, a number of Bollywood actresses have crushes on their favourite cricketers. Consequently, we take a look at the favourite ones of five famous Bollywood hotties.
Deepika Padukone: Deepika used to be a national level player, as she belongs from a sports family. Naturally, she has an understanding and admiration for cricket. Meanwhile, she also happens to admire former Indian skipper MS Dhoni. Although there were rumours in the past that the two were dating, nothing concrete emerged, as Dhoni got married to Sakshi, while Deepika is settled with fellow actor Ranvir Singh.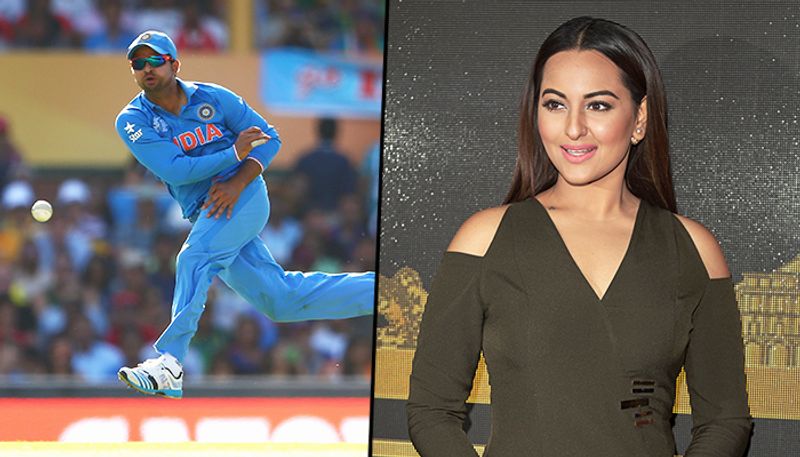 Sonakshi Sinha: Sonakshi is one such actress who never backs out of a role in the Bollywood. As a result, she happens to be a hard-working actress in the industry. Consequently, she is supposedly the fan of another hard-working former Indian cricketer Suresh Raina. Although he worked hard during the latter phase of his career to get back into the Indian side, he has always delivered for Chennai Super Kings (CSK) in the Indian Premier League (IPL), courtesy his hard work.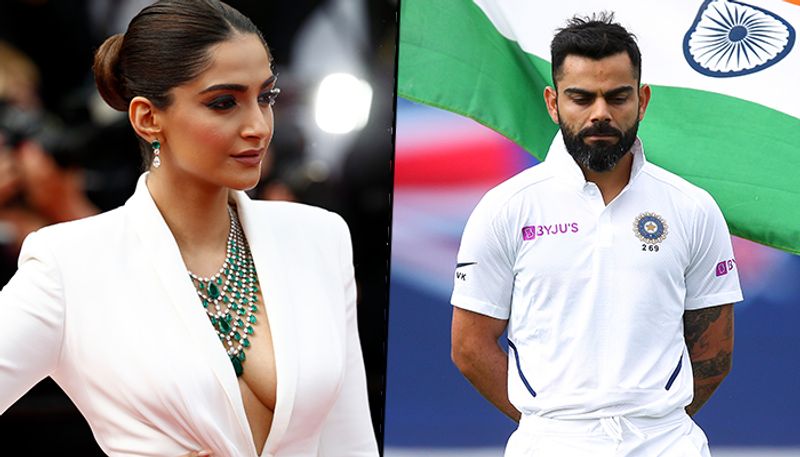 Sonam Kapoor: The iconic actress is known for her unique acting skills, along with her excellent fashion sense. She is an avid follower of cricket and basketball, while she used to play cricket during her school days. Being fashionable, she cherishes the most fashionable Indian cricketer, who happens to be the current Indian skipper, Virat Kohli. She apparently also respects Kohli for his fitness and has even referred to him as one of the hottest celebs of India.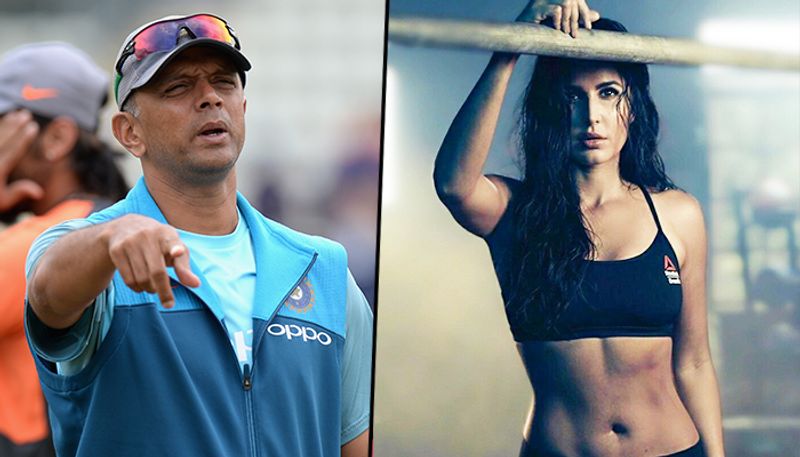 Katrina Kaif: Considered one of the bombshells of Bollywood, Katrina Kaif is an enthusiastic follower of cricket, as she has been previously spotted during the matches of Royal Challengers Bangalore (RCB). The side was initially led by Indian legend Rahul Dravid, as she once got to interact with him. She was heavily moved by his kind and humble nature, as she reportedly became his fan.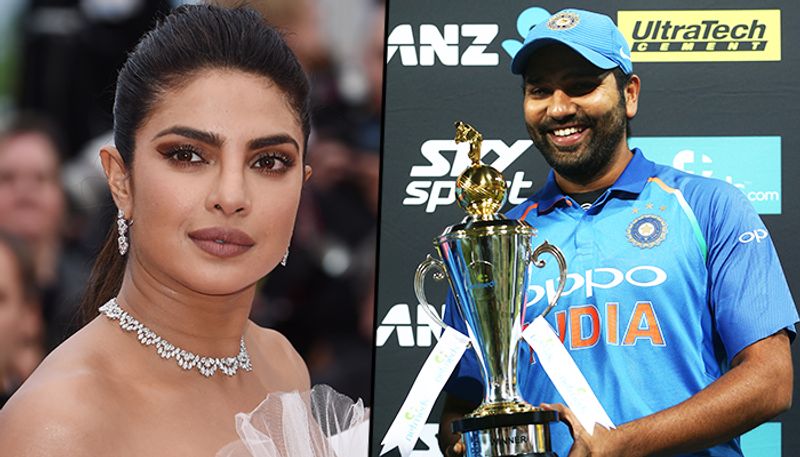 Priyanka Chopra: The pride of India and Bollywood, Priyanka Chopra is making a successful name for herself in Hollywood now. She has expressed her love for cricket on countless occasions, besides supporting Kolkata Knight Riders (KKR) in the IPL. She also apparently shares a close relationship with some well-known cricketers. However, when it comes to her favourite cricketer, it supposedly happens to be Indian opener and Mumbai Indians (MI) skipper Rohit Sharma.