'PM Modi may request MS Dhoni to play T20 World Cup'
Bengaluru: The ICC T20 World Cup 2020 was postponed due to the coronavirus (COVID-19) pandemic. It was scheduled to be held in Australia this year. Now, the T20 World Cup will be played in 2021 and according to former Pakistan fast bowler Shoaib Akhtar, Indian Prime Minister Narendra Modi may request MS Dhoni to come out of retirement to play the global tournament. Here is what Akhtar said.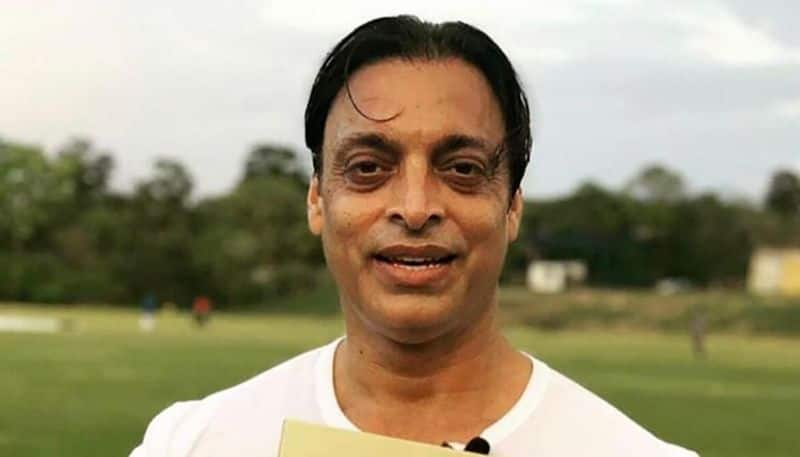 On the YouTube channel BolWasim, Akhtar made these comments and said Dhoni can't say no to the prime minister.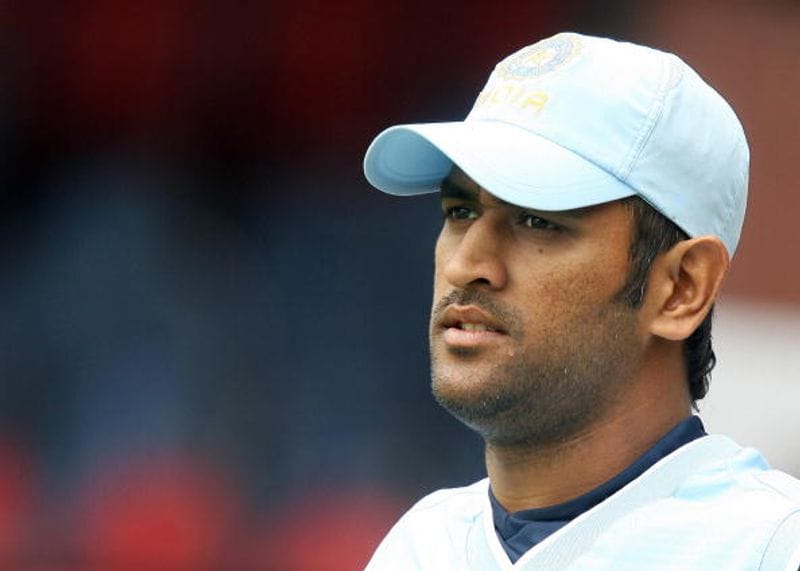 "I think he could have gone on to play the T20 World Cup. The way India supports its stars, the way they love them, and recognises them, they would have played him in T20s. But it was his personal choice," Akhtar said.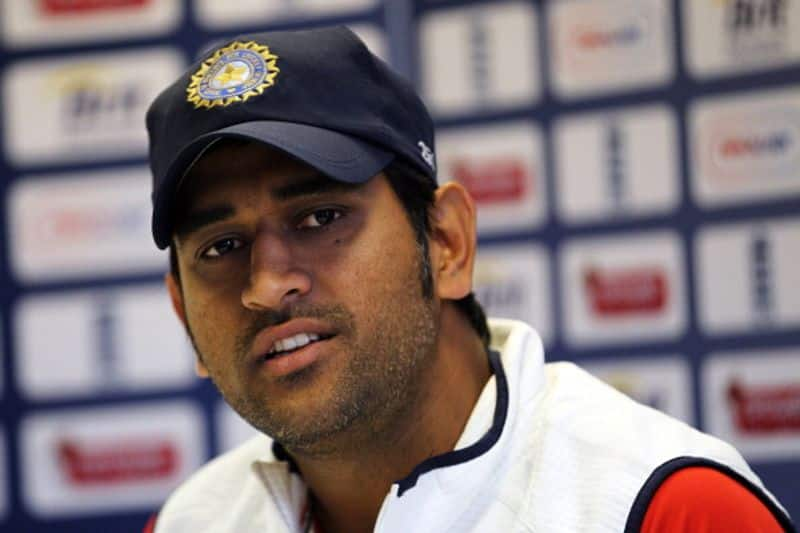 "But again he has won everything, a person from Ranchi has rocked the whole of India, what else do you need. At the end of the day, the world should remember you. And a nation like India, they will never let you get forgotten," he added.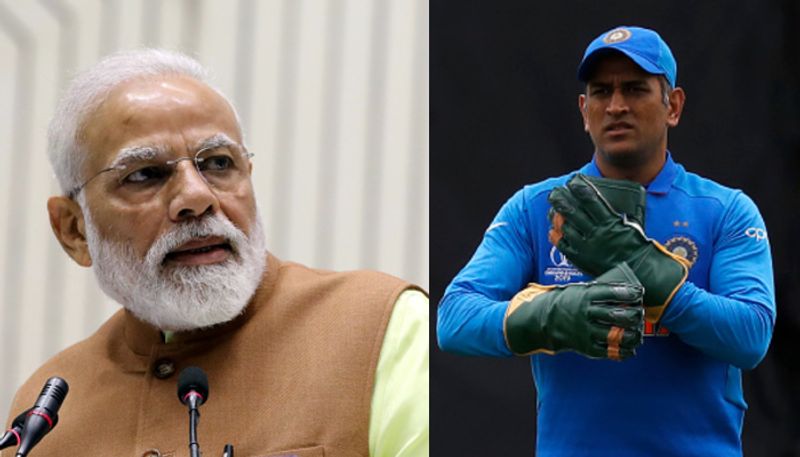 Further he stated, "You never know, the Prime Minister (Narendra Modi) may call him and request him to play the T20 World Cup. That is also possible. Imran Khan was asked by General Zia-ul-Haq not to leave cricket after 1987, and he played. You cannot say no to the Prime Minister."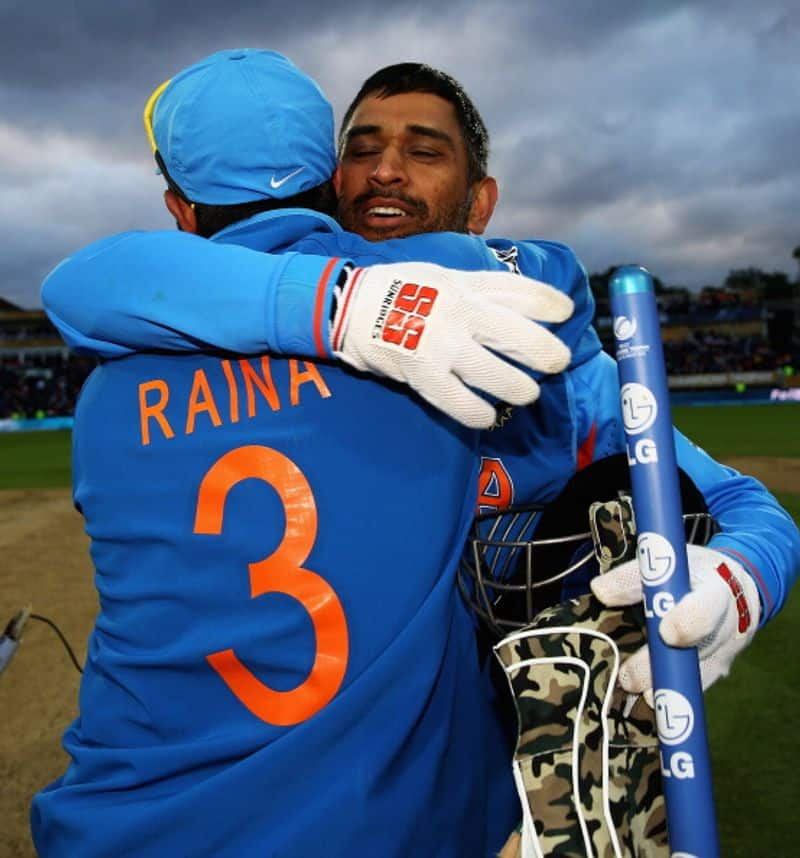 On August 15, Dhoni took to his Instagram account to bid adieu to international cricket. On the same day, Suresh Raina too followed his former skipper into retirement. Now, both of them are preparing to play IPL 2020 for Chennai Super Kings (CSK) in the UAE.