Cristiano Ronaldo to Novak Djokovic: Covid-19 didn't even spare these fittest sportstars
COVID-19 pandemic has infected millions of people worldwide, as the current death toll across the globe stands 1.09 million. The sporting world has also been heavily affected, while sportspersons, too, were not spared from getting infected, as the road to recovery continues.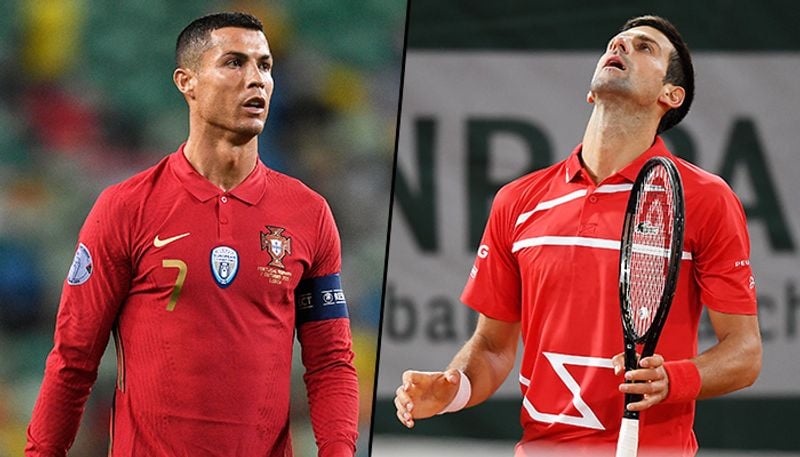 The world is in a sorry state right now, owing to the raging COVID-19 pandemic that has completely thrown life off track. Even the sporting world has not been spared, as sportspersons, too, have been infected with the coronavirus on some occasions.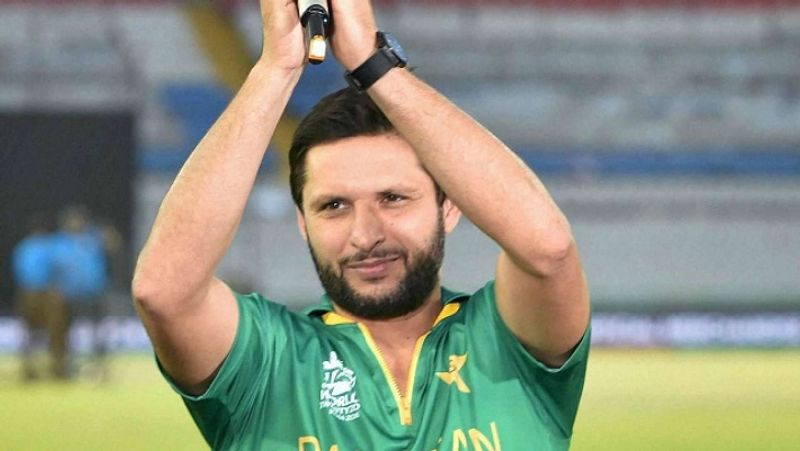 The athletes belonging to indoor sports are relatively safe since the tournaments are yet to begin. As for outdoor sports, despite being played behind closed doors, the risk of infection remains. On the same note, we take a look at some of the prominent sportspersons who have been infected to date.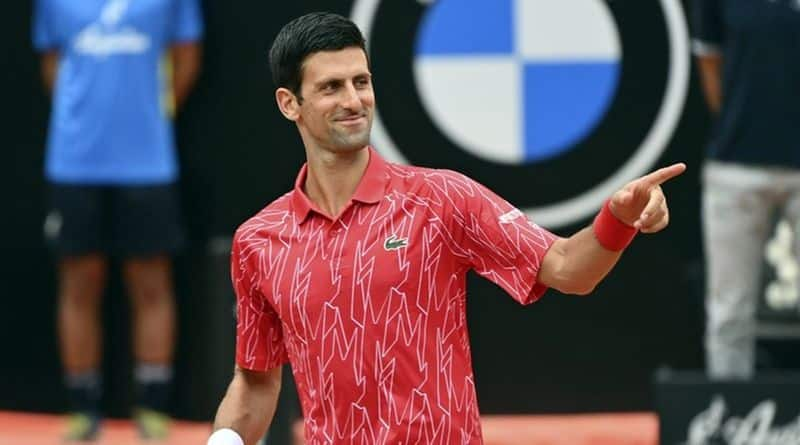 Novak Djokovic: The world number one tennis player and the 17-time Grand Slam winner emerged as a shocking one to be infected. It happened after he organised an exhibition tournament in Serbia a few months back, along with some other prominent tennis players. However, following the tournament, he, along with his wife and some of the other players, had tested positive. Nonetheless, all of them have recovered now.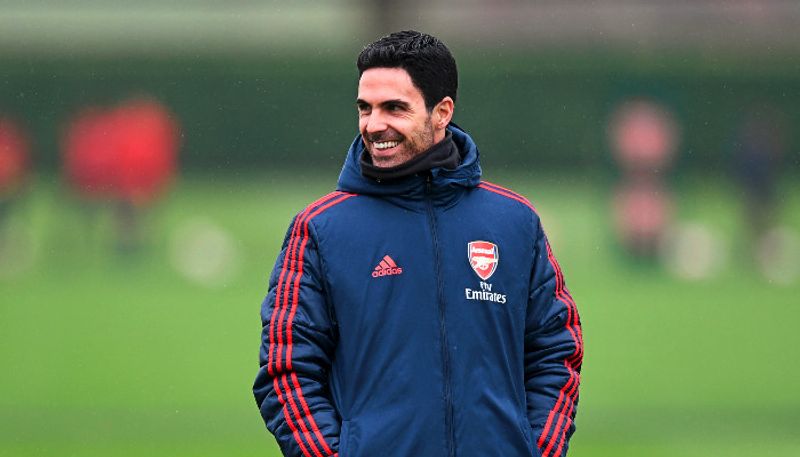 Mikel Arteta: In March, Arsenal manager Mikel Arteta was reported to have tested positive for the same. As a result, Arsenal's Premier League clash against Brighton and Hove Albion was postponed. He later took to Twitter to thank his well-wishers, while he did not face any complications regarding the coronavirus. A few weeks later, he was reported to have completely recovered.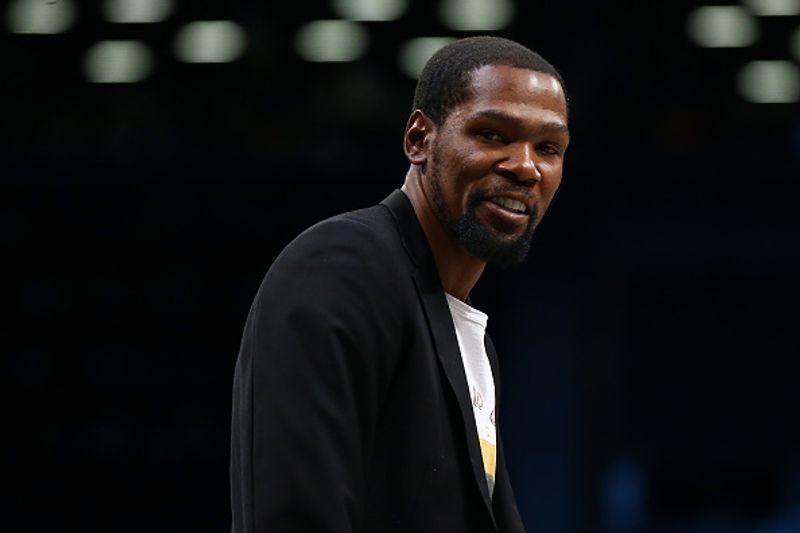 Kevin Durant: One of the prominent names in the National Basketball Association (NBA), Kevin Durant of Brooklyn Nets had tested positive for the coronavirus. A former winner of the Most Valuable Player (MVP) award, he, along with four other teammates, had tested positive in March. However, as of now, he is recovered, having shown no signs of symptoms of late.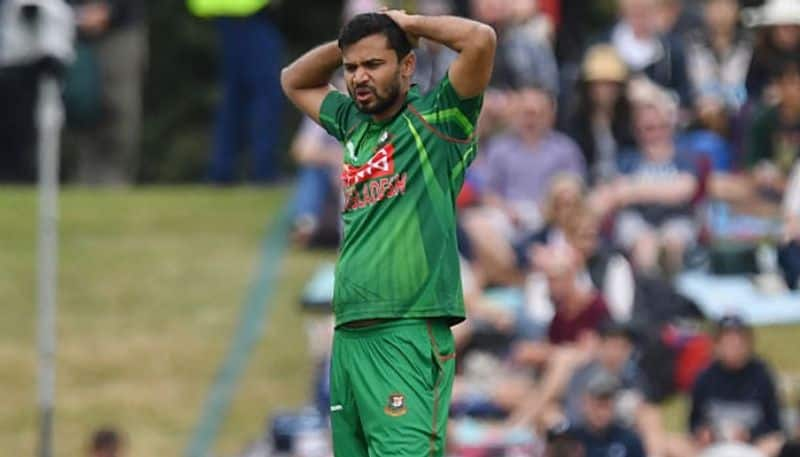 Mashrafe Mortaza: The Bangladeshi pacer and limited-overs skipper had reportedly tested positive back in June. Although he was not involved in any cricketing activities back then, there was certainly some panic among the team members and fans, as well as the Bangladesh Cricket Board (BCB). Nonetheless, within a month, he confirmed that he had recovered from the same completely.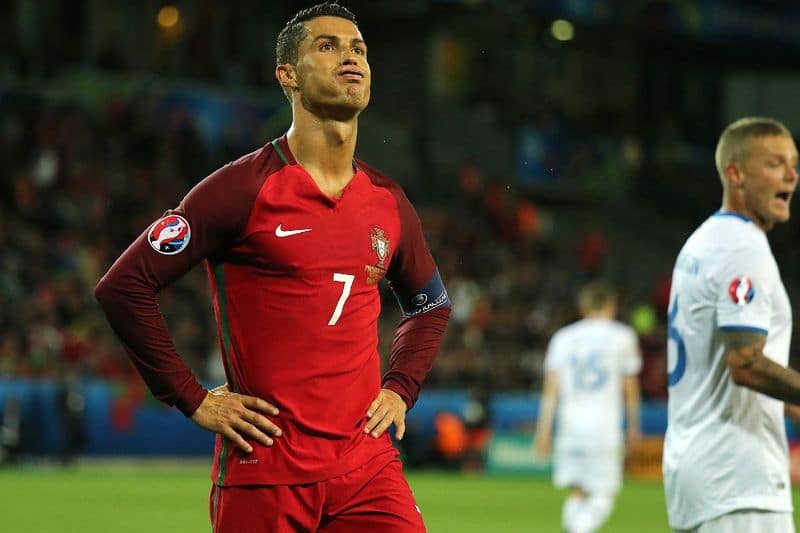 Cristiano Ronaldo: The latest addition to the list, Portuguese football sensation Cristiano Ronaldo, too, has not been spared from this unfortunate fate, as he has reportedly tested positive for COVID. After being diagnosed for the same on Tuesday, he has been ruled out of Portugal's clash against Sweden on Thursday in the ongoing UEFA Nations League. He is also expected to miss a couple of matches for Juventus in the coming week.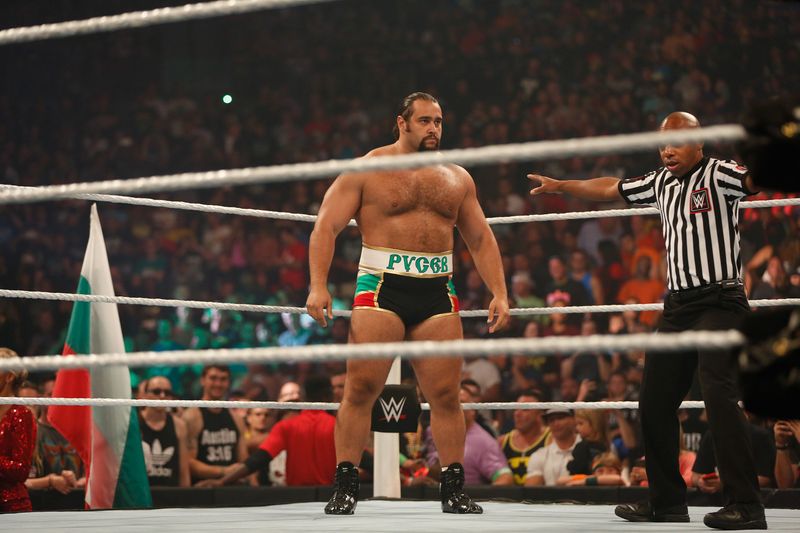 Rusev: A professional wrestler, Rusev revealed that he had tested positive for COVID in July. While he was signed to World Wrestling Entertainment (WWE) back then, he was not an active wrestler and was written off TV. Nonetheless, he had recovered within a month, before being released by WWE, as he is currently signed to All Elite Wrestling (AEW), since September.