N Srinivasan reveals he 'exercised all his authority' to save MS Dhoni from being sacked as India captain
Bengaluru: Former BCCI president N Srinivasan has revealed that he saved MS Dhoni from being sacked as India captain in 2011. This revelation came two days after Dhoni retired from international cricket. Read on to find out what exactly did Srinivasan say about that incident.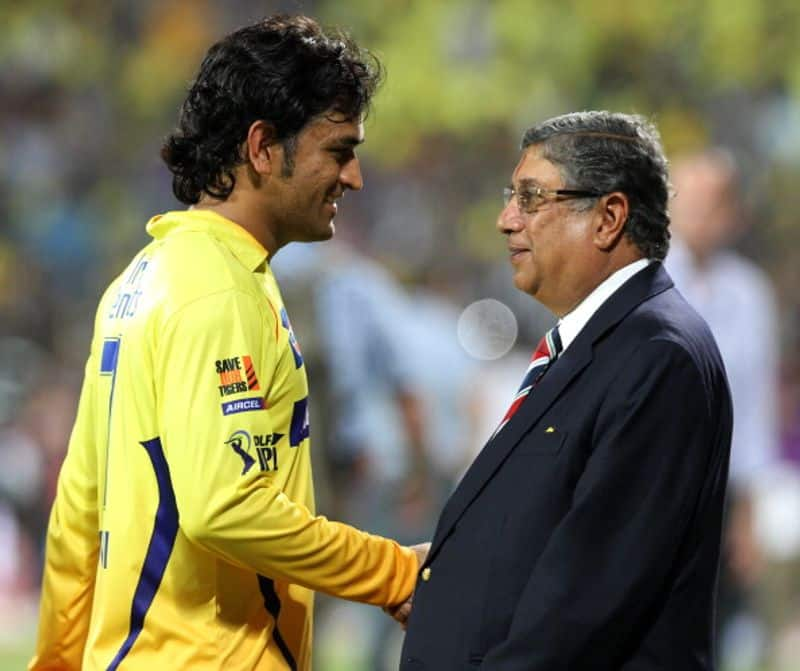 "This was 2011. India had won the World Cup. And (then) in Australia, we didn't do well in the Tests. So, one of the selectors wanted to remove him (Dhoni) as the ODI captain," Srinivasan told The Indian Express newspaper on Monday (August 16).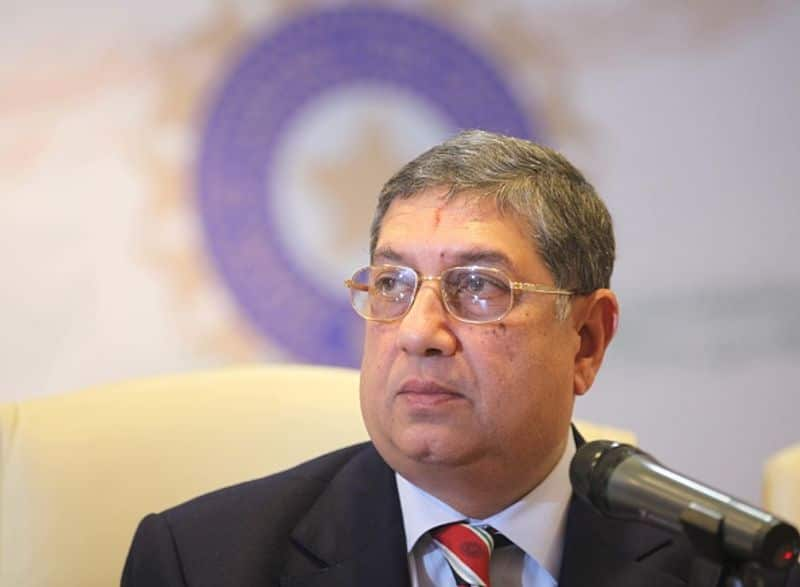 He continued, "The point is, how do you remove him as the ODI captain? He had won the World Cup (just a few months ago). They (selectors) had not even thought of who would be his replacement. There was a discussion and then (before the formal meeting) I said there was no way in which he would not be a player."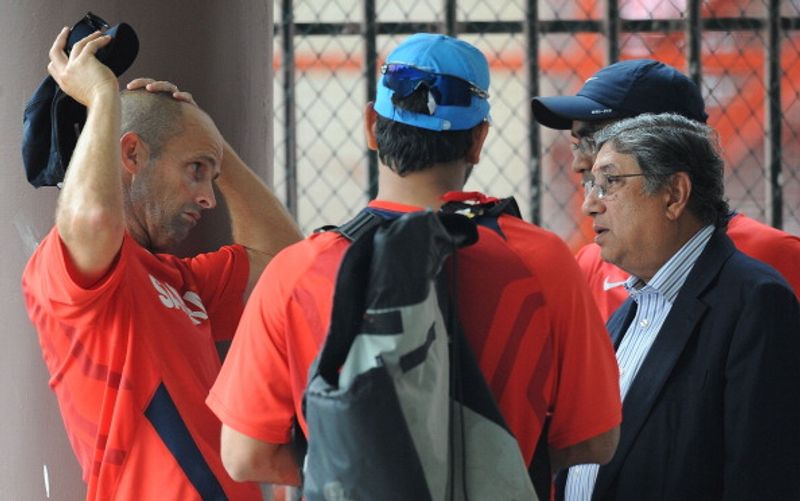 Srinivasan further stated, "In fact, it was a holiday. I was playing golf. I came back. Sanjay Jagdale was the (BCCI) secretary at that time and he said, 'Sir, they (selectors) are refusing to choose the captain. They will take him (Dhoni) in the team'. I came and said MS Dhoni (would be the captain). I exercised all my authority as the (BCCI) president."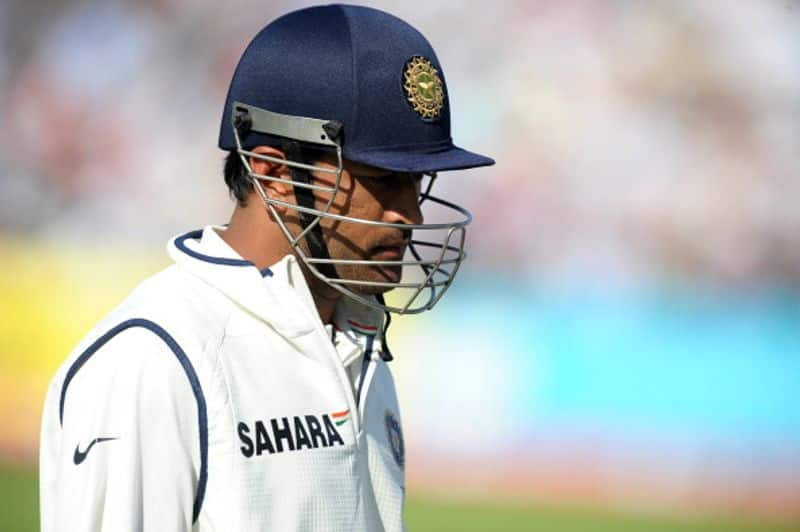 The former BCCI boss felt there was "prejudice" against Dhoni. "See, there was apparently some prejudice somewhere, which reflected. He (Dhoni) has won the World Cup for you. After 1983, India won it again and you say, 'I don't want him to be the ODI captain'! Left to them (selectors), they might have (dropped him as a player). I don't know. I think that was the most unfair (move) and I am glad that I stood my ground."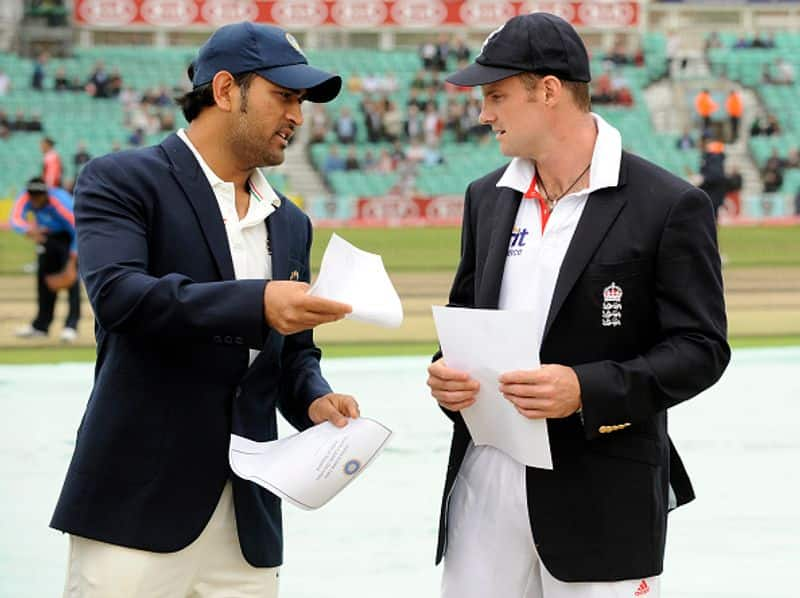 Back then, BCCI selector and former India batsman Mohinder Amarnath had told the media that Srinivasan had "blocked" Dhoni's sacking.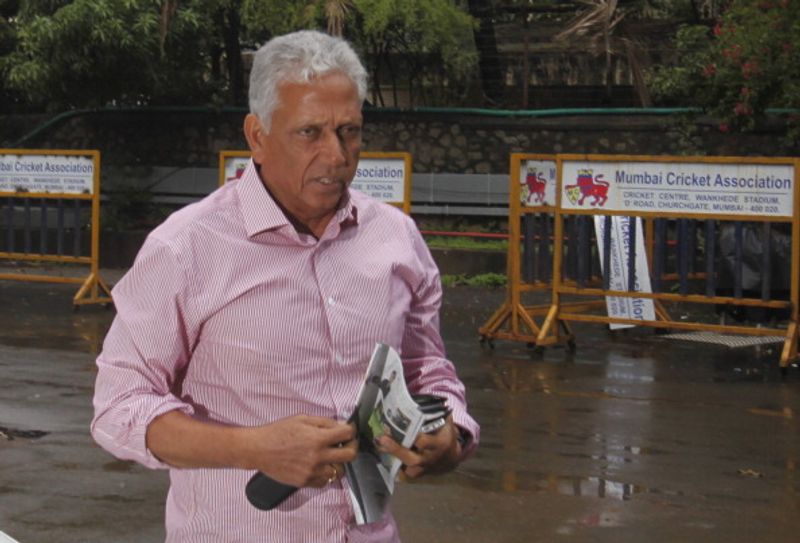 "The Board president did not approve the unanimous decision to replace Mahendra Singh Dhoni," Amarnath told CNN-IBN news channel in 2012.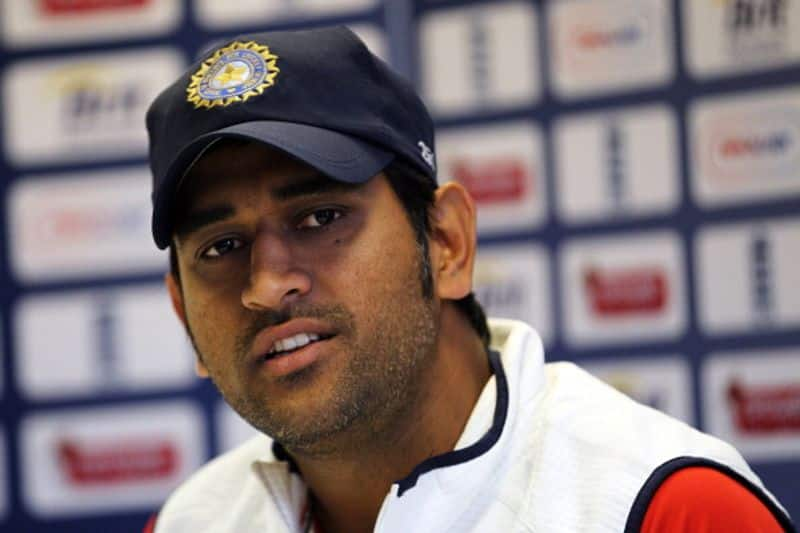 After the high of World Cup triumph at home in 2011, India suffered whitewashes (0-4) in Tests in England and Australia in the 2011-12 season.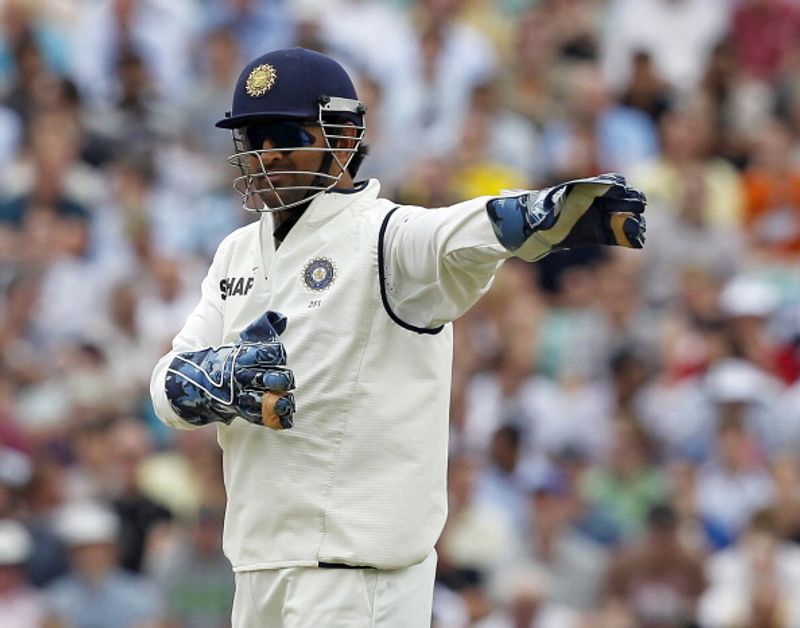 Dhoni played 90 Tests for India and made a sudden exit from the five-day arena, retiring during the Australia tour in December 2014.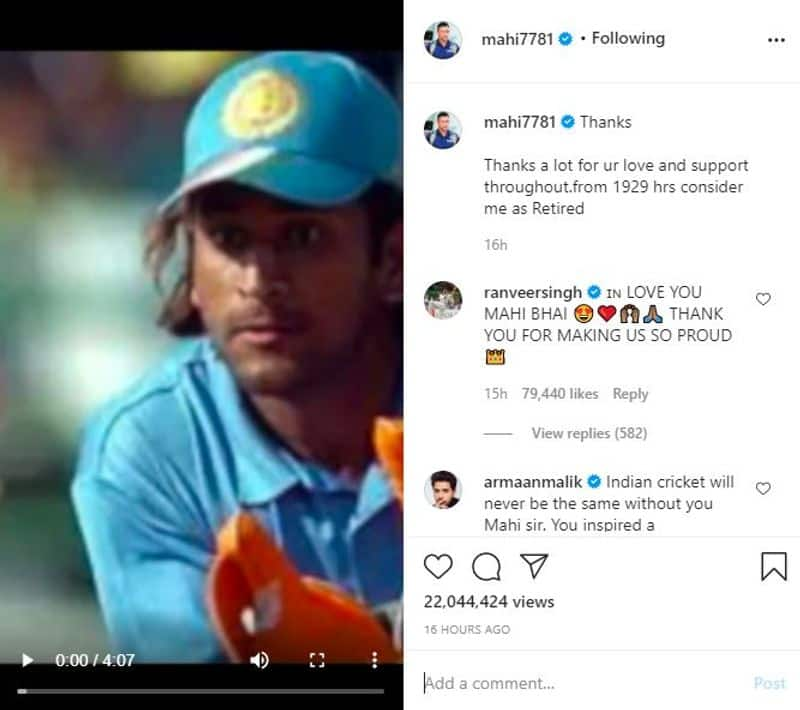 Dhoni took to Instagram on Augsut 15 to bid adieu to international cricket.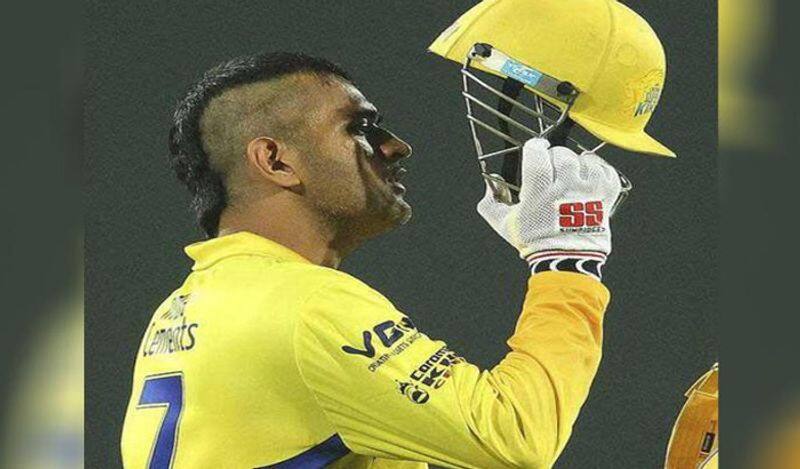 Dhoni is now preparing for IPL 2020 to be played in the UAE from September 19 to November 10. He will captain Chennai Super Kings (CSK).