MS Dhoni to Virat Kohli: 5 Indian cricketers who earn much more through endorsements
First Published 6, Nov 2020, 5:41 PM
MS Dhoni has retired from international cricket, but continues to lead Chennai Super Kings in the Indian Premier League, and has a number of sponsors for himself. Virat Kohli leads Team India and Royal Challengers Bangalore, besides being brand ambassadors for many.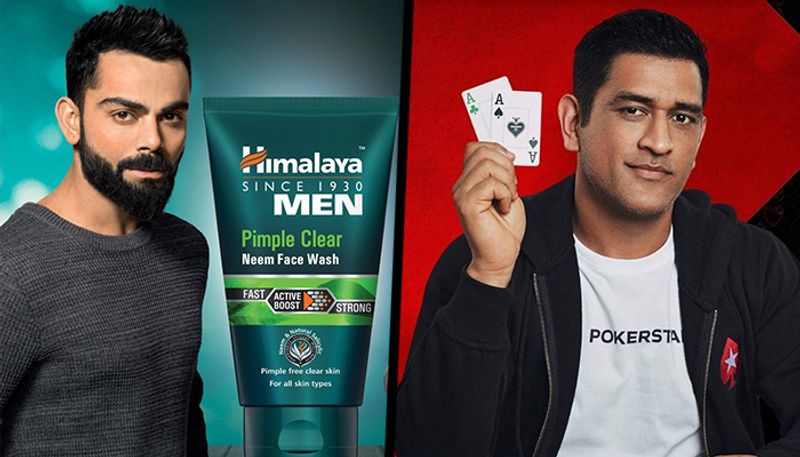 When it comes to cricket, it is no secret that India is rich, as the Board of Control for Cricket in India (BCCI) happens to be the wealthiest cricket board in the world. Consequently, that makes Indian cricketers the richest ones as well.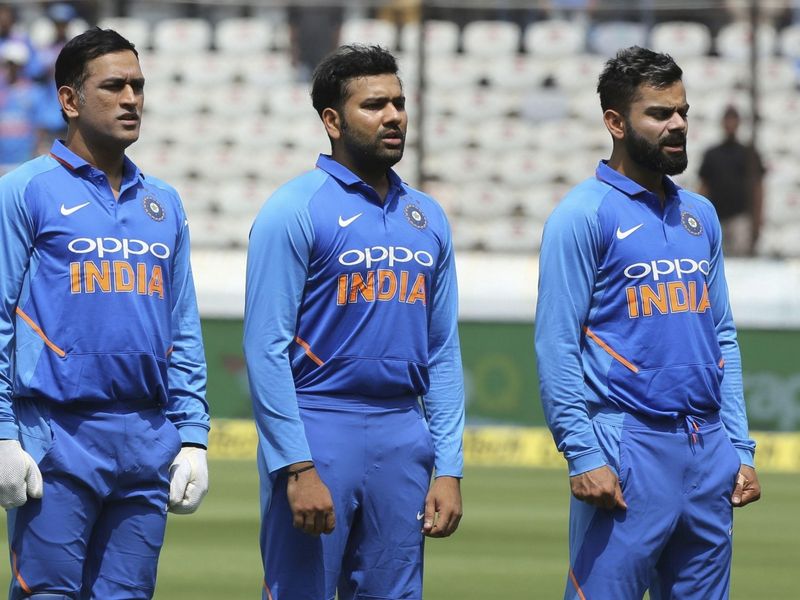 Although BCCI plays these cricketers handsome bucks, you will be astonished to know that some of these cricketers happen to earn even more through endorsements. In the same light, we present five Indian cricketers who make more outside the playing field.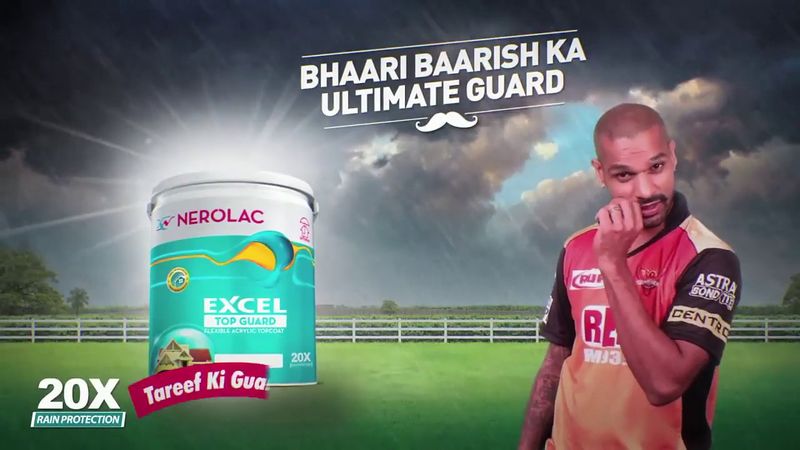 Shikhar Dhawan: The prolific Indian opener has cemented his place in the Indian side. Besides, he is also a productive fielder. Consequently, owing to his popularity with the fans, who refer to him as 'Gabbar', he has been roped in by a number of brands, including Asian Paints, Dream 11 and Mutual Funds. He happens to earn more than ₹5 crore, while he makes ₹5 crore from the board itself.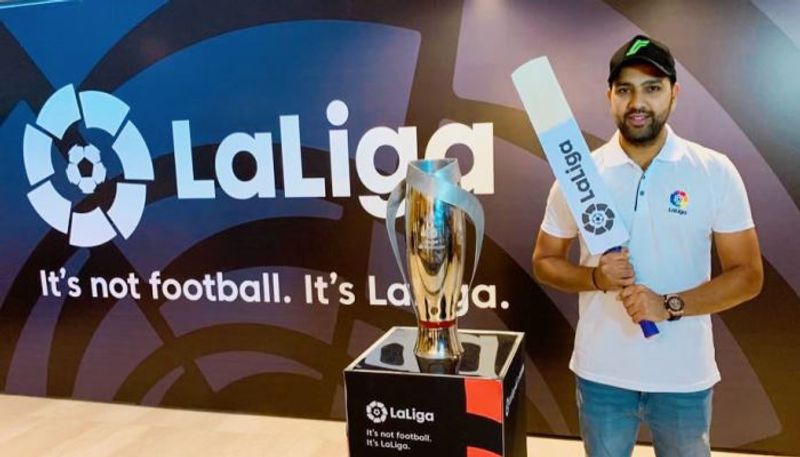 Rohit Sharma: Dhawan's partner in crime, who happens to be in the BCCI's A+ category of the annual contract, earns ₹7 crore annually from the board. Being one of the most successful and primary Indian cricketers currently, besides being the vice-captain, his contractual category is justified. Naturally, success attracts endorsements, as Mutual Funds and Dream 11 have roped him in. Besides, he is the brand ambassador of other top brands, like Adidas, Hublot, and Aristocrat Bags that helps him pocket more than ₹7 crore, besides his BCCI contract.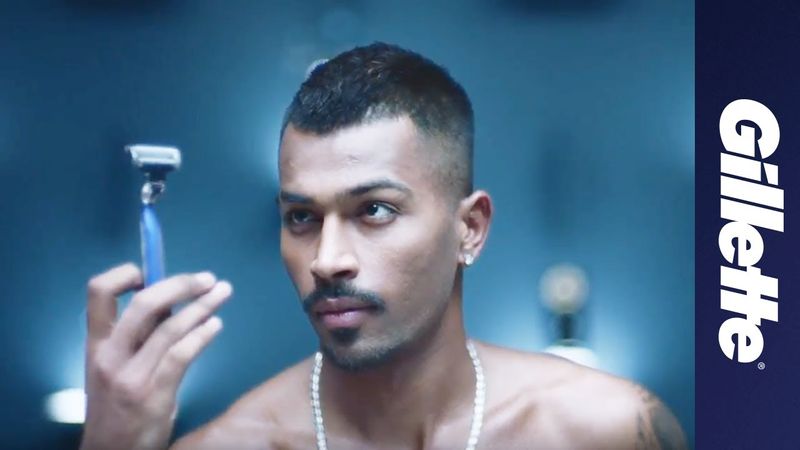 Hardik Pandya: The fertile Indian all-rounder, who is known for his explosive batting, besides his healthy pace bowling, too, has fastened his place in the side. He is in the Grade B contract of the BCCI, as he earns ₹3 crore annually. Nonetheless, he makes ₹14 crore extra outside the deal, as he happens to endorse brands like Dream 11, Gillette, Gulf Oil, and Oppo. Consequently, 80% of his earnings come through these endorsements, which happens to be almost five times more than his BCCI contract.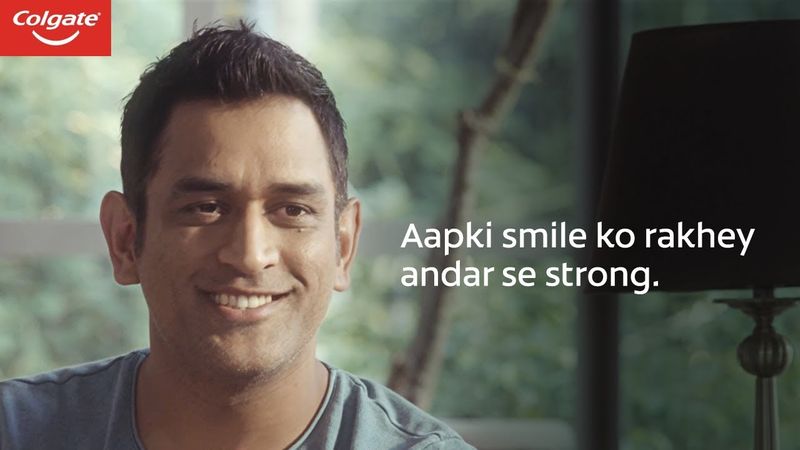 MS Dhoni: The former Indian skipper might be retired from international cricket, but his association with Chennai Super Kings (CSK) in the Indian Premier League (IPL), still makes him earn considerable from the BCCI. Dhoni is a prominent face in Indian cricket. Typically, he has several sponsors and endorses countless brands, like Reebok, Pepsico, Spartan Sports, Bharat Matrimony, TVS, Mastercard, VIVO, Dream 11, Pokerstars and many more. Overall, he earns around ₹120 crore, alone, from the endorsements.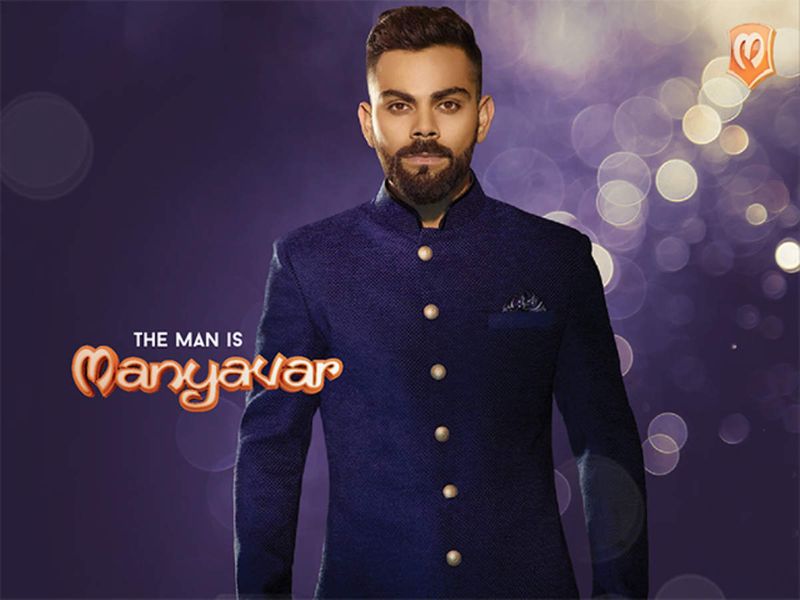 Virat Kohli: The skipper of the Indian side is the second richest cricketer in the world after Dhoni, according to Forbes. He is rated as the world's best batsman, as he is placed in BCCI's A+ category, earning ₹7 crore. Obviously, a guy of his stature would not be contained with BCCI's contract, as he has been associated with many large brands, like Puma, MRF Tyres, Audi, MPL, Philips, Manyavar, Boost, Himalaya and numerous more. At the same time, he reportedly earns around ₹146 crore from them, making him the wealthiest Indian to earn outside cricket.