IPL 2021: What is Harbhajan Singh planning to do for Kolkata Knight Riders?
Kolkata Knight Riders is a two-time champion of the Indian Premier League, having won both under Gautam Gambhir. The side would be led by Eoin Morgan this season. Meanwhile, Harbhajan Singh has been roped in by the side this season, his first stint with KKR.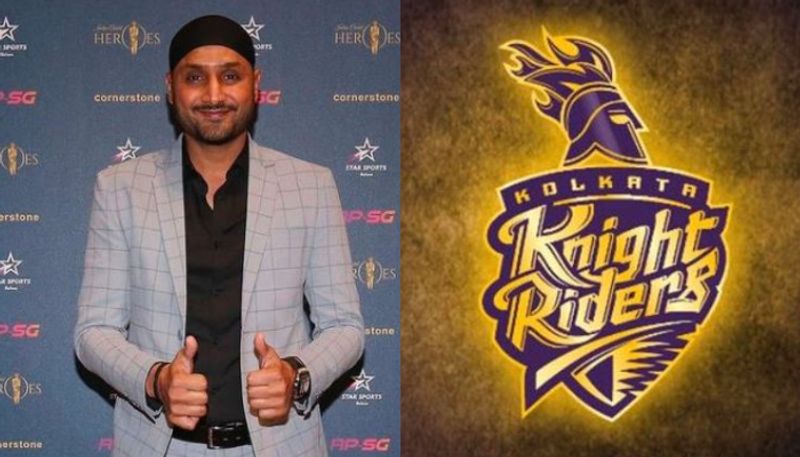 Kolkata Knight Riders might be one of the biggest giants in the Indian Premier League. However, it has failed to commend itself as a proper title contender in the past three years.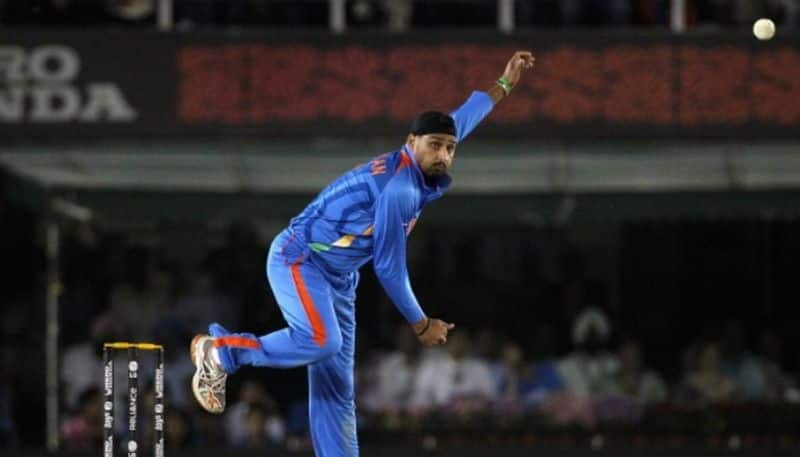 During the auction this season, KKR surprised its fans by roping in veteran Indian off-spinner Harbhajan Singh. He last played for Chennai Super Kings for three seasons, while he was released after he opted out of participation last season in the United Arab Emirates.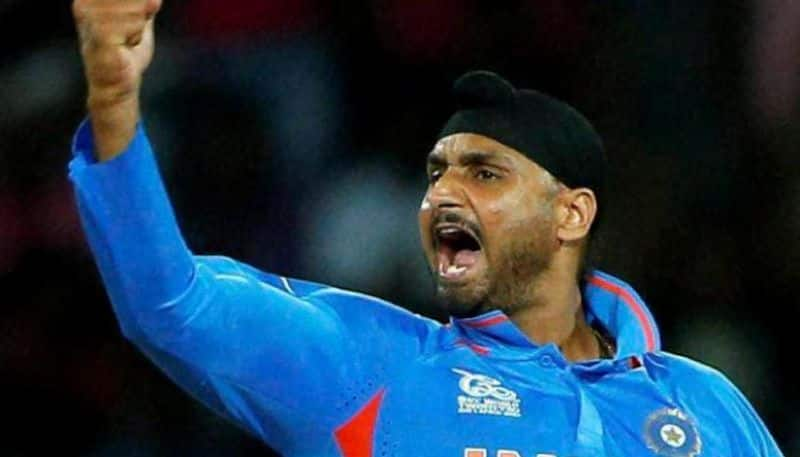 As he prepares for his maiden stint with KKR, Bhajji certainly has a task at hand, as his valuable experience by representing and winning titles with sides like Mumbai Indians and CSK would come in handy. Speaking on the upcoming season with KKR, he has asserted that he would do "what needs to be done" to attain the same success with KKR.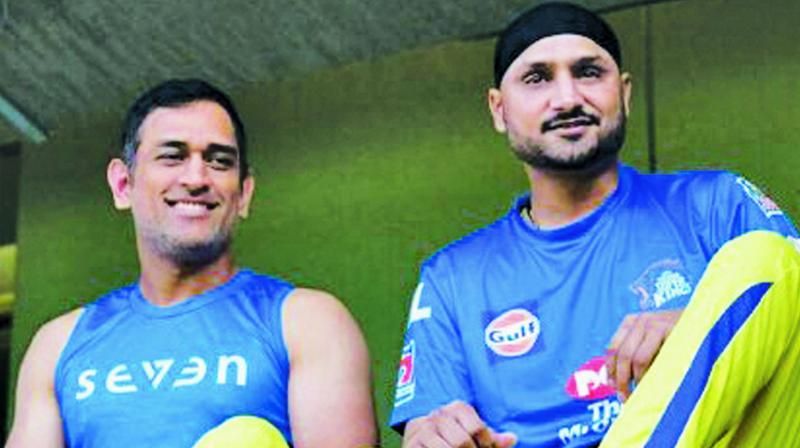 "These questions are asked because I haven't played a lot of cricket of late, so teams are a bit defensive at auction and they don't want to bid for me. But, let me remind you that when I did well for CSK in 2019 IPL, I hadn't played any domestic cricket. I came to the camp, prepared and went into the match. At my level and experience, I know what needs to be done," Harbhajan told PTI.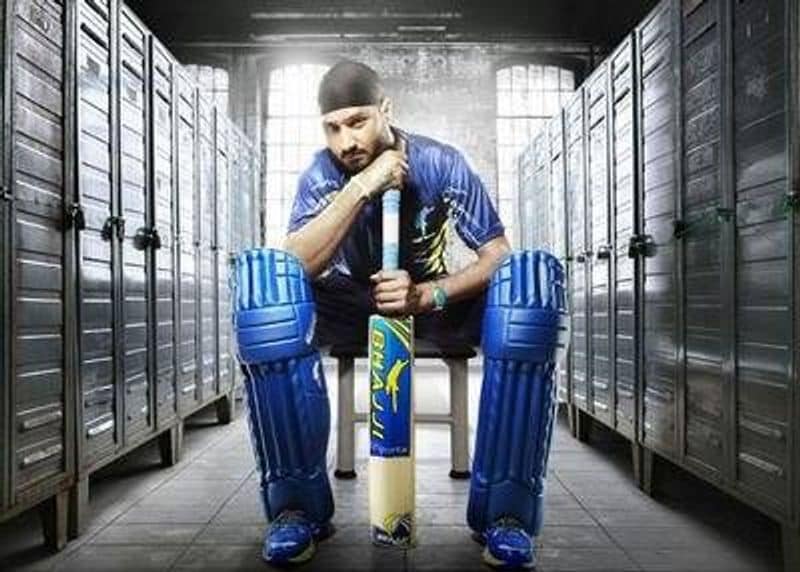 "We have a good team. T20 is all about three players in a team, could be any three, clicking on that particular day. You see, Mumbai Indians are a side that has all its bases covered, but they are still beatable. It could be a Rahul Tripathi or a Nitish Rana can win it for us," Harbhajan added.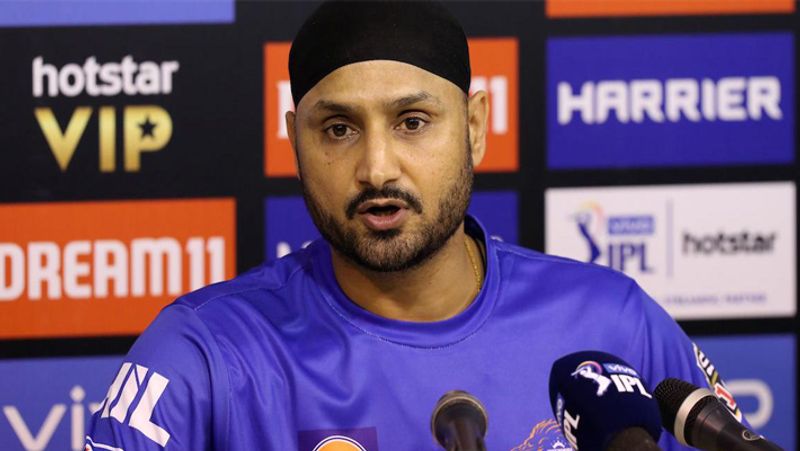 Towards the end of his career, Bhajji has prioritised Twenty20 cricket over the longer formats in the domestic circuit. However, he states that despite not playing regular domestic cricket, he has faith and himself and is confident of proving himself worthy for the side.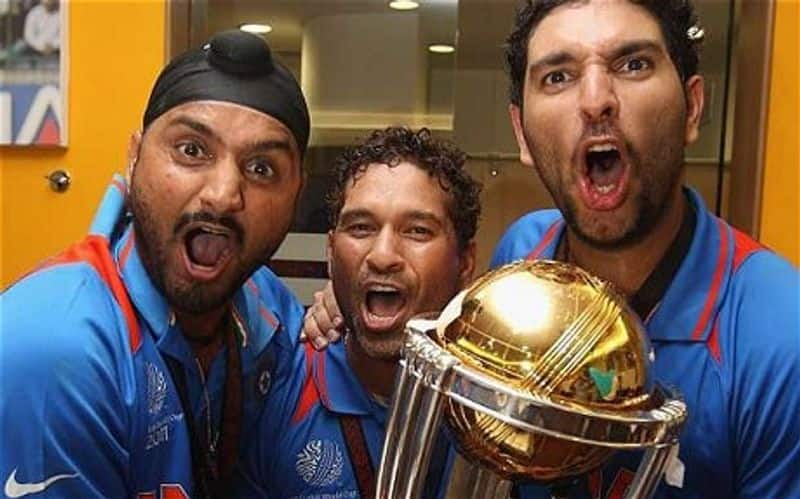 "I have got nothing to prove to anyone. I intend to play well, enjoy my stint out there in the middle and playing cricket still gives me that satisfaction. I have set a standard for myself and if I don't meet that, I don't need anyone else, but I will blame myself. I need to ask myself, 'did I put in the optimum effort that was required'," he asserted.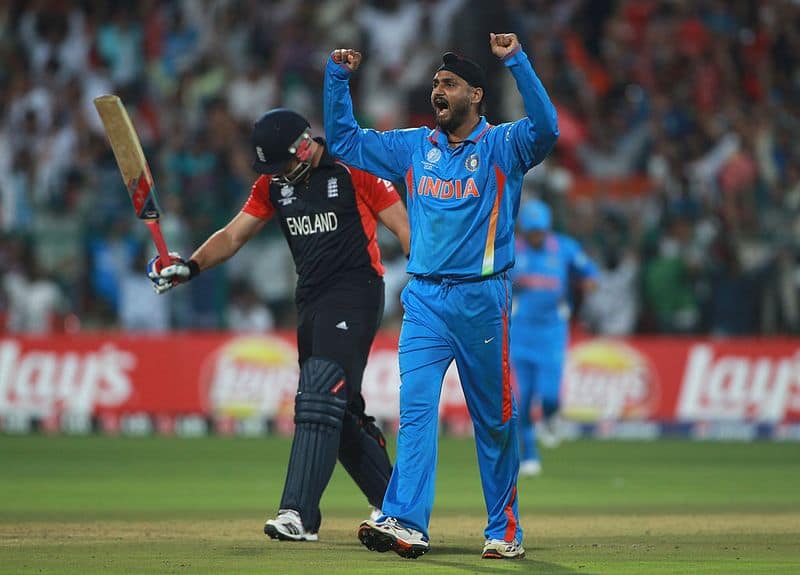 "Yes, I am not a 20-year-old anymore and won't be training like I did then. But yes, as a 40-year-old, I know I am fit and will certainly do what is required to succeed at this level. The expectation is still going to be there and responsibilities that were there when I was playing for India remains. Every season, I introspect if I have it in me to play or not. If I feel I am done, I will say, 'thank you, very much'. If I feel I am doing alright, you will see me next year," he concluded.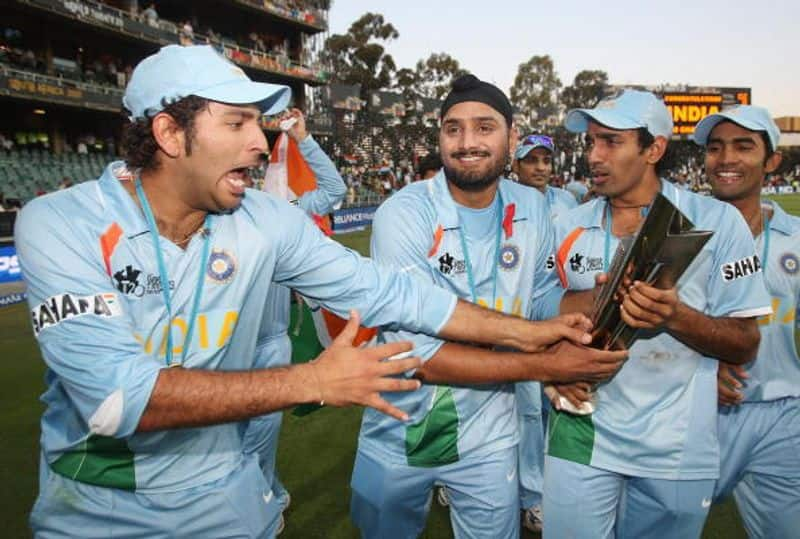 As for Bhajji's IPL numbers, he has claimed 150 wickets in 160 games at an economy of 7.05. He has always played a pivotal role in the side's success in the shortest format, helping India win the ICC World T20 in 2007.